Pizza East (Soho House) coming soon
Word has come to us here at Restaurants Brighton that Pizza East will be opening in Brighton as part of the development of Madeira Drive. As the name suggests, Pizza East will be adding to Brighton's ever popular pizza restaurant numbers.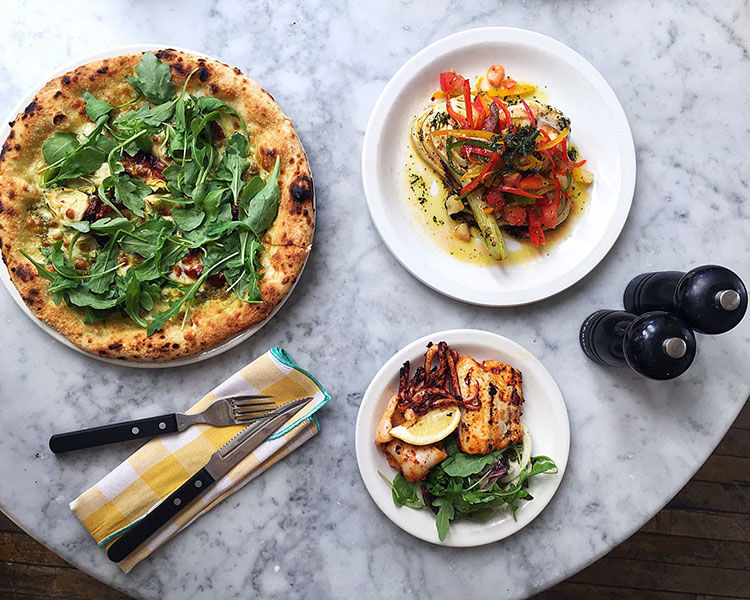 The new site will be part of the Soho House development of the area to the East of the Palace Pier, which has recently been given planning approval and opening Autumn 2017.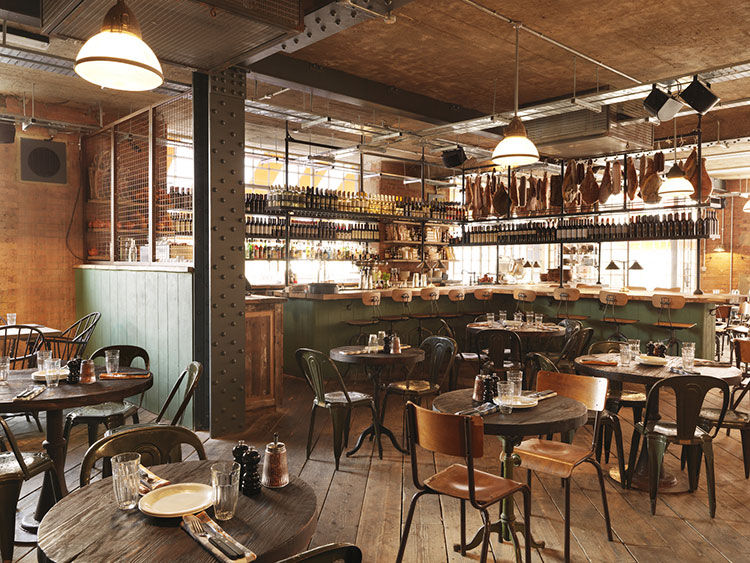 Wood fired pizzas & cocktails
The restaurant will specialise in wood fired pizzas, antipasti, deli meats and cheese. The pizzas will feature ciabatta style bases that have been slow proved and handmade on the premises. Other sites in London feature a bar and cocktail area, but full details on the Brighton site have yet to be announced. For more information on the existing Pizza East restaurants head over to their website.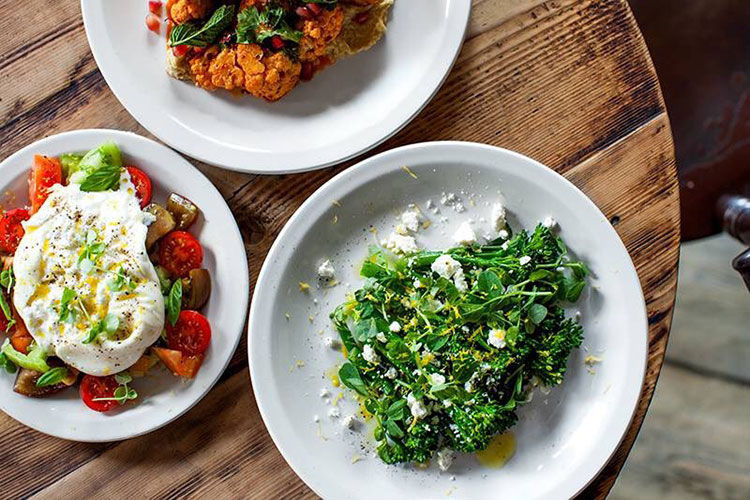 Photo credit: Pizza East Twitter
Post a Review
Be the first to review.