Kindling Restaurant Brighton – Pork skin masterclass
Kindling Restaurant is soon to appear on the Brighton culinary map as one of the most innovative and exciting restaurants in the city. Focusing on foraging, fermenting and sustainable cookery, Kindling will be showcasing the best produce the seasons have to offer. We catch up with Jake, Sous Chef at Kindling, who shows us how to make one of their signature dishes: Crispy pork skin with leek powder and gribiche.
The Kindling approach to cookery
As well as focusing on simple dishes highlighting brilliant local produce, the kindling cooking style will bring something unique to Brighton. Chefs will be cooking meat, fish and vegetables on the open fire on view for diners at the restaurant adding a flavour to the food being served.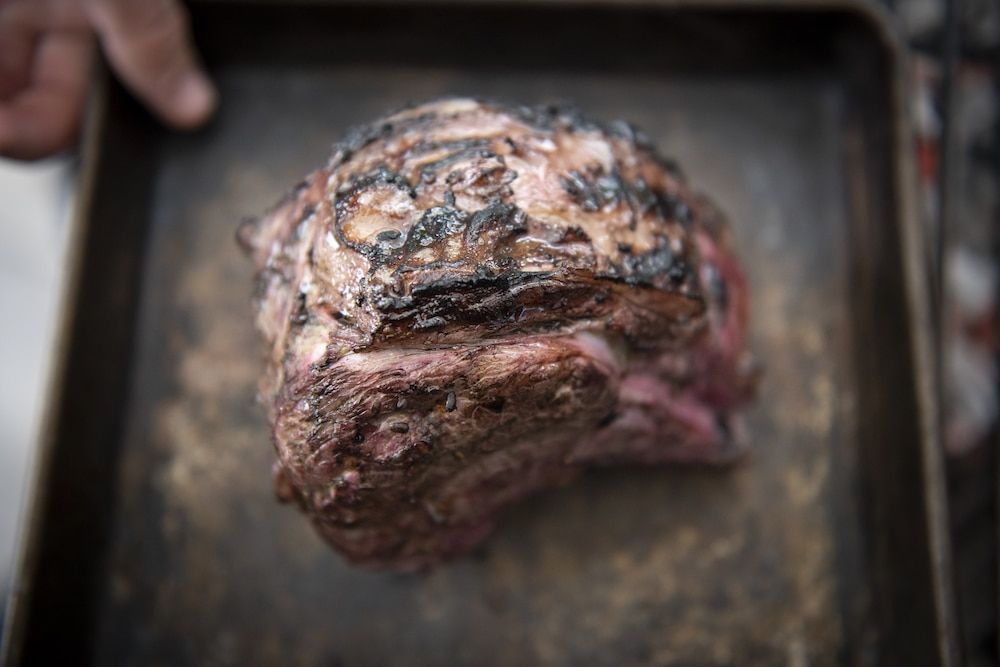 Opening December 2019
Kindling Restaurant will be coming soon to East Street, Brighton. Visit their website here to find out more.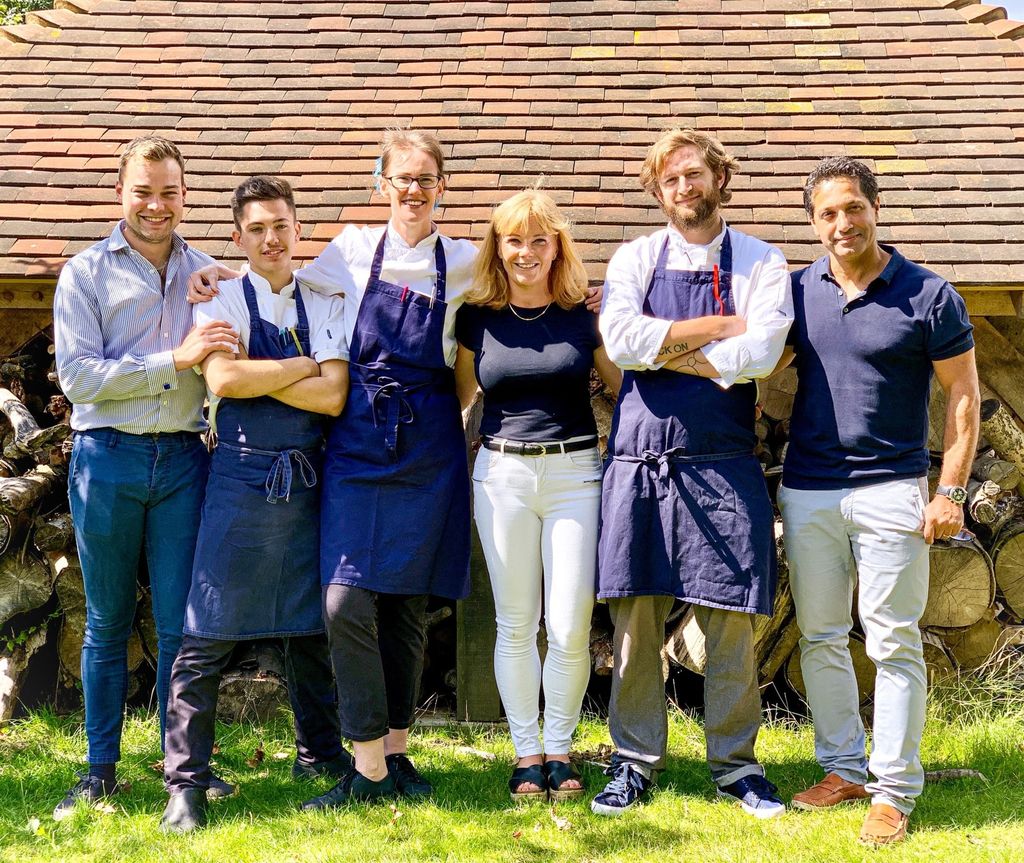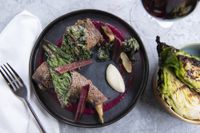 Want to know more about Kindling Restaurant Brighton?
Find Out More