Restaurants Brighton guide to
The Summer Tour Begins. First Stop, Pub in the Park Brighton
This year's awesome celebration of food and music – Pub In The Park Brighton – will run from 14th – 16th July 2023 in Brighton's beautiful Preston Park hosted by a lovable chef – Tom Kerridge – the line up of unmissable live music, top chefs and mouth-watering food has a truly broad appeal. Happy Mondays or the Sugababes – we'll have a bit of both please!
Celebrating the very best of the great british pub
Hosted by Michelin-starred Chef Tom Kerridge, Pub in the Park celebrates everything there is to love about the glorious British pub; delicious food, world-class chefs, lots of drinks, iconic music, award-winning restaurants but above all else, a fantastic time with friends and family.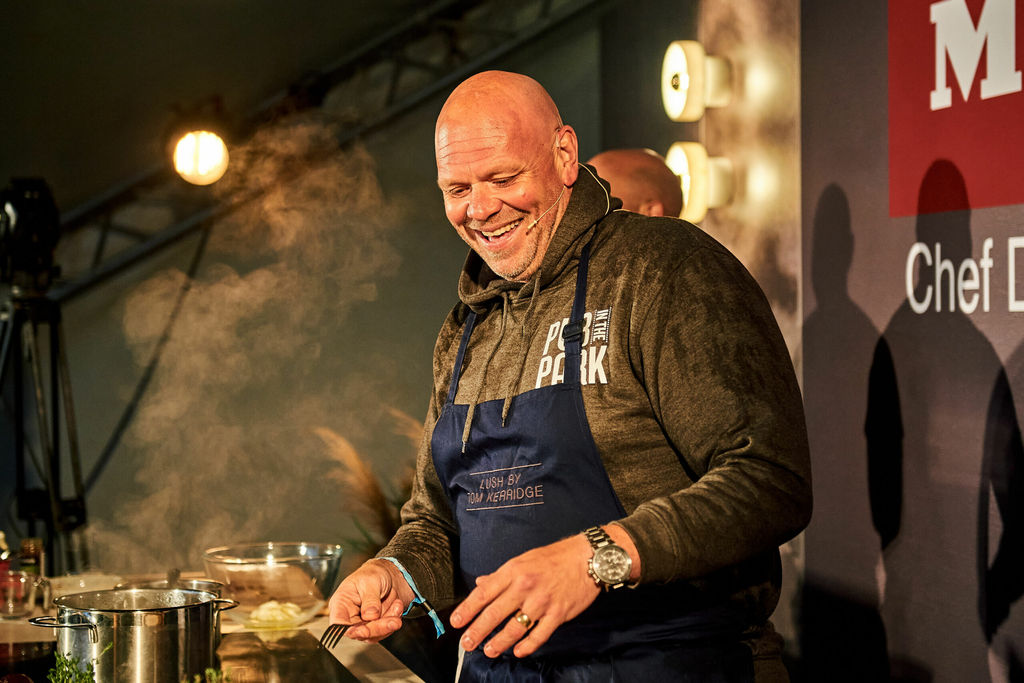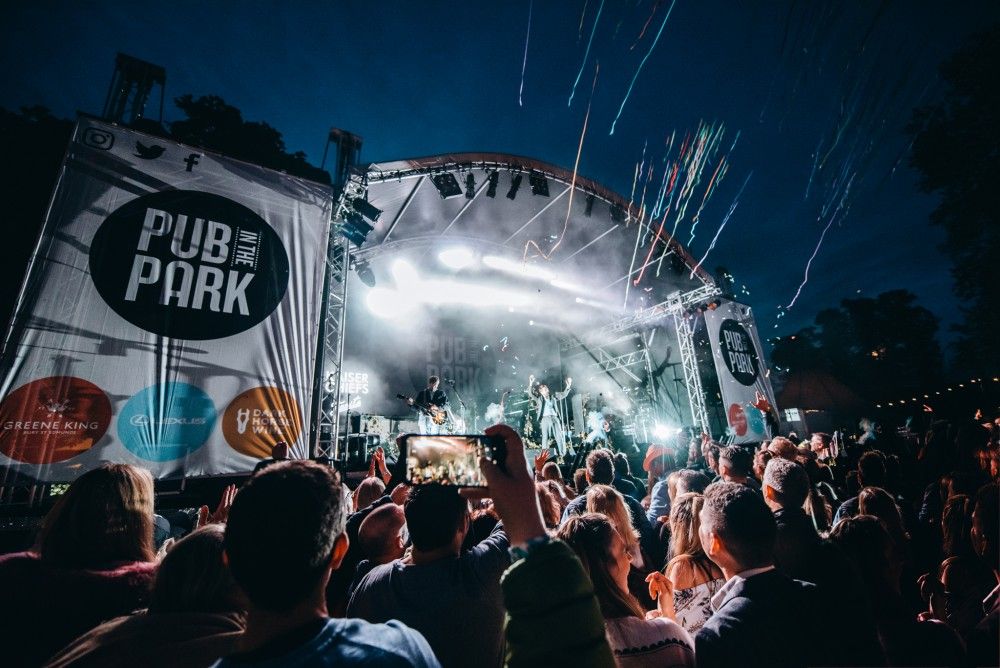 Pub in the park Brighton | Be the first in the know
Sign up for the PITP newsletter to access their exclusive ticket pre-sale and for music line-up announcements!
Expect huge pop anthems, legendary icons and massive party acts. It's officially time to feast and party!
Keep up to date, get excited about their pictures and check out their spot-giveaways here on instagram.