Join the Restaurants Brighton Mailing List
Subscribe to our monthly newsletter by entering your email address in the form below.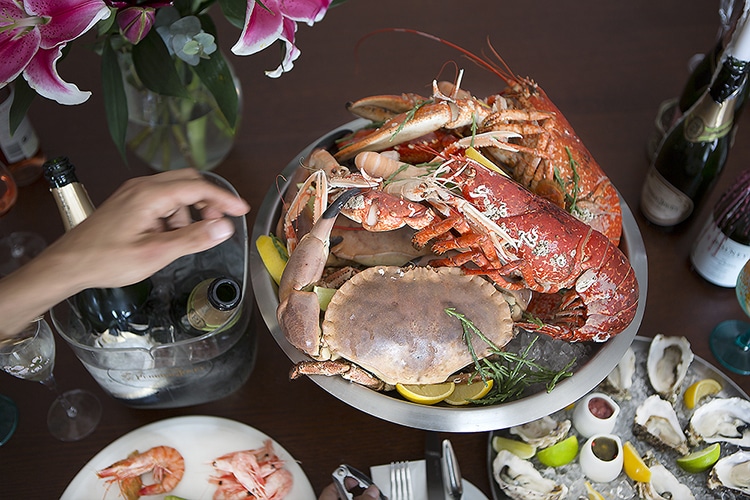 Your email details will be used exclusively by
RestaurantsBrighton.co.uk
for news, reviews and special offer features. It will not be used by any of our venue partners or third parties. If you have any relevant content which may be suitable for one of our monthly newsletter publications then please submit your enquiry to Emma(at)restaurantsbrighton(dot)co(dot)uk and we will get back to you.