Semolina Brighton – A family affair
If you are looking for a Brighton restaurant with a relaxed and friendly atmosphere and superb home cooked food, then Semolina Brighton is the one for you.
This family run venue is headed up by husband and wife team Orson and Linda Whitfield, with Orson handling the food and Linda front of house.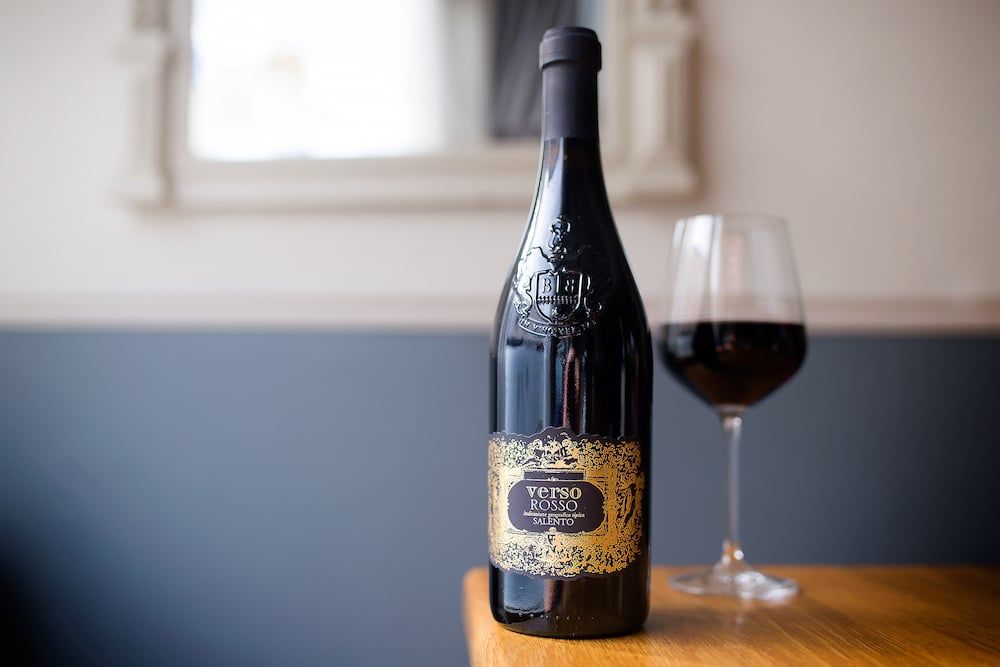 Semolina Brighton Bistro
There is a calm and homely atmosphere, and this is reflected in the bistro style dishes on offer. The ever changing menu features dishes that celebrate the ingredients over anything else. Throughout the delicious set lunch and evening a la carte menus, Semolina offers diners a chance to enjoy dishes that have been made with love and a passion for real cooking.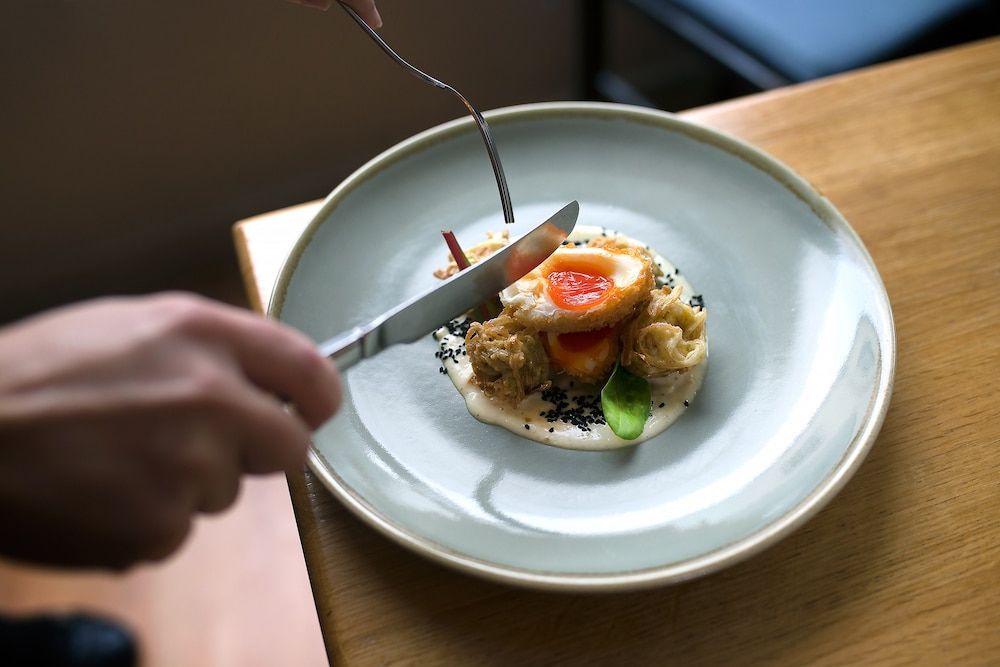 Locally sourced food and drink
Semolina Brighton source all ingredients from Sussex suppliers, making use of the London Road market and HISBE ethical supermarket on their doorstep, giving you a true taste of Sussex produce.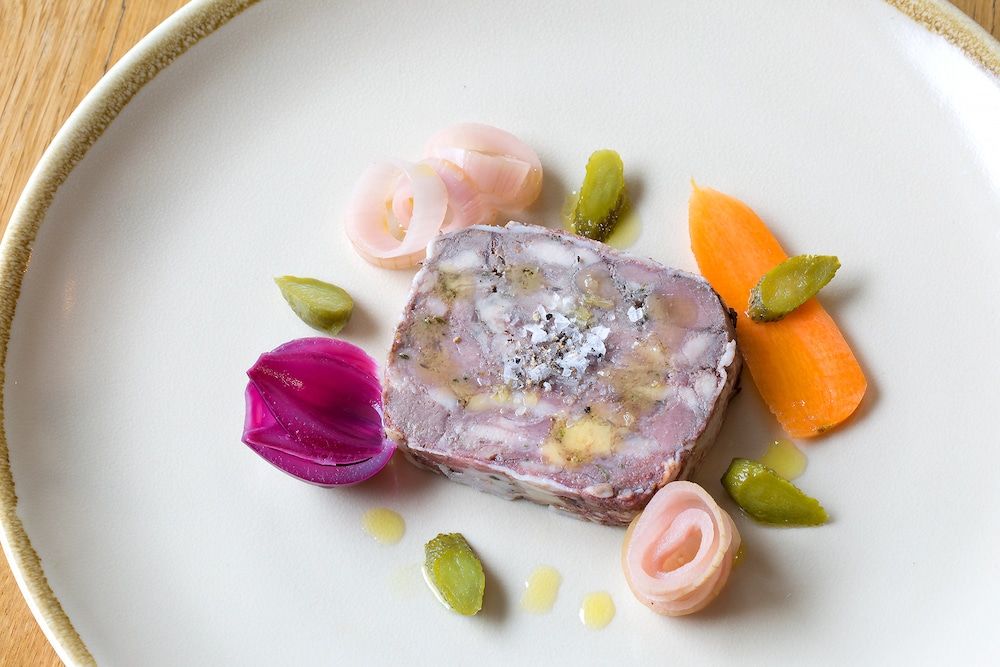 Semolina Brighton – Drinks
This extends to the drinks menu where you will find Sussex ales and ciders, handpicked wines and spirits from local suppliers Butlers Wine Cellar, and coffee from a Horsham based micro roaster. By keeping everything local they can ensure the quality of all ingredients used, making sure that your meal is the best it can be.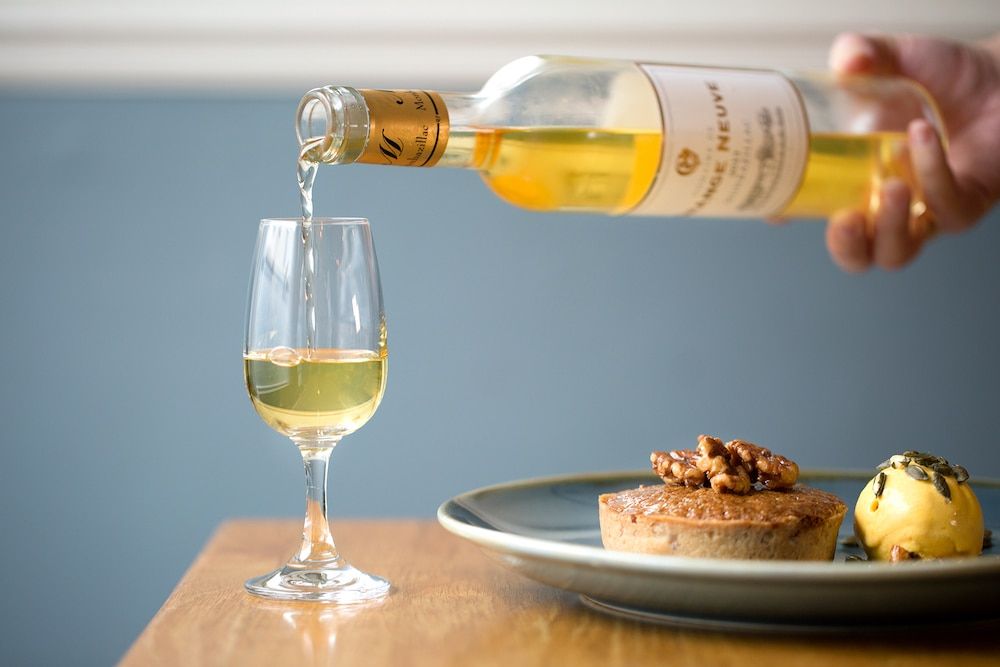 Homemade and award winning
Everything is made on site from scratch, from the bread and cakes through to the ice cream and desserts. This dedication has been rewarded with recognition from Brighton's food and drink community by placing Semolina in the Brighton's Best Top 20 list two years running. Not bad at all when you consider the standard of the competition in the city.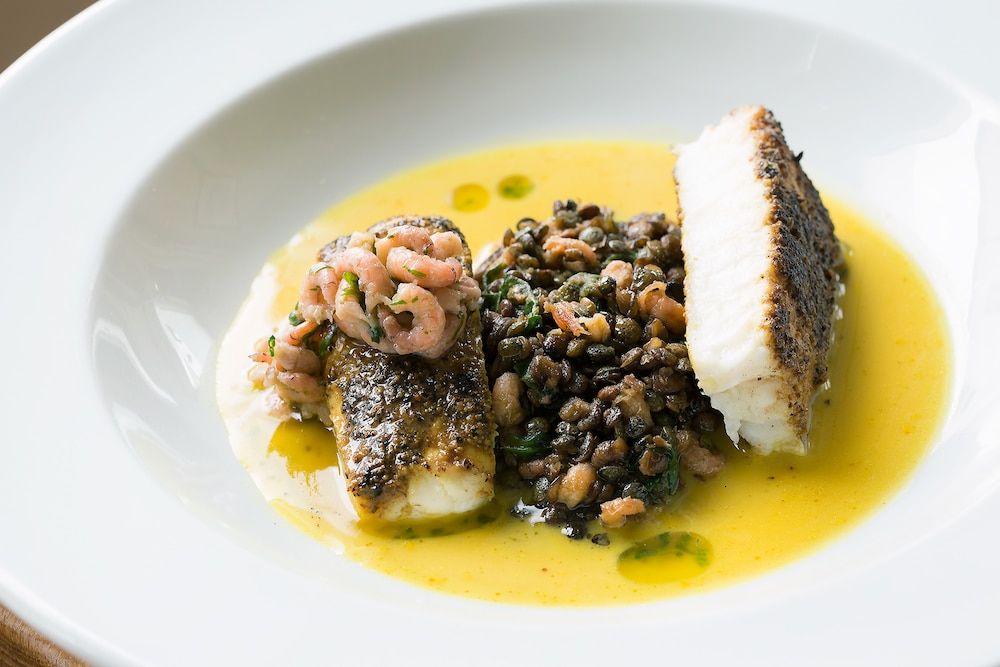 Semolina has quickly established a reputation in the city for being a venue that always delivers a delightful meal in an intimate setting. Despite its popularity you always feel as though you have discovered something special and personal, and that is exactly what you want from a neighbourhood restaurant.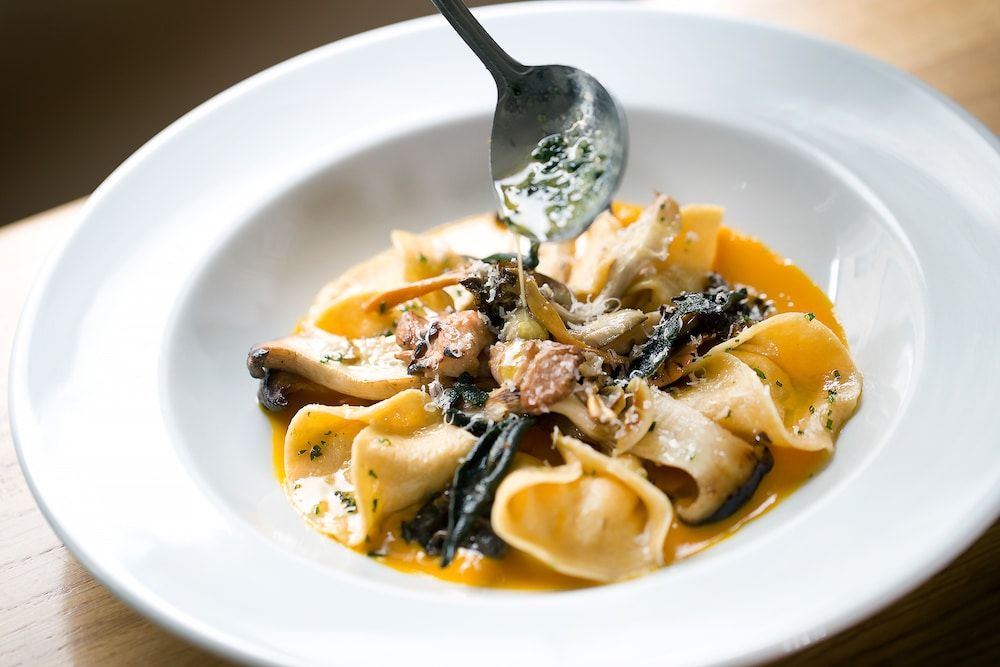 Wedding Hire
This homely and welcoming venue is available for wedding hire where Linda transforms the dining room into a stunning group dining space. Low key and personable this is a perfect place for all the family to enjoy a unpretentious delicious meal to celebrate your big day. For more information contact Linda at Semolina.