Small Batch Coffee Roasters
Small Batch Coffee Brighton
Small Batch Coffee Roasters was founded in 2006 by Brad Johnson, a plucky backpacker with a little coffee cart and a big idea. There must have been magic in those beans because Small Batch Coffee Roasters has grown to a local success story that Brighton loves to be part of.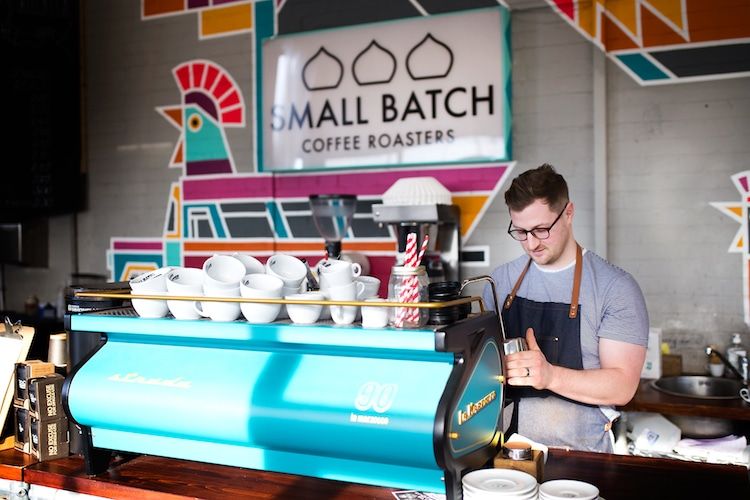 The coffee shops, with their sleek dark interiors and enthusiastic alt-indie baristas, have become almost as iconic as the Brighton Pavillion, whose domed turrets form Small Batch's logo. But style over substance won't stand in a city as caffeinated as Brighton (which boasts more coffee shops per capita than any other part of the country). The secret of Small Batch's success is no secret at all – it all comes down to those magic beans.
Small Batch Coffee from – Bean to Brew
As the name suggests, Small Batch Coffee Roasters roast their own coffee in small batches! This allows for precision and freshness. But that's just one-third of the story behind their exceptional coffee.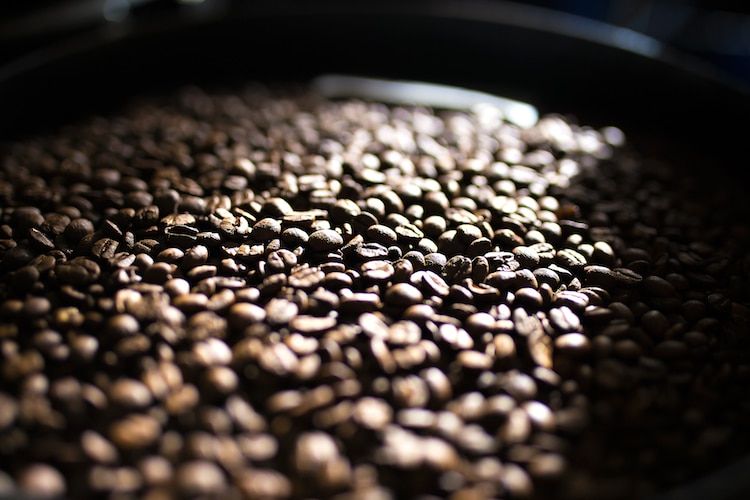 Before they begin to roast the beans Small Batch turn up the heat on their origin. They develop longstanding direct relationships with their growers and pay well above the Fair Trade minimum for their beans.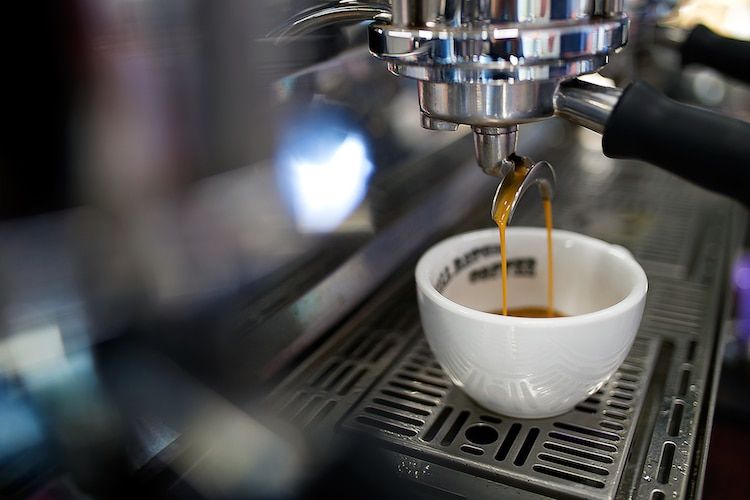 The final stage is, of course, the brewing and those alt-indie kids sure know how to brew. Everyone at Small Batch is a coffee nerd and proud of it. Nerds not snobs.
Small Batch Bakers
Alongside your ethically sourced, carefully roasted and lovingly brewed coffee (available with every conceivable mylk alternative as well as classic cow) you'll find a broad selection of freshly made sandwiches, cakes, pastries and healthier options. All the baked goods come from their own small batch bakery. The 'Duffins' are a must-try, the love-child of a doughnut and a muffin – think fluffy on the inside, sugary-crispy on the outside. Genius.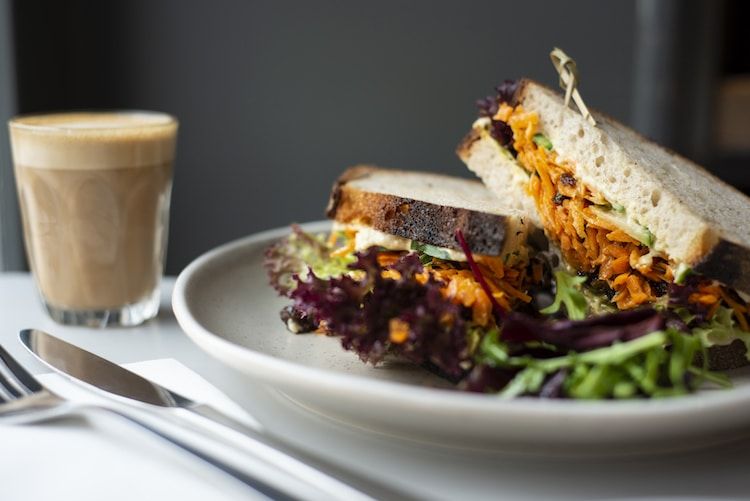 Brunch
There are kitchens at four of the Small Batch venues, Norfolk Square, Seven Dials, Wilbury Road and Worthing. Here you can enjoy a superb hot brunch ranging from a classic full English, a very Brighton smashed avocado and poached eggs and other innovative and eclectic dishes (watch our "How to poach an egg" video made with Small Batch chefs). There's plenty of choice for plant-based diners, from mushrooms on toast with pesto to a full vegan English with scrambled tofu and Brighton Sausage Co. vegan sausage patties.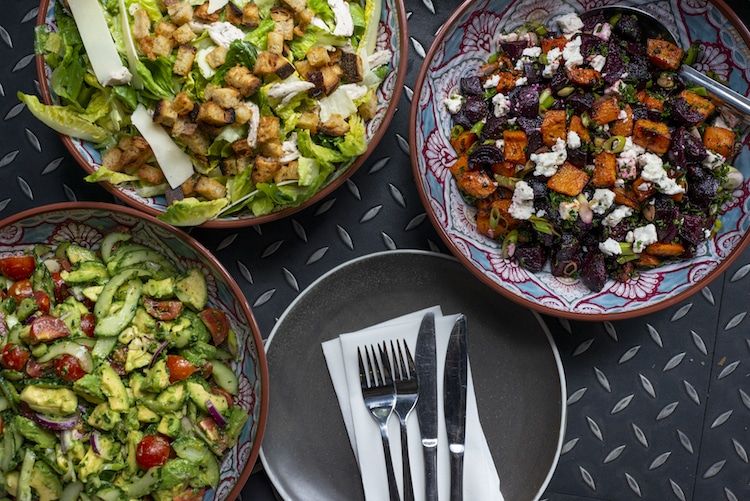 Small Batch – Big welcome
All Small Batch venues are family-friendly with high chairs and babycchinos-a-go. Dogs are also welcome getting a friendly greeting from those friendly baristas and a water bowl.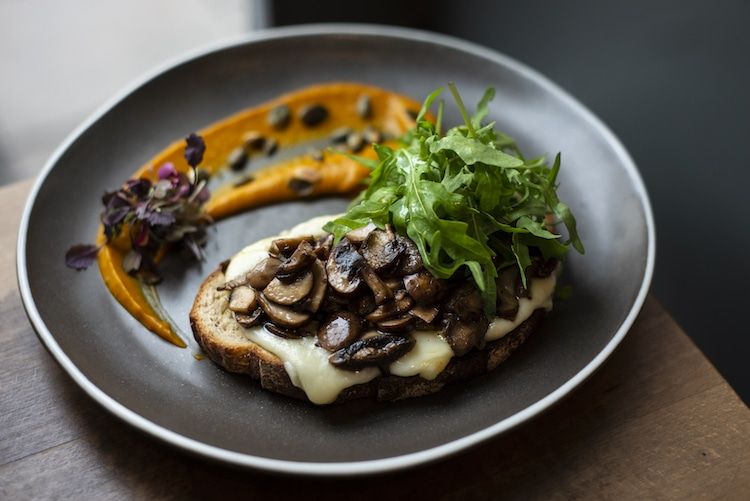 Small Batch Coffee can be found throughout Brighton, Hove and beyond. They're a strong local brand with their own bakery. Several cafes also serve hot brunch.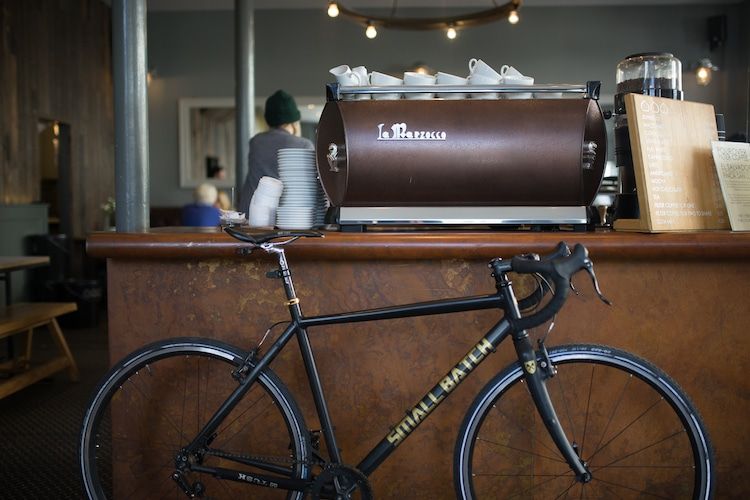 Monday07:30 – 17:00
Tuesday07:30 – 17:00
Wednesday07:30 – 17:00
Thursday07:30 – 17:00
Friday07:30 – 17:00
Saturday08:00 – 17:00
Sunday08:00 – 17:00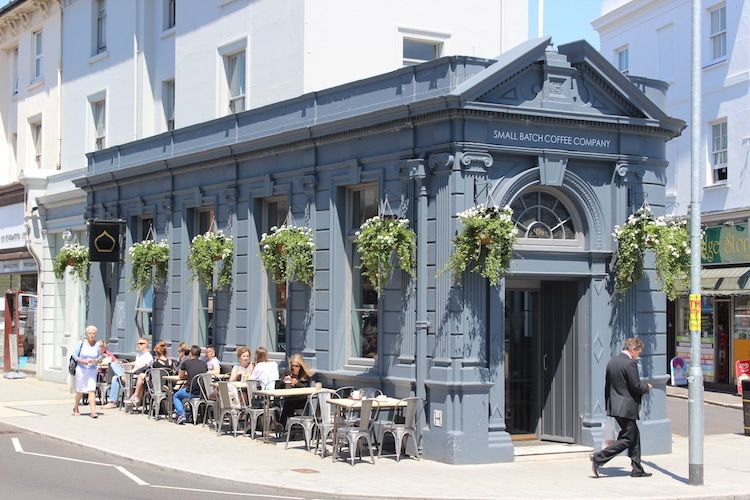 Monday07:30 – 17:00
Tuesday07:30 – 17:00
Wednesday07:30 – 17:00
Thursday07:30 – 17:00
Friday07:30 – 17:00
Saturday08:00 – 17:00
Sunday08:00 – 17:00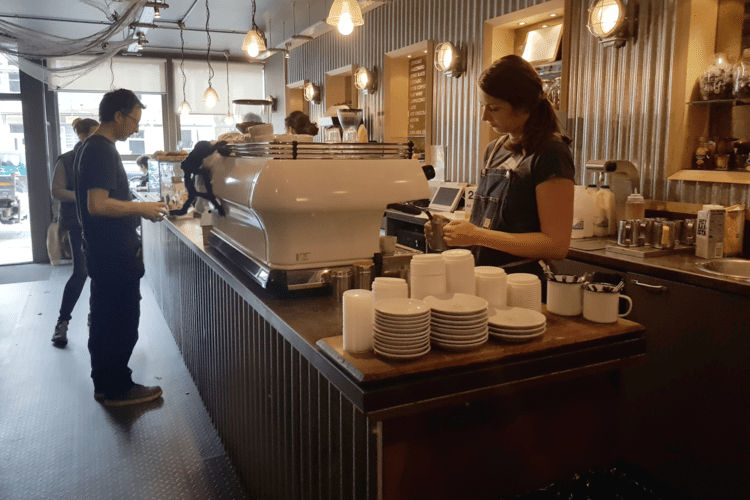 Monday07:30 – 17:00
Tuesday07:30 – 17:00
Wednesday07:30 – 17:00
Thursday07:30 – 17:00
Friday07:30 – 17:00
Saturday08:00 – 17:00
Sunday08:00 – 17:00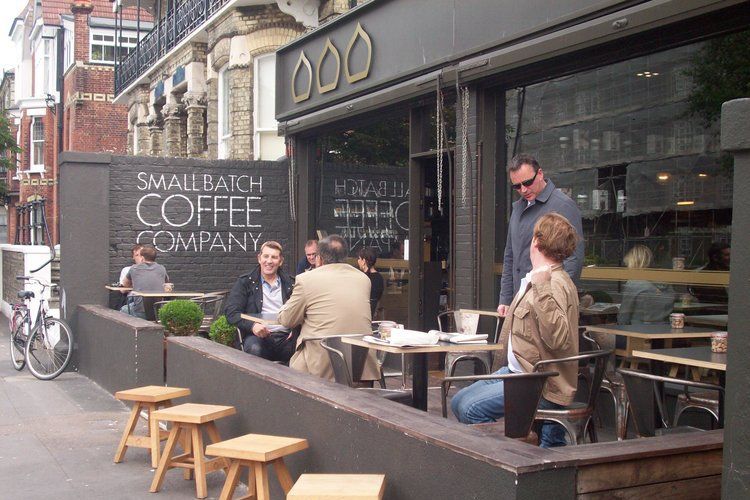 Monday07:30 – 17:00
Tuesday07:30 – 17:00
Wednesday07:30 – 17:00
Thursday07:30 – 17:00
Friday07:30 – 17:00
Saturday08:00 – 17:00
Sunday08:00 – 17:00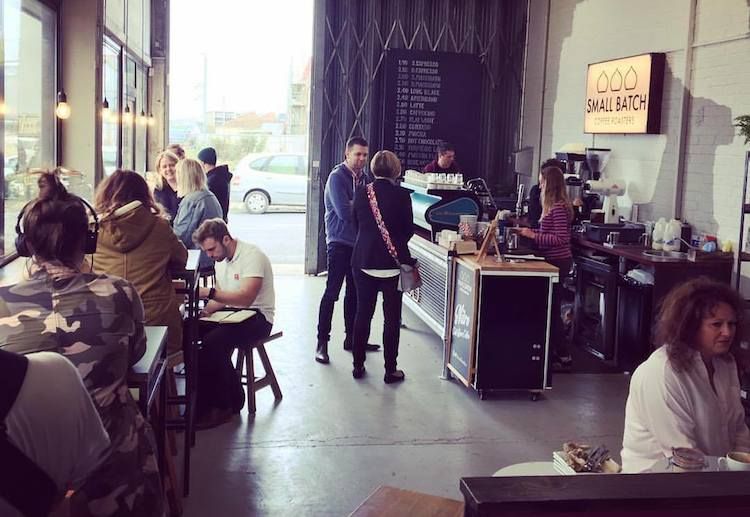 Monday08:00 – 17:00
Tuesday08:00 – 17:00
Wednesday08:00 – 17:00
Thursday08:00 – 17:00
Friday08:00 – 17:00
Saturday08:00 – 17:00
SundayClosed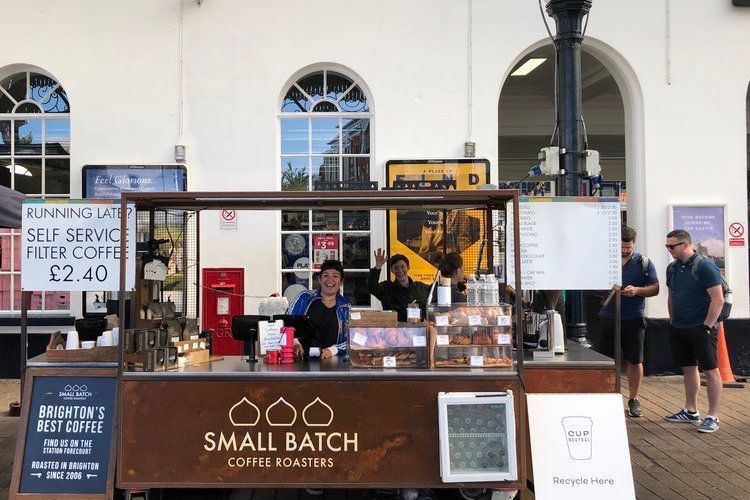 Monday08:00 – 15:00
Tuesday08:00 – 15:00
Wednesday08:00 – 15:00
Thursday08:00 – 16:03
Friday08:00 – 16:03
Saturday08:00 – 16:03
Sunday08:00 – 16:03