Social Media Starter Package
The following information summarises our starter social media management package for 2019 which is a scaled down version of our complete social media management package.
This package essentially includes all the social media channels your business should be using along with a Restaurants Brighton mid level partnership and professional food photos 3 times a year.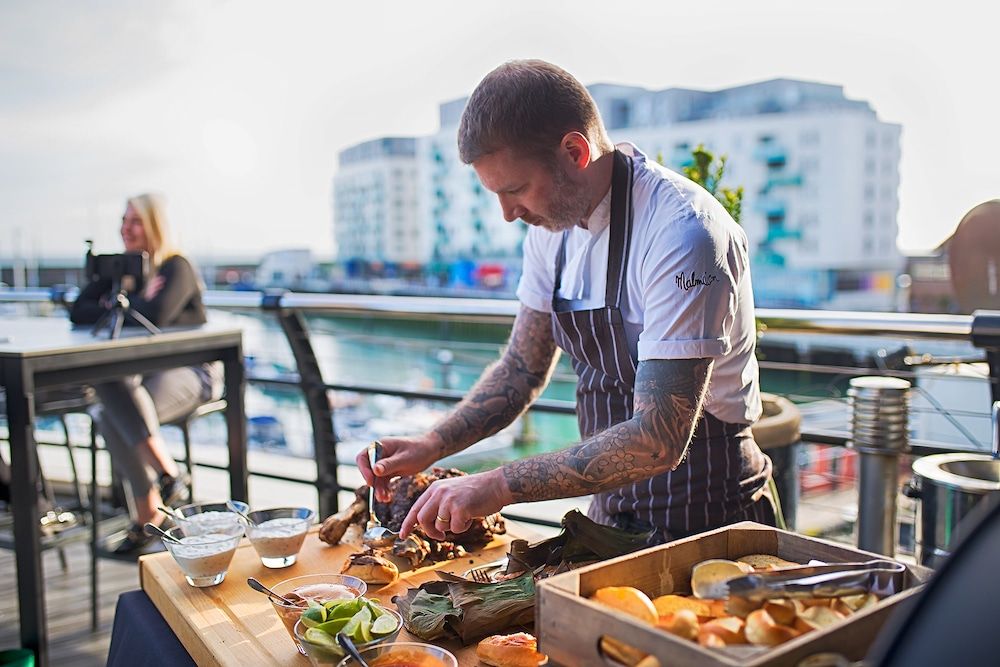 What is included?
#1 Instagram
What's Included? Instagram posting 4 times weekly with professional photography, posted at optimum times with expertly crafted posts and targeted hashtags. (Instagram growth not included, see 'Things to know about social')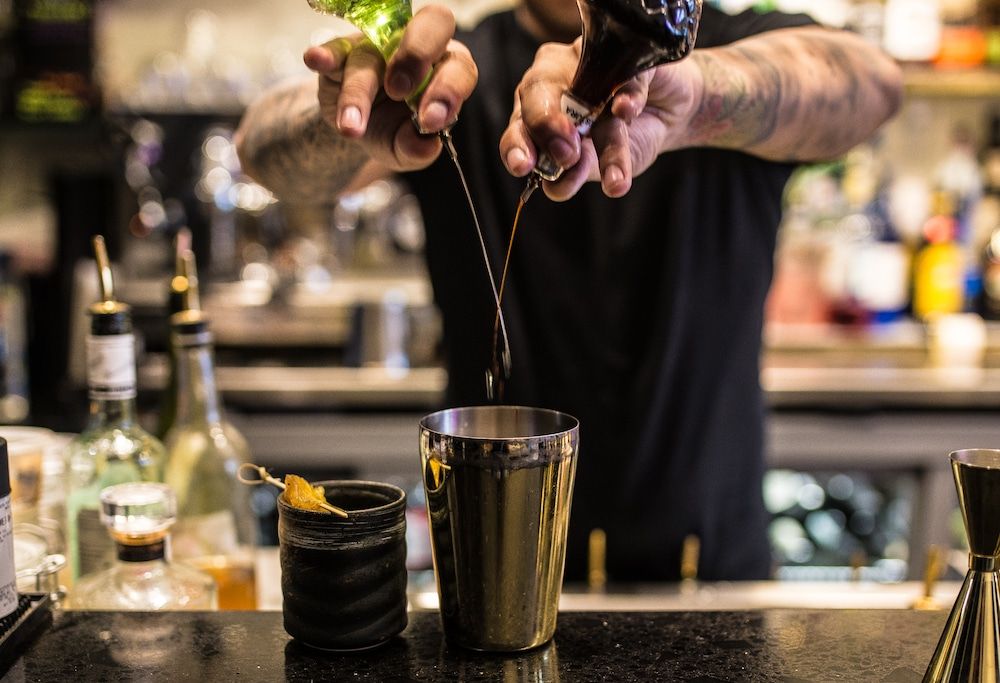 #2 Facebook
What's Included? Expertly written Facebook posts, professional photography and use of hyperlinks to the restaurant's website/ reviews online. Posting 4 times weekly.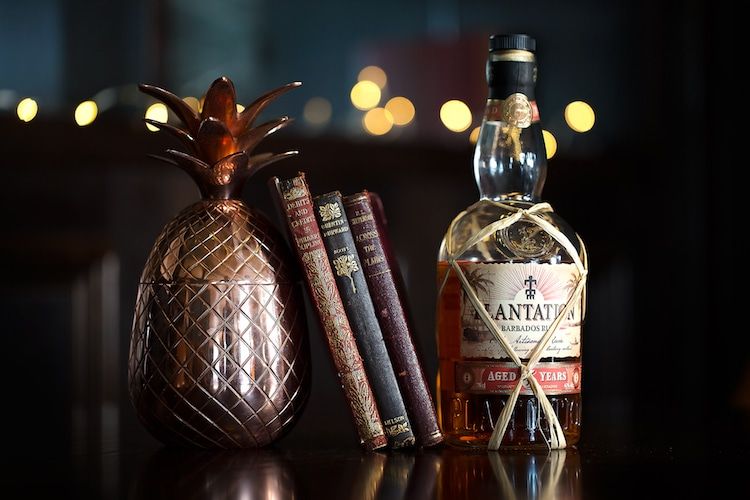 #3 Twitter
What's Included? Posting to Twitter, to include professional photography, use of relevant hashtags specific to your industry and hyperlinks. Posting 4 times weekly.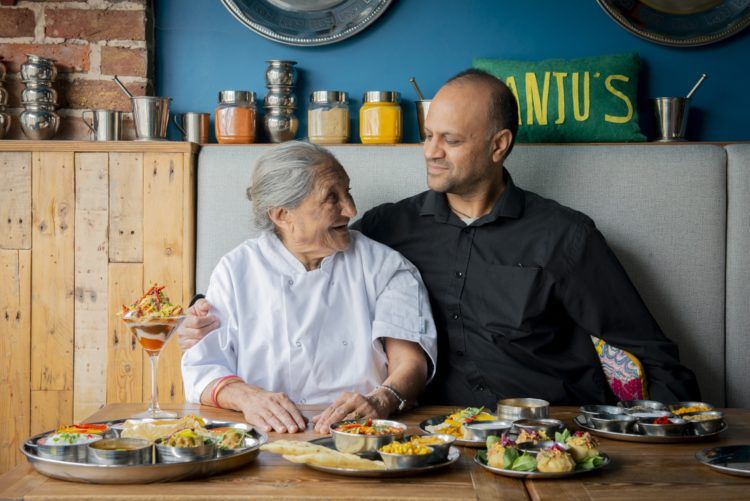 Things to know about social
Our package includes 3 professional photoshoots annually for fresh, new images seasonally.
Social media is all about interaction. The venue is responsible for daily interactions, retweeting, direct messaging. This is not included as part of any package – nor are Instagram stories. This must be done by the venue.
The approach of social media marketing for a businesses is that you are having a conversation with your audience. Speak to them, not at them – so your online content needs to be partially sales related – not just all sales, and we will take care of this.
The venue is responsible for any Facebook advertising and we can advise in these areas as it is something we do daily. We can help you post Facebook competitions too.
Instagram growth can be included for an additional £50 +vat monthly.
The package is a fixed monthly price for a minimum 12 month period with no setup costs.
Services commence when the first monthly payment is made.
We check in with you regularly with updates and to discuss upcoming promotions.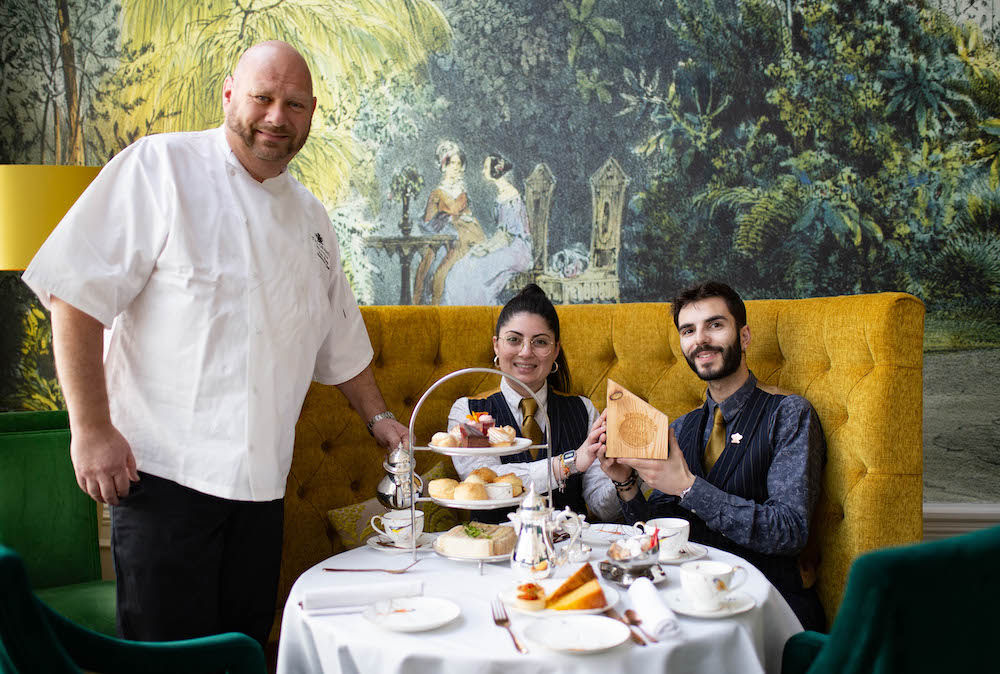 Cost £299 + vat monthly*
*£349 + vat monthly to include Instagram growth.
Instagram growth means we use our agency software to grow your Instagram followers quickly based on targeting your competitors' followers – and using specific hashtags.
Instagram growth generates at least 200 new followers monthly, therefore 2,400 over 12 months.