Soho House Brighton | Little Beach House 
Set in a grade two listed building, over two floors with stunning panoramic views of the sea and an offering that promises to make our seafront sizzle. Soho House brings its members club to Brighton and along with it they pledge to nourish our thriving creative community, provide great food and drink, and inspire collaboration. Located overlooking Brighton seafront and the Palace Pier.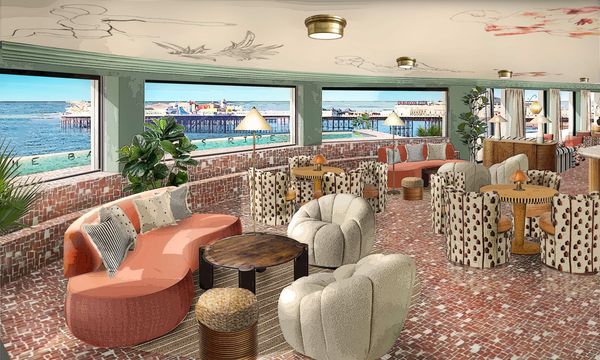 Post a Review
Be the first to review.