Tapas Revolution Brighton
Tapas Revolution Brighton opened on North Street in Brighton city centre in June 2021. The large, colourful restaurant is situated close to the Royal Pavillion gardens between The North Laine and the Lanes. A more central location could not be found when looking for somewhere to eat or drink while about town.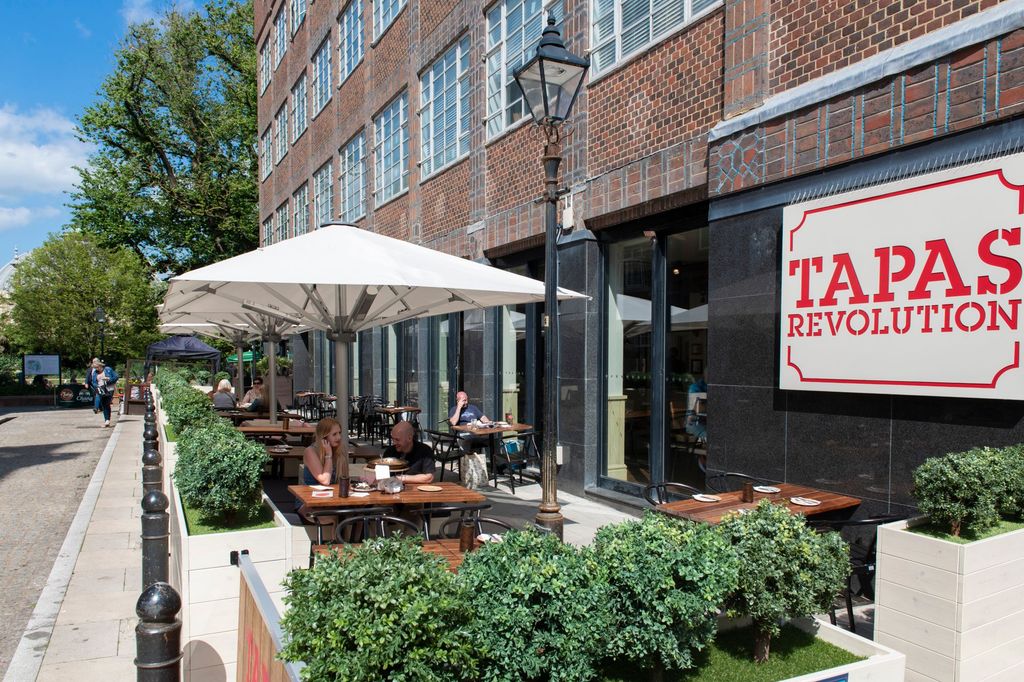 The vibrant restaurant has ample outdoor seating – for that authentic Spanish al fresco experience. Inside there is a large bar area and tantalizing neon signage suggesting it might be time for "bubbles baby". The main restaurant area is slightly raised from the bar, suggesting it's okay just to pop by for some of those bubbles or maybe a sangria.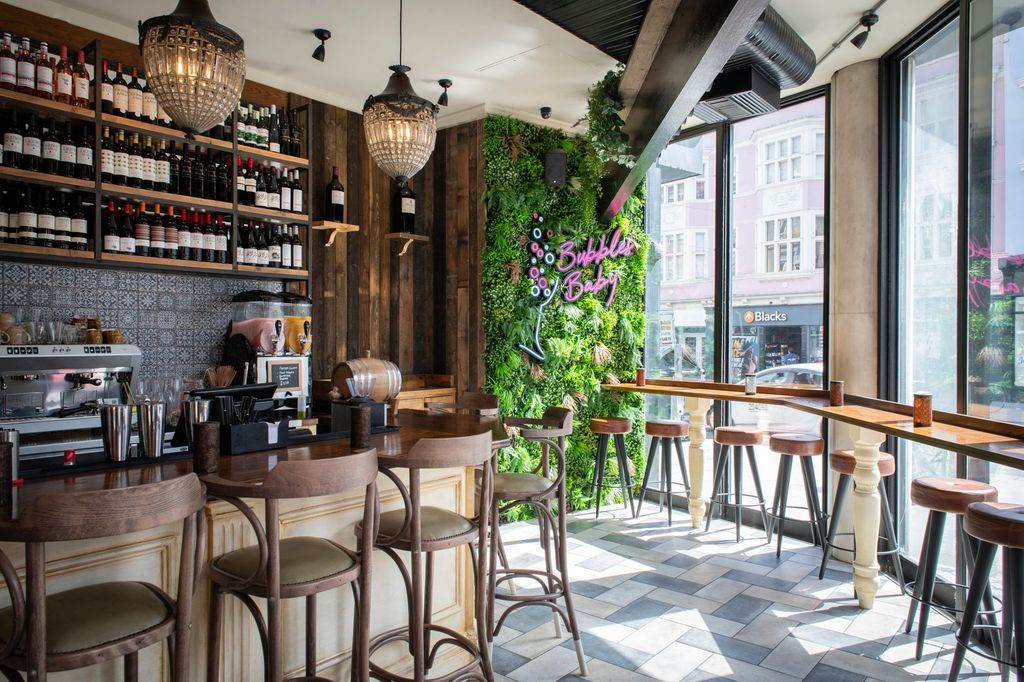 Tapas Revolution Brighton – "it does what it says on the tin"
Not surprisingly, the Tapas Revolution menu is very much about tapas – small sharing plates designed to be enjoyed socially. The joy of tapas is that each dish presents an individual taste sensation, combining into a feast that is also an adventure. An explosion of heat in one mouthful, crisp citrus and squid hit in the next, perhaps followed by an intensely focused spiced sausage. Each dish is a talking point "try this", "try that", the Spanish passion is infused in the food and draws you in.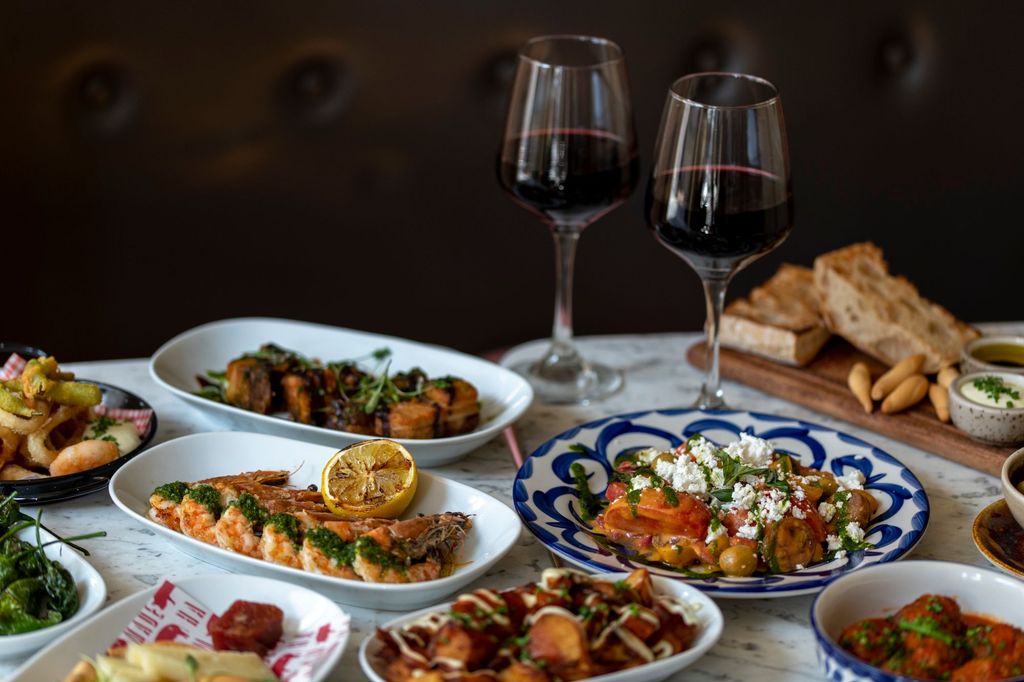 Tapping out of tapas? That's okay too.
If you're not that good at sharing there are plenty of authentic Spanish mains also available at Tapas Revolution. From Iberian pork, slow-cooked over 12 hours and served with piquillo peppers to vegan options such as roasted butternut squash with oyster mushrooms, almonds, baby spinach and (more) piquillo peppers.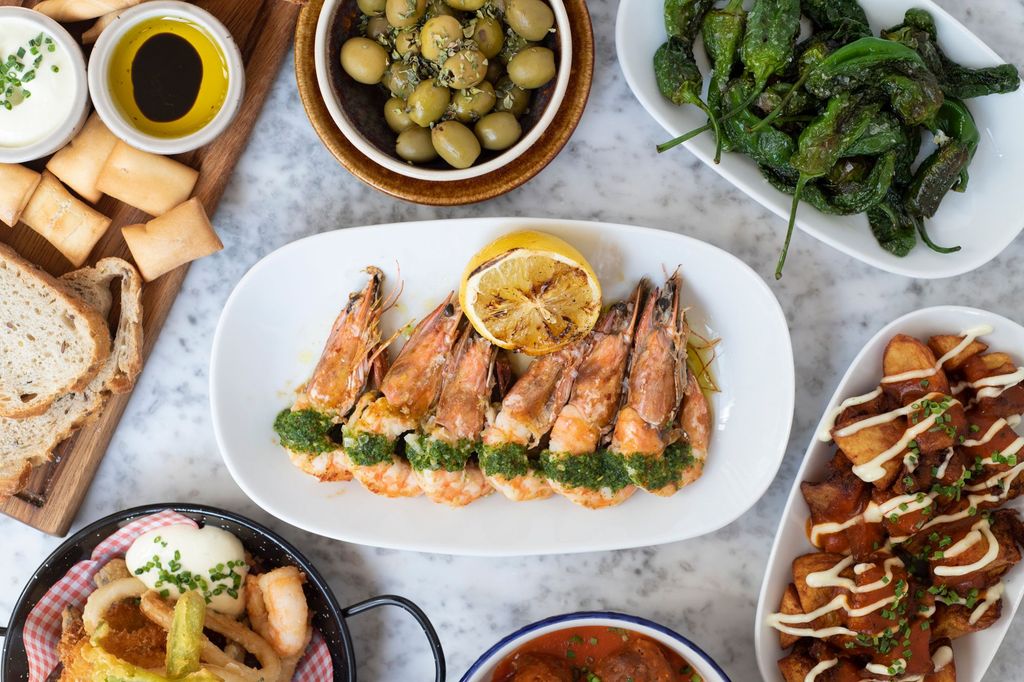 Tapas Revolution Brighton simply wouldn't be an authentic Spanish restaurant without paellas, that delectable mix of tender rice flavoured with vegetables, meat or seafood – and Tapas Revolution has three! Choose between chicken, shellfish or a mix of the two. Paella is for two to share and benefits from being gluten-free.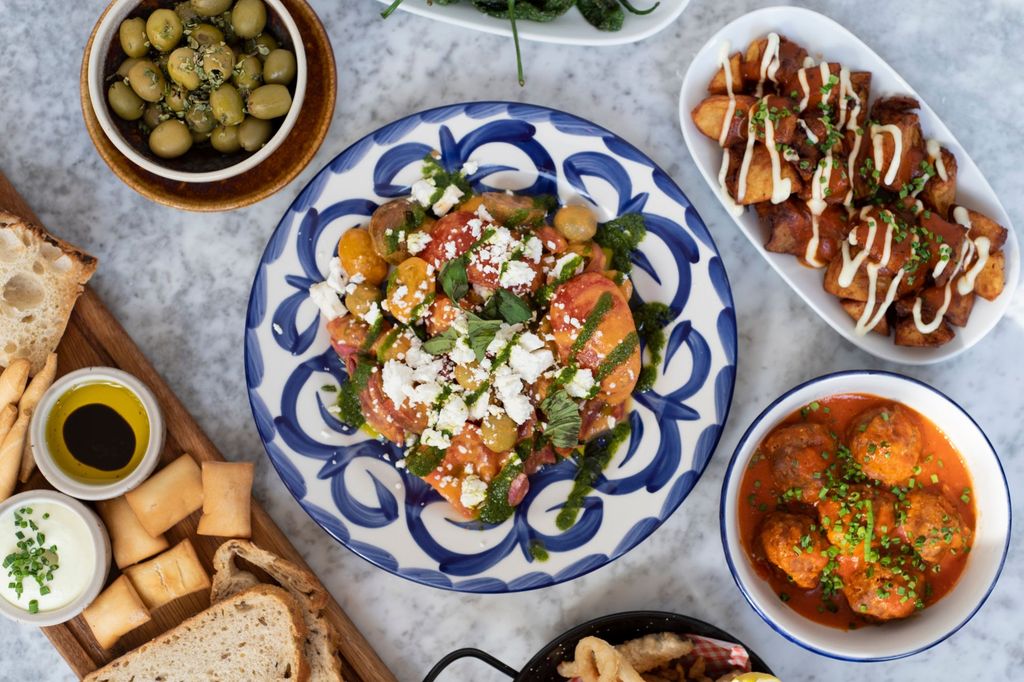 Set menus for all the family.
From Monday to Friday you can enjoy the Tapas Revolution set menu from 12 – 5 pm with two tapas per person from only £10.95. Children are well cared for at Tapas Revolution, with two kids tapas plus breadsticks for only £5. These dishes are easier on the piquillo and full of familiar flavours that kids know and love, while still being authentic.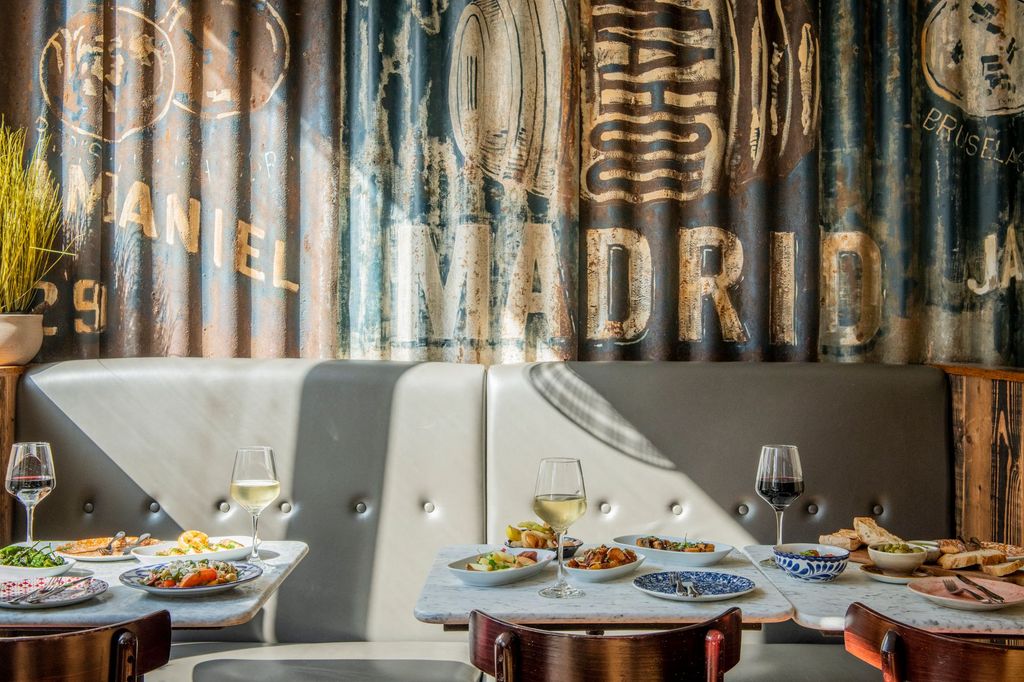 Post a Review
Be the first to review.