The Bronze
The Bronze, Brighton is located at the top end of St James' Street, Kemptown. The area is known for its colour, character and horde of independent cafés, bars and eateries awaiting discovery by those willing to step off the beaten track.f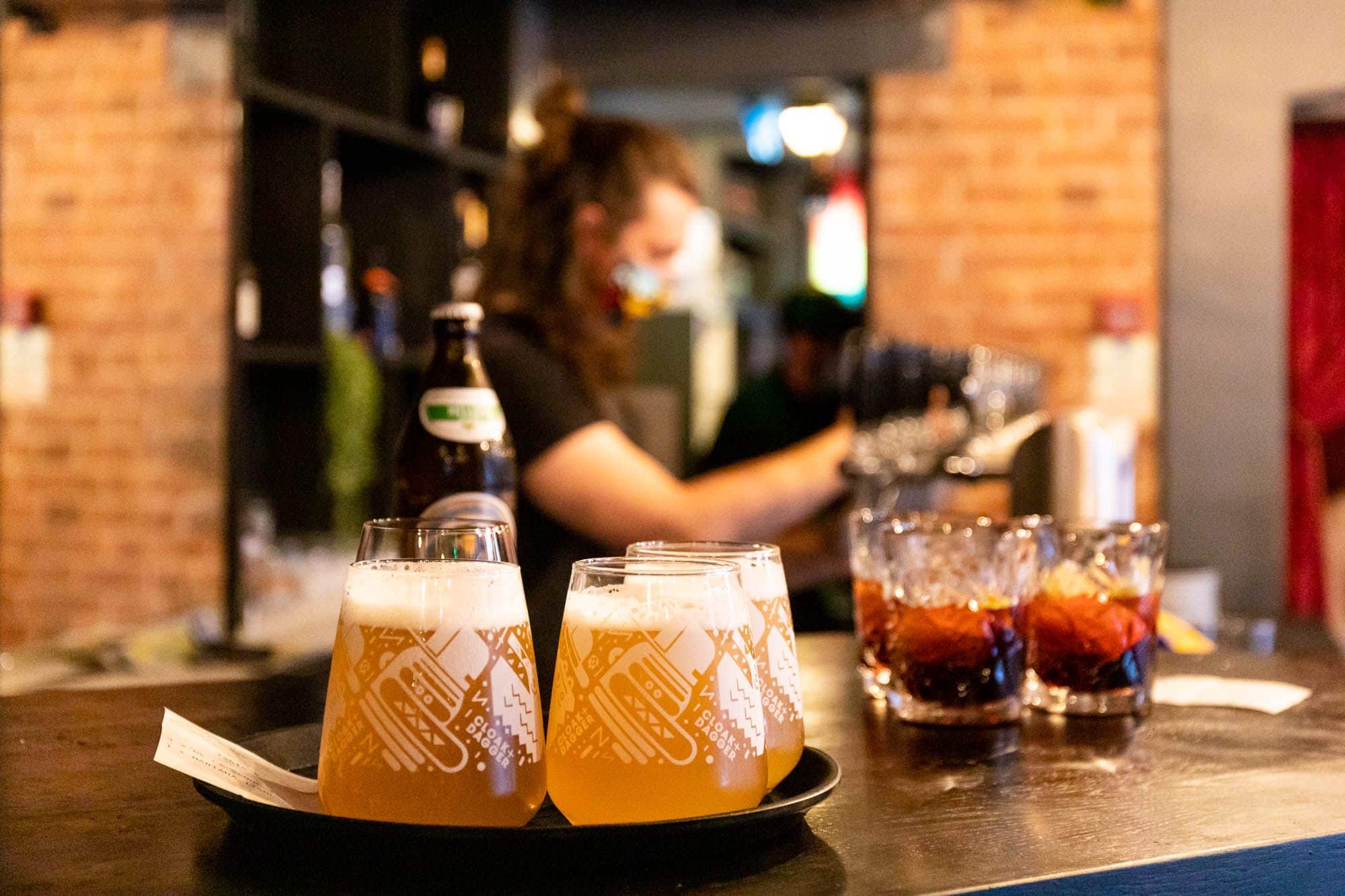 B-right-on
The Bronze ticks plenty of boxes for what is great about Brighton. It's a titanic mashup of inclusive progressiveness, conscious working practice, mixed up with a bit of city grit and a large splash of cool. All this with its strictly 'no fuss' dress code, makes for a wonderful and truly eclectic hub.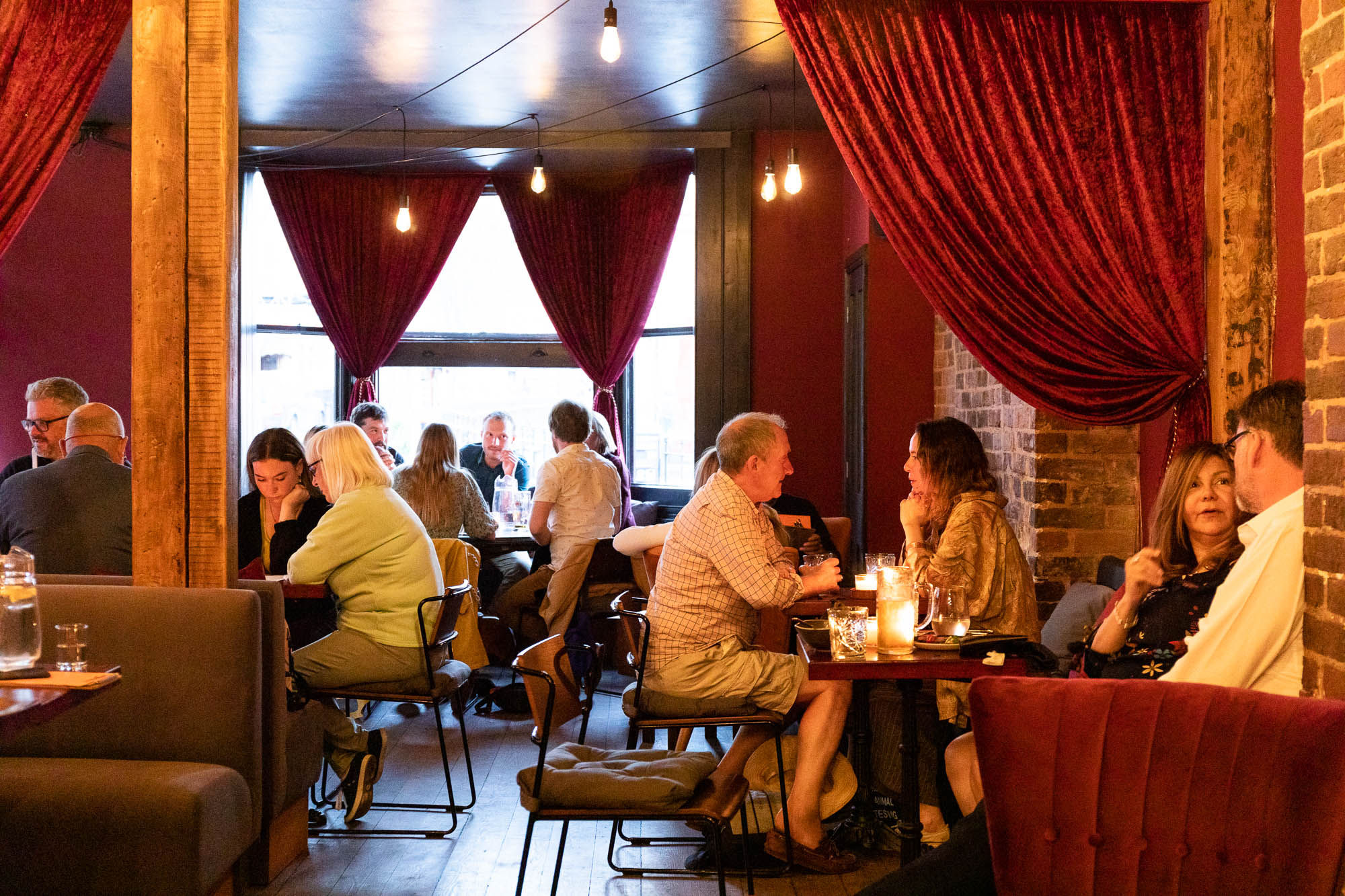 Buffy be back
Fans of the late 90's TV drama will have pangs (not fangs) of nostalgia at The Bronze. Named after the famed bar that featured throughout the series and often hosted some of the most memorable scenes. Fear not folks, The Bronze, Kemptown, while being a badass addition to Brighton's bar scene, doesn't (so far) seem to attract the undead.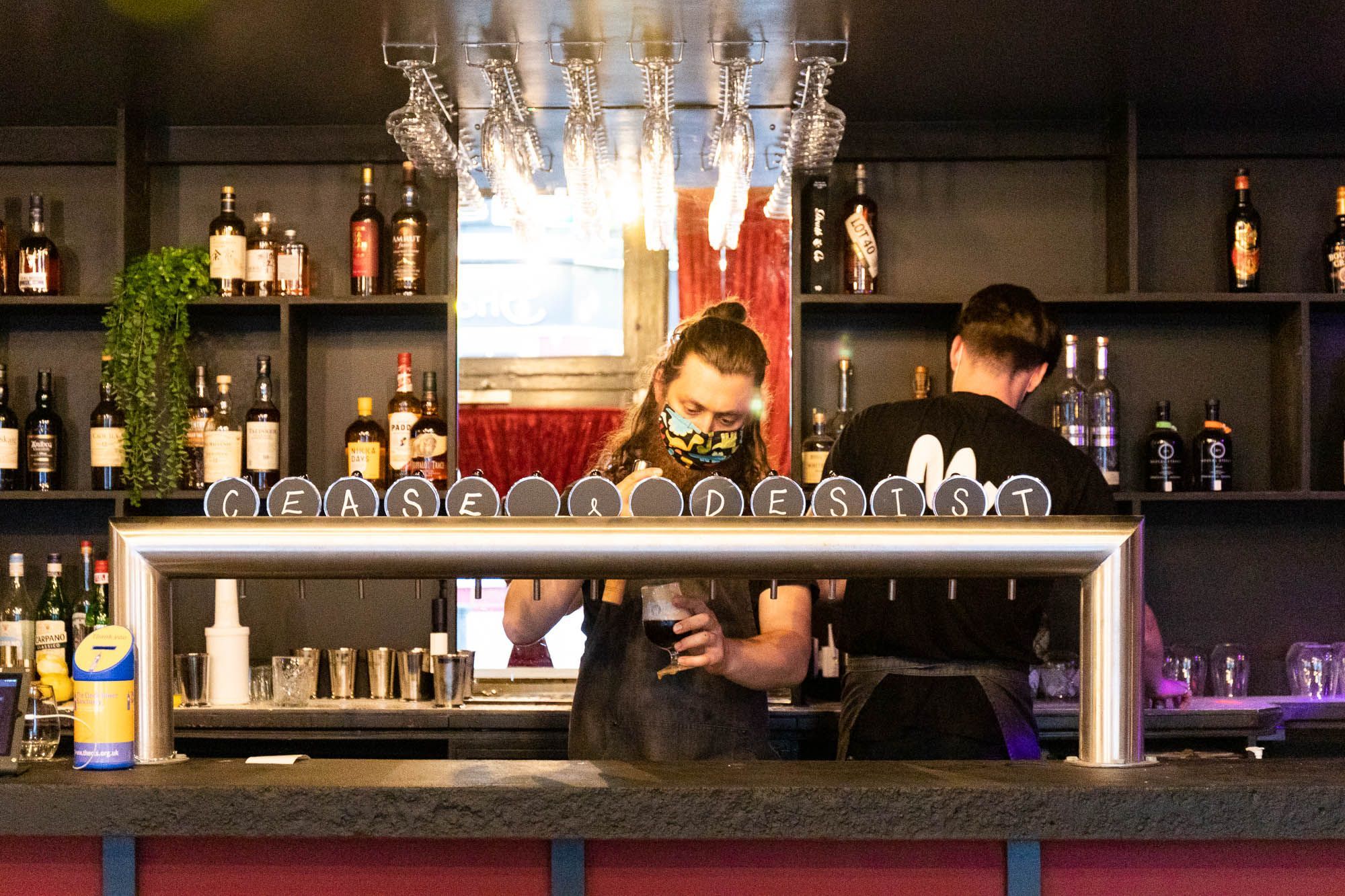 The Bronze be like
Adorned with red wine crushed velvet curtains, exposed red brick and dark wooden beams, the venue exudes luxury. However, The Bronze does not adhere to one label, so, to kink it up a bit they've combined the decadent decor with the uniquely contrasting neon murals from local artist Will Blood. It's been reported that when visiting The Bronze, you should be prepared to be transported to the year 3000's interpretation of a 1920's prohibition bar.

Beer and whisk(e)y lovers over here
The drinks at The Bronze are by no means a second thought. The bar boasts a fourteen tap selection of local and European draft beers and ciders. They'll be more canned and other guested barrels in the basement awaiting their turn in the spotlight. Whisk(e)y lovers, prepare to swoon at their enviable array of specialist and one-off whisk(e)ys. Beer and whisk(e)y not your thing? Then worry not because the wine list is bursting with some of the finest grape juices this side of the galaxy.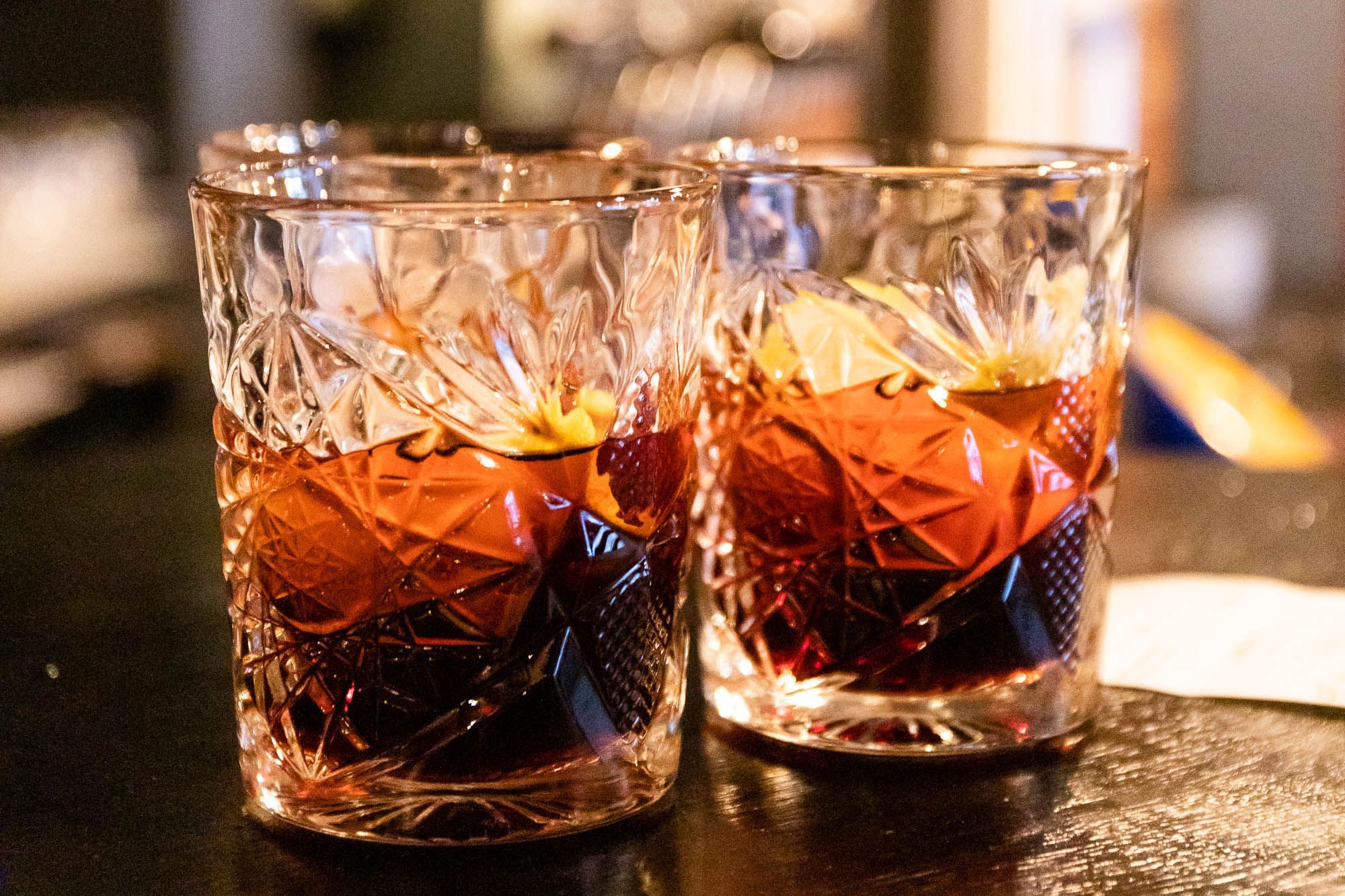 Cocktails for the bibulous
These guys know how to make a cocktail! Their drinks list is inspired, with creative flare and extensive offerings. Their mixologists have masterfully curated a cocktail menu that will excite the most bibulous among us. First-class spirits are elevated with unique blends of spice, heat and Botanics, mixed to perfection, resulting in intoxicating flavours and exceptionally moreish cocktails.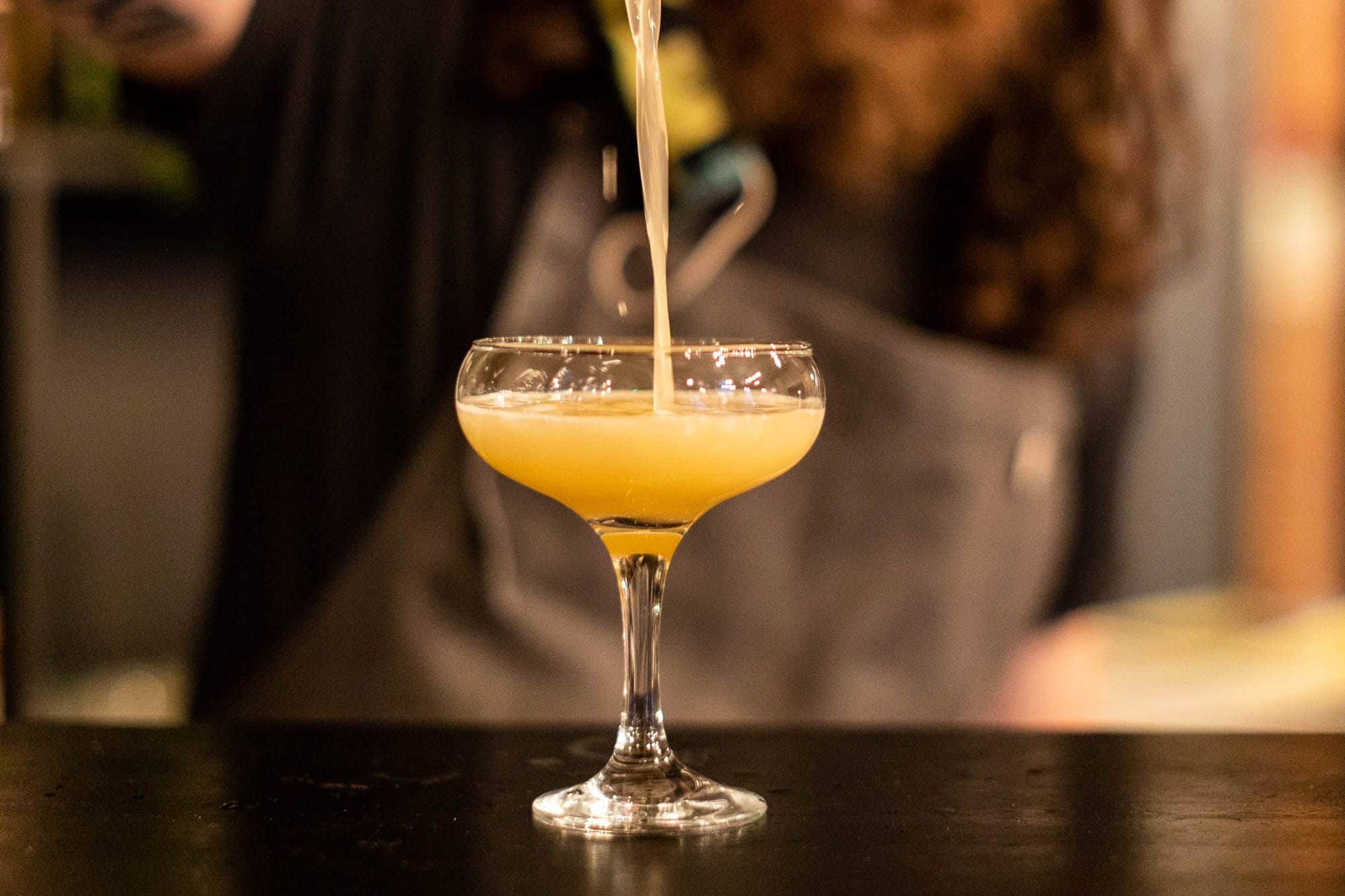 Kitchen concept
Slow and Low Smokehouse is housed in the kitchen at The Bronze. The acclaimed teams are Emily and David Pearse, who previously ran the kitchen at the Cloakroom and brought much praise to The Shepherd and Dog pub in Fulking. Serving a menu like no other in the city, these people specialise in deep, rich smokehouse flavours. 'Smokehouse' normally conjures ideas of American or Australian barbeque, so take that as your starting point and then make it all about Sussex produce and style. Or better still, forget what you think you know and visit them, it's a game-changer.

Events
The Bronze is trailblazing its way through the calendar and breathing fresh life into Brighton's LGBT and nightlife scene. With more events and hip happenings than you can shake a stick at, it's certainly worth knowing what's happening when. They host monthly Jazz nights, where diners can enjoy the smooth, sultry sounds of jazz whilst they devour smokey eats and knockout cocktails.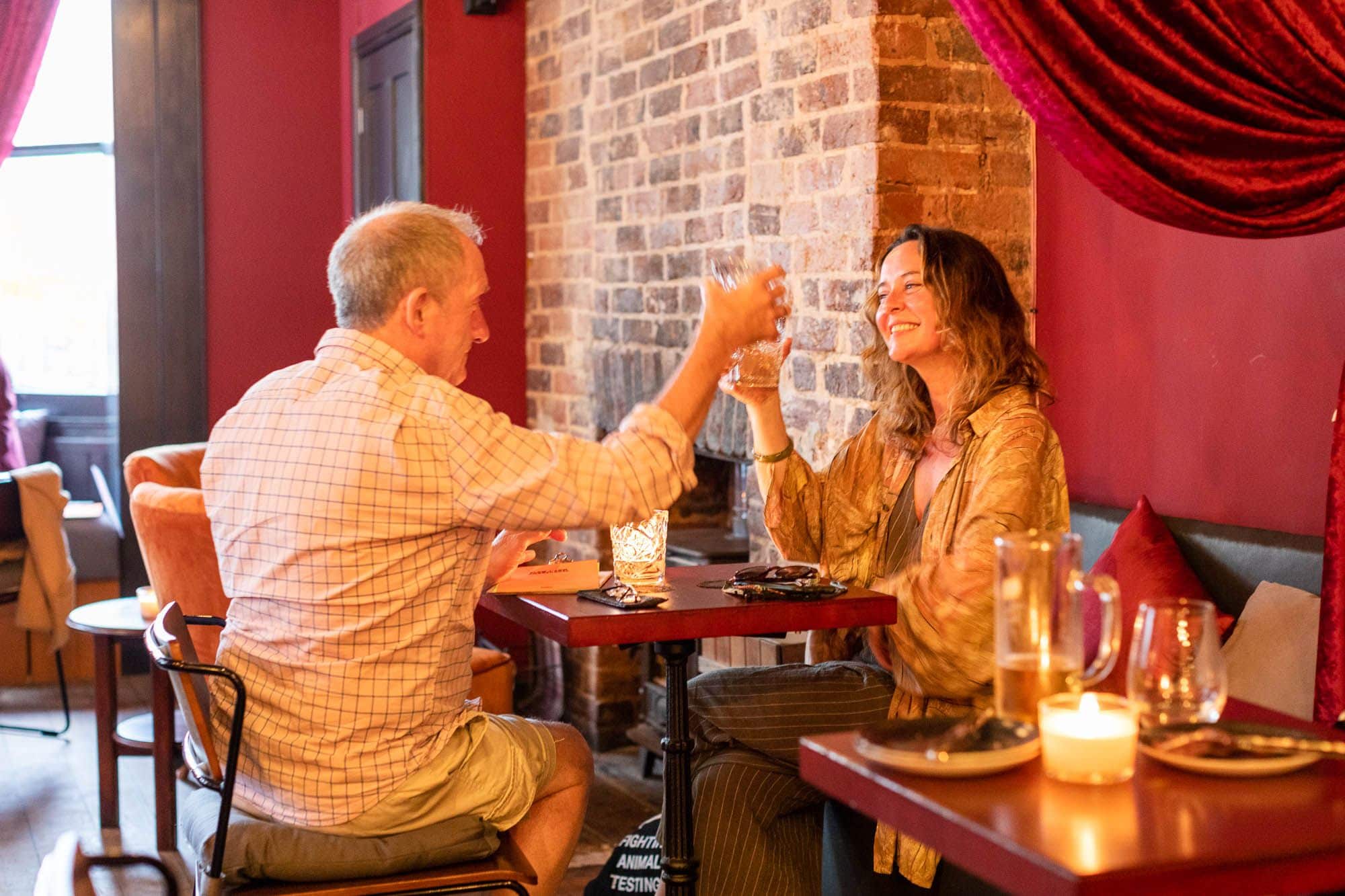 Reviews
Comments are closed.
Post a Review