The Gardener Cafe
The Gardener Cafe, aptly named after the street it sits on, is located on Gardner Street. A buzzing Brighton location in the heart of the popular North Laine. Set up as the newest cafe in a string of successful venues that are run by the awe-inspiring and multi-award-winning team behind The Real Junk Food Project, Brighton.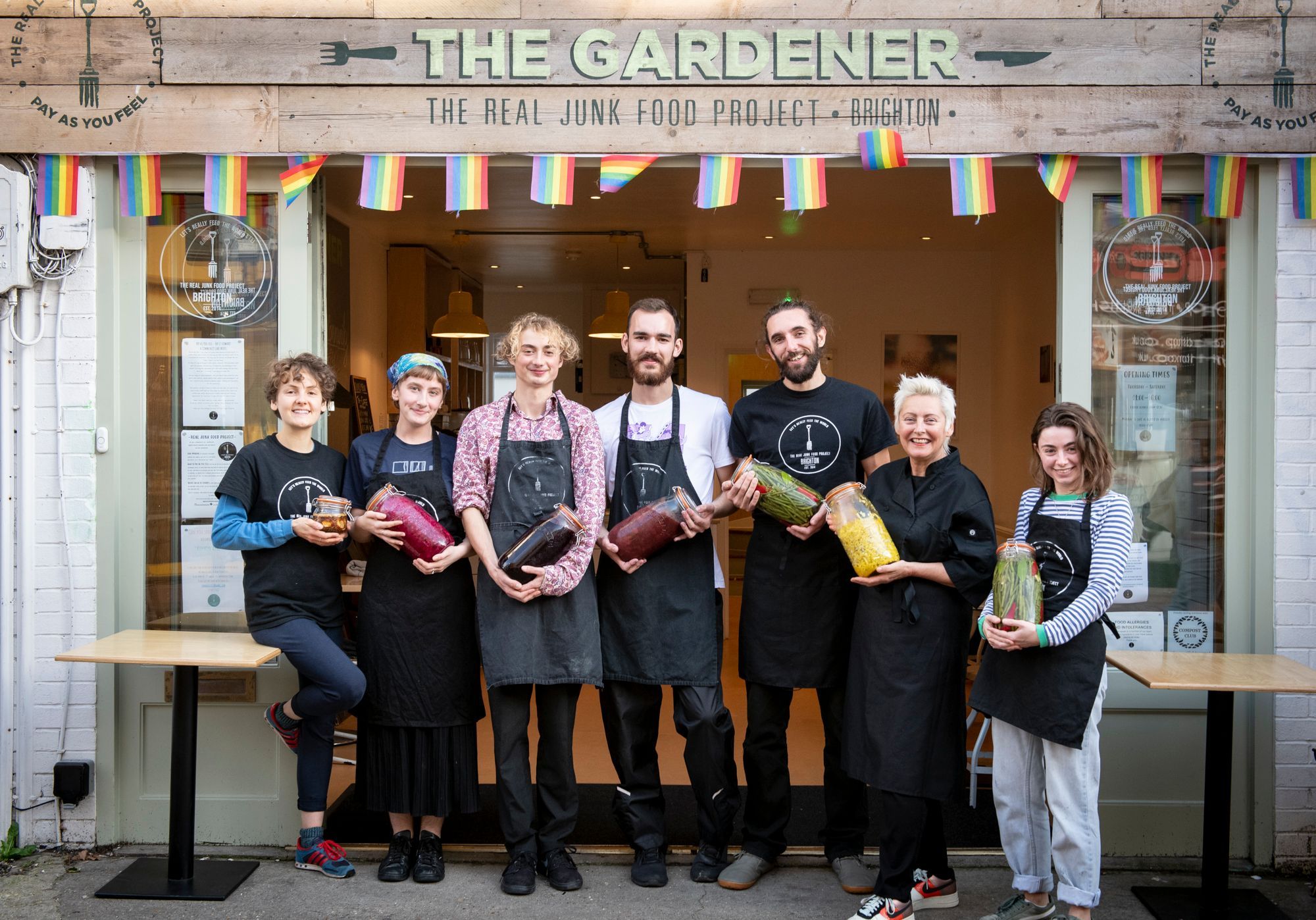 The big picture
The Real Junk Food Project Brighton is part of the Real Junk Food Project network, created by Adam Smith. It is a national and international movement of cafes, projects and pop-ups with one core objective: to intercept food waste destined for landfills and use it to feed people who need it, on a pay as you feel basis. All the ingredients used to make the meals are used within the manufacturer's 'sale by' dates. They are simply deemed not fit for sale by the supermarkets because the products 'sell by' has expired.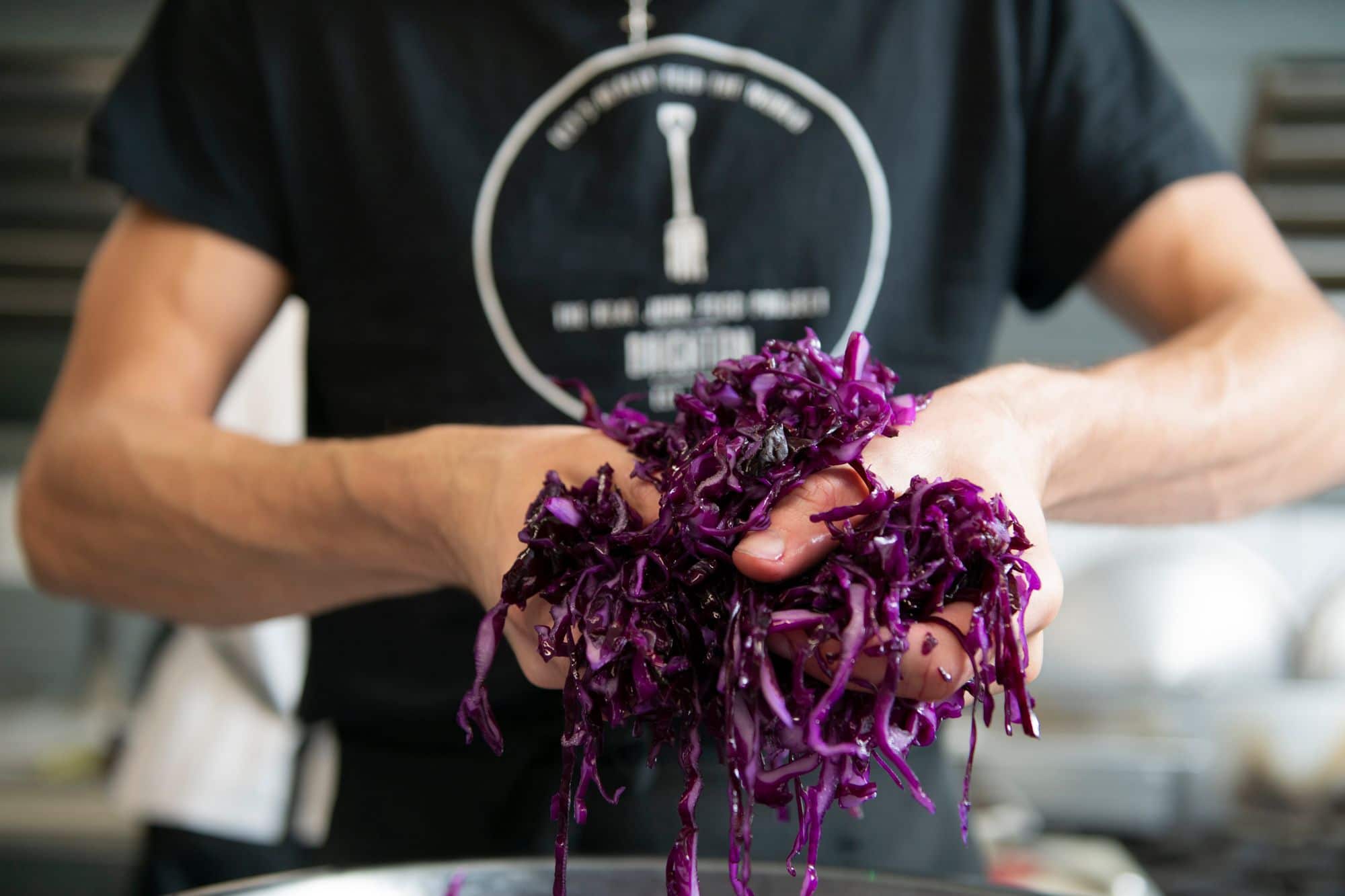 What's on offer
Due to the fluctuation and variation of food supplies that arrive at The Gardener Cafe, customers can expect the unexpected. While the menu offers exclusively plant-based options, those dishes are likely to change daily. However, customers can count on the rollover of quality offerings, unwavering nutritious meals and mouth-wateringly delicious dishes.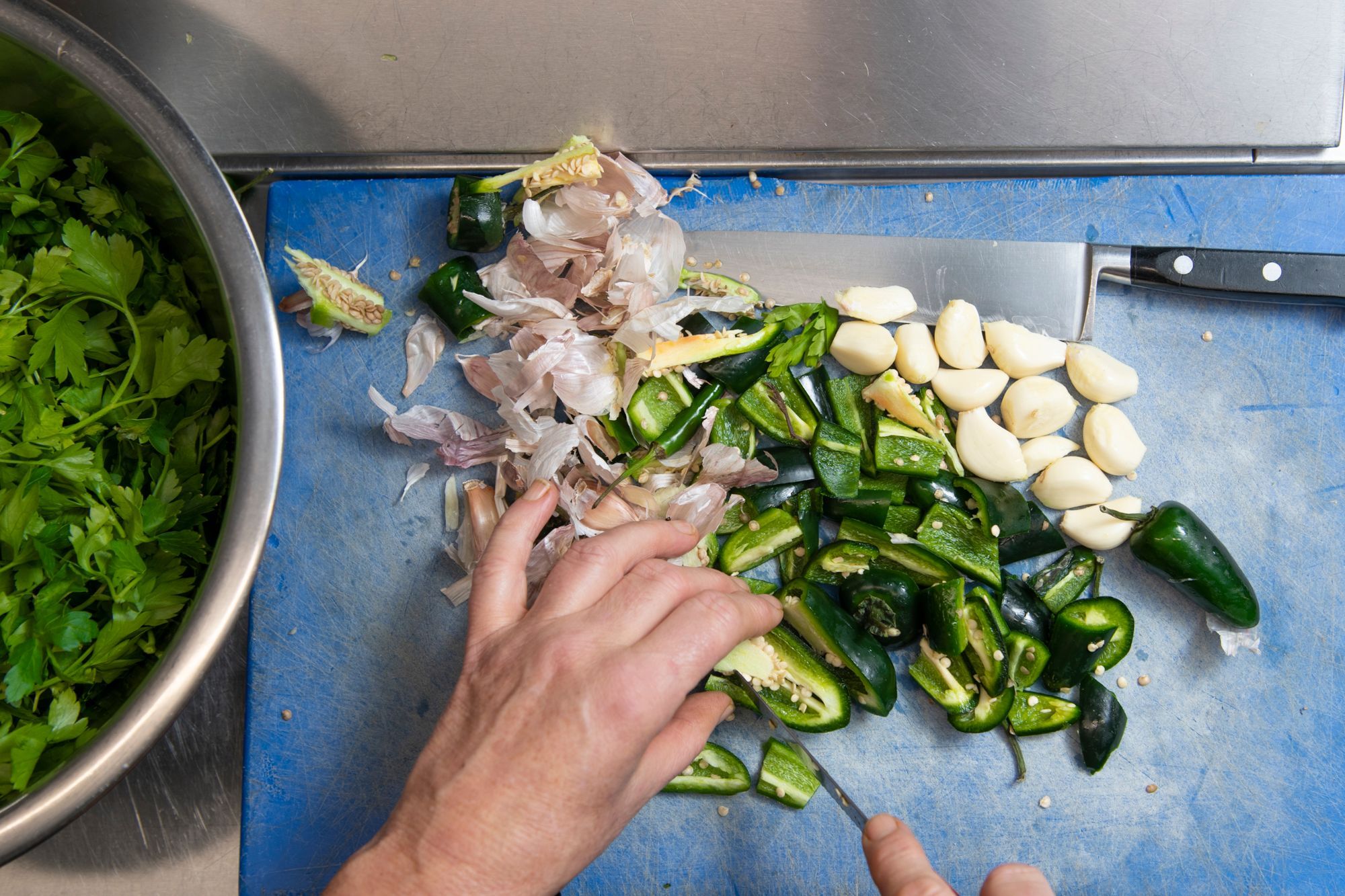 Pay as you feel
The Gardener Cafe operates on a pay as you feel basis. The innovative concept encourages people to think about what that plate of food has brought to them and value it in whatever way they can. Those in need who are unable to meet 'market value' donations are not degraded or shamed for taking a free or low-cost meal. Likewise, those who can afford it are not pestered into larger donations. Everyone is equal in getting fed, it is up to the individual to pay what they feel and within their means. This payment method is applied to everything that is on sale at The Gardener Cafe during service hours. This includes; Lunches, teas and coffees and all bakery and patisserie produce.
The feel
Bright, light and inviting. The Gardener Cafe reflects some of its core values through the venue aesthetics. The added value of a fully opened frontage and extended street dining means that alfresco dining opportunities here are plentiful. Upstairs the cafe offers additional seating, diners can enjoy the equally light, airy and modestly decorated space with an elevated view of the bustling Gardner Street below.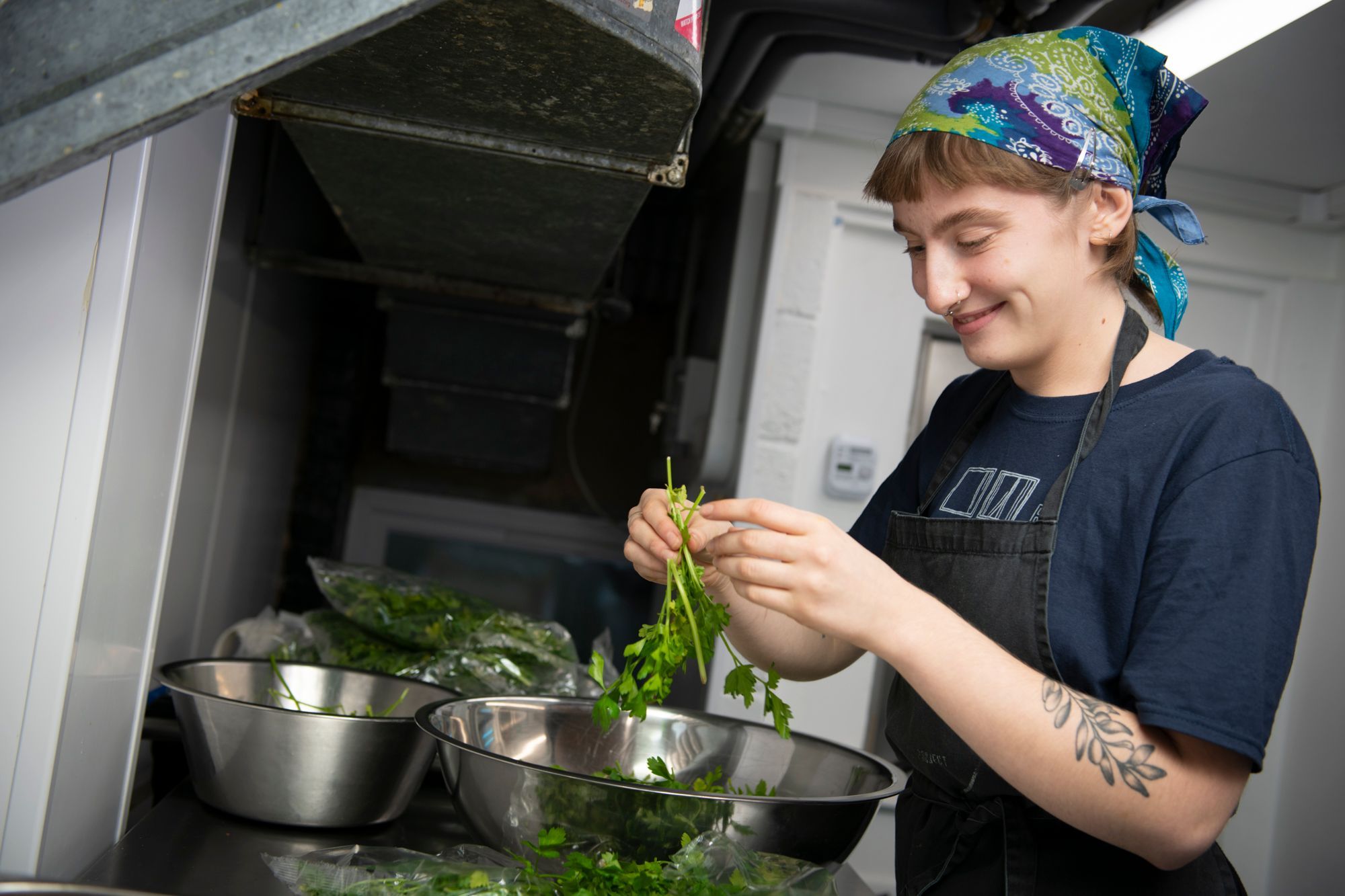 More on offer
The offerings at The Gardener Cafe don't stop at lunch. The team here run regular events, including; Supper clubs, cookery classes and workshops. They also offer bespoke wedding, event catering and The Gardener Cafe is available for private hire.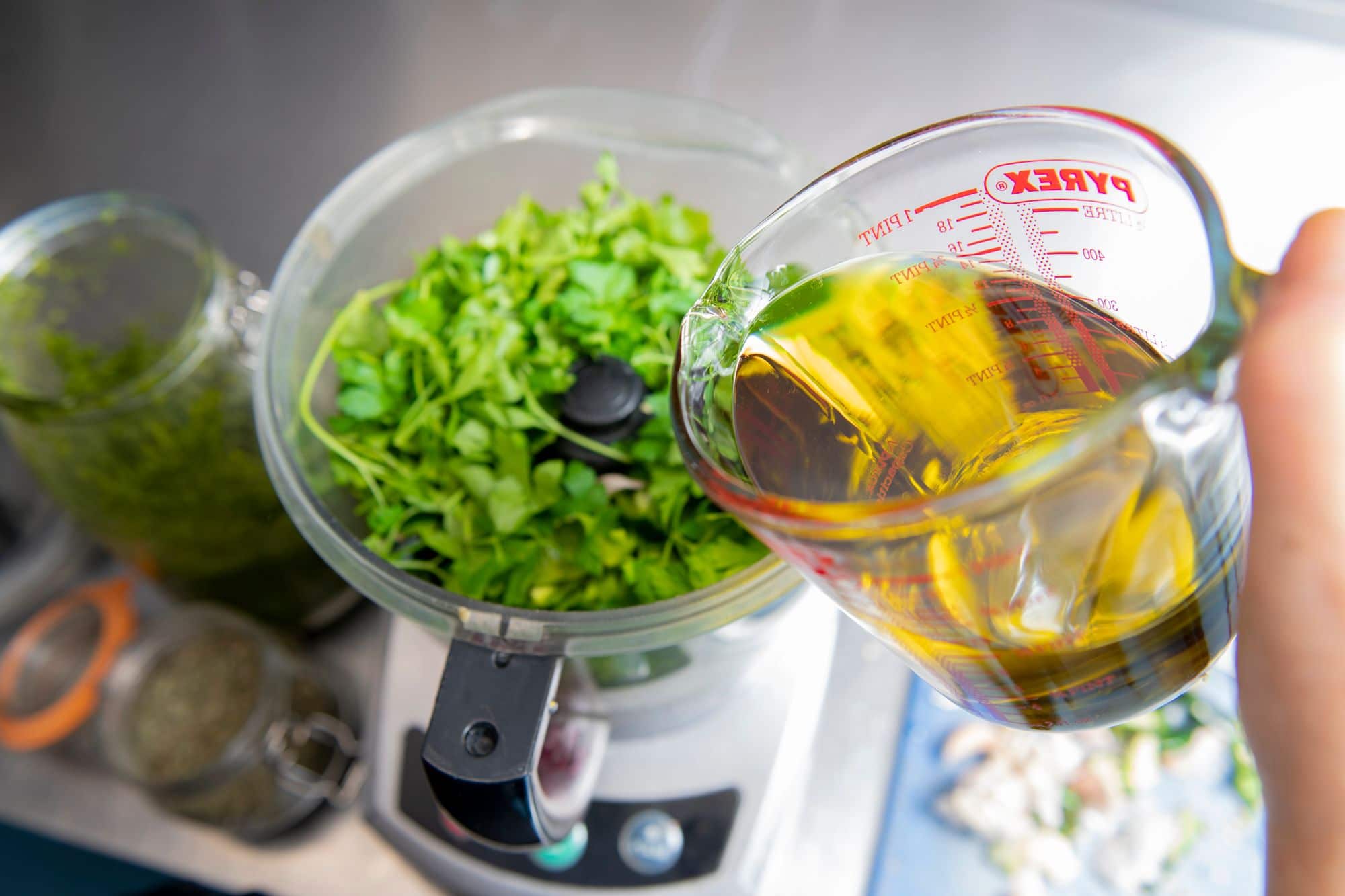 Post a Review
Be the first to review.