Upstairs at The Joker Review
Even if you've not been into The Joker before, you'll know the place. Standing proudly at the helm of Preston Circus, the two-storey Neighbourhood Cocktail Pub boasts delicious gin bowls, first class cocktails, excellent food courtesy of Lost Boys Chicken, and an energy that's unique to the area – and that's on top of all the standard pub fare. Always one to go above and beyond, they've also recently refurbished their upstairs space to include an elegant cocktail lounge and games room, which we've been lucky enough to try for ourselves.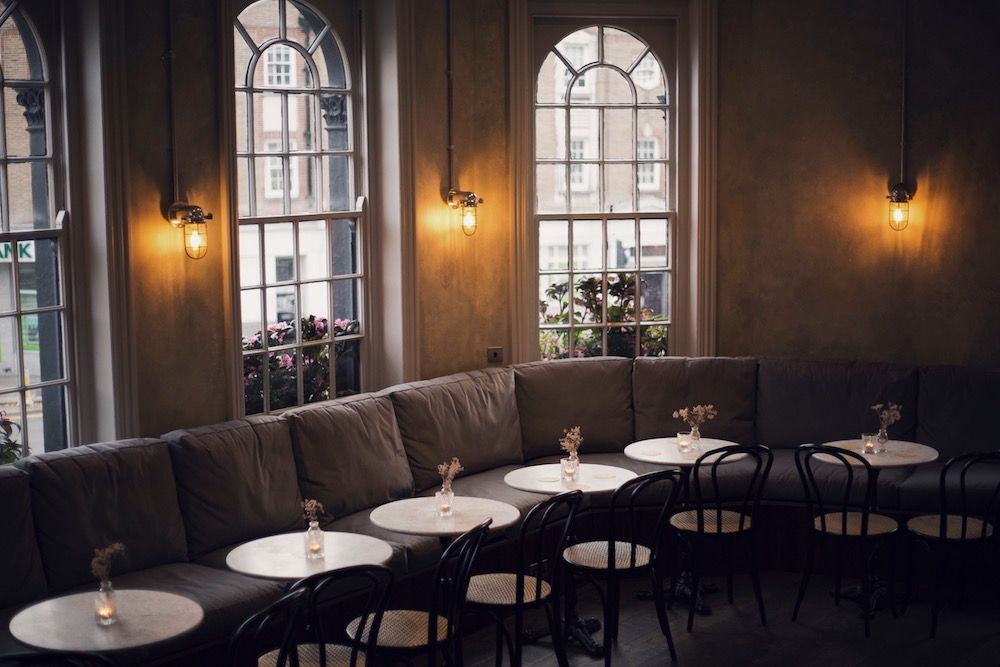 Diamond in the rough
A self-described "diamond in the rough", Upstairs at The Joker boasts a beautiful hand-carved rosewood bar accompanies high ceilings, plush velvet seating and a grand piano – though whether guests are allowed to have a little tinkle on the keys is yet to be established.
The permanent cocktail menu is classic with a twist – think kombucha margaritas and other modernisations of prohibition tipples – while the bar is stocked with all manners of unusual spirits – a welcome change from the usual bar stock.
Tequila & Rose
First, there's the Tequila & Rose), a fruity combination of Córdigo 1530 Rosa, pomegranate, lime and, as the name would suggest, a floral hint of rose. A more delicate tequila, the Código 1530 Rosa is rested for 1 month in Napa Cabernet French White Oak barrels, giving it its beautiful tinted pink hue and a light floral finish. The flavour combination is an instant hit, and a must for tequila fans – though it also has the power to change the minds of those who have one too many debaucherous tales after a night on the nectar and swore never to touch it again.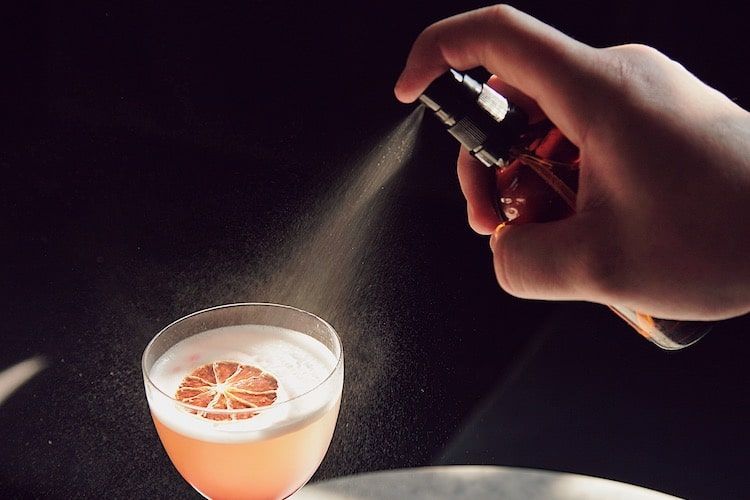 Lychee & Grape
It's a rare sight to see lychee paired with gin, but that's exactly what's on offer at as Plymouth Gin is shaken with this fruit, plus soda and lemon, to give their Lychee & Grape cocktail (£9). It's sweet and fruity, but not in the way where one is enough – instead the combination is light and refreshing.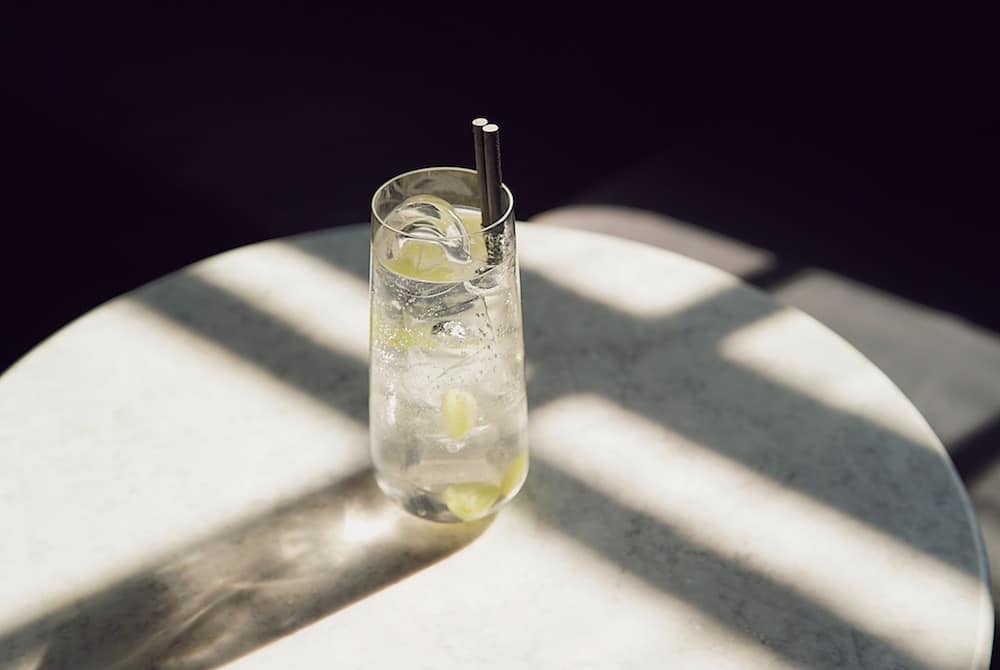 Blood Orange & Basil
The zesty Blood Orange & Basil cocktail is also a perfect summer tipple, with Beefeater Blood Orange Gin muddled with lime and basil to create a fresh, herbaceous juice that will instantly transport guests to the streets of Seville.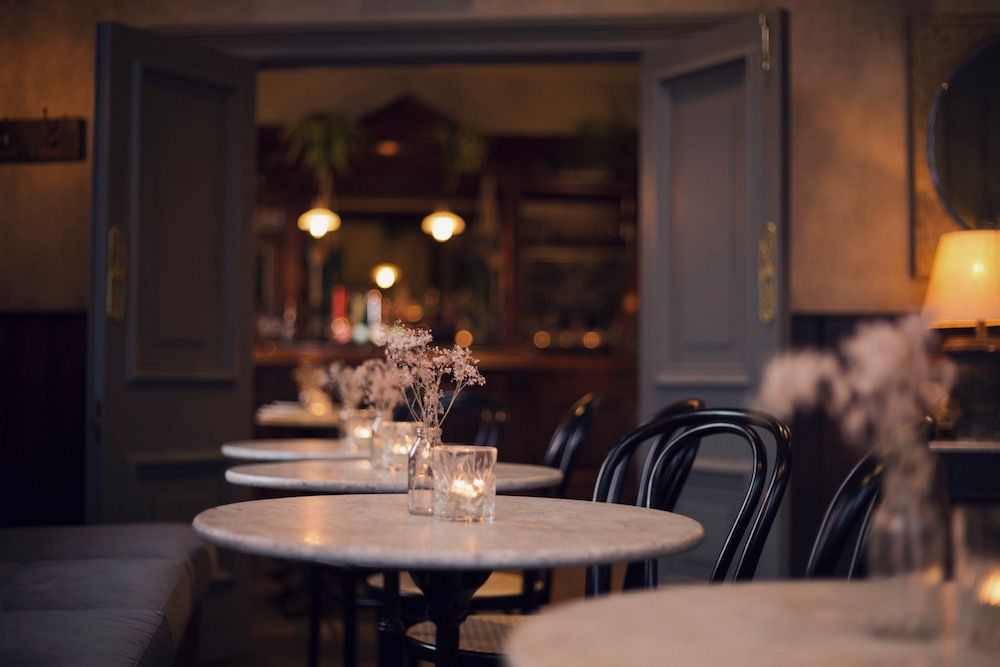 Moonshine & Red Wine
It's the Moonshine & Red Wine (£10) which is the true showstopper of the evening, however. A sparkling ruby concoction of O'Donnell High Proof Moonshine with a red wine float, it's true indulgence in a glass. It's not sweet, nor sour, but instead has a subtle and sophisticated spicy berry flavour synonymous with its surroundings, and will undoubtedly appeal to anyone that walks through the doors at Upstairs at The Joker.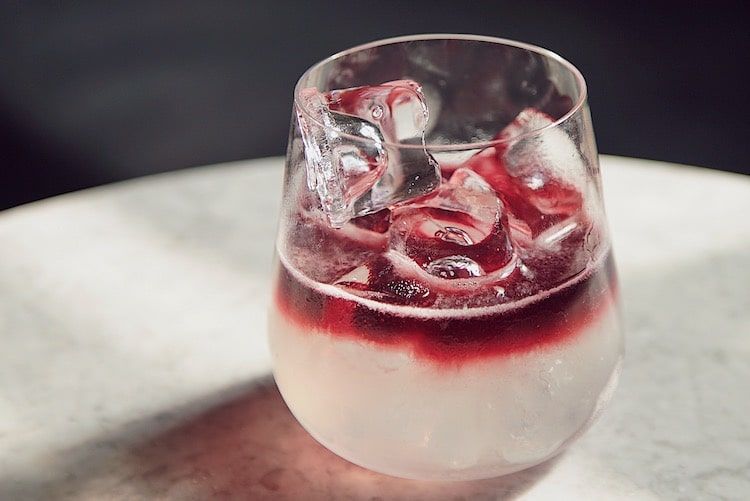 Not your average cocktail bar
It's the perfect spot for whiling away the hours in a comfortable space where you know your needs will be met – and then some.
Pool tables in Brighton and Hove are few and far between, and yet The Joker's is always thriving and fully-stocked. There's also a dartboard in this classy games room, which is open until the wee hours and is bookable for parties and events, holding 15-20 people. Whether the evening calls for an exploration of the more cosmopolitan side to Brighton, or a more casual affair, this iconic Brighton Neighbourhood Cocktail Pub is sure to fulfil all needs. Upstairs at The Joker is the gift that keeps on giving.