Is plant-based dining the way forward?
Veganism has come a long way since 25 people came together in 1944 to decide upon the term and create the Vegan Society. The group were led by woodwork teacher Donald Watson, who created the "Vegan News" newsletter to spread word of the movement. Watson created each edition by hand, limiting subscribers to 500 people as this was the biggest number he could cope with. Fast forward to today and vegan bloggers on Instagram, Twitter and YouTube are reaching millions globally. Combine this with the increased availability of vegan foods, celebrity endorsements and vegan events; you can see why more and more people are engaging with, and converting to veganism.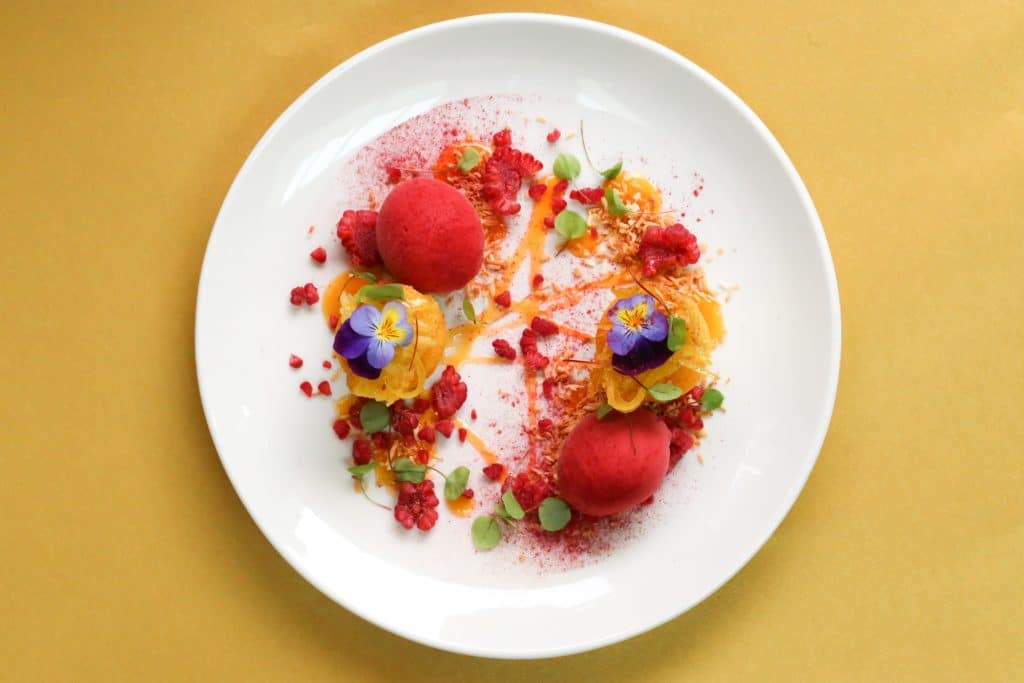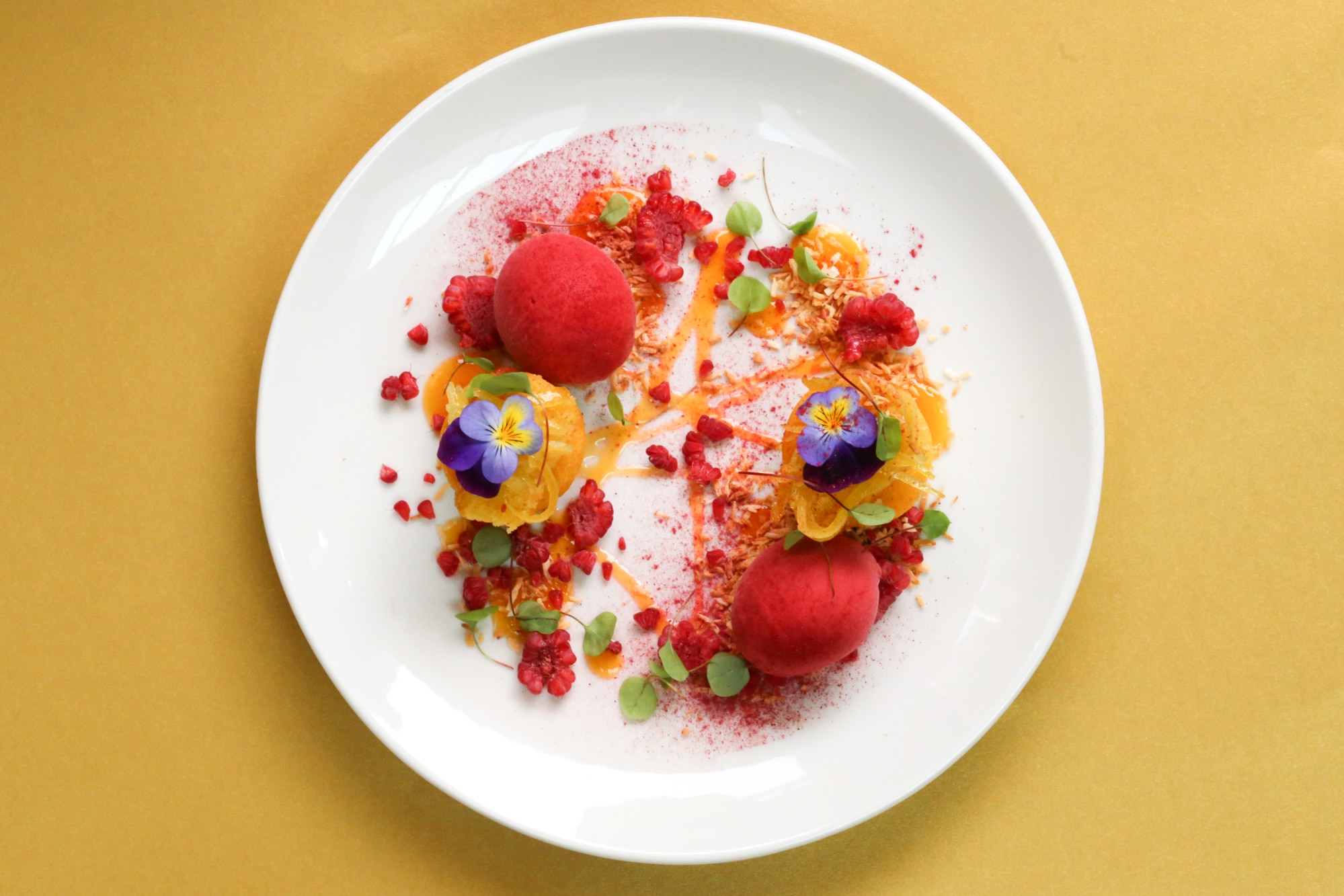 In Brighton, veganism has long been established as an ethical and healthy lifestyle choice. The number of vegan only eateries has been increasing in the city, adding to the cities already high number of vegetarian restaurants – most of which offer vegan options.
Great variety in the city
The trailblazers are well known. Infinity Foods first opened its doors in 1971 offering vegetarian and vegan products for people to purchase. This was followed by restaurants such as Food for Friends, which opened in 1981, and Terre a Terre in 1993. These may not have been dedicated vegan restaurants, but offered vegan dishes and alternatives to customers.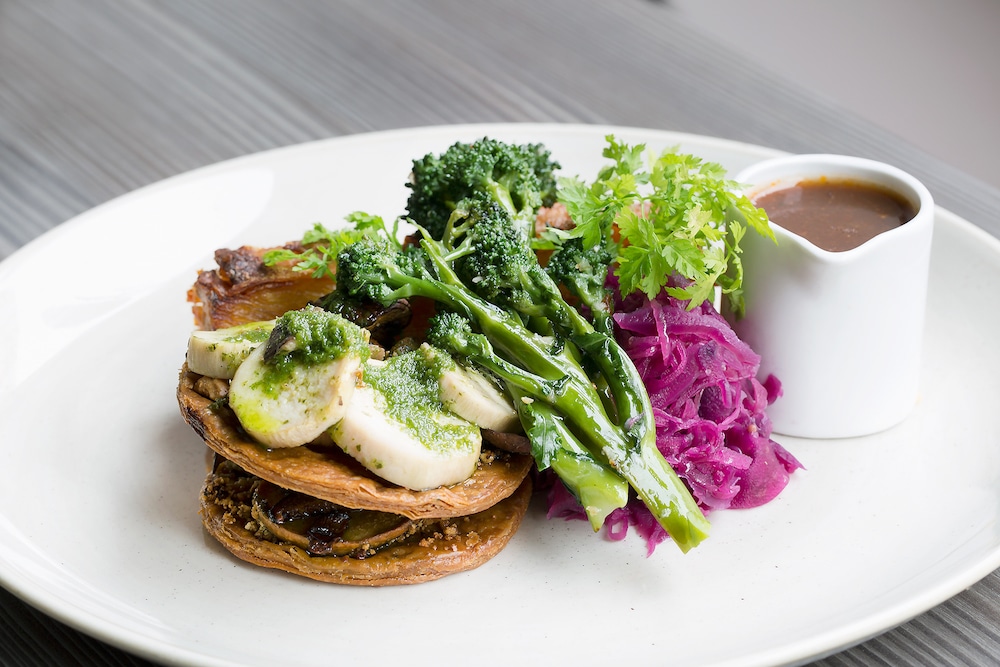 Veganism – Growing in Popularity
As veganism has grown in popularity, the city has seen an influx of vegan and plant based restaurants, cafés and pop ups. These have built upon the success of the city's vegetarian restaurants, celebrating the growth in vegan diets and lifestyle choices.
The Loving Hut has long been a favourite haunt for those seeking out vegan cuisine in the city. This cosy little café on The Level is now part of a chain of restaurants that follow the teachings of Supreme Master Ching Hai, an advocate of vegetable-based living. Here you will find all manner of dishes to take away or eat in, including the very popular Sunday roasts.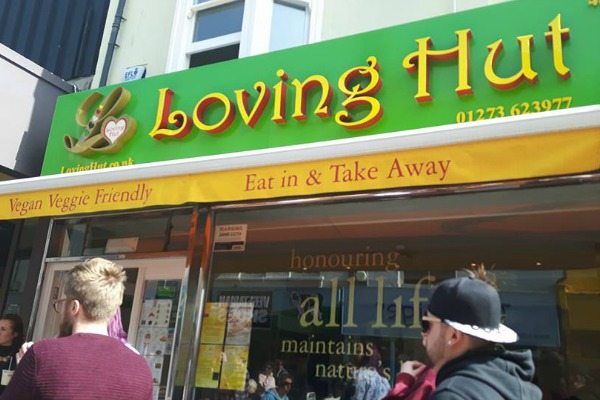 Brighton's Vegan scene is expanding
More recently places such as Happy Maki, Vbites café and Purezza have opened in the city. Vbites first came to the city as seasonal café in 2009. After moving into the centre of the city the café was forced to close. Now you can find Vbites in the recently opened Pipeline pub in the centre of the city. Happy Maki is an example of how veganism has grown in the UK. It came about as the result of one person's enlightenment around the ill effects of commercial fishing on ocean ecology. This is reflective of many people's conversion to veganism. For some it is an ethical choice, and others a health one, often it is a combination of the two. The restaurant specialises in vegan sushi rolls which are a healthy alternative to the traditional method for both the person eating them and the oceans.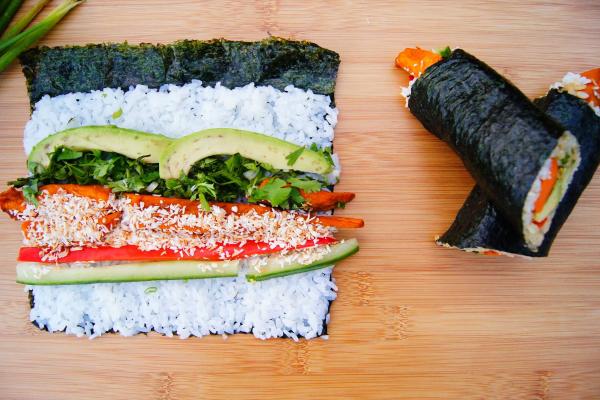 Veganuary
The Veganuary campaign has also been a high profile movement that has resulted in many people remaining vegan. What started as a wine-fuelled conversation in 2013 between vegan couple Jane Land and Matthew Glover has grown into a nationwide phenomenon. The first Veganuary in 2014 had 3,300 participants, it is believed that around 150,000 have taken part in 2018. According to the BBC, around 67% of people remain vegan at the end of the month.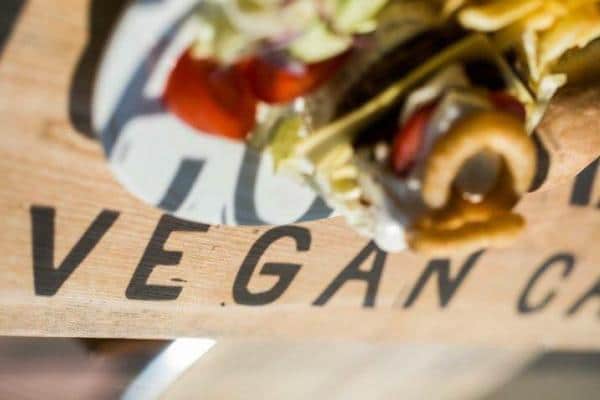 Many restaurants have taken note of this movement. Many will offer additional vegan options throughout the month, some going totally vegan themselves. Larder on Gardner Street in the North Laine turned completely vegan in January 2017 and continues to be one of the city's favourite vegan venues. The Infinity Foods Kitchen is one Brighton café that has gone all vegan for the month as part of the Veganuary movement.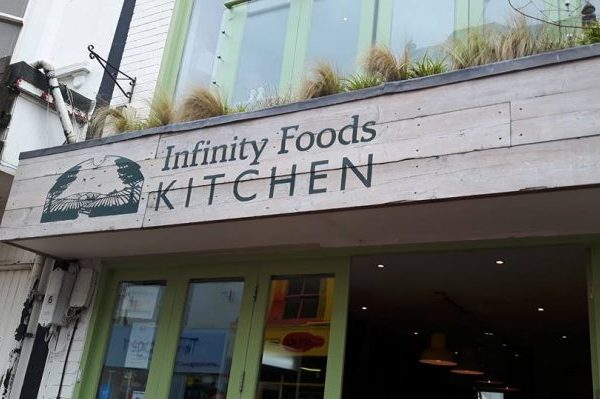 Innovation in cooking
As veganism grows in popularity we are seeing a huge surge in innovation and products that cater for vegan eaters. Many popular brands now offer vegan alternatives and even large chain restaurants are adapting to the change in tastes. One Brighton restaurant that is at the forefront of this wave of innovation is Purezza on St James St. This is the UK's first vegan pizzeria, offering diners sour-dough and gluten-free pizzas alongside burgers, pasta and raw food options.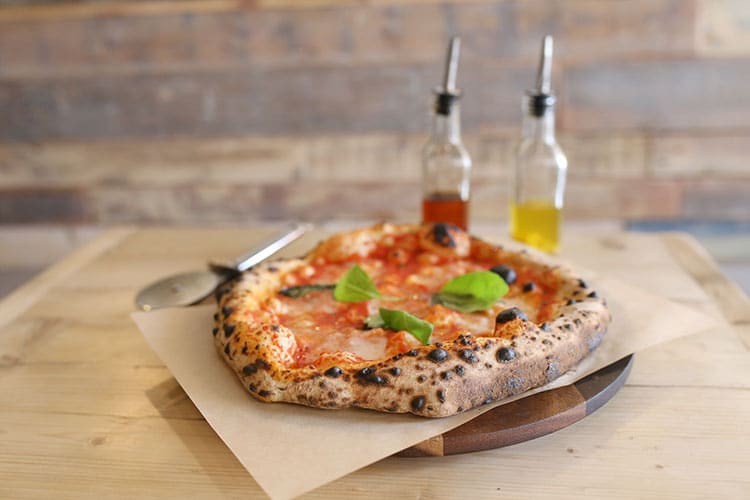 Innovation is sure to increase over the coming months and years as vegan pop-ups try out new techniques and cuisine styles. Keep an eye out for Brighton pop-ups such as vegan fast food from Beelzebab at The Hope and Ruin pub, Cactus Kitchen Gals at C:\Quest on the seafront and Up Beet Food Company to name just a few.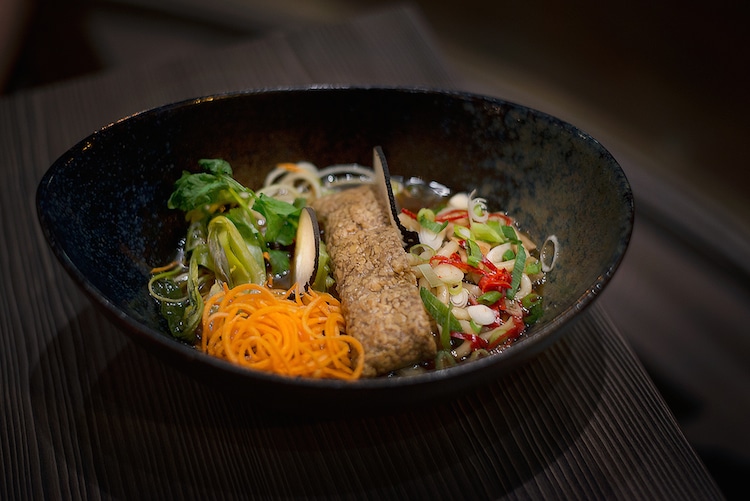 Veganism is now firmly a part of mainstream consciousness and is no longer viewed as an extreme lifestyle choice. Veganism is here to stay and is growing in popularity year on year. Whether you choose to be vegan or aspire to eat less meat, the options available to you have never been more abundant or tasty.