Tide Brighton – Southern American Seafood
Tide Brighton is brought to you by the team behind Lost in the Lanes. Tide launched its ship in early 2021, setting sail to homes throughout Brighton and Hove via UberEats or by Click and Collect.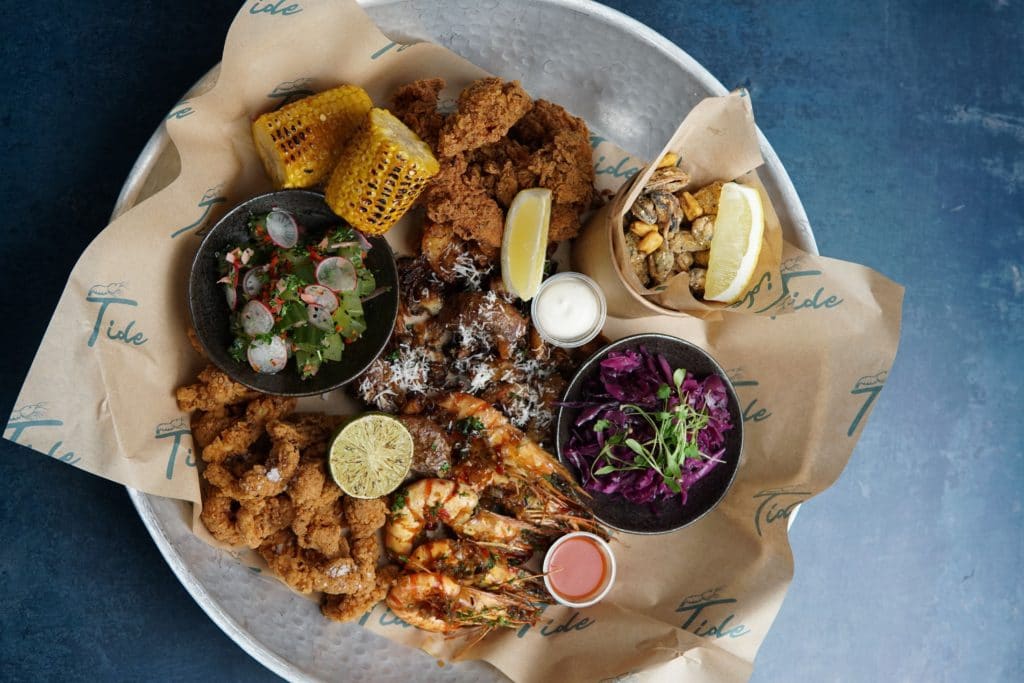 Brittany tries takeout
Hey, Y'all fancy switching out your standard takeaway for something finger-lickin' good? Then look no further, Tide Seafood Kitchen at Lost in the Laines is whipping up some devilishly delicious Southern American food right here in the heart of Brighton.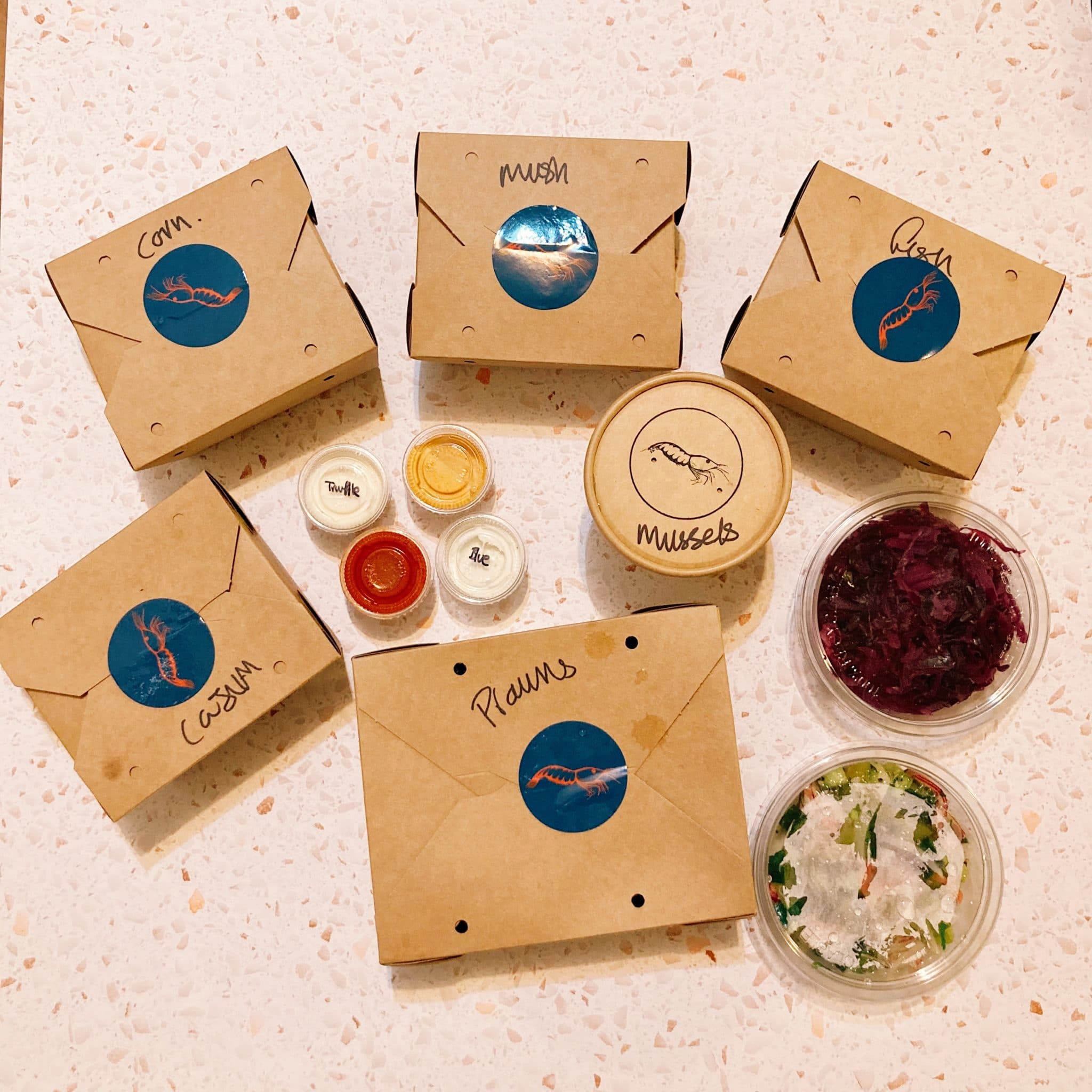 I grew up in Mississippi, so any time anyone mentions the words Cajun or Southern Fried, my mouth starts watering. So when I was asked if I fancied trying Tide's menu I jumped at the chance. The menu is selective, but not simple. Each dish has its own complex flavour profile, the mix of Cajun & Asian accompaniments are inspired. These two cuisines may seem like worlds away, but in fact understanding deep-fried heat and the need for relief is something definitely shared across cultures.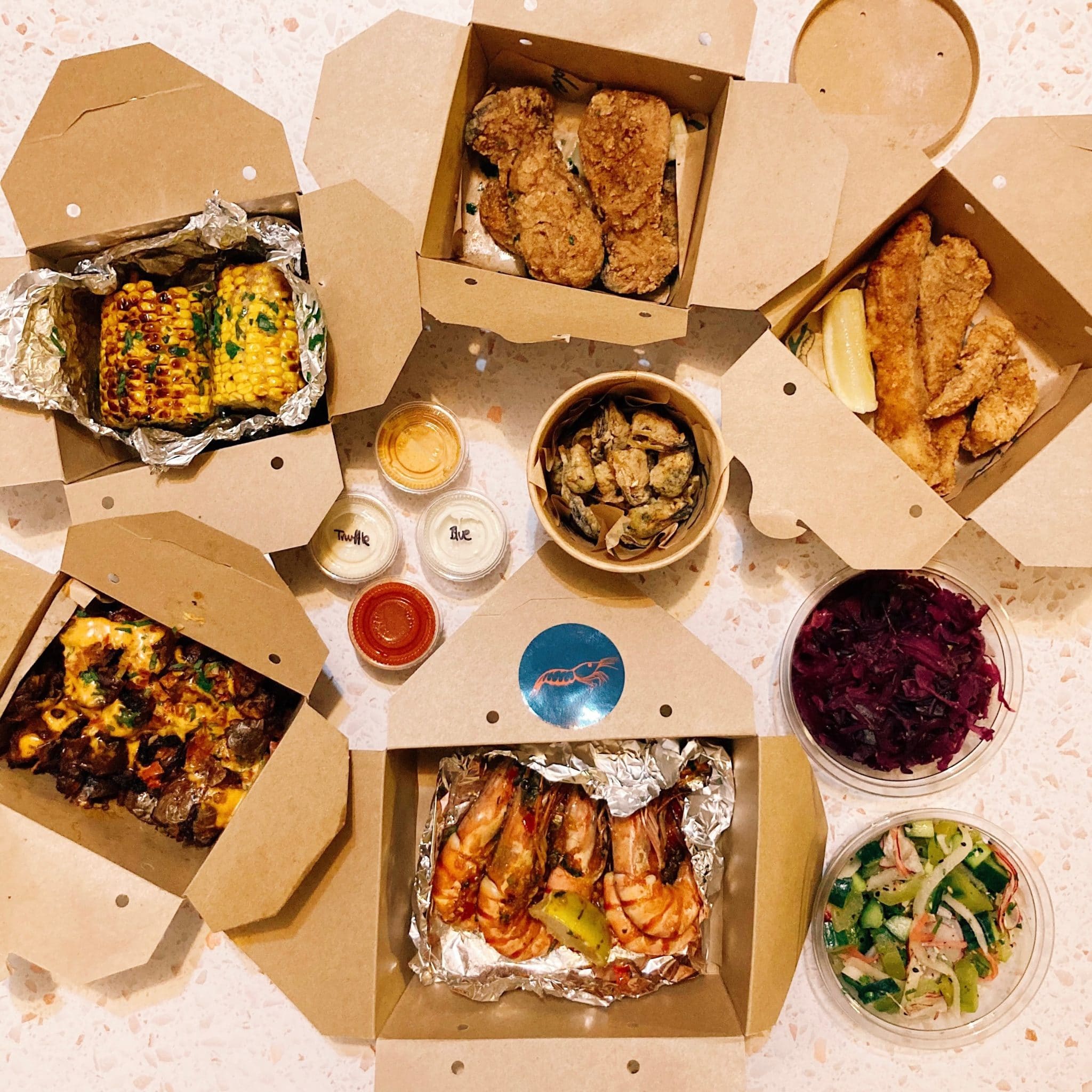 When ordering on Uber Eats you can choose between Set Meals or making your own feast. Tide offers a la carte Fish and Seafood dishes, as well as Fried Fish and Oyster Mushroom Burgers. You can also add various fusion sides such as Asian style Cucumber & Black Sesame Salad, Southern-Fried King Oyster Mushrooms, and Artichoke & Samphire Salad. We couldn't make up our minds since it all sounded so good, so went with Set #4 which includes a little bit of everything.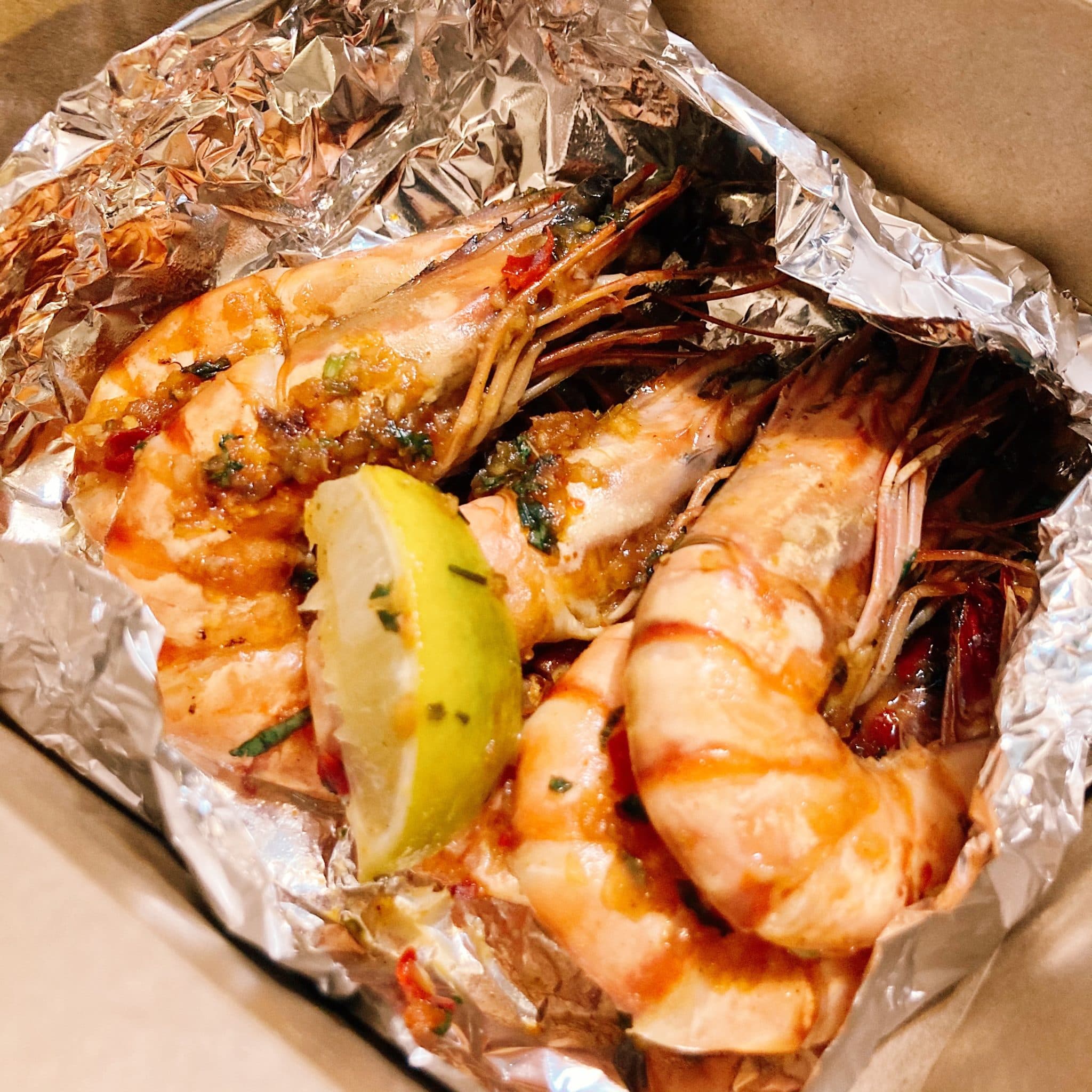 Set #4 is intended for 2 people, but is so generous it could feed 3 or 4. The portions sizes are excellent, and the food travelled exceptionally well. Getting fried food delivered is a bit of a gamble, but I was blown away! They have absolutely mastered their take away technique and every single bite of batter was as crunchy as if it had just come out of the frier. The fish was moist with super crunchy batter, the squid tender, and the popcorn mussels totally more-ish. Especially when dipped in the Cajun Aioli, yum.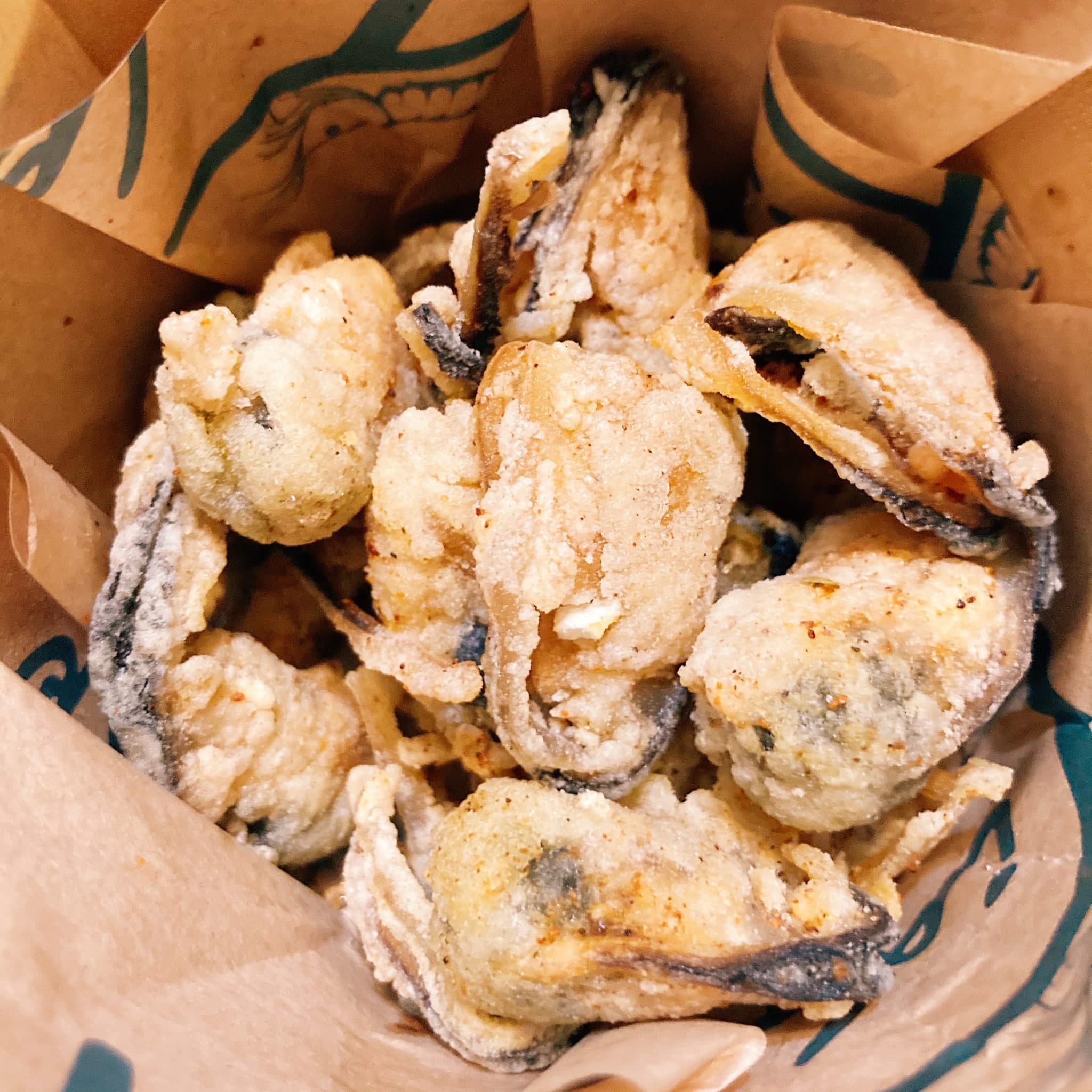 Next time we will have to order double of the Cajun potatoes, as they almost started a civil war; they were so good! Red cabbage, fennel, & ginger slaw was crisp and cleansing, and the miso corn on the cob was charred delicious.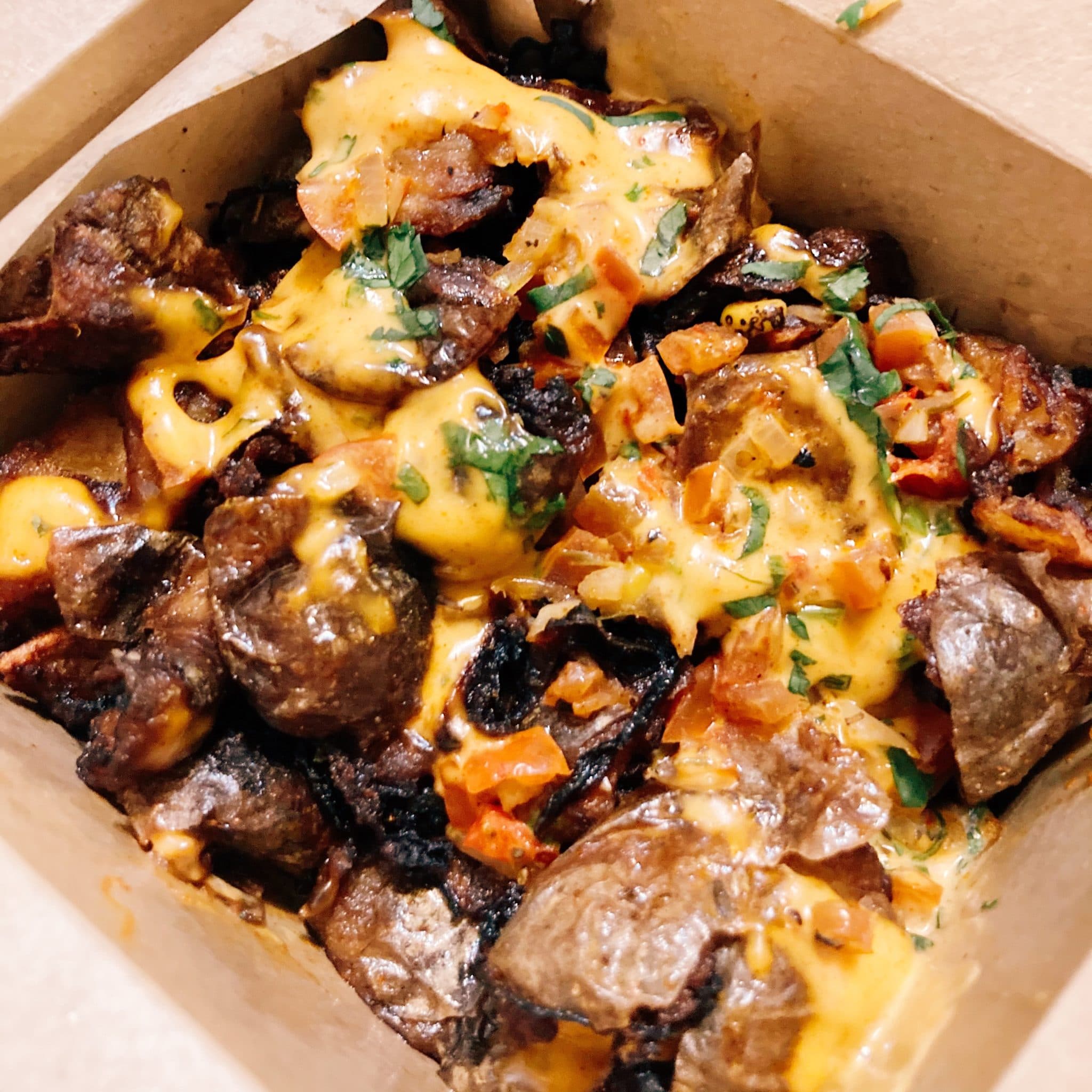 Overall an authentic American experience, with a fresh Asian fusion twist, that I would highly recommend to anyone looking to change up their take-away. Thank you Tide Seafood at Lost in the Laines! Browse their delicious menu here, and order for click and collect, or delivery to your door through Uber Eats.
Tide Brighton fulfils a unique spot in Brighton's seafood repertoire, specialising in Southern American street food. Sourcing fresh ingredients locally, this is a much-needed modern take on takeaway seafood. The secret to Tide that will have you hooked from the first bite is their 'under lock and key' coating, which has been specially developed by Head Chef, James Flavell, over four months.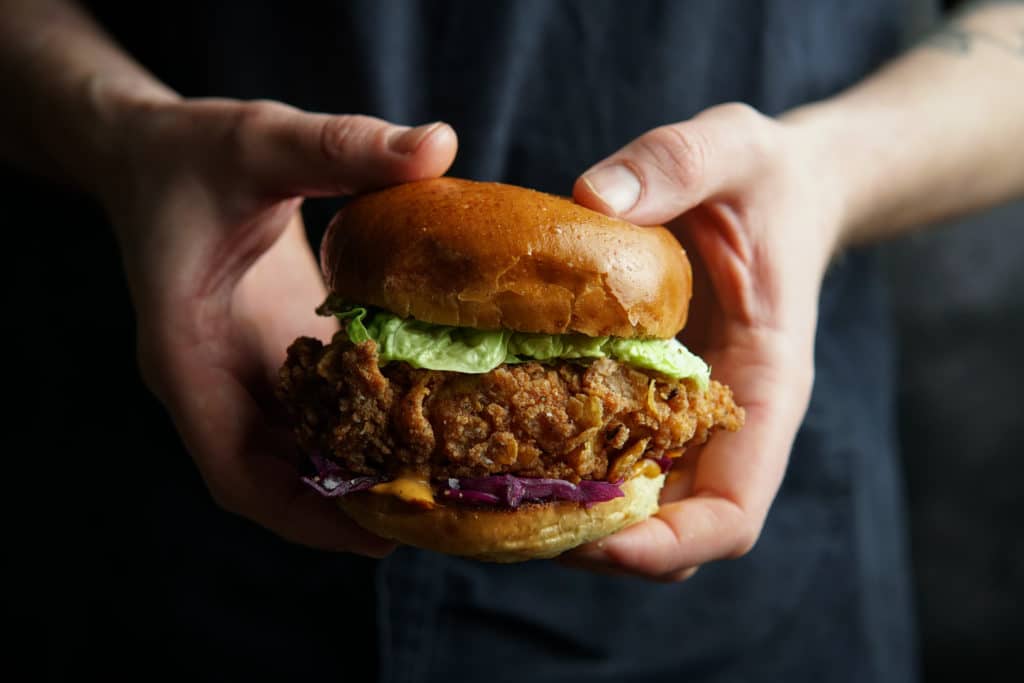 A food Fiesta
The Tide menu is bursting with creativity and fun, proudly centring around fish and seafood fused with Southern American passion and joy. Dishes such as Southern spiced popcorn fried mussels and Southern-fried fish burger, with red cabbage 'slaw, Cajun aioli and gem lettuce in a brioche bun are just the tip of the iceberg. Pile your mains up with delicious sides, zingy salads and finger-licking good sauces for a feasting fiesta.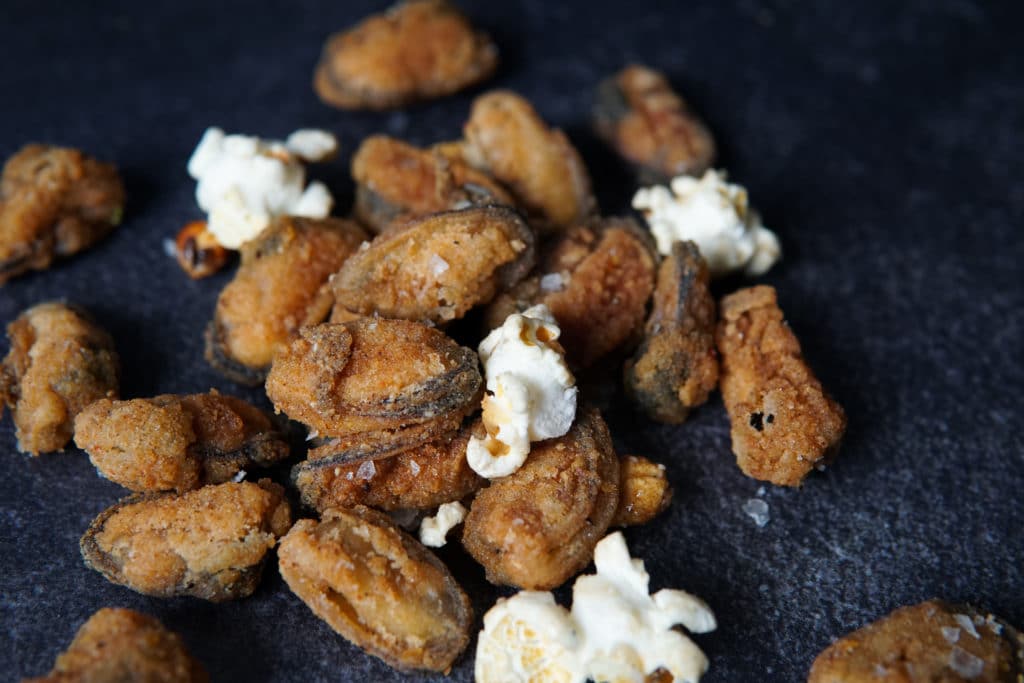 Tide Brighton is about good food enjoyed with good company. Tide also caters well for vegetarians and vegans, and the majority of their dishes are gluten-free, so everyone is welcome at the party.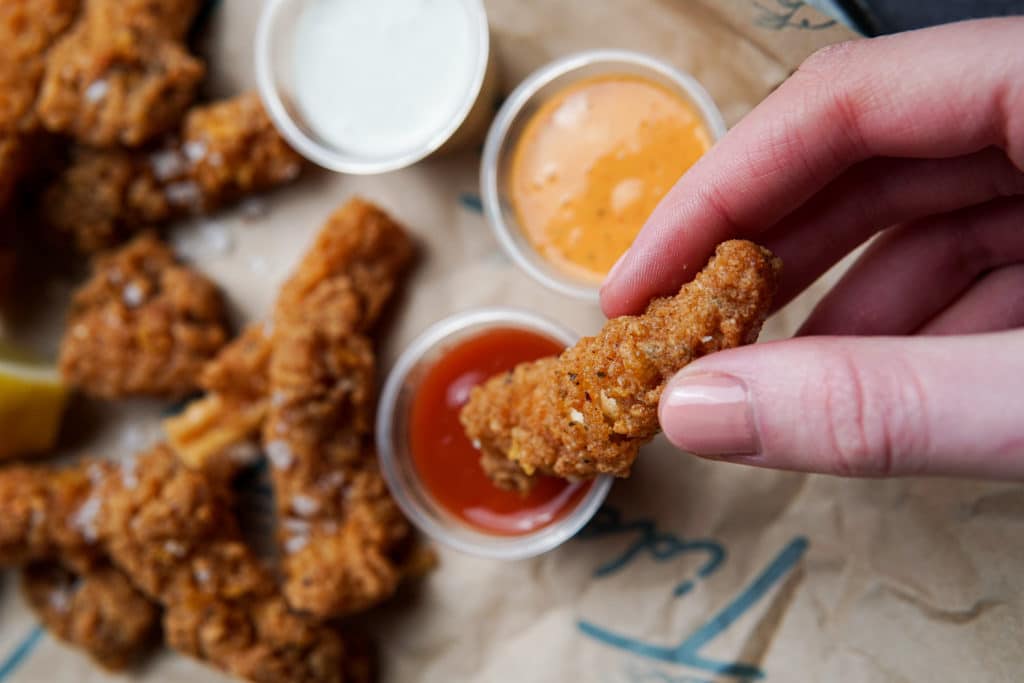 Tide Brighton at Lost in the Lanes
Initially operating as a superior takeaway, the sort that's more like a restaurant experience in the convenience of your own home, Tide Brighton will be running pop-up evenings from Lost in the Lanes café on Nile Street. The venue has previously been used as a pop-up for Lost Evening's hosted by Lost in the Lanes and was also home to Ian Swainson's Amarillo resident pop-up.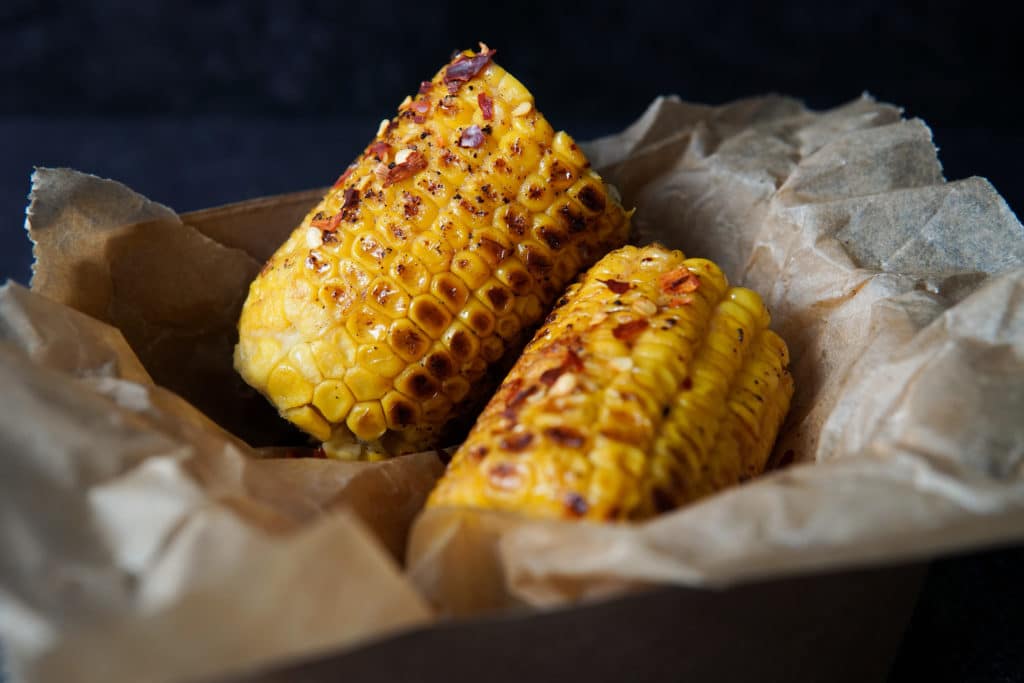 Pop-ups at Lost in the Lanes seamlessly transform the café into a restaurant setting that is at once intimate and social, relaxed yet the perfect backdrop for masterfully crafted cuisine.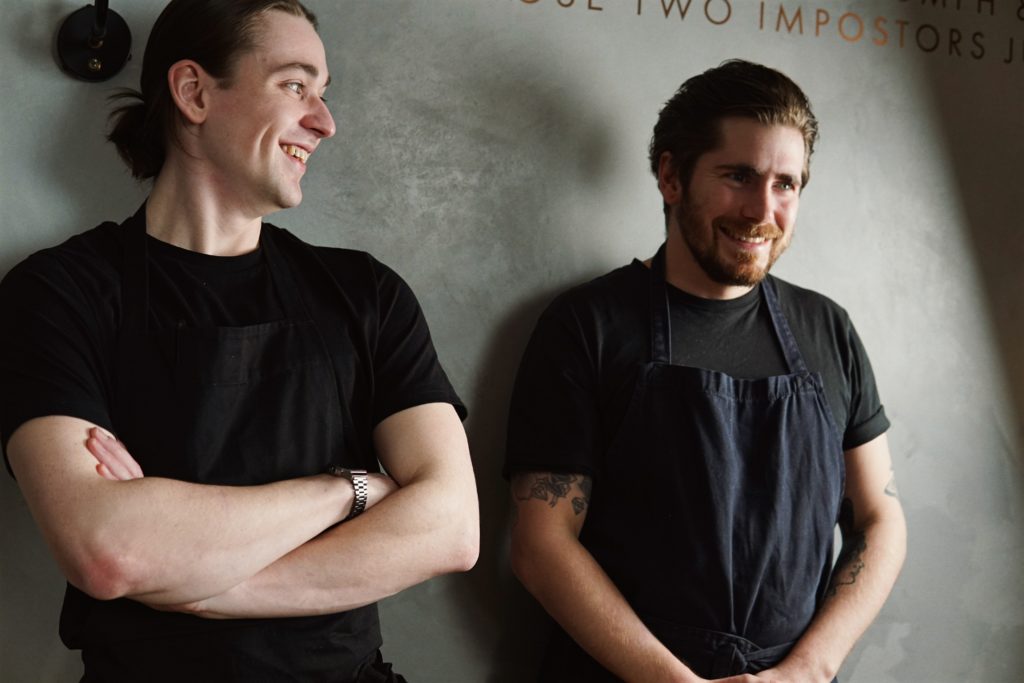 Tide Brighton's takeaway experience is currently available Friday and Saturday nights from 5.00 – 9.30pm for home delivery via UberEats or Click and Collect from Lost in the Lanes. Follow Tide on Instagram for more updates.
Post a Review
Be the first to review.