Tookta's, Thai café and restaurant, Brighton
Tookta's Brighton café is one of Brighton's hidden gems of a restaurant. This intimate and relaxed Thai café and restaurant serves delicious and authentic dishes that celebrate the cuisine of Thailand. There is an unpretentious charm to the setting, which is lit by fairy lights and has the feel of a village tea room. A family friendly café, Tookta caters for everyone. Spicy, mild, the lot. The customer is number one priority and Tookta cooks to satisfy everyone's tastes.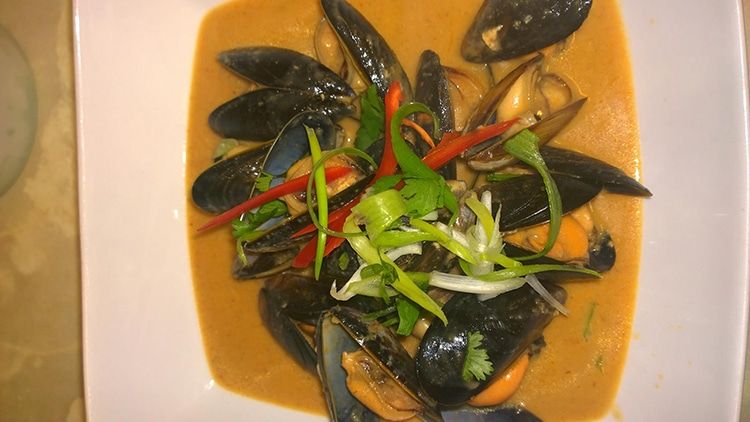 You may also like…
Contemporary and authentic taste of Thailand
Tookta has many years' experience in fine Thai food. Utilising only the finest fresh ingredients, the food is a contemporary take on traditional Thai cuisine with many original recipes. The reasonably priced menu is available to eat in or take away and you can choose whether to have any dish with mixed vegetables, meat or fish depending on your preference. We love the seafood options such as the spicy squid and mussel starters, and of course the spicy Thai soups are not to be missed.
A warm welcome every time – Tookta's Brighton
You can always expect a warm welcome and to be treated well at TTookta's Brighton café. Tookta and family run the restaurant and always make everyone feel comfortable and welcome when they visit. You really feel as though they are cooking specifically for you, adjusting every dish to your personal taste and preference. Be sure to say hello to Tookta if you can and enjoy her passion for Thai food and culture.
Post a Review
Be the first to review.