The Award-Winning V and H Cafe Hove
Located on Holland Road V and H Cafe Hove are a local favourite in the Palmeira Square part of Hove and are recent recipients of a number of local food awards.
Aiming to deliver the most comprehensive and high quality experience; from the perfectly extracted espresso to the silkiest scrambled egg or the perfect pastrami sandwich – all their ingredients and products are sourced locally through independent suppliers who are masters in their respective fields.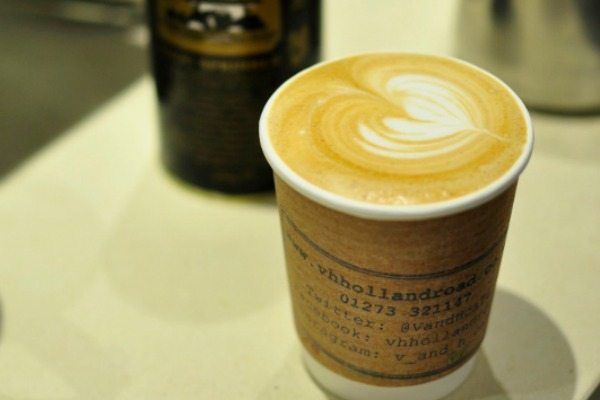 Breakfast and Brunch
At V and H they have a fantastically diverse range of breakfasts and brunches that include homemade granola with Greek yoghurt and honey to breakfast muffins, eggs Florentine, full breakfasts, homemade baked beans and freshly baked pastries.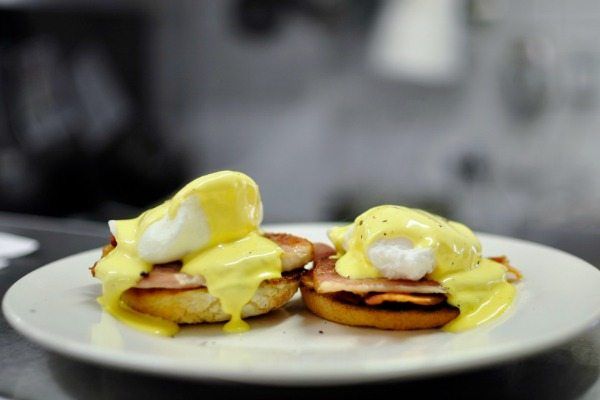 The sandwich, specials and salad menu boards are also bursting with fresh ideas and inspiration from around the world while also retaining a traditional British Cafe influence and authenticity.
Nearly all of their menu can be adapted for gluten intolerance and there are vegetarian and vegan options too.
Their baristas are as experienced as any in Brighton and Hove.
All the V and H team are provided with the same level of training to encourage consistency, not just in coffee but in their high grade and speciality teas such as matcha green tea.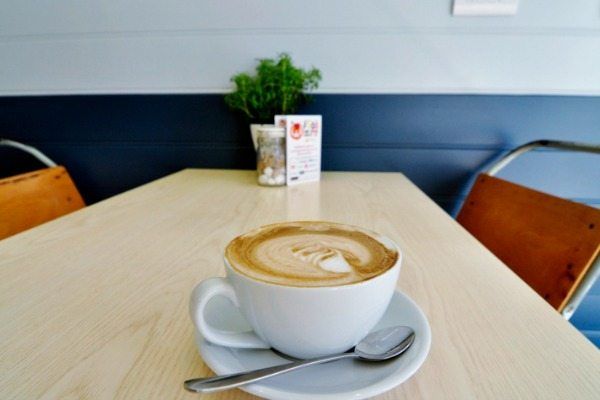 Artisan Suppliers and a Tailored Menu
At V and H they don't claim to make all of their delicious products in house; they specifically outsource to several small businesses and artisan bakers to make certain products.
This means that the products they do make are of consistently high quality as they don't spread themselves thinly over making dozens of speciality things such as spiced sausage rolls, gluten-free tarts and bread – and vegan cakes.
In turn, these speciality products are also of the highest quality and this makes V and H stand out above the rest.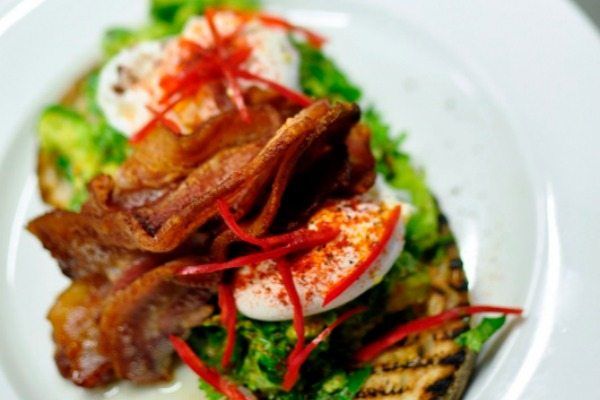 Unique Recipes
They also make fresh daily super juices and publish the recipes on their website along with other homemade products such as their homemade baked beans!