Homemade Macaroons & Crème Pâtissière
We meet Alex Savage-Boudot, Head Chef at 24 St Georges (now closed) as we go behind the scenes as he introduces how to make homemade macaroons.
Learn about the ingredients required, how to make the crème pâtissière, then how to make the french meringue to complete the chocolate macaroons. All ingredients are featured just here and it is a recipe which could quite easily be replicated in the home.
Ingredients crème pâtissière
half litre of milk,  125g of sugar, 50g flour, tsp vanilla, 3 egg yolks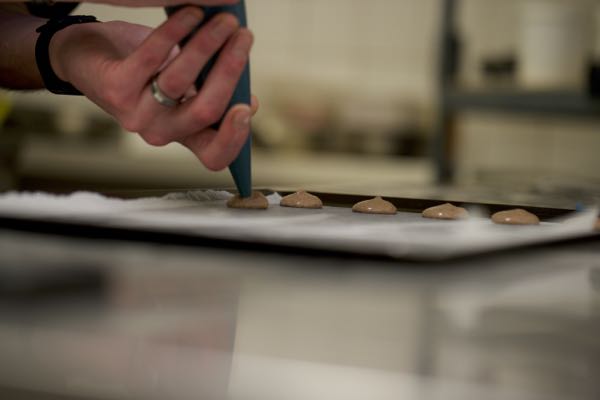 Ingredients French Meringue
55g egg white (2 eggs), 30g of caster sugar, 105g of icing sugar, 60g of ground almonds, 10g cocoa powder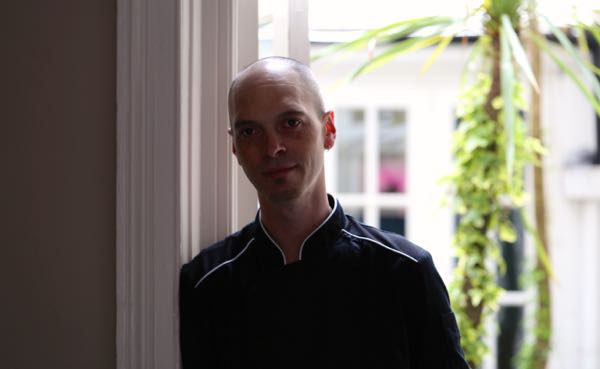 What Next?