The Vurger Co Brighton
The Vurger Co Brighton is the second restaurant to open in The Vurger Co family, adding to the flourishing plant-based food scene in Brighton.
You may also like…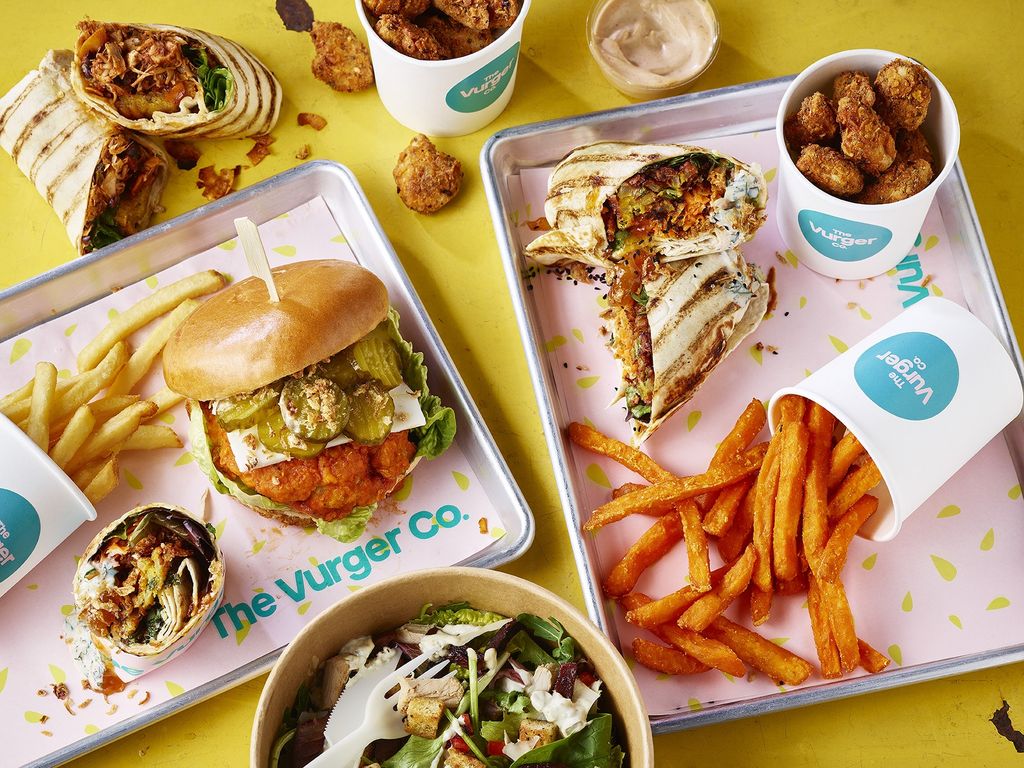 New to The Hannington Lanes
The Vurger Co will be opening as part of the new development in The Lanes, which has seen a fresh wave of eateries open in the city. The Vurger Co joins the growing number of exclusively vegan venues with its offering of plant-based fast food. Burgers range from homemade 'classic' style patties using pulses and vegetables to the newer meat alternatives such as the Beyond Meat burger as well as salad bowls, American style sides and mylk alternative boozy 'shakes.
Post a Review
Be the first to review.