A colourful atmosphere & traditional food
Located in the heart of Kemptown Village, the casual Mexican restaurant Zona Rosa is definitely one to visit. Serving traditional Mexican fare with a modern twist, the menu features international influences always using the freshest of ingredients and most exciting flavour combinations. Taking the Mexican classics such as tamales, quesadillas and burritos alongside their more innovative dishes you're sure to be leaving with a smile after eating at Zona Rosa.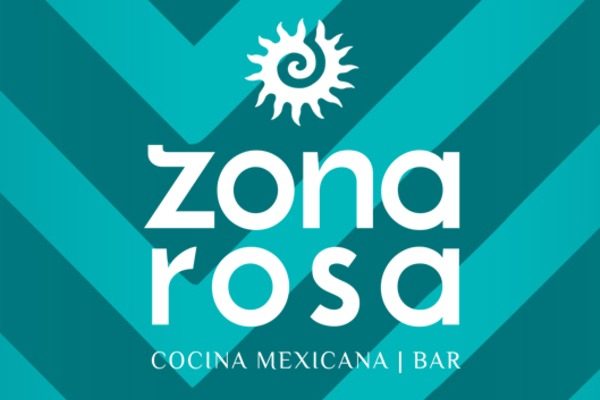 Accommodating to dietary requirements
The menu at Zona Rosa really represents the green-thinking ethos of Brighton, serving plenty of vegetarian and gluten-free dishes everybody has a choice of what to eat. There's also a fantastic tasting menu which features a few of the best dishes incase you can't make up your mind!
Eat out our at home
Zona Rosa can be enjoyed in their friendly, relaxed restaurant or in the comfort of your home. You'll find them on Deliveroo where you can choose to have the Zona Rosa experience at home, if the weather's not looking great to make a visit!
What Next?
Make a reservation on 01273 818819
back to top