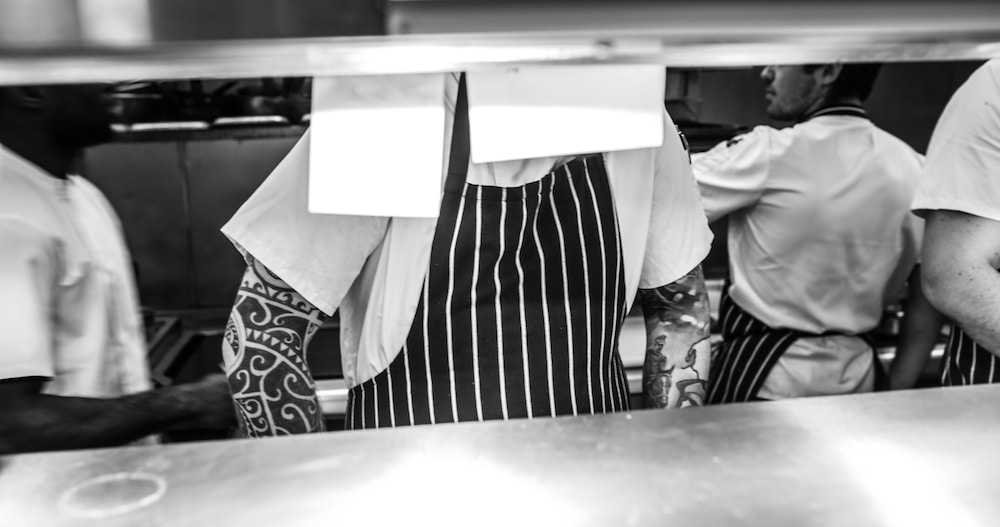 Head Chef Jobs in Brighton & Hove
A fantastic city to work in as a head chef, Brighton and Hove has one of the UK's most exciting and innovative food scenes.

A city of Masterchef professionals, Great British Menu dishes and Michelin Bib eateries, head chef jobs in Brighton and Hove are sought after, and we have the contacts and experience to help you get hired.
Brighton - a city of opportunity
Where do you see yourself working next?
A seafood bistro, an Indian street food diner, or a famous fine-dining restaurant? Whether you're looking for a job in a busy chain or an independent newcomer, we've partnered with a full range of employers to help you find the best head chef jobs in Brighton and Hove.
From Michelin plates to AA Rosettes, Brighton's award-winning restaurants are inspiring places to work as a head chef. If you're looking for a challenge, aim for a Bib Gourmand eatery, a BRAVO winner, or one of the UK's top 100 restaurants. If you're aiming higher, you could become the first Brighton chef to gain a Michelin star.
With the sea and South Downs on your doorstep, Brighton and Hove's head chefs have some of the UK's best local produce to work with.
From freshly landed crab and locally smoked salmon, to South Downs lamb and Sussex sparkling wine, this is seasonal and sustainable food and drink at its very best.
Finding head chef jobs, Brighton & Hove
Applying for your next position is easy with us. As the leading local website for head chef jobs in Brighton, we work directly with the city's restaurants, hotels, cafes and bars. Our first-hand relationships make us among the first to know when new head chef jobs become available.