Riding the wave of change
Meet Kate Dowd from Fleurets, a Brighton leisure property specialist who has been enjoying a life in hospitality since 1987. Kate gives us a whirlwind overview of Brighton's incredible past. We discover how and when the city boomed, and we get insights as to how the city may be growing in future.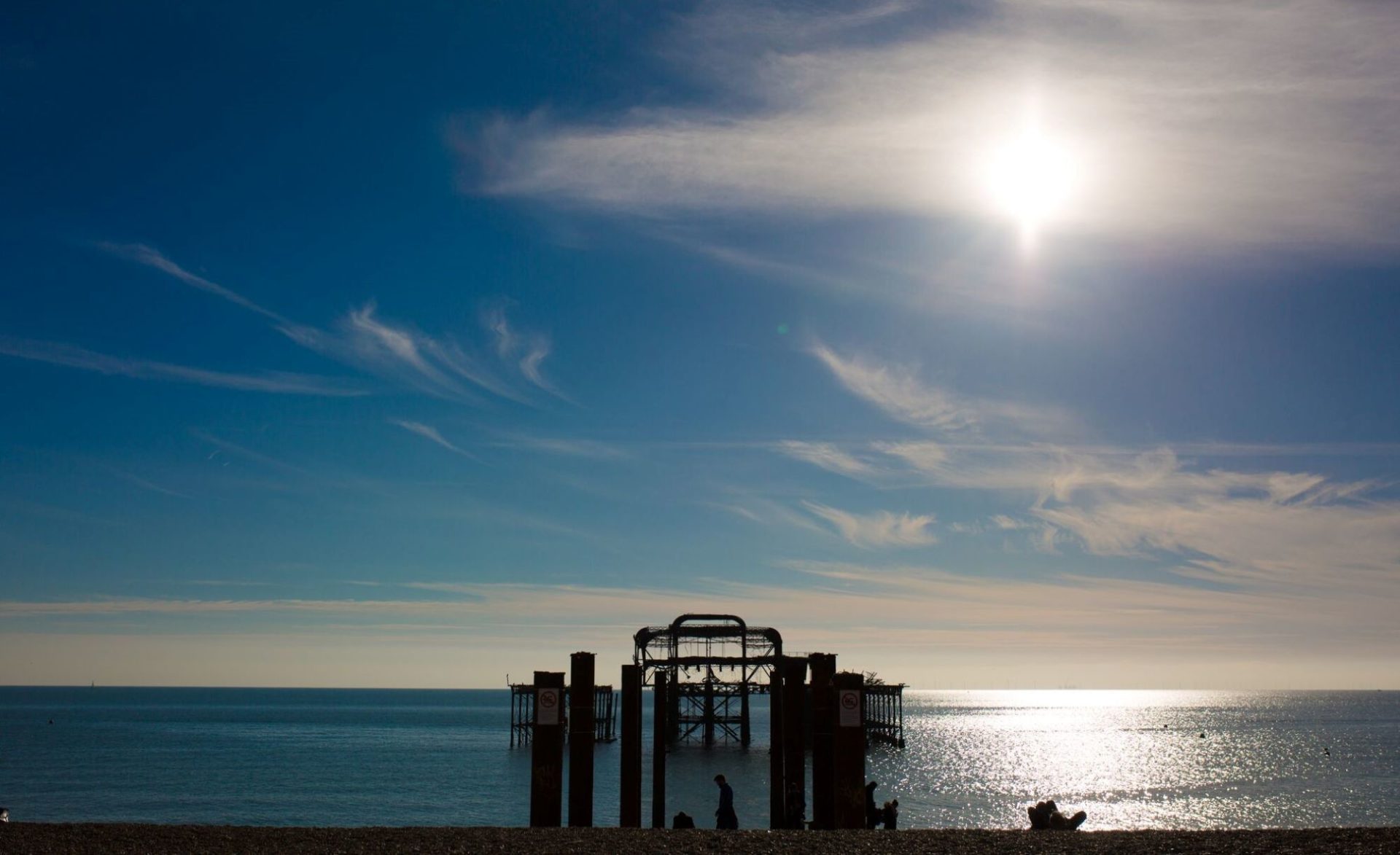 What words spring to mind when you think of Brighton?
Colour, liberal, creative, individual, pebbled beaches and – undoubtedly – tourism!
Describe your hospitality journey with Brighton
My personal experience of the Brighton hospitality industry dates back to 1987 when I managed a successful Brighton pub.
I joined Fleurets, a leisure property specialist firm, in 2003, where my local expertise and first-hand industry knowledge was invaluable. I advise those presently working in Brighton and those looking to do so, as I not only understand the challenges they face but also appreciate all the hard work that goes into every day of every year in order to build a successful business.
Tell us more about Brighton as a tourism destination
Visitor numbers to Brighton & Hove remain consistently high, with over 11 million trips per year and visitor numbers that exceed the resident population figures. According to Tourism South East, this translates to around a £886 million spend. The city's proximity to London as well as other major southeast towns means that the main body of these numbers is made up of day trips.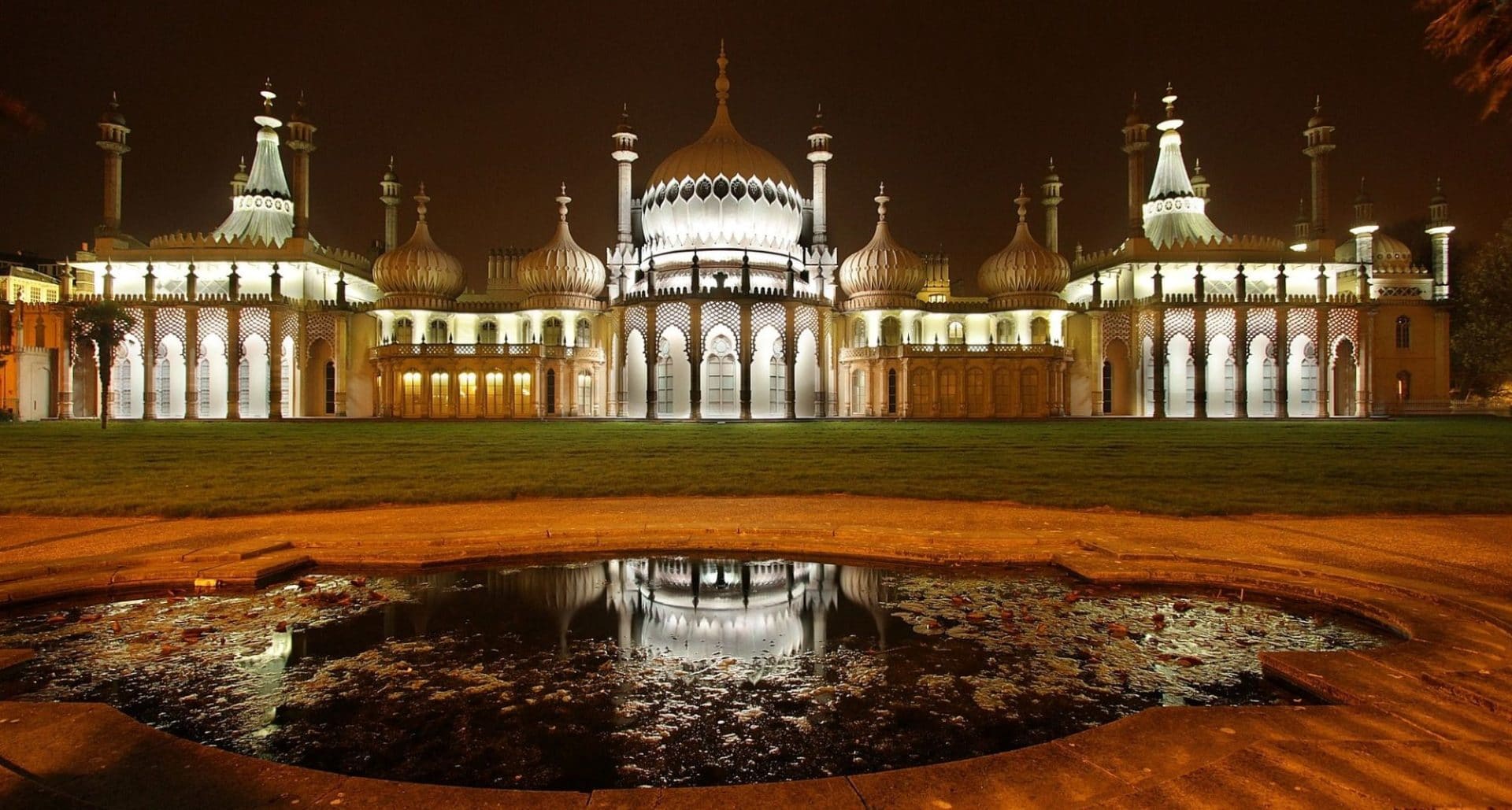 Brighton, previously a small fishing town, began to evolve into the seaside destination we know today in the Georgian period. George IV (the Prince Regent) commissioned Henry Holland to transform his Brighton lodgings into a modest villa, the Marine Pavilion. However, in 1815 John Nash was hired to transform Holland's work into the structure we see today.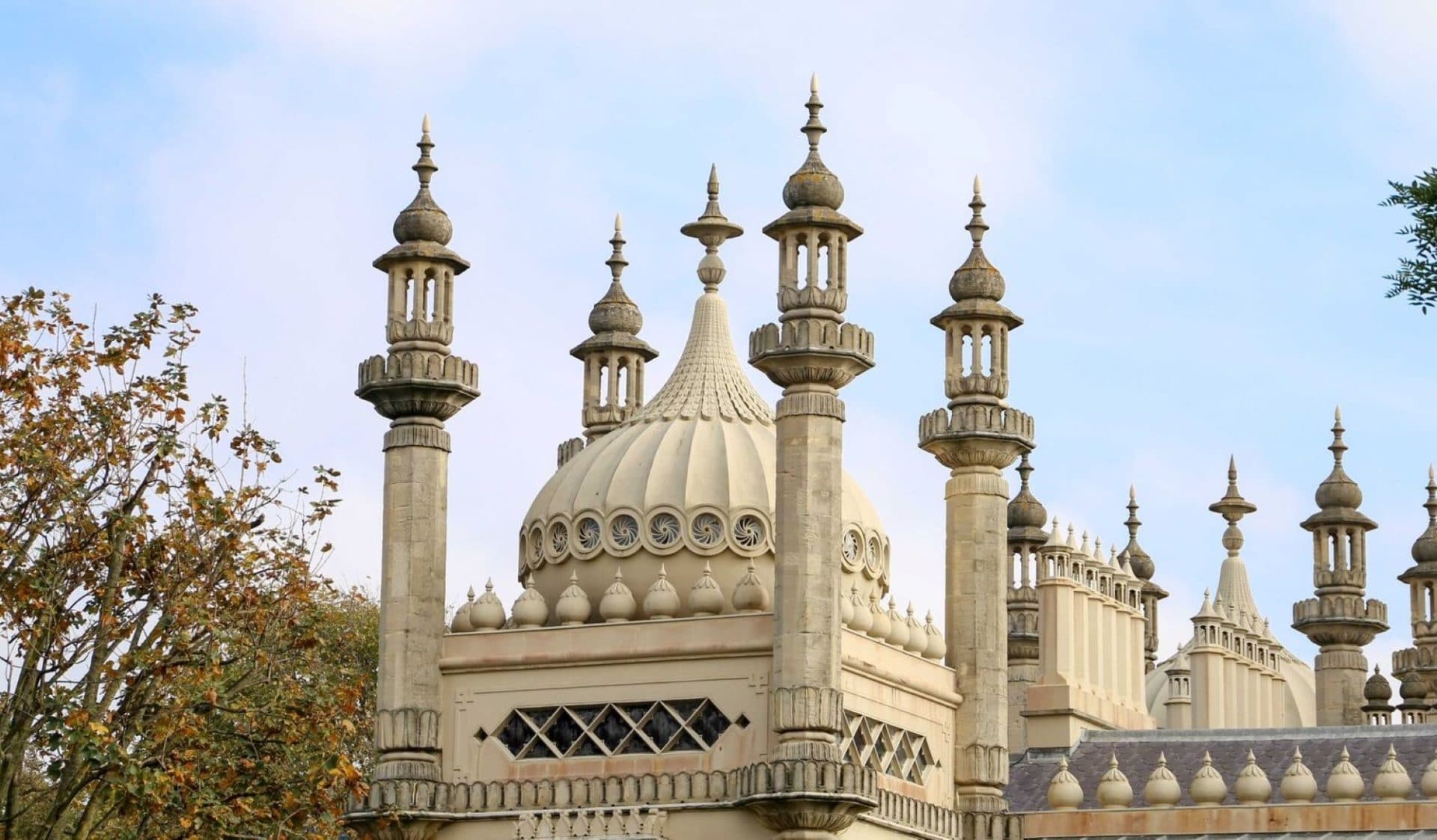 Along with these architectural innovations, Brighton's popularity also grew. The city's population soared from 3,620 in 1786 to 40,634 in 1831. Today the areas of Brunswick and Kemp Town are still wonderful examples of this Georgian expansion and are Grade I listed conservation areas.
Brighton and the Victorian Era
In 1850, and with Queen Victoria now on the thrown, the Royal Pavilion was sold to the town for more than £50,000; and the interior decorations stripped for use in other royal homes. The Victorian era and the invention of the London to Brighton railway brought about Brighton's mass tourism. We are reminded of the Victorian legacy throughout the city with the street layout and names, as well as many Victorian pubs, such as the Pavilion Tavern, Marine Tavern, Miss Fitzherberts, and the Caroline of Brunswick.
A transaction that I completed last year was a particularly interesting foray into Brighton's past. The creators of Brighton Cocktail Bar, The Plotting Parlour, acquired a Kemp Town property for their new concept Daddy Longlegs. The pub takes its name from the Electric Railway, which from 1896 to 1901, carried tourist passengers from Kemp Town through the shallow waters from the Marina to Rottingdean. Invented by Magnus Volk, the structure was dubbed the Daddy Long Legs due to its raised platform and 7m stilts. Remnants of Volk's 'sea voyage on wheels' can still be seen today at low tide.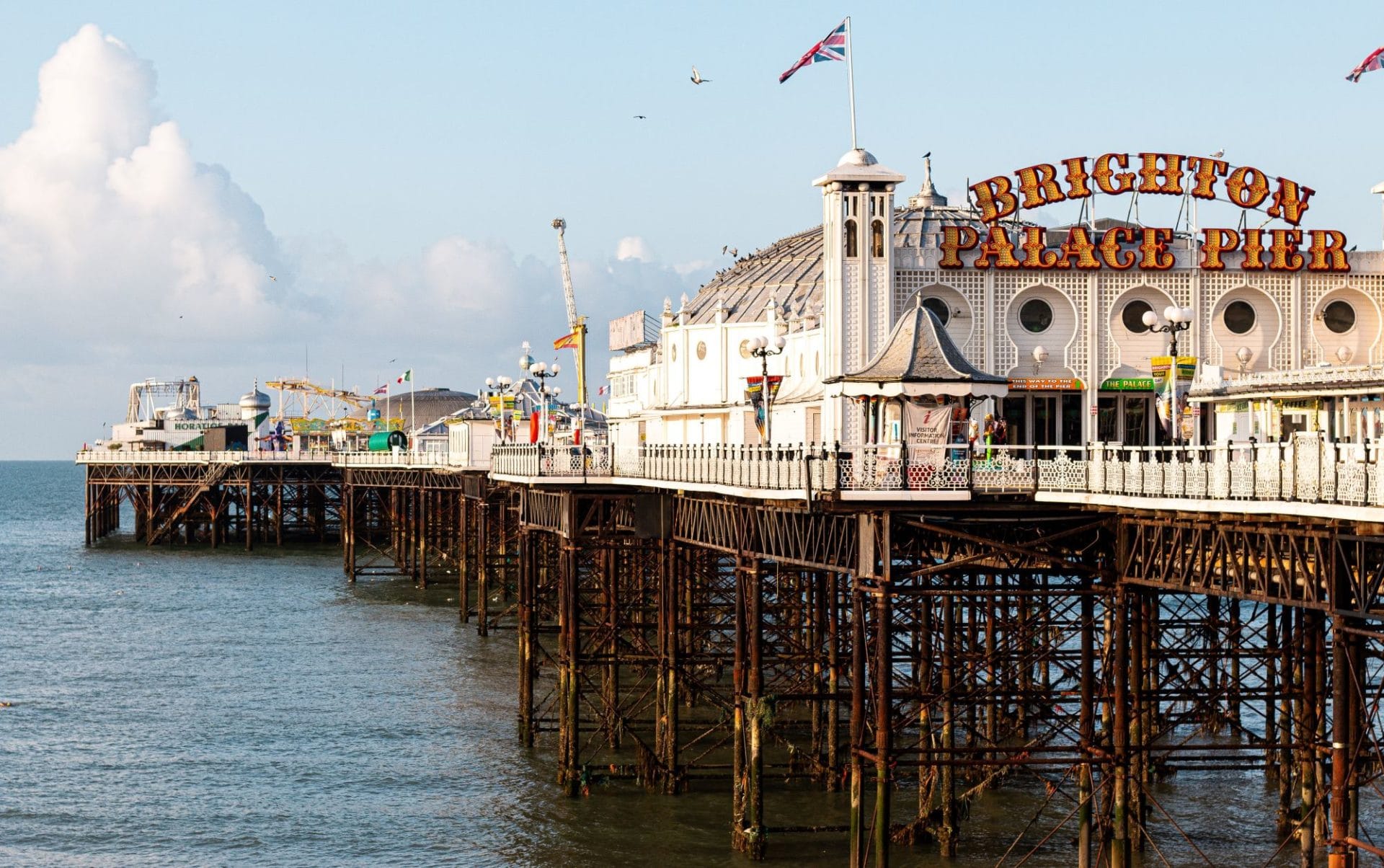 Brighton's emergence as a visitor o tourist destination on a wider scale was complemented in 1953 when Billy Butlin acquired the Grand Ocean Hotel in Saltdean providing a hotel with indoor swimming pool, a large pitch and putt, tennis courts, bowling green and of course the lido. Today the hotel is developed into apartments; the outdoor lido pool has been redeveloped and is open during summer months whilst the community raises more funds to bring the iconic Art Deco building back into the community's use.
Seafront areas revitalised
Recent council and private investments have seen the once-neglected seafront areas being revitalised with the opening of the i360 British Airways vertical cable car; West Beach Bar & Kitchen; the renovation of the bandstand; the Hove Plinth (displaying ever-changing sculpture); and the refurbishment of many arches close-by for artisanal use. Furthermore, Shelter Hall is currently under construction on the seafront, a vast café/restaurant unit which has a café, the Rotunda, above it. Looking to the future, plans are underway to resurrect the arches at Madeira Terrace, and talks with investors and developers, such as Boxpark, are commencing, hopefully injecting a commercial, all-year-round aspect.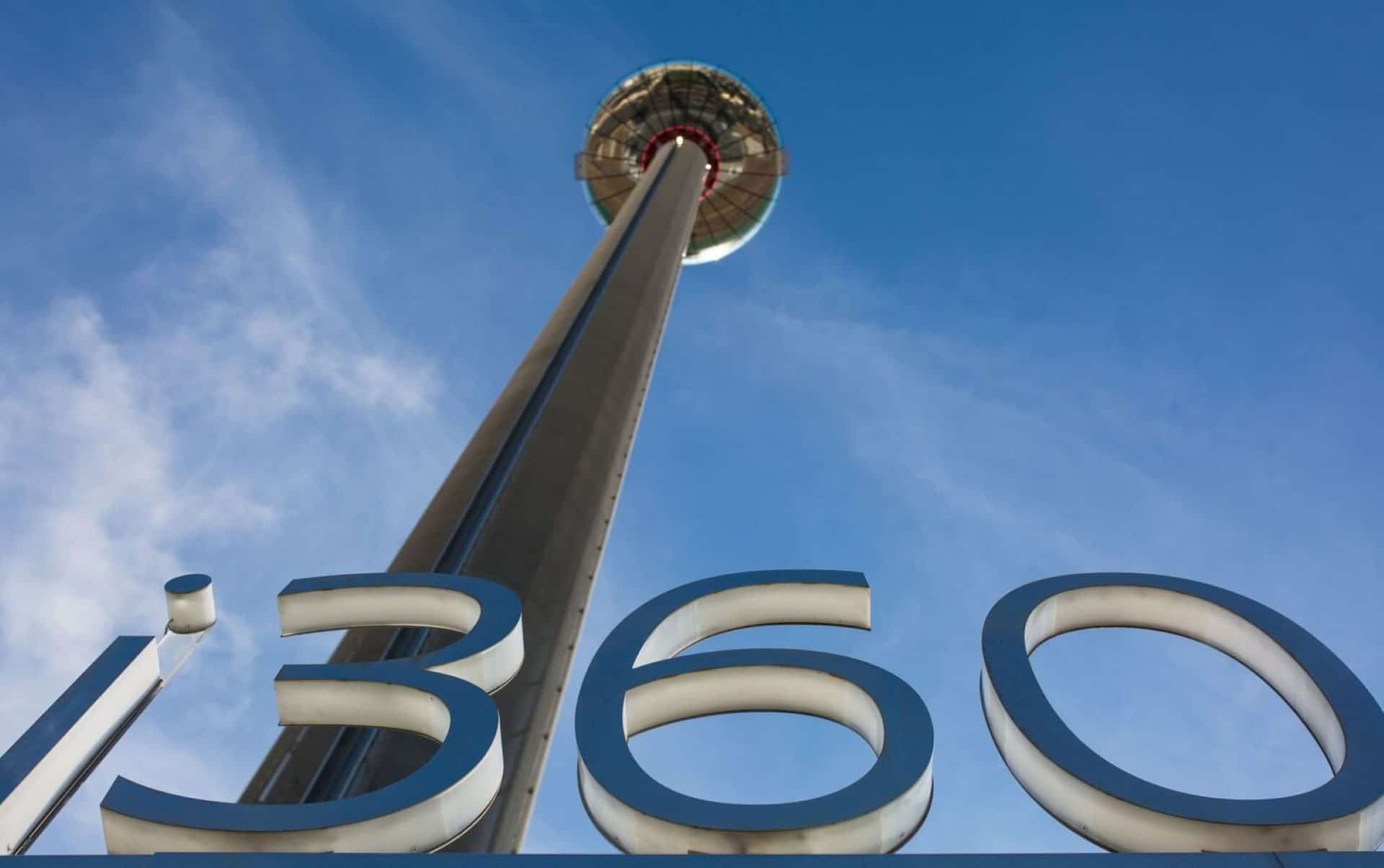 Brighton's flourishing Pier
Perhaps one of Brighton's most well-known landmarks is the Brighton Palace Pier, which in April 2016 was acquired by Luke Johnson's Eclectic Bar Group for £18m from the Noble Group. The recent refurbishment of the pier, which has had a focus on encouraging local involvement and using some spaces for community groups, has been successful. Whilst so many other piers fail to pay for themselves, it is encouraging to see this Victorian tradition flourish in Brighton. A fiendish zip-wire ride erected in place of the Brighton Wheel now whooshes from the pier along the beach!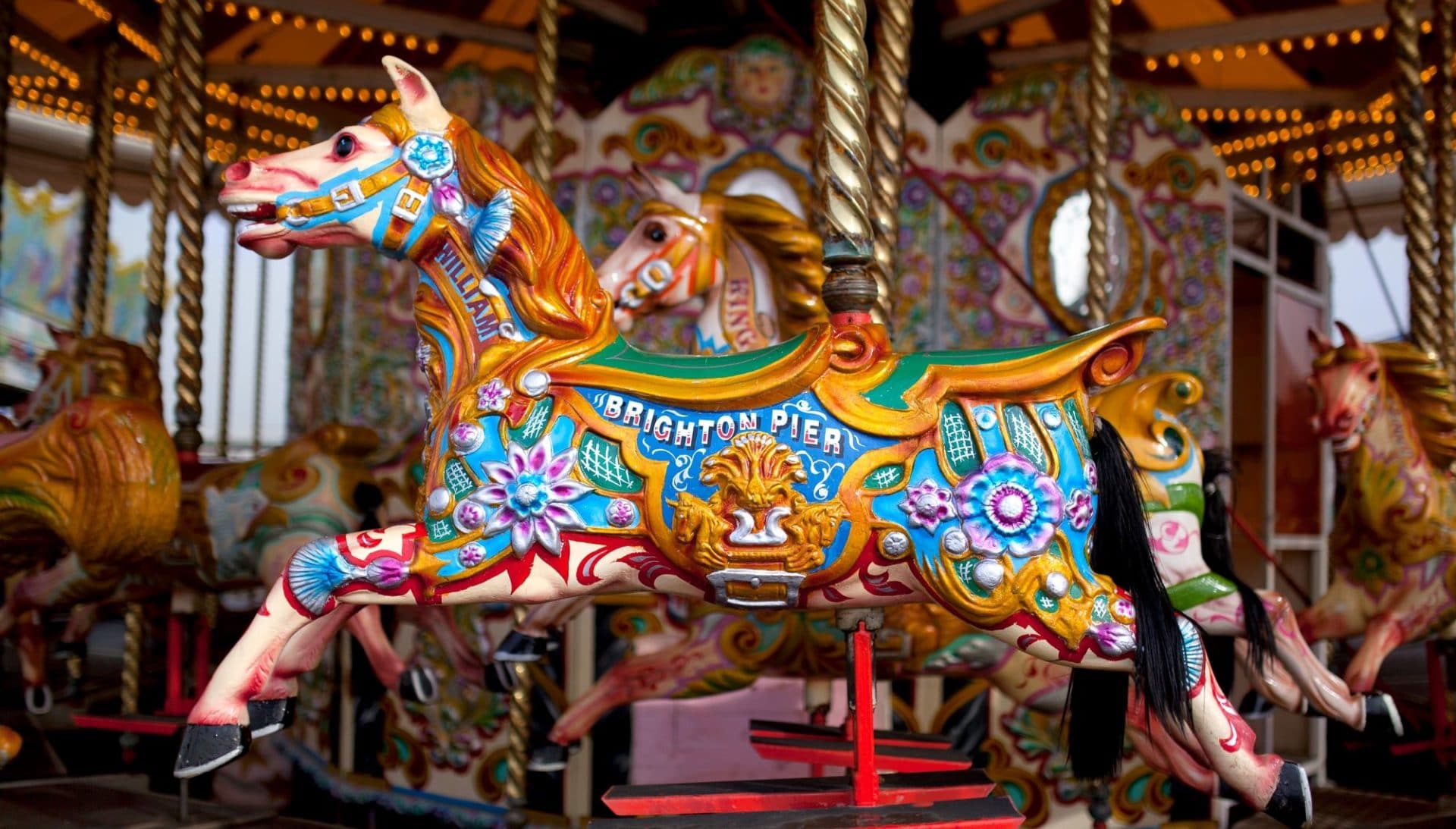 The largest marina complex in Europe
Just over a mile from the city centre is Brighton Marina which is the largest marina complex in Europe. It can be reached by hopping on the historic Volks Electric Railway.
The West Quay Development a new area within the Marina, includes seven restaurants and more than 50 apartments. Developers, Brighton Brunswick, have completed lettings to TGI Fridays which has taken a 25-year lease and is their first restaurant in Brighton. Casa Brasil has opened its fourth site on the south coast and Casual Dining Group have two units for its Bella Italia and Las Iguanas brands. The new restaurants will join existing national brands, Café Rouge, Coast to Coast, Zizzi, Nando's, Prezzo, Frankie & Benny's, JD Wetherspoon and Pizza Express.
Brighton remains ever-resilient
Much has been reported in the national media of failing licensed premises. However, Brighton remains ever-resilient; of over 900 premises only 20 have ceased trading since 2017 (Office of National Statistics). Brighton's ability to ride the wave of change has ensured that its pubs are continually evergreen. The lack of pubs and bars on the market indicates that this area of the hospitality industry is coping with the effects of an unstable national market and has the ability to offer, through multiple local brewers and operators, exactly what the local market wants.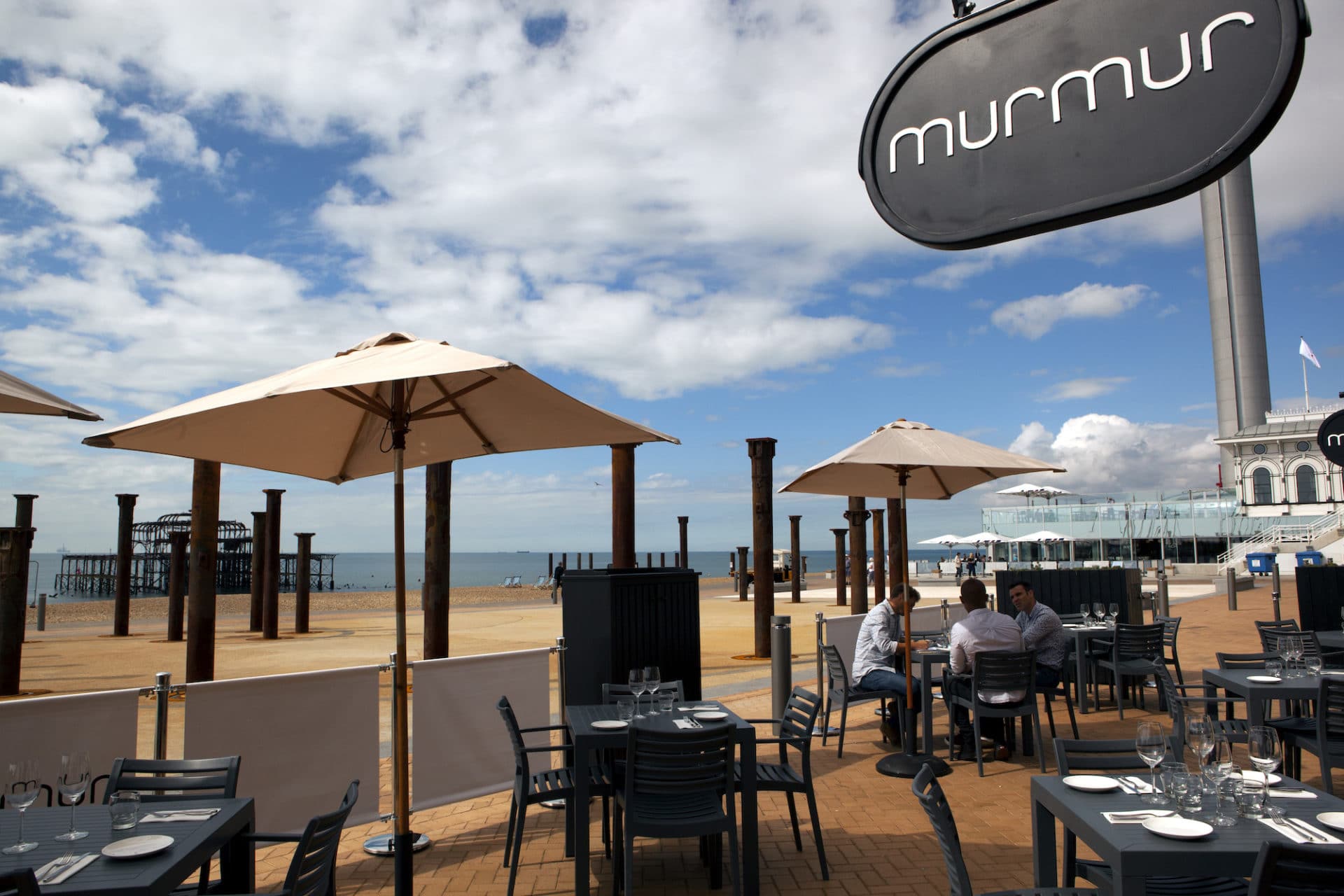 Recent off-market transactions through Fleurets include Food for Friends a unique vegetarian restaurant established in the 1980s and Alfresco another iconic restaurant sale sold to City Pub Company www.brightonbeachclub for their third site in the city. With more people knocking on Brighton's door, both nationals and independents, the city continues to expand its horizons. Brighton's range of restaurants bucks the national trend of casual dining brands downsizing with a plethora of independent brands leading the way.
A 1998 newspaper article summarised Brighton as: "Dogs on strings, bad art, pretentious restaurants and a raging inferiority complex about London. Why on earth are disillusioned urbanites exiling themselves to Brighton?"
Brighton, I would state that you are: alive, constant, unremitting, relentless, ceaseless and "forever". Your contribution to the hospitality industry is immeasurable and long may it continue.