Job of the week
Lucky Beach were recently voted the UK's favourite sustainable restaurant and they are currently recruiting for Chef De Partie for their beachfront venue.
Above average pay, views of the sea, a fun company to work for – what more could you ask for? Find out more about this job.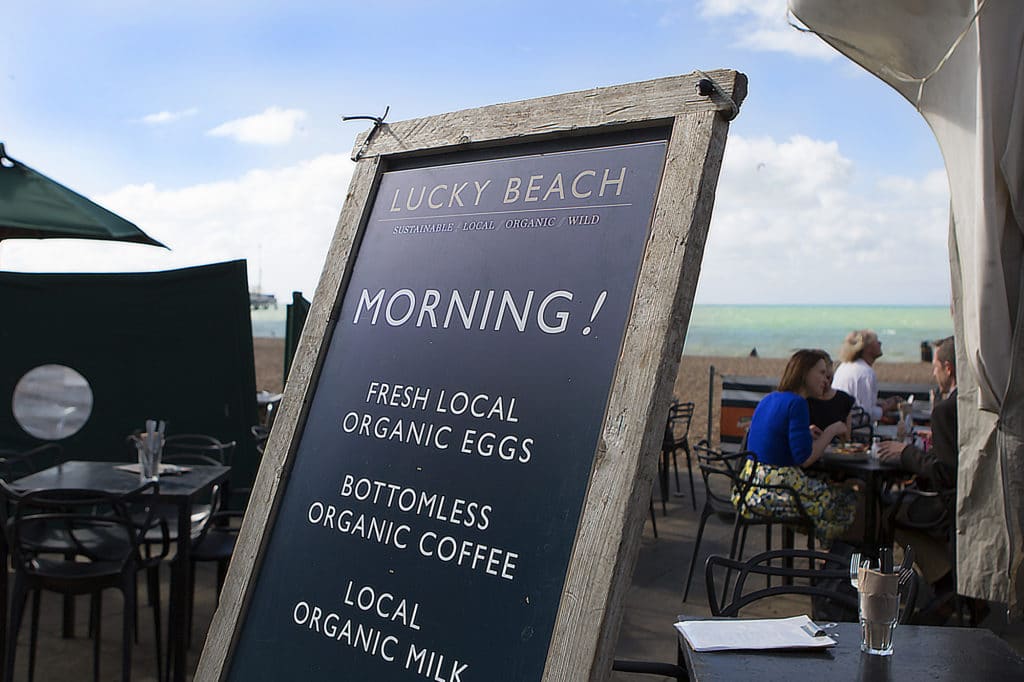 Brighton Hospitality News
Where's new, food & drink events, industry discounts, interviews with industry people, features with Sussex Suppliers, who's winning the awards and more..
Receive all the Brighton Hospitality news direct to your inbox. Subscribe to Tip Jar.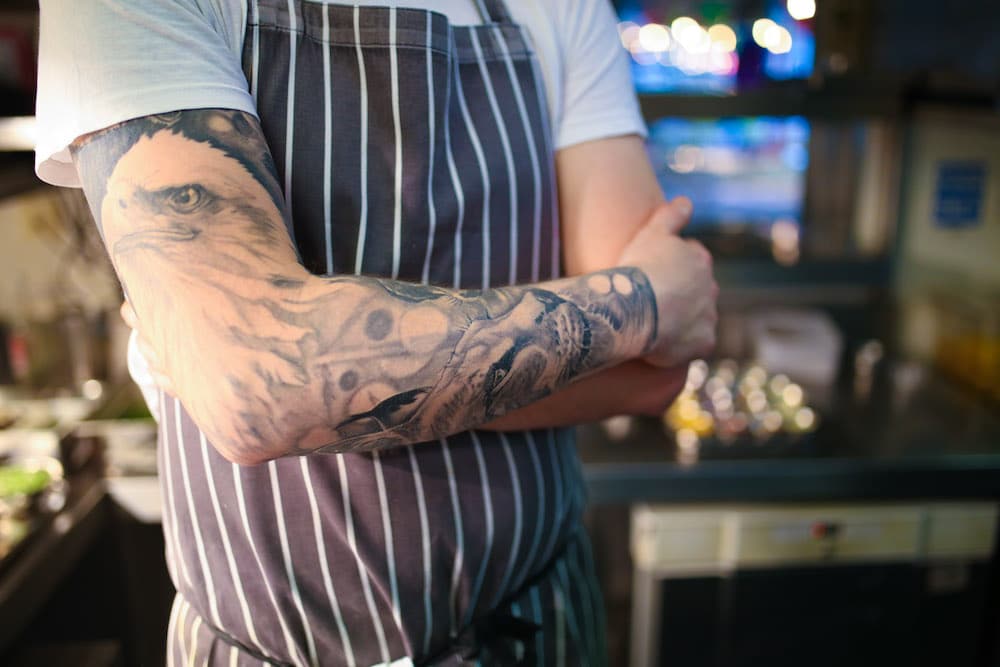 How to use RB Jobs
5 easy steps to finding your next job in hospitality.Start here.
Set up an account in seconds and start looking for the best hospitality jobs in Brighton and Sussex.