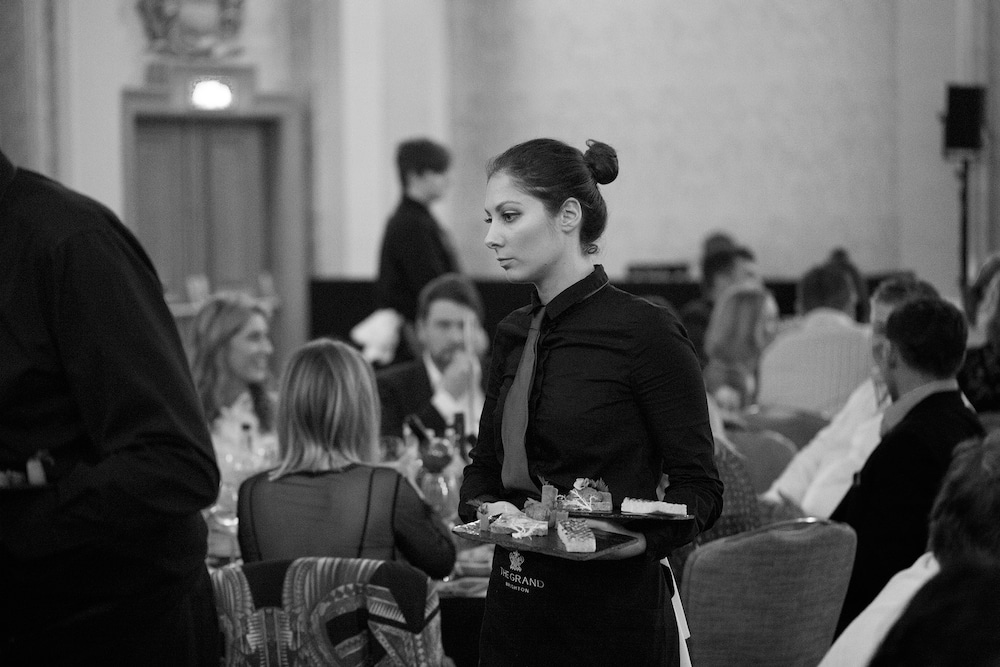 Looking for student jobs in Brighton? Voted one of the UK's coolest cities, Brighton has all the components for a fantastic student life: quirky culture, great nightlife, high-ranking universities and stacks of student jobs.

Brighton has hundreds of bars, pubs, restaurants and hotels, all looking to recruit students for part-time positions and holiday jobs.
The best jobs for students
The city's legendary pubs and clubs mean that bar work is sought after. You could be pulling pints in your favourite local pub, or flaring cocktails in a city centre club.
Restaurant jobs are popular too, and work is available seven days a week. If you don't want to commit to set shifts, one-off hospitality or event jobs are more flexible.
Working in your holidays can be easier than juggling a term time job with uni work and a social life.
Every bar, restaurant, hotel and café takes on more staff in the summer to cope with the thousands of tourists who visit each year. This is your time to cash-in, with a job in a beach bar, ice-cream parlour, cool café or seafront restaurant.
Brighton's high-calibre restaurants and hotels could kick-start your career in hospitality, tourism or management. And student chefs are in for a treat, with some of the UK's most inspiring kitchens and youngest chefs based right here in Brighton.
Whatever you plan on doing after uni, a part-time job can develop your skills and experience, and give you a great reference to add to your CV.
How to find student jobs, Brighton
Your student job search starts right here. Our team have worked in Brighton's food and drink industry for more than ten years, and we understand how important it is to find a great student job that fits around your life.
We work with trusted employers who recruit students from the University of Brighton, the University of Sussex, and hundreds of other unis.