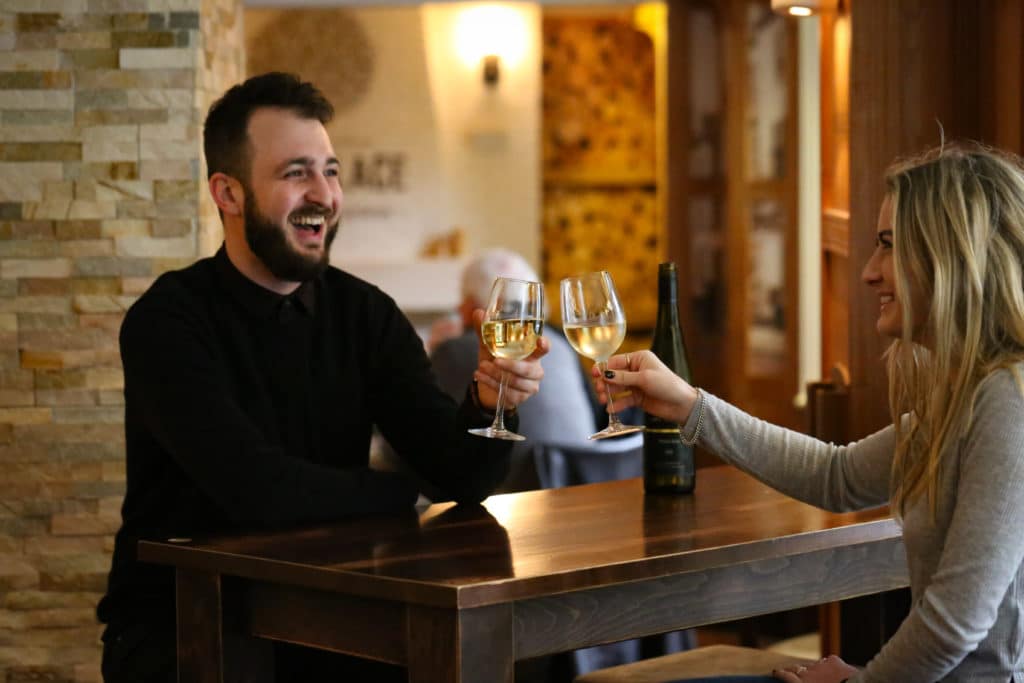 Looking for pub jobs in Brighton?
Brighton has more pubs and bars than there are days in a year, so it stands to reason that there is no shortage of pub jobs in Brighton. But when you're looking for your perfect pub jobs, Brighton can be somewhat intimidating, like trying to find the woods for the trees. Pub jobs in Brighton suit new arrivals to the city looking to earn money and develop a social life, students, waiting staff, seasonal workers and those looking to make a career out of the bar industry.
From classic boozers to modern microbreweries and high-end gastropubs the variety and quantity of bar jobs in Brighton.
The thriving pubs of the city centre make for high paced pouring jobs. Alternatively, tuck into a back street and find a bar full of locals who will learn your name, just as you learn their order.
There's no such thing as an 'ordinary' bar in Brighton and many of them are featured in our most Brighton venues.
The Brighton bar scene is celebrated within the city and beyond, take a look at the Best Pubs and Food Pubs as voted for by the people of Brighton (also known as the BRAVO awards) before looking for pub jobs Brighton.
The annual Brighton Bar Awards celebrate both venues and individuals.
You can read our interview with mixology wizard Matt Ottley of The Metropole Bar and other interviews on the Restaurants Brighton Jobs blog. 
Brighton is a city powered by its popularity as a tourist destination and a thriving student community.
Literally thousands of jobs become available during the summer, in particular with Brighton beach restaurants and within the Brighton's busy nightlife, clubs and bars. 
So if you're looking for part-time pub jobs Brighton or full-time career moves in the drinks industry there's something here for you and definitely no shortage. 
How to find pub jobs Brighton
When looking for pub jobs in Brighton you could go old school hot-footing it from bar to bar with a bunch of printed CVs, or you could be smart.
Register what type of pub jobs in Brighton, set up how often you'd like to be alerted to new vacancies, and we'll do the rest.
Giving you more time to practice your bar banter.