RBJ How to prepare for an interview
Whether it's your first or fiftieth interview, a position as a Brighton head chef or part time summer job – preparation is essential.
Simply turning up and blagging your way through could mean missing out to someone else.
Here are our top tips on how to prepare:
Double-check the job description
The job description tells you all about the new role, what your duties are, and what the employers expects. Read it carefully, refer back to the job in question, and prepare some examples that prove you're the best person for the role.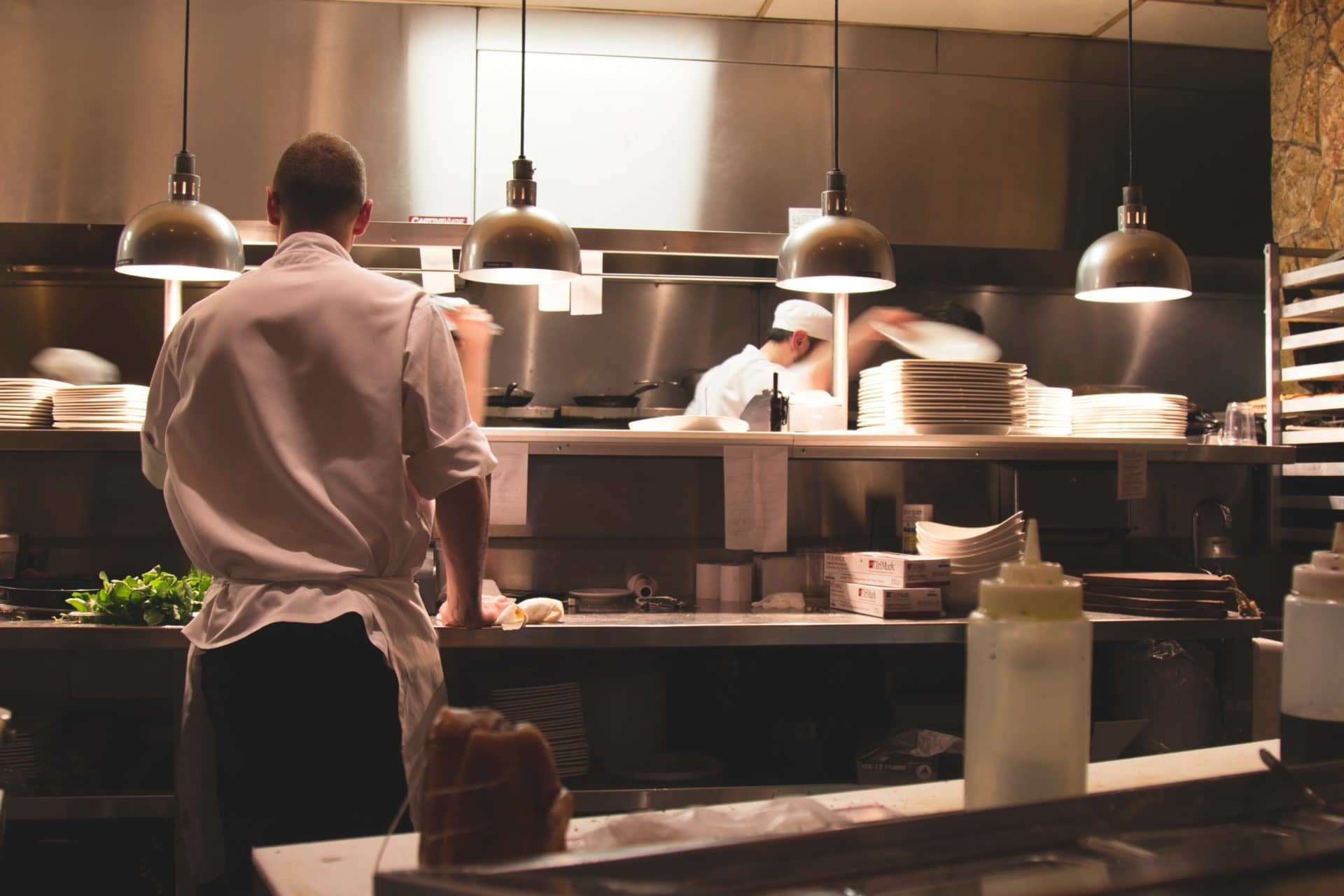 Research the company
When you walk into an interview room, or start a phone interview, you should already know what the company stands for.
Are you applying to an independent cafe that specialises in local produce or sustainability, or a Brighton micro-chain that is opening another site.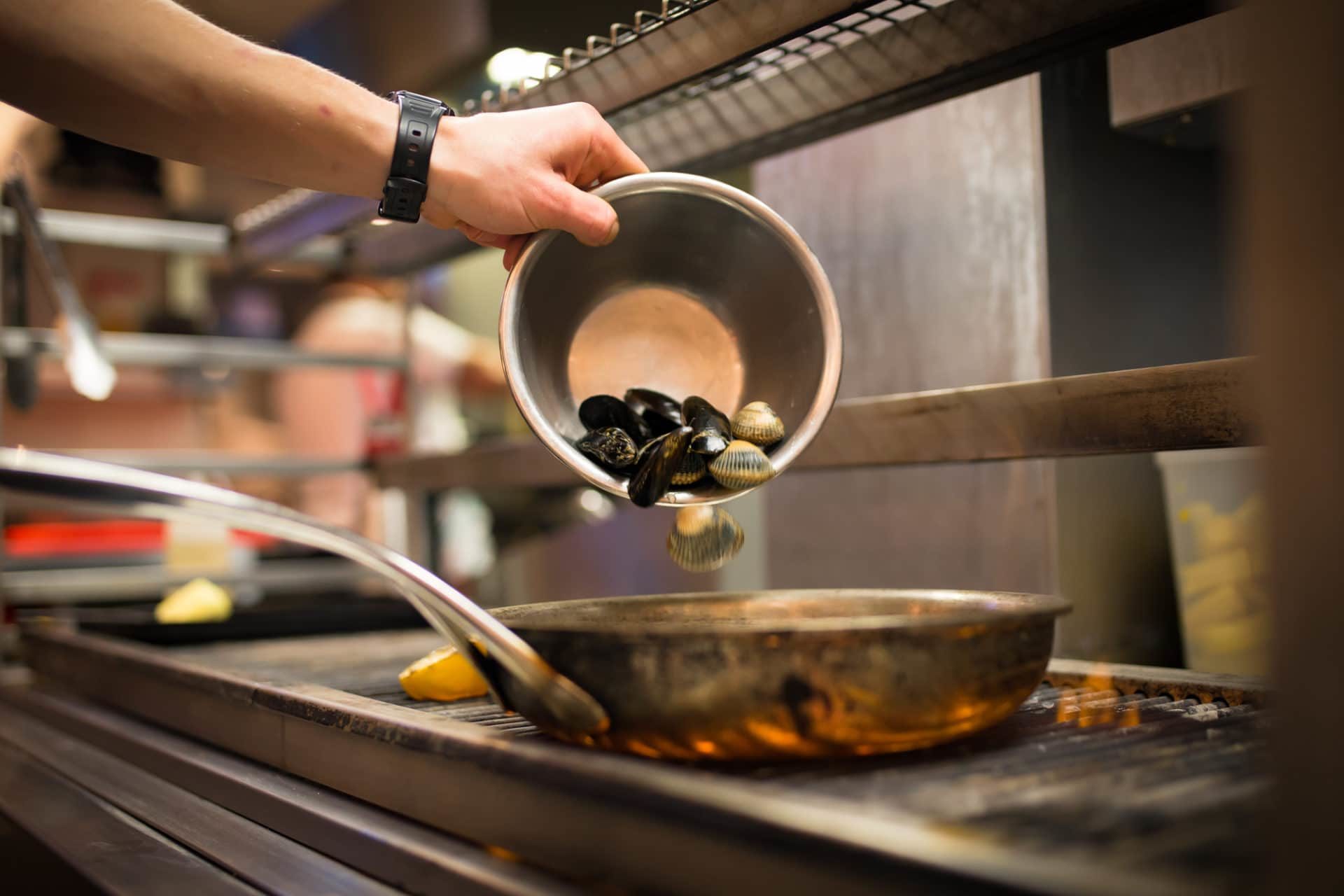 Ask questions
If you're unsure of what to expect on the day, there's no harm in contacting the company to ask.
In fact, it could even help your application by showing you're a pro-active person who really does want this role.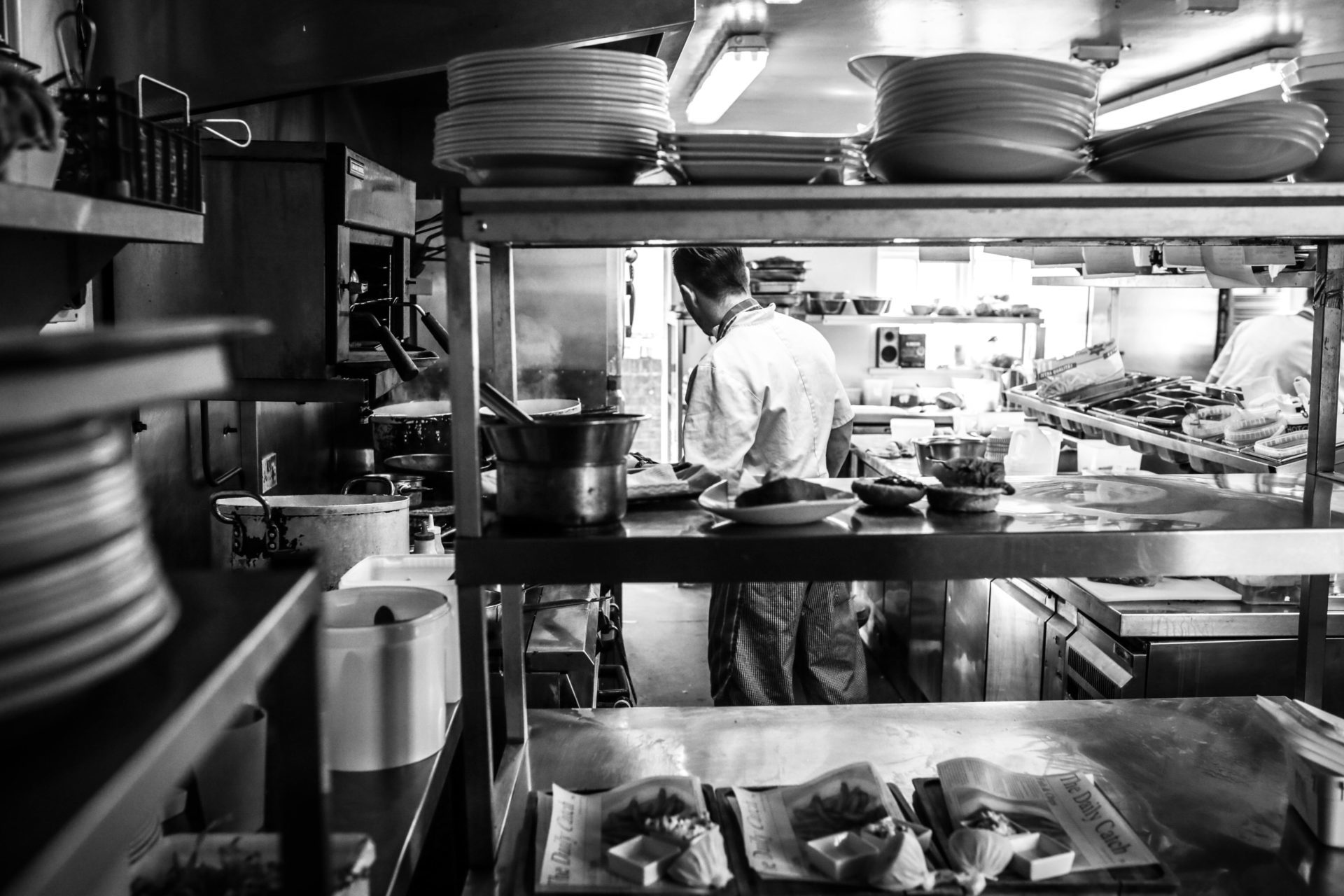 Write things down
You're asked a question by the interviewer and, suddenly, your mind goes completely blank – we've all been there.
To get through this, write a list of your top skills or best examples to use as a prompt.
Plan what to wear
Decide what you're going to wear and try it on. Do this a few days before the interview, you'll have time for any last-minute trips to the dry cleaner.
The night before, make sure your entire outfit is clean, ironed, polished and ready to go.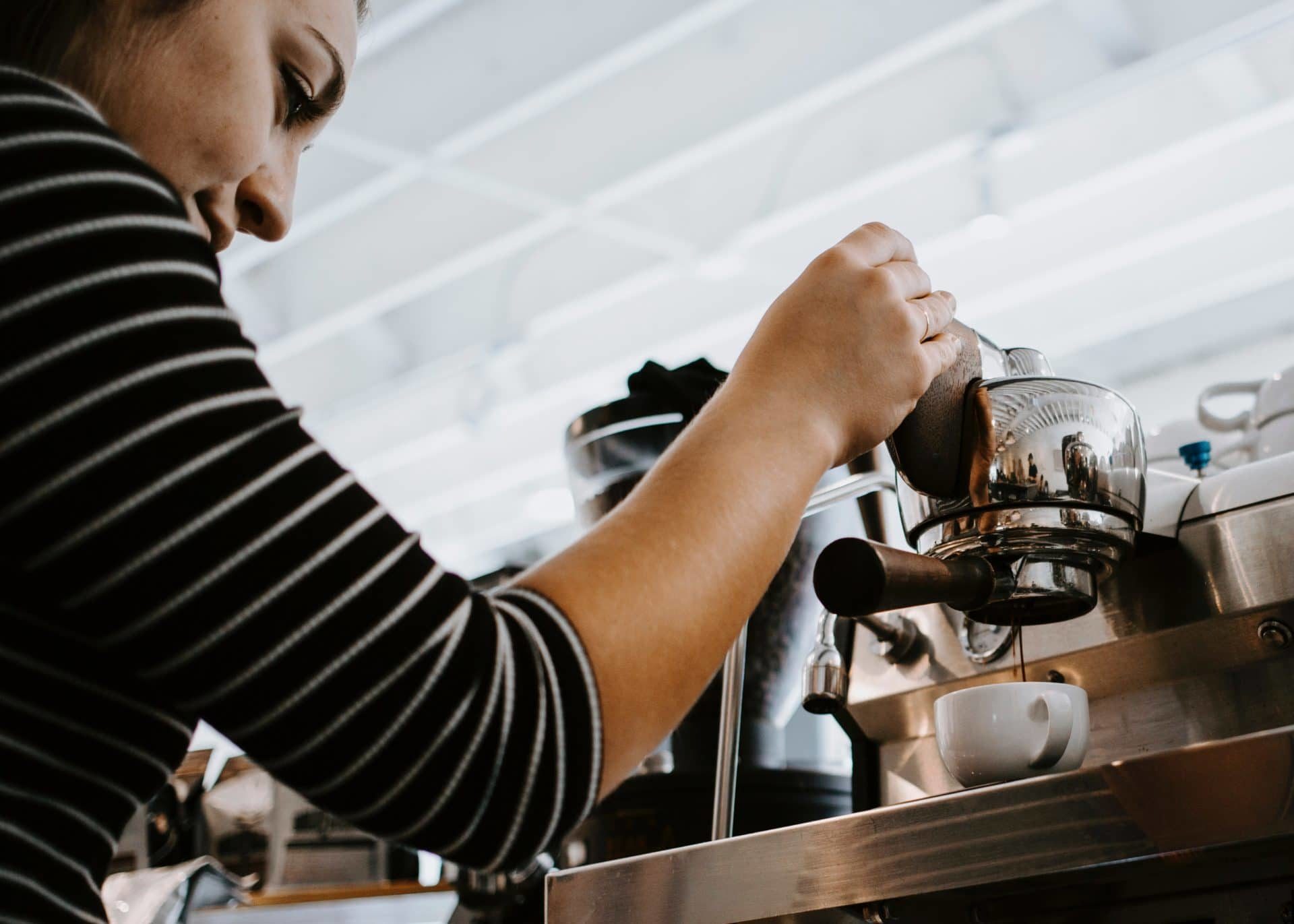 Know where you're going.
Look at a map of the interview location and decide how you're going to get there. Check the bus or train times, and look into parking options if you're driving. If it's somewhere local, you could even do a trial run to make sure there are no nasty surprises on the big day.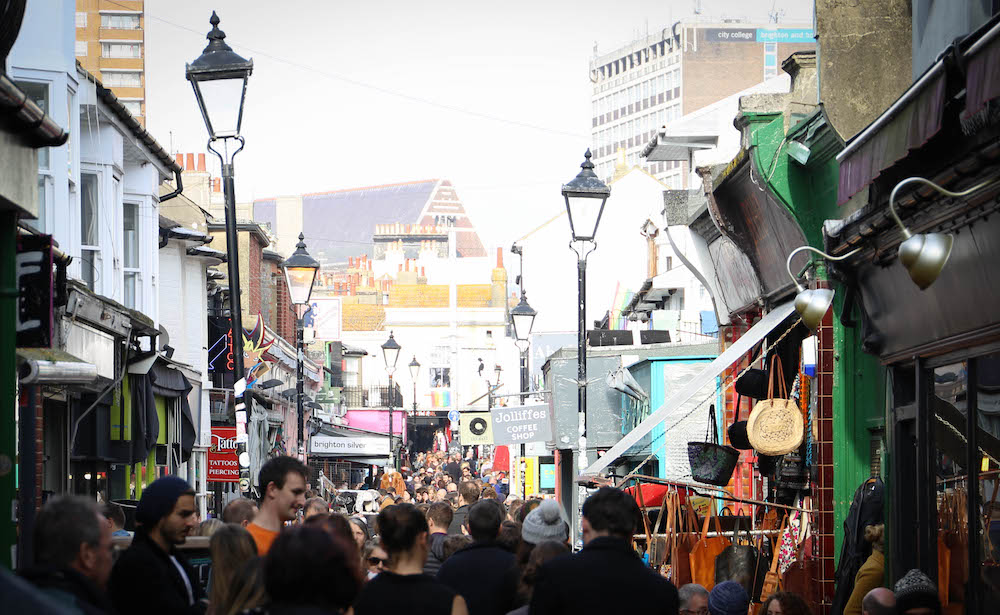 Good luck!