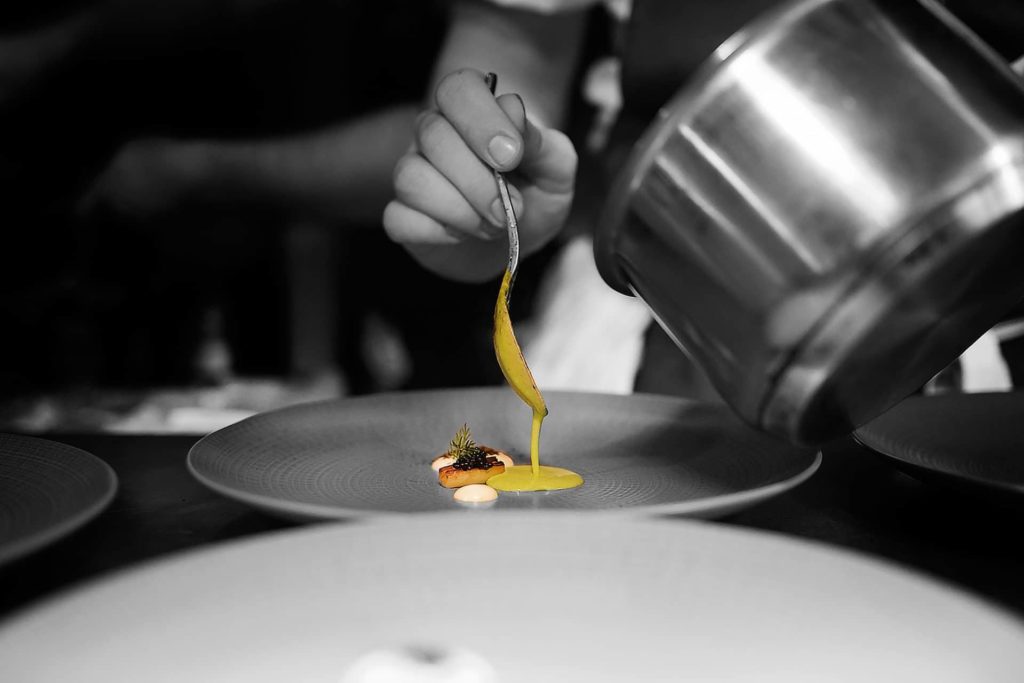 Commis Chef Jobs, Brighton
With one of the UK's most exciting restaurant scenes, Brighton has outstanding opportunities for commis chefs and hospitality.

See yourself climbing the ladder in a seafront bistro, a trendy burger bar or a Michelin Bib Gourmand restaurant? We're here to help you find the best commis chef jobs in Brighton.
A great place to develop your career
An amazing place to launch or develop your career, Brighton has diverse job opportunities for commis chefs. You could be preparing local seafood and fresh sushi at Moshimo, or cooking Indian street food, Argentine steaks and South Downs lamb.
If you are an aspiring chef too, check out our apprenticeships section too with the Greater Brighton Metropolitan College. 
Brighton chefs to aspire to
There's so much to inspire ambitious commis chefs here in Brighton, including some of the UK's most innovative chefs.
We're a city of Masterchef professionals, Michelin Bib eateries, Great British Menu dishes, and some of the UK's best young chefs.
At Restaurants Brighton Jobs, we can give you the opportunity to work alongside them.
Seasonal and part-time jobs
Whether you're looking for full-time or part-time commis chef jobs, restaurants or big seafront hotels, Brighton has plenty of opportunities. A top choice for seasonal work, the city's population swells in summer, and so do the jobs.
Winter is also a good time to find commis chef jobs in Brighton, with pubs and restaurants busy with Christmas parties.
Finding Commis chef jobs, Brighton
Brighton Restaurant Jobs is the best place to find your next commis chef job. We work with partners throughout Sussex, including the area's top restaurants, pubs and hotels.