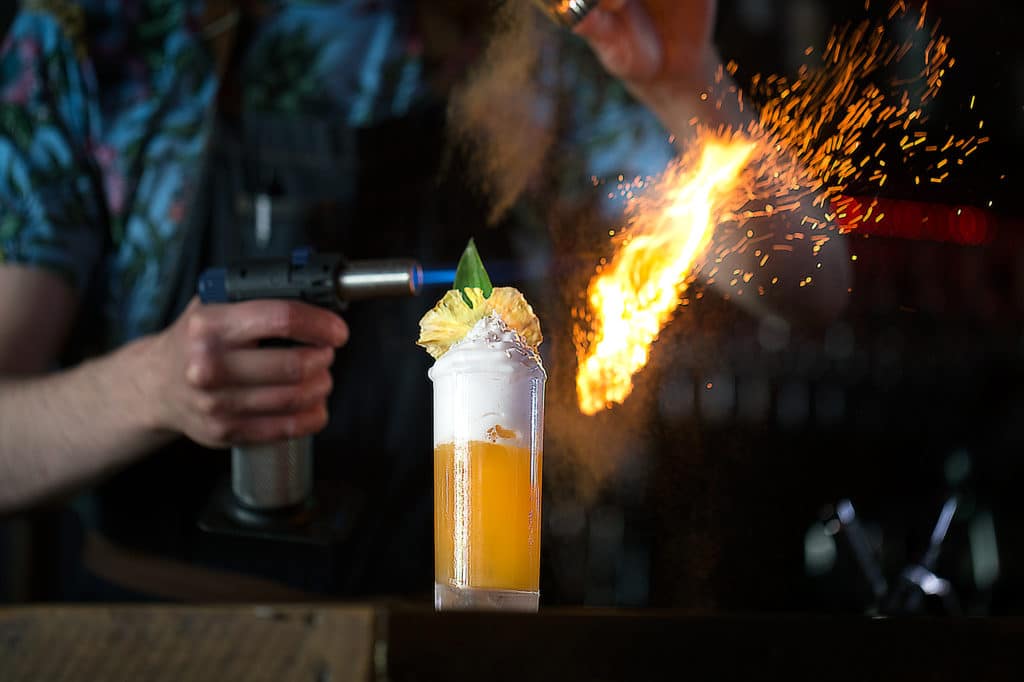 Brighton has some of the best bar job opportunities outside London, and we're here to help you find them.

From part-time bar work and seasonal summer cocktail jobs, to sommelier careers and full-time bar jobs, Brighton is full of opportunities.
Where to find bar jobs in Brighton
Mixologist jobs in Brighton
Brighton's cocktail scene is a mixologist's dream. You've got a great choice of places to work – from speakeasies and seafront hotels, to sustainable cocktail bars and B&Bs. Apply for a job and unleash your creativity on the city. Check out the latest BRAVO rated best cocktail bars just here as well as Brighton's unique nightlife. 
If wine is your passion, apply for a job in one of Brighton's wine bars, award-winning restaurants or boutique hotels. Sussex is home to some of the UK's best vineyards, and local wines are served in many of Brighton's best bars and restaurants. Start looking for your next bar job here. 
How to find bar jobs, Brighton
You're in the right place to find your next bar job in Brighton. Thanks to our strong relationships with local employers, we're among the first to know when new bar jobs come available. We'll help you find the best full-time or part-time bar work.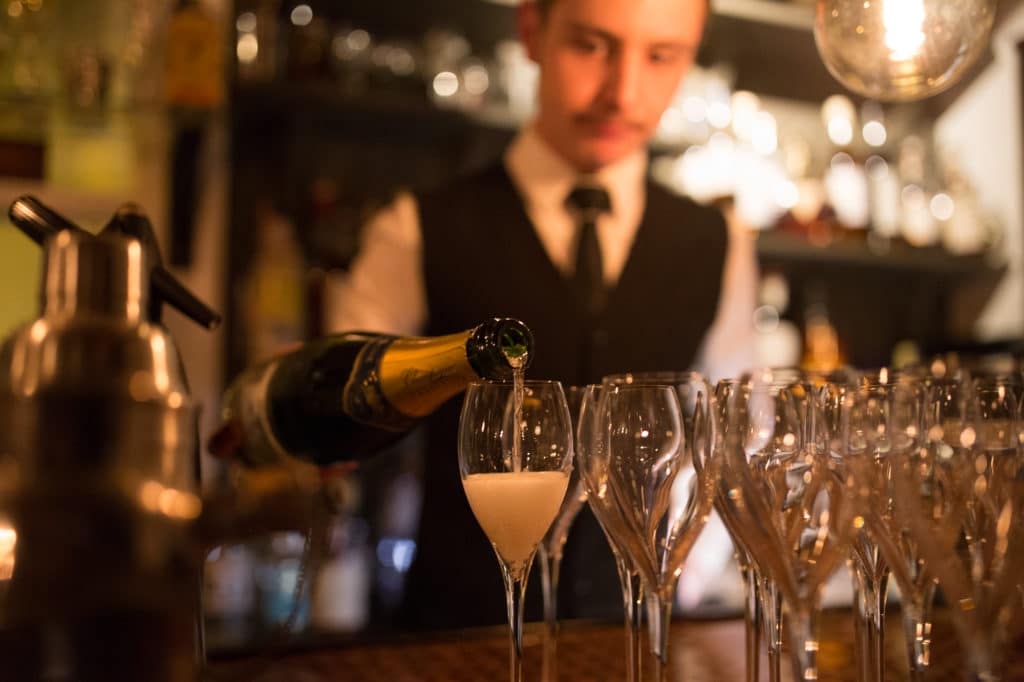 Bar Jobs, Brighton