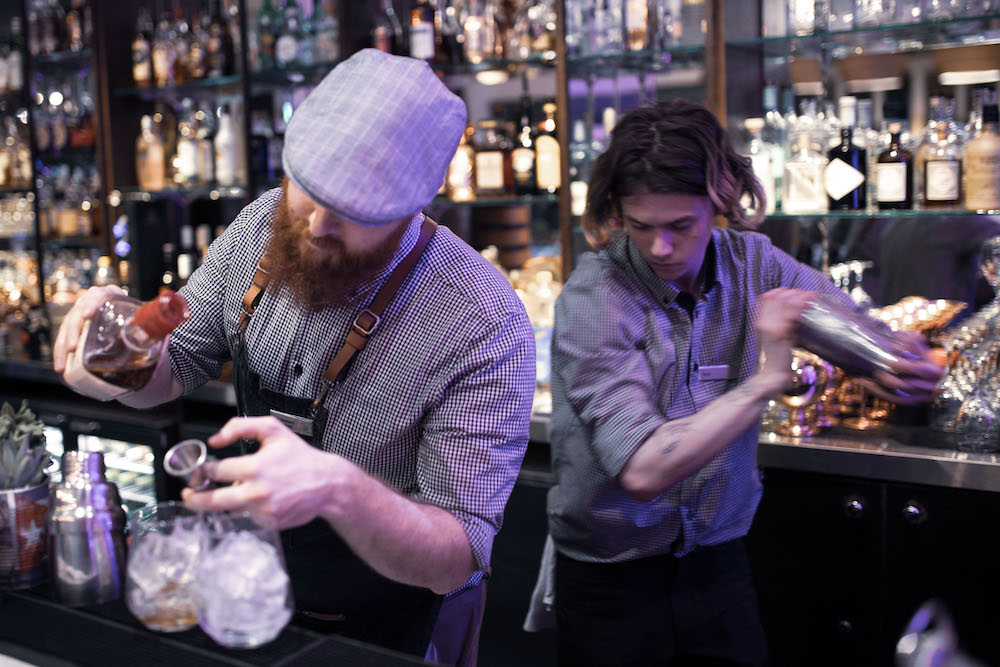 Hotel Jobs in Brighton's Hospitality Industry 
Brighton's hotels are exciting places to work and there are plenty of hotel jobs in Brighton. From big chains to boutique B&Bs, there's a huge variety of workplaces and job types to choose from, and we can put you in touch with the best. Our expert team is here to help, whether you're looking for part-time, seasonal or full-time hotel jobs in Brighton. Pictured - Brighton's Metropole Bar at the Hilton.
A wide range of Brighton hotels
Different types of hotel jobs in Brighton
Brighton's hotels attract a constant stream of tourists, making it a great place to find part-time or seasonal work. Summer is the busiest time, and many hotels recruit extra summer staff or evening staff to manage this especially at the Brighton beach restaurants.
The Christmas party season can also be a good time to find part-time hotel jobs in Brighton.
You're in the right place to find your next hotel job in Brighton or Sussex. Over the years Restaurants Brighton Jobs have built up strong relationships with local hotels and employers, so we're among the first to know when new hotel jobs become available.
Also, if there is something you are looking for specifically in terms of a job in Brighton in this industry then please get in touch.