Your month by month Brighton events round-up
This is the Brighton events calendar for Restaurants in Brighton and Hove, including pubs, cafes, one-off events and more.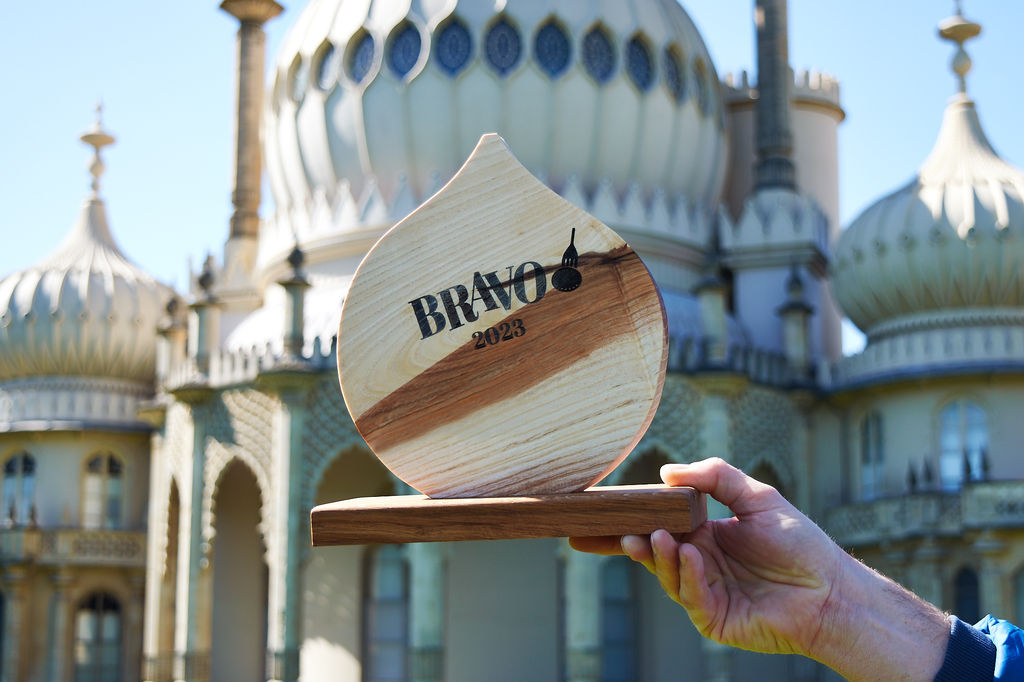 THE BRAVO Awards
The BRAVO awards are an annual highlight in the Brighton foodie calendar, allowing the general public to cast their votes for their favourite food and drink venues across 16 categories. The 2023 edition of the awards was celebrated with great acclaim. Representatives from many of Brighton's restaurants gathered to honour the winners at Cavanserai, a venue associated with Brighton Fringe.
You can see all the previous winners of the BRAVO Awards in the BRAVO Hall of Fame.