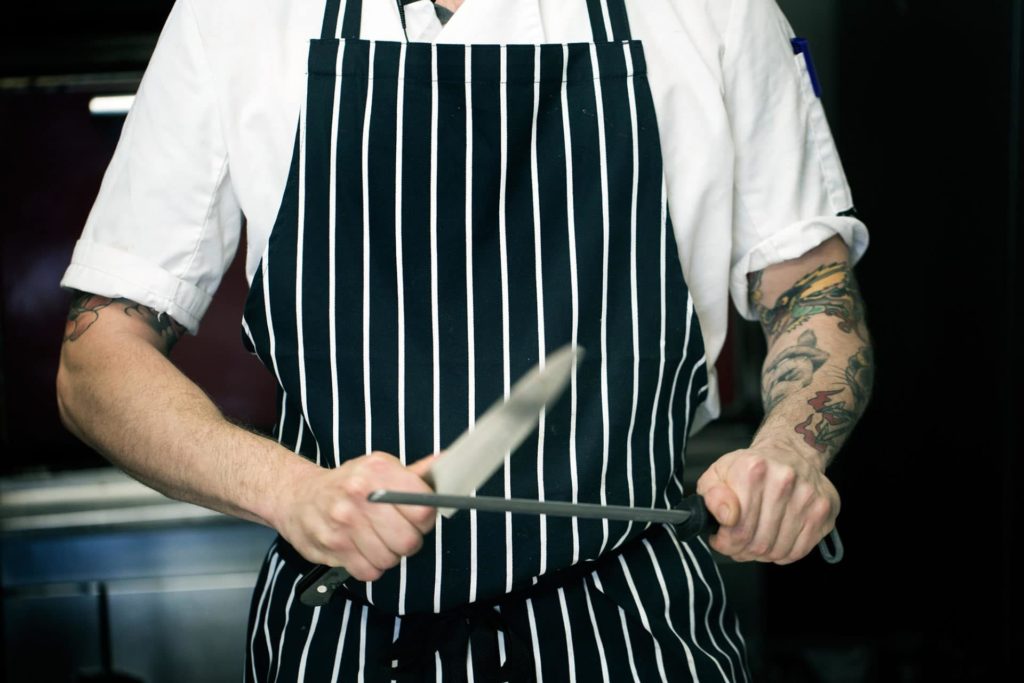 An exciting city to find work as a cook, Brighton has one of the most exciting food scenes in the UK. Here, you could work in a busy city centre kitchen, an up-and-coming bistro or a simple seafront diner.

Whatever type of work you're looking for, we'll help you find the best cook jobs in Brighton.
The place to develop your career
Brighton is a perfect place to launch or develop your career as a cook. Here, some of the UK's most exciting restaurants, cafes and bakeries have been started by innovative cooks who have been inspired by the opportunities on offer. The restaurant and kitchen scene is buzzing in Brighton, and it's easy to make new contacts and find jobs in this friendly city by the sea.
Brighton cooks to aspire to
Brighton is home to some of the UK's most innovative cooks. It's a city of Masterchef professionals, Great British Menu dishes, Michelin Bib eateries, and some of the UK's best young cooks. We can give you the opportunity to work alongside them or become the next big thing yourself. Find your next cook job here. 
Seasonal and part-time jobs
If you're looking to work as a part-time cook, Brighton has regular supply of opportunities. Weekends are particularly busy, and you can find part-time work throughout the year. For seasonal work, summer is best – Brighton gets flooded with tourists each year, and the restaurants, bars and cafes look for extra staff to meet the demand.
Finding work as a cook, Brighton
At Brighton Restaurant Jobs, we're here to help you find your next cook job in Brighton. We work with employers throughout the city and beyond, including the most respected restaurants, pubs and hotel kitchens in Sussex.