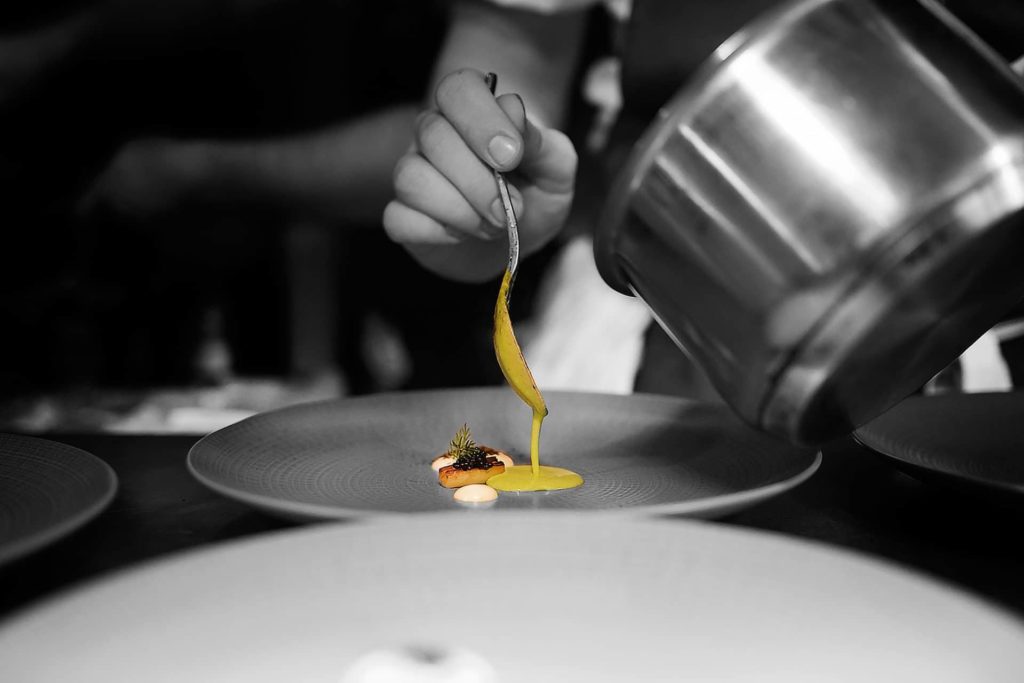 Part-time Work in Brighton, Hove & Sussex
Looking for part-time work in Brighton and Hove? We're here to connect you with the latest bar jobs, restaurant work, hotel positions and chef jobs across the city.

Our team have been in the industry for more than a decade, and we work with Brighton's best employers to bring you the latest part-time jobs.
Brighton's best pubs and bars are busy seven days a week, and they need reliable part-time staff to support their teams. The sheer number of bars in Brighton gives you a choice of diverse workplaces to apply to – from independent pubs in Hanover and Hove, to city-centre clubs and Kemp Town cocktail bars.
With more restaurants per head than most other cities, Brighton is one of the best places in the UK to find part-time waitressing jobs and chef jobs. You've got a full spectrum of restaurant types to apply to, from Asian pioneers like Tropical Sushi and The Chilli Pickle, to sustainable kitchens like Silo, newcomers like Chard, and local favourites like Smokeys, Semolina and Plateau.
If you're looking for seasonal part-time work, Brighton offers the most opportunities in summer. Thousands of tourists visit the city, and almost every Brighton bar, restaurant and hotel recruits additional part-time staff to meet the demand. The best jobs go quickly, so it's worth applying early.
Part-time Work in Brighton, Hove & Sussex
How to find part-time work, Brighton
Use this website to find the best part-time jobs in Brighton and Hove. We list the very latest job openings, as soon as they become available to us. Find a job that suits you, and you can apply directly through this site.