Greater Brighton Metropolitan College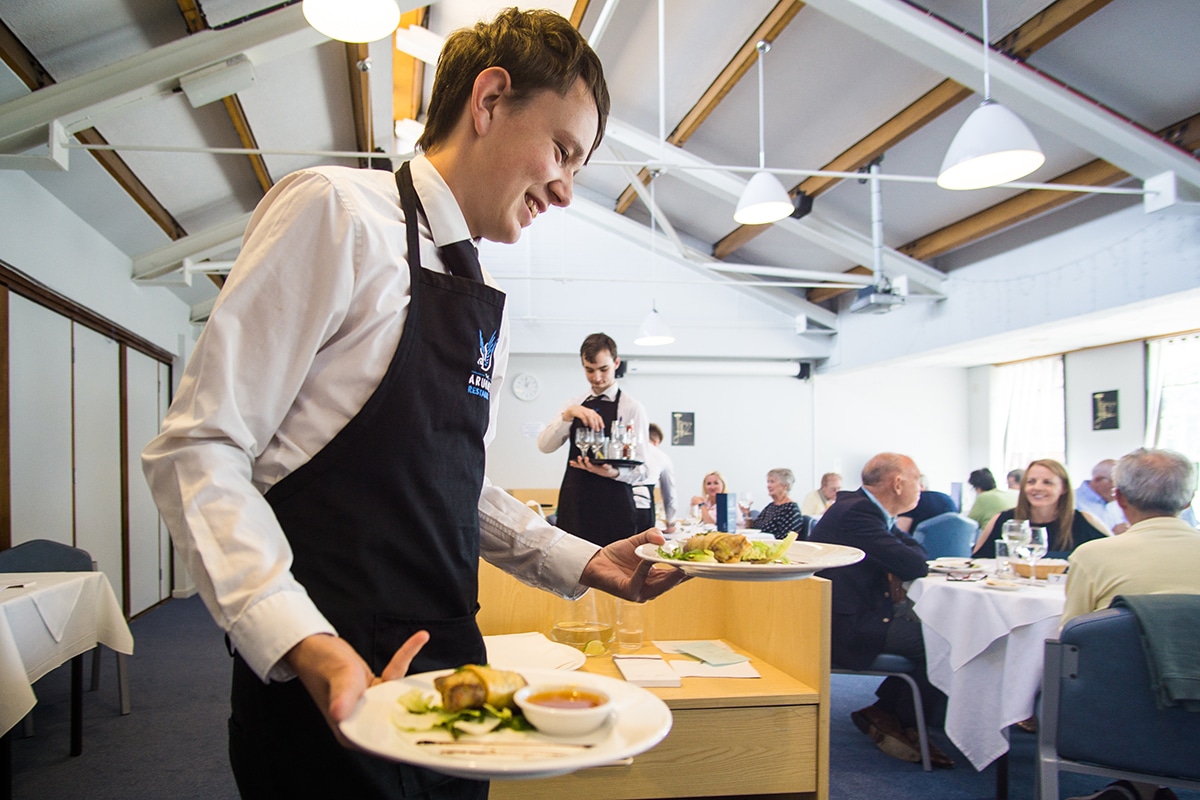 About Greater Brighton Metropolitan College (MET)
Greater Brighton Metropolitan College (MET) was created from the merger of City College Brighton and Northbrook College Sussex. It is the college for our City and our region and draws on 150 years of heritage, history and experience. 
We offer a comprehensive range of qualifications for 16-19 year olds, university degrees, full and part time courses for adults, apprenticeships and professional qualifications. The MET operates across five campuses in Brighton, Shoreham, Worthing and we teach around 3,500 16-18 year-olds, 1,000 undergraduates, 7,500 adult learners and 800 apprentices.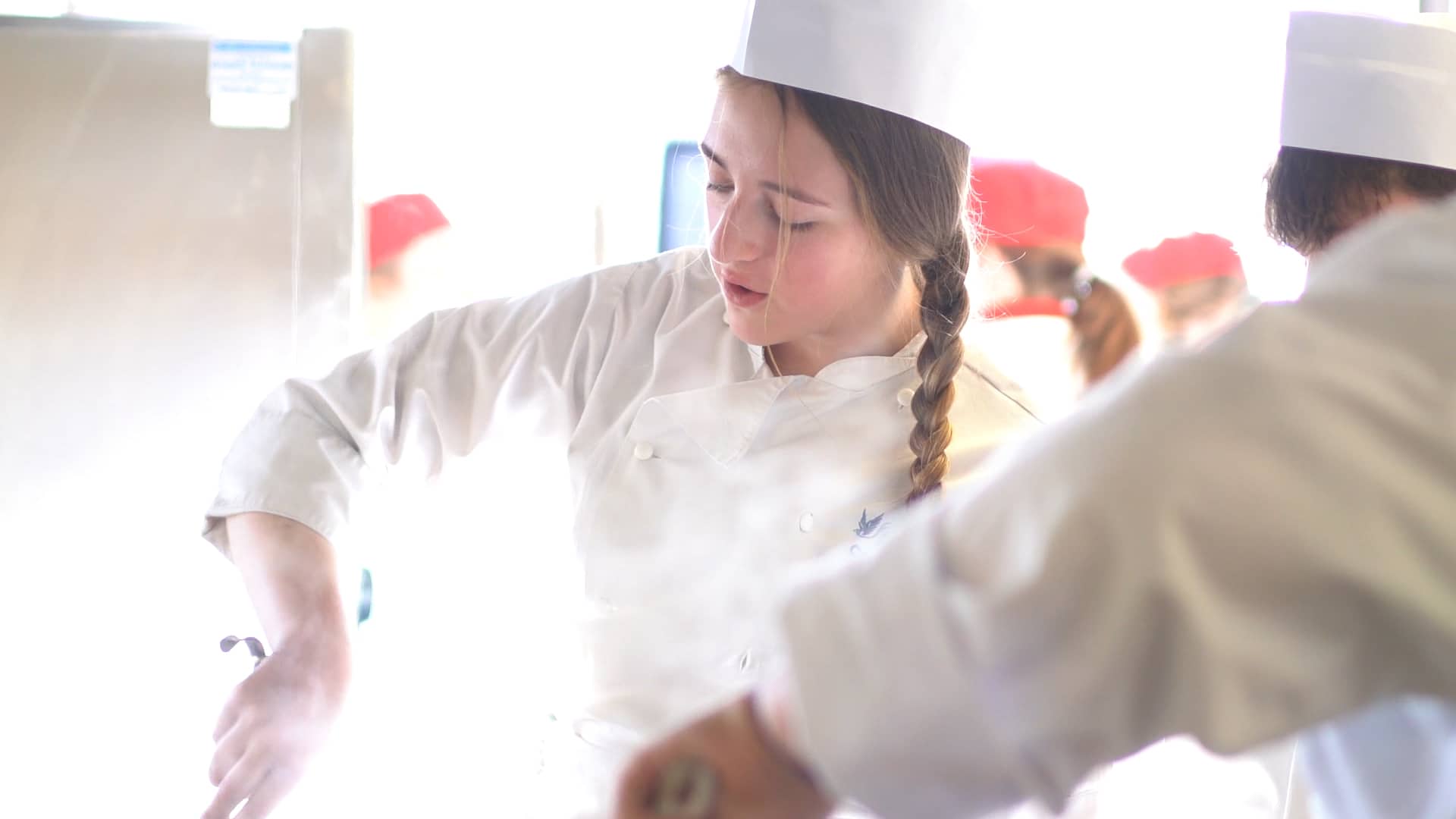 Over 150 years of innovation and expertise
More than 1,000 expert staff work with our students to equip them with the knowledge and skills they need to prepare them for the world of work – to encourage support and inspire them. The MET helps to build the self-belief, confidence and bravery our students' need to meet and exceed their aspirations. 
At the MET we believe it's our job to celebrate ambition, unlock potential and transform lives.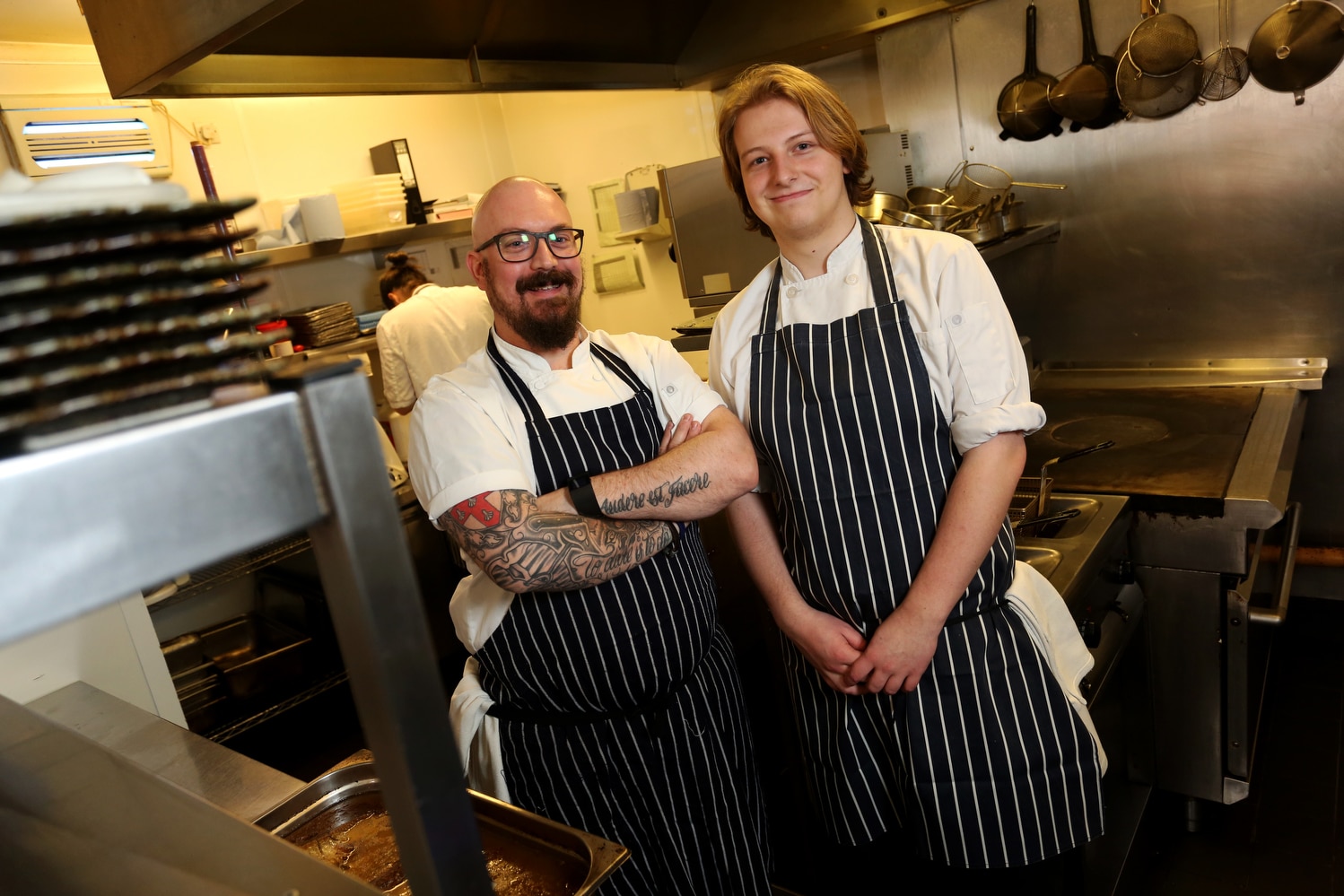 Greater Brighton Metropolitan College (the MET) has a wide range of apprenticeships available, offering you a chance to learn new skills, gain a nationally recognised qualification and earn money at the same time. 
Anyone over the age of 16 is eligible to apply for an apprenticeship. We are a major provider of apprenticeships in the South East and we have extensive contacts across key industries.
Read chef spotlight Q & A with James Villiers MasterChef Semi-Finalist who attended the Greater Brighton Metropolitan College. 
Apprenticeships available with Great Brighton Metropolitan College
Create an account to make applying for jobs quick and easy.
(It will also be quicker to post a job if you have to recruit too.)
Once you have an account you can:
Set up notifications for the kind of job *you* are looking for.

Add your contact details to make applying for jobs quick and easy.

Upload different versions of your CV.

Be ready for when that perfect job shows up.

(Post a job)
As a recruiter you can use your account to post jobs, receive applications, and keep an eye on what everyone else is doing;
Join the Tip Jar - Receive the latest Brighton & Sussex Hospitality News
Impress your future interviewers by signing up to our fortnightly newsletter, Tip Jar. It's full of up-to-date industry news, interviews and expert advice, to keep you in the know and prepared.