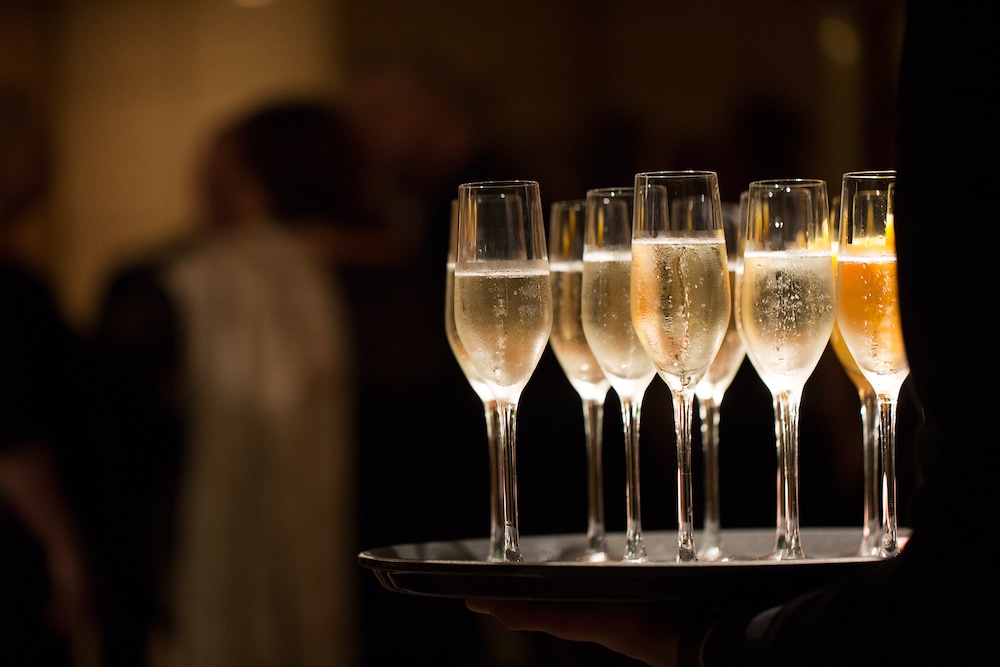 Part Time Jobs in Brighton
Looking for part time or casual hours in Brighton? A great city for finding flexible job hours, Brighton has hundreds of restaurants, pubs, bars and hotels, all looking to recruit staff on a part-time or seasonal basis.

From chefs and bar staff to hotel managers, we work with employers across the city to offer you the best casual jobs in Brighton.
Looking for part-time commi chef jobs, head chef jobs or any other type of cheffing work in Brighton?
We can help you find the best opportunities in the city's most exciting restaurants, seafront hotels, gastro pubs and bistros.
Visit our 'find a job' page and search by location, key words, full time or part time and by job title. 
Famous for its restaurants and nightlife, Brighton is a top choice for part-time bar jobs and restaurant work.
We feature all types of Brighton part-time jobs, whether you're looking for weekend bar work, a seasonal summer job, or regular shifts in a South Downs restaurants. 
From silver service banqueting waiters, to seasonal event work at some of Brighton's biggest venues, we feature of plenty of opportunities to complement your lifestyle. 
Casual Hotel jobs, flexible hours
Seafront hotels, boutique B&Bs and international chains – there are lots of opportunities for casual hotel jobs in Brighton.
Whatever type of work you're looking for – from receptionist jobs to managers, cleaners and night porters – you'll find all the latest openings here on Restaurants Brighton Jobs.