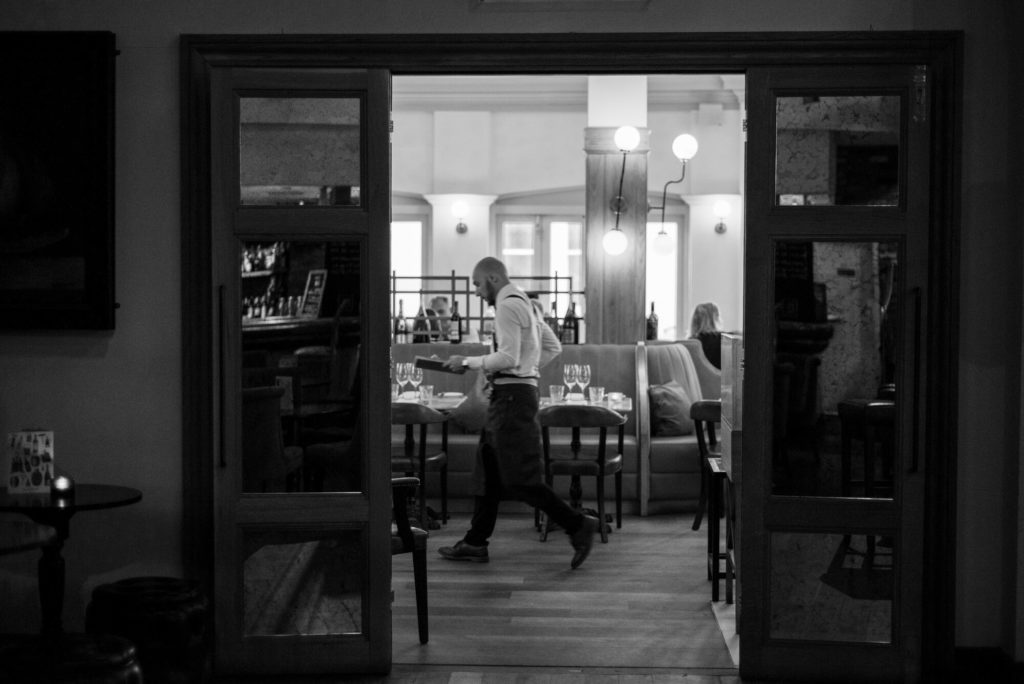 Restaurant Jobs in Brighton
If you are looking for a role in restaurants then you can find all the hospitality jobs via this page where you can filter by full-time/ part-time, apprenticeship or seasonal work. Restaurants Brighton Jobs works alongside all the small independents, the award winning - as well as all the micro chains and national brands. Keep abreast of what's going on in the Brighton hospitality industry via our industry newsletter - Tip Jar - and keep an eye on our hospitality interviews which feature on our industry blog.
A career in Brighton Restaurants
An aspirational food scene
In Brighton we are lucky enough to be working with an incredible diversity  of talented restaurants.
This is our round up here which sets the scene and paints a better picture of what we have on our doorstep.
For the best restaurants in Brighton and Hove, as voted for in Sussex's only entirely publicly generated food award, take a look at the Best Brighton Restaurants category in this year's BRAVO awards.
Brighton Hospitality Knowledge
Restaurants Brighton Jobs is uniquely placed in the city as the go to hospitality brand that has all the first hand relationships with all the restaurants and hotels.
Just have a look at the diversity of Brighton hospitality personnel we have interviewed including: Steven Edwards, Steve Pineau, Alan White, James Villiers, Phil Bartley, Matt Ottley and Ladies of Restaurants (Natalia Ribbe)  among others.
In addition to this we feature Sussex supplier spotlights with suppliers like Woods Foodservice, GB Charcuterie, BNFS and more. 
Finding Restaurant Jobs in Brighton
Brighton Restaurant Jobs is the best place to find your next restaurant job in hospitality in this city by the sea. 
Get in touch with a member of the RB Jobs team if there is a job you are looking for specifically as we are always happy to help. 
We also recommend that you sign up to our industry news called Tip Jar and set yourself up for job alerts which you can set up via your RB Jobs account.
Happy job hunting.