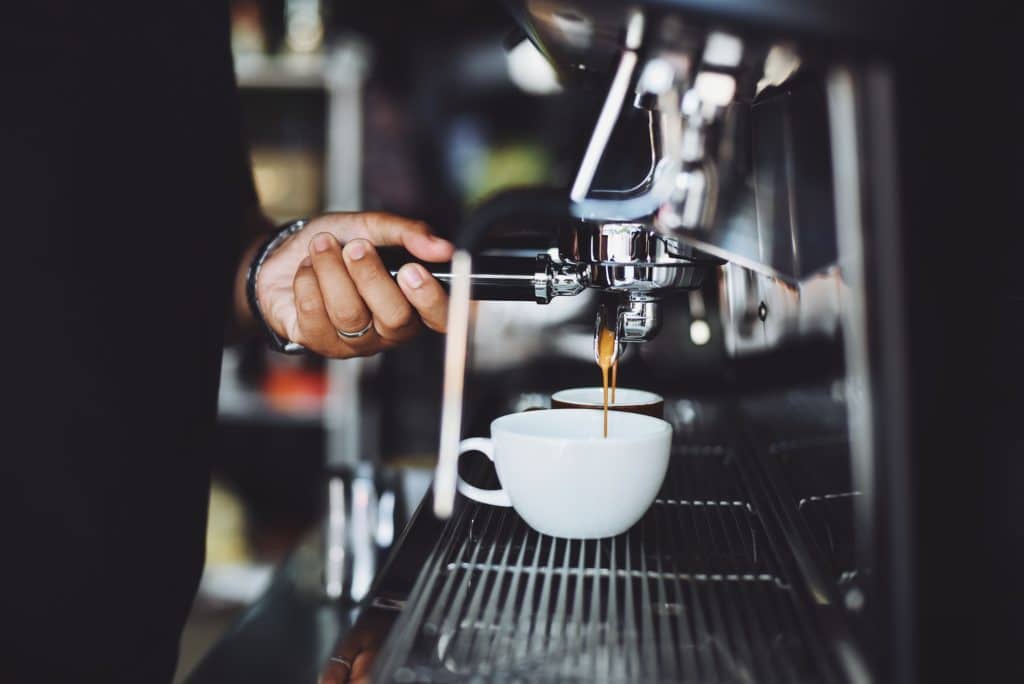 It's no secret that in Brighton we love a bit of cafe culture. On average we spend more than any other city in the UK on coffee, so if you're looking for cafe or coffee shop jobs, Brighton is the place for you! Cafe jobs in Brighton are a great place for casual workers and skilled baristas alike. They're fun social environments too, perfect for newbies to the city in finding their first Brighton job and kick-starting a social life.
There's more than one case of a back-packing barista with a simple dream creating a successful and profitable business in Brighton. In this city magic beans really can make wishes come true. When you're looking for cafe jobs, Brighton can be the place to start a successful career.
An independent coffee culture
Cafes in Brighton are full of variety, each offering something unique, be it an ethical focus, a gourmet menu or a huge personality. Take a look at the BRAVO Best Cafes to find out more about the city's favourite spots. Or check out the Restaurants Brighton guide to best cafes.

Seasonal and part-time jobs
Whether you've just arrived in Brighton, passing through or a student cafe jobs in Brighton can be great to fit in around your schedule. As a popular tourist destination, many cafes up their staff numbers through the summer to meet business demand.
How to find cafe jobs in Brighton.
Here at Restaurants Brighton, we've been keeping a keen eye on all the best, most uniquely Brighton cafes and coffee shops since 2012; we know the scene inside and out.
So if you're looking for cafe or barista jobs in Brighton, Hove or Sussex, that are also going to be an exciting, enriching experience then stick with Restaurants Brighton Jobs.