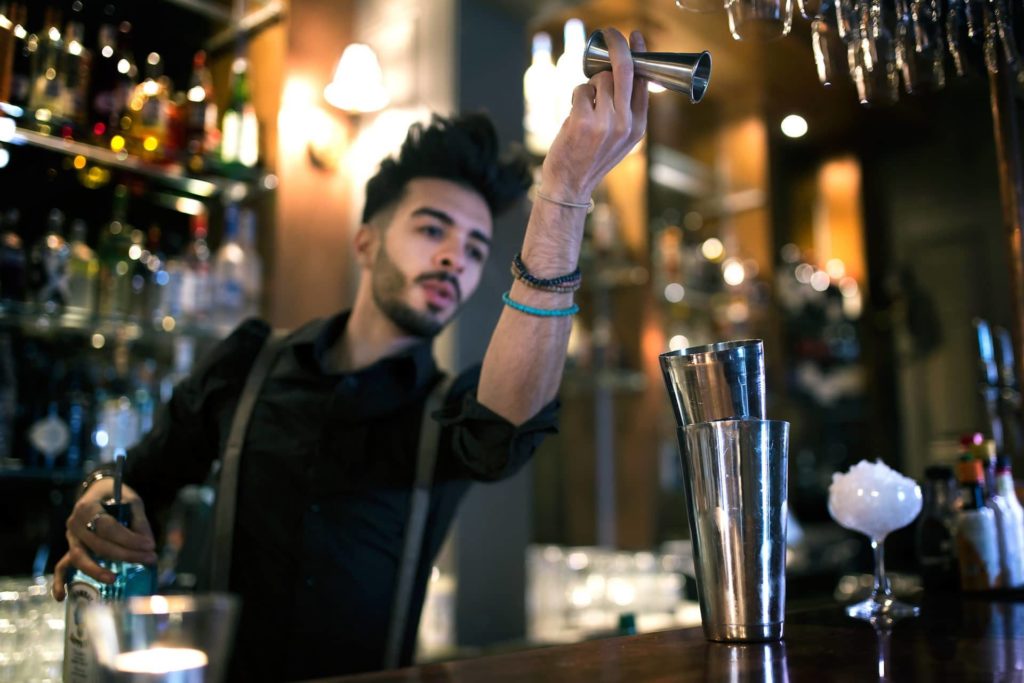 Part-time Student Jobs, Brighton
When you're looking for part-time student jobs, Brighton has hundreds of restaurants, pubs, bars and hotels that recruit part-time staff on a regular basis.

We've partnered with trusted employers across the city to help you find part-time work that fits around your studies and social life.
Student bar and pub jobs in Brighton
Get a part-time job in one of the city's best pubs or bars, and it'll feel more like fun than work. See yourself flaring cocktails?
Look for openings at places like GungHo and The Met Bar.  If pub work is more your thing, you've got hundreds to choose from, like The Walrus, West Hill Tavern, The Sportsman, The Better Half, the Independent, the Golden Lion Group pubs and a whole host of favourites in Hanover. 
Part-time restaurant jobs
Finding work that fits around your studies
We understand how important it is to find a Brighton or Sussex job that works around your studies, so we go out of our way to source the best part-time jobs for students. Brighton's employers are always looking to take on part-time staff and, when new opportunities arise, you'll find them here first.