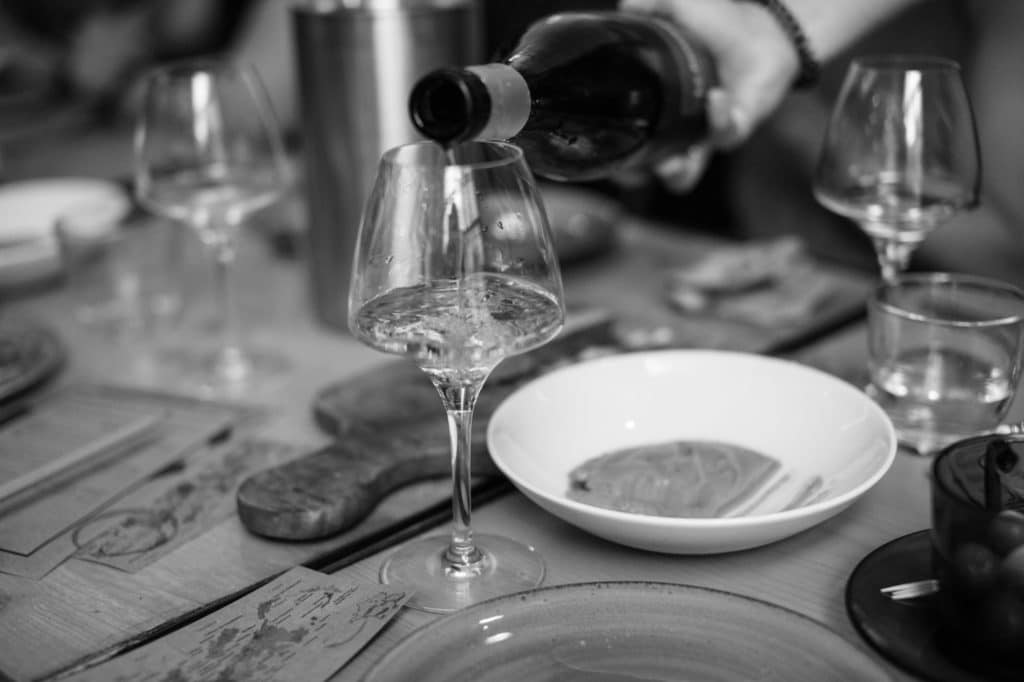 Hospitality Jobs, Brighton
We work with the city's most respected employers to offer you a huge choice of hospitality jobs in Brighton. The city has a fantastic range of workplaces, and you could apply for full-time, part-time or seasonal work.

If you're moving to Brighton for the first time, you'll love its quirky vibe, beautiful beach and buzzing city centre.
When you're looking for hospitality jobs, Brighton has hundreds of workplaces to choose from. You could work in a boutique hotel in the Lanes, an international chain by the sea, a city centre coffee shop or a seafood restaurant on the beach. 
You can also subscribe to the Brighton hospitality news. 
Types of hospitality jobs, Brighton
Brighton employers look for a wide range of hospitality staff, from chefs and waiting staff, to hotel managers and bar tenders. Whatever type of hospitality work you're looking for, we can help you find the best job opportunities that Brighton has to offer.
As a hospitality worker, why not take advantage of the hospitality discounts across a range of venues so you can eat out for less. 
Part-time and seasonal work
You can find part-time hospitality jobs in Brighton at any time of year. For seasonal work, summer is the busiest period. This is peak tourist season, and the city's hotels, restaurants and bars are often looking for extra hospitality staff. Christmas and New Year can also be busy, with the festive party season in full swing. 
Hospitality Jobs, Brighton