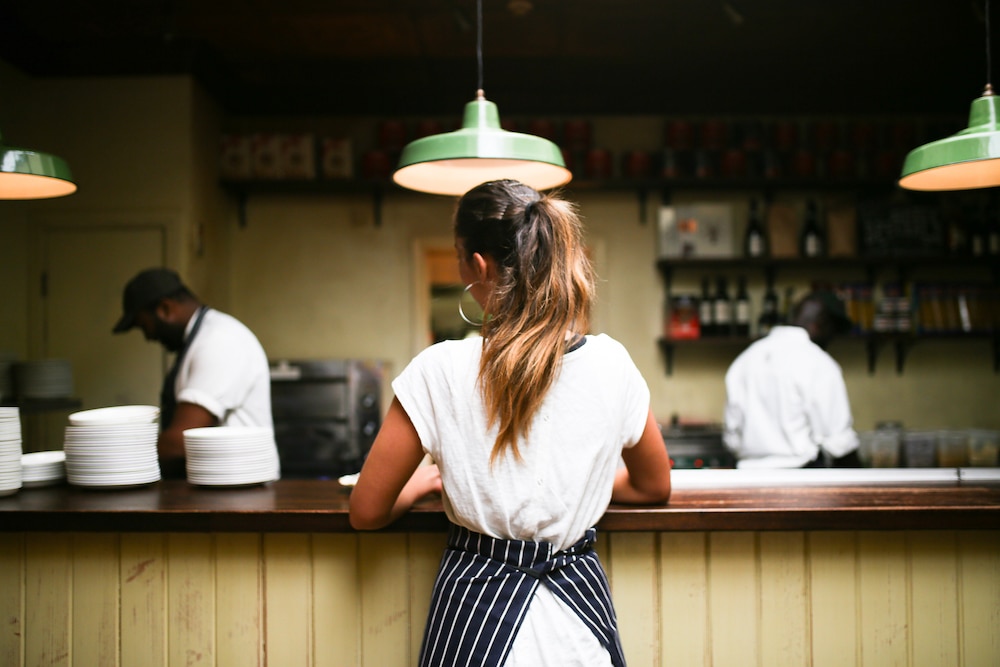 Receive the latest Brighton & Sussex Hospitality News
Where's new, food & drink events, industry discounts, interviews with industry people, features with Sussex Suppliers, who's winning the awards  and more..
(For specific job alerts direct to your inbox, create an account and manage your settings. Job alerts are not the same as the Tip Jar industry newsletter.)
The privacy and security of your data is something we take seriously.