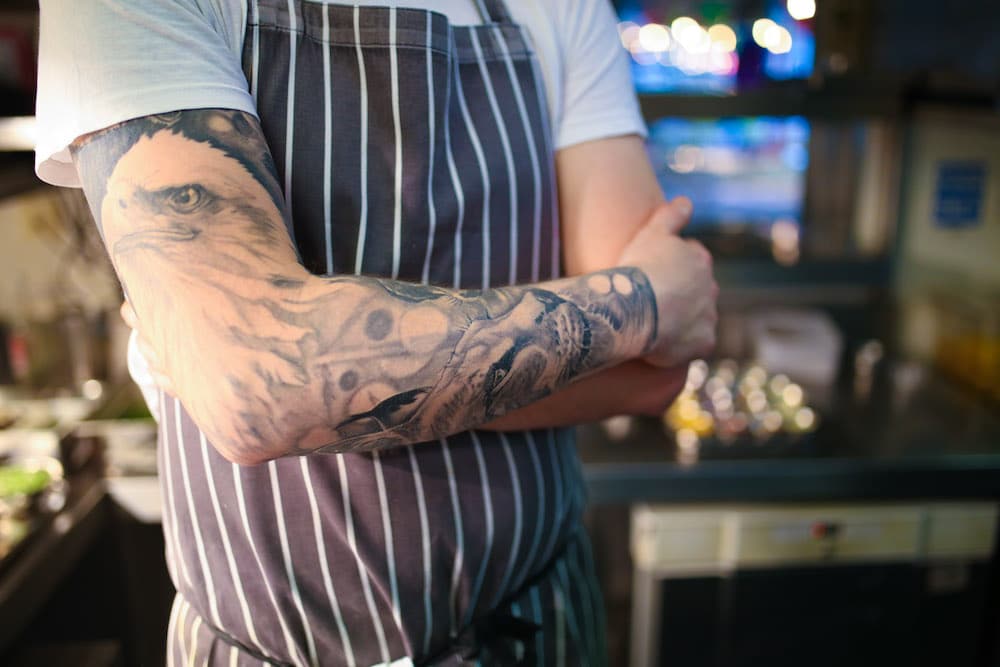 Job prospects are excellent in Brighton, and the number of vacancies increases year-on-year. This foodie capital is a great place to find chef jobs and waitressing work, and there are pubs galore for bar work.

The UK's most popular seaside city, Brighton also attracts year-round tourists, making it an excellent option for hotel work.
Where to work in Brighton
The city is officially known as Brighton and Hove. Head west of the BA i360, and you'll find yourself in Hove – the city's calmer side.
Hove boasts some of the city's best coffee shops and fine-dining restaurants. You can walk here from the town centre, or hop on a bus or train, so be sure to include Hove in your job search.
The best work-life balance
It's official, Brighton has one of the best work-life balances in the UK.
Morning strolls by the sea, lunchtime swims, and barbeques after work are part of daily life, and local employers offer even more: a recent study revealed that jobs in Brighton and Hove are more likely to offer perks, flexible hours and parental benefits than other UK locations.
Jobs in Brighton

How to find jobs in Brighton
Your search for jobs in Brighton starts here. We've worked with Brighton's best restaurants, bars, cafes and hotels for more than a decade, and we know the city's employers on a personal level.
This means we're the first in-line to hear about new jobs, and we take real pride in helping you find a Brighton job you'll love.