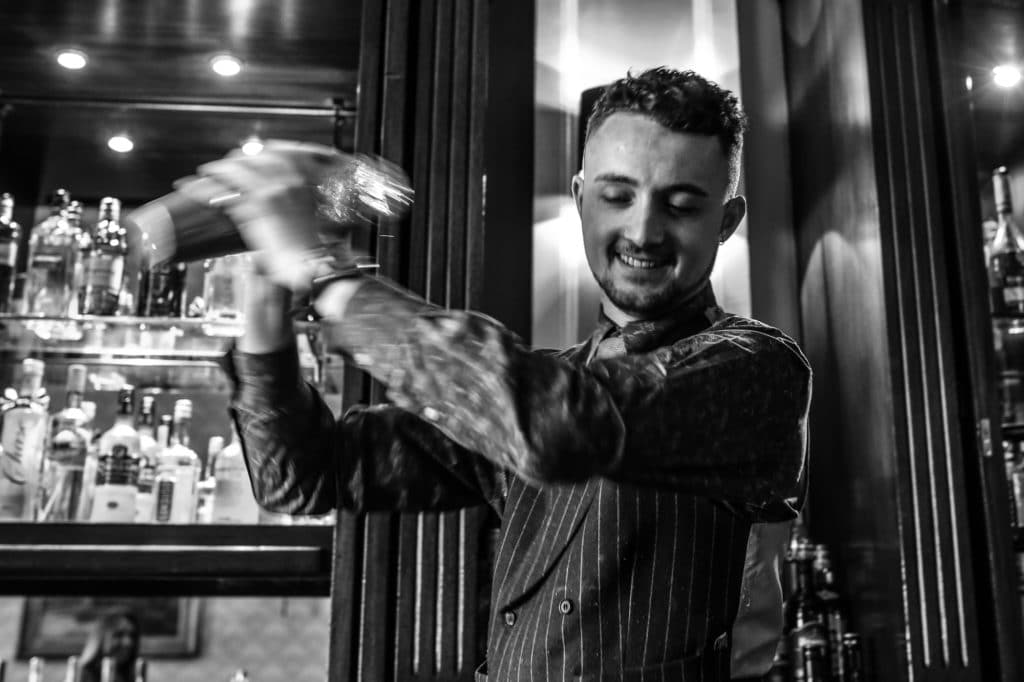 Jobs in Brighton and prospects in hospitality are excellent, and the number of industry vacancies increases year-on-year. This foodie capital is a great place to find chef jobs and waitressing work, and there are pubs galore for bar work.

The UK's most popular seaside city, Brighton also attracts year-round tourists, making it an excellent option for hotel work.
Where to work in Brighton
Brighton's distinct neighbourhoods each have a unique vibe.
The historic Lanes are a maze of cool cafes, bars and pioneering restaurants, and the seafront hotels are always busy with tourists. Hanover is known for its atmospheric pubs, and quirky Kemp Town is fiercely independent with a so many hospitality opportunities.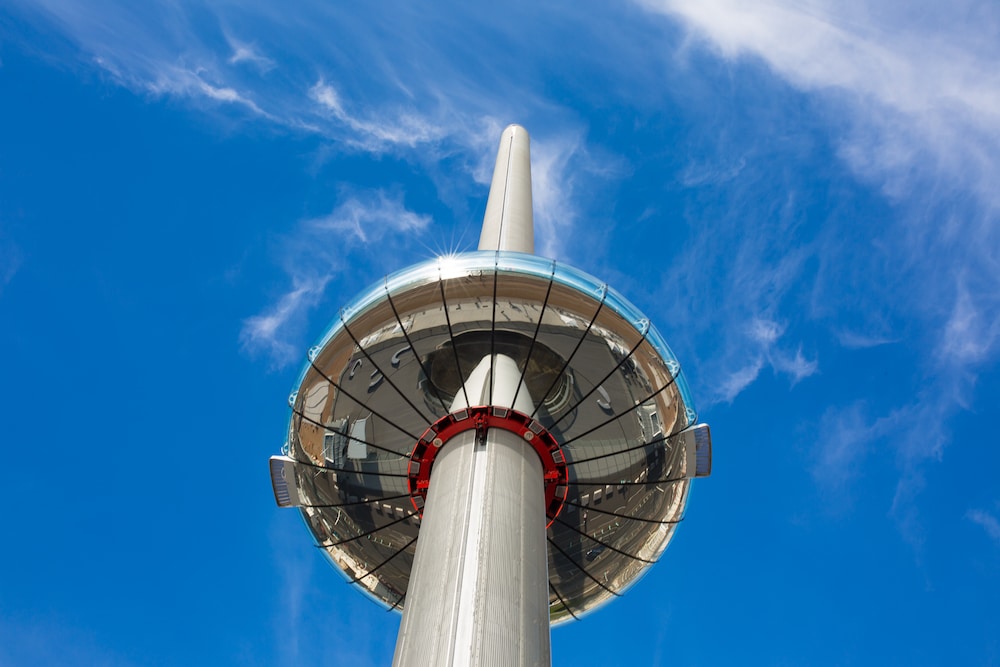 Look for jobs in Hove (actually!)
The city is officially known as Brighton and Hove. Head west of the BA i360, and you'll find yourself in Hove – the city's calmer side.
Hove boasts some of the city's best coffee shops and fine-dining restaurants. You can walk here from the town centre, or hop on a bus or train, so be sure to include Hove in your job search.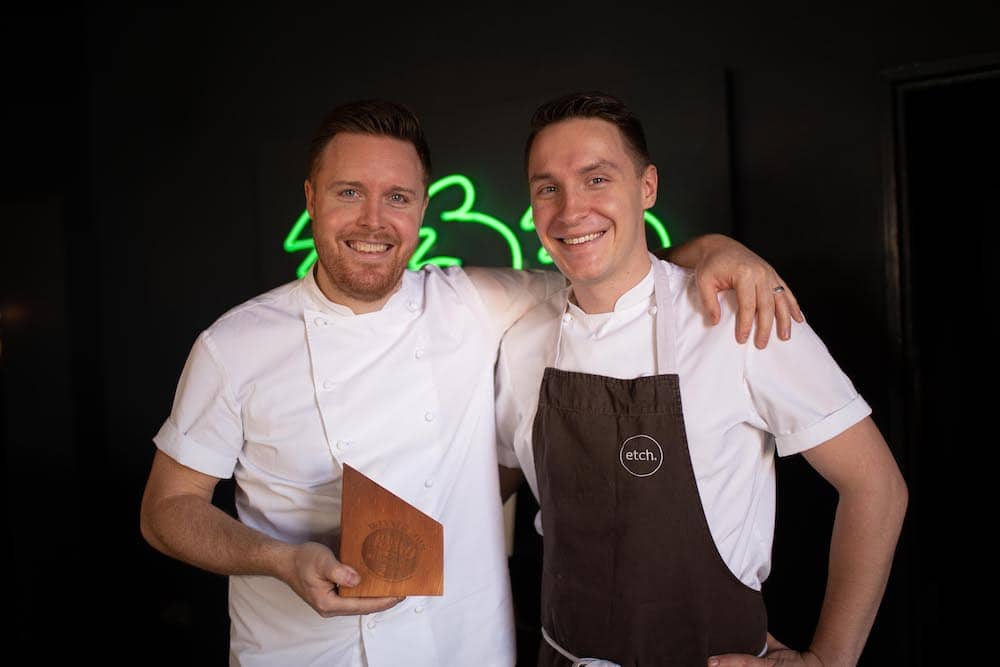 The best work-life balance
It's official, Brighton has one of the best work-life balances in the UK.
Morning strolls by the sea, lunchtime swims, and barbeques after work are part of daily life, and local employers offer even more: a recent study revealed that jobs in Brighton and Hove are more likely to offer perks, flexible hours and parental benefits than other UK locations.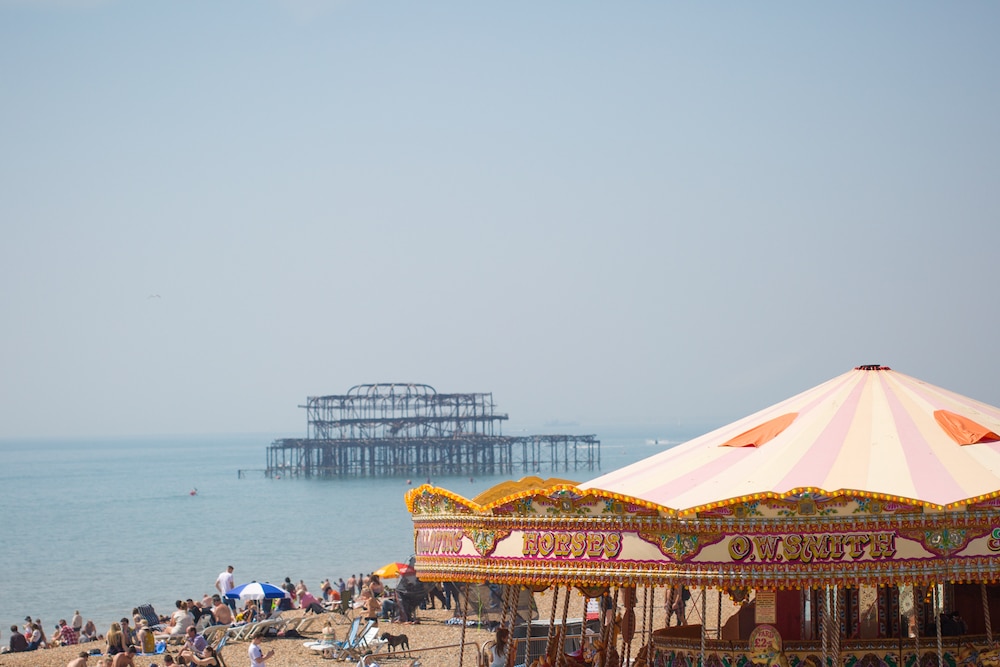 Among Brighton's amazing dining scene, there are a plethora of exciting job opportunities for chefs of all levels. Whether you are looking for award winning venues, gastro pubs, vegan cafes there is something to suit everyone's lifestyle and skill level or experience. 
Keep an eye on our Brighton Hospitality interviews which showcase the who's who in Brighton where you can discover how other industry figures developed their careers along with all the determination that goes with working in a kitchen.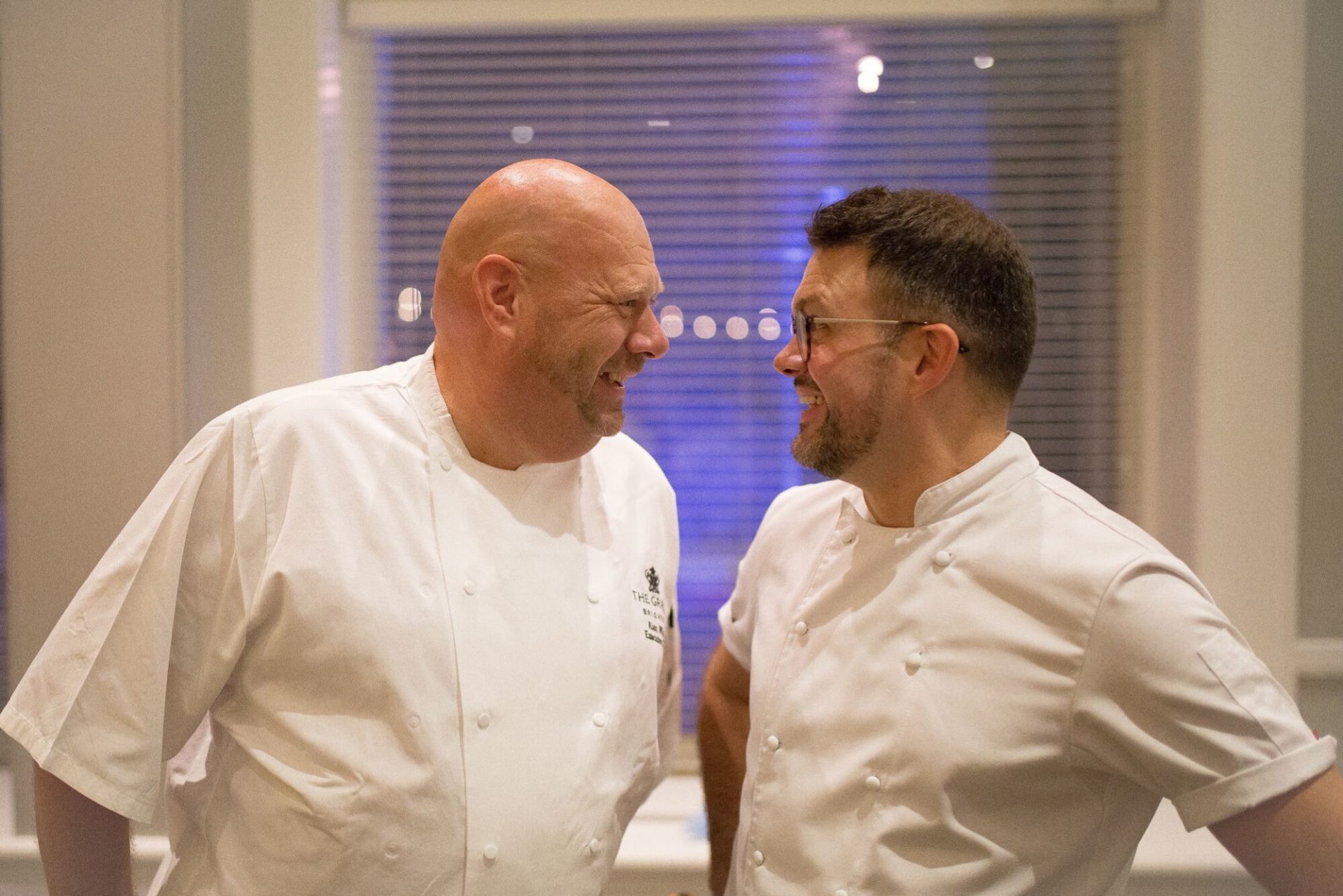 Brighton is a seriously good destination if you are looking for hotel job opportunities in Brighton as you have a little bit of everything from the boutique hotels to iconic brands.
Whether you are looking for entry positions where you can progress through all the different hotel departments, or you're after a mid level hotel management jobs using your previous experience, Brighton does have all the hotel careers and afterall Brighton is one of the happiest places to work in the UK, it is official!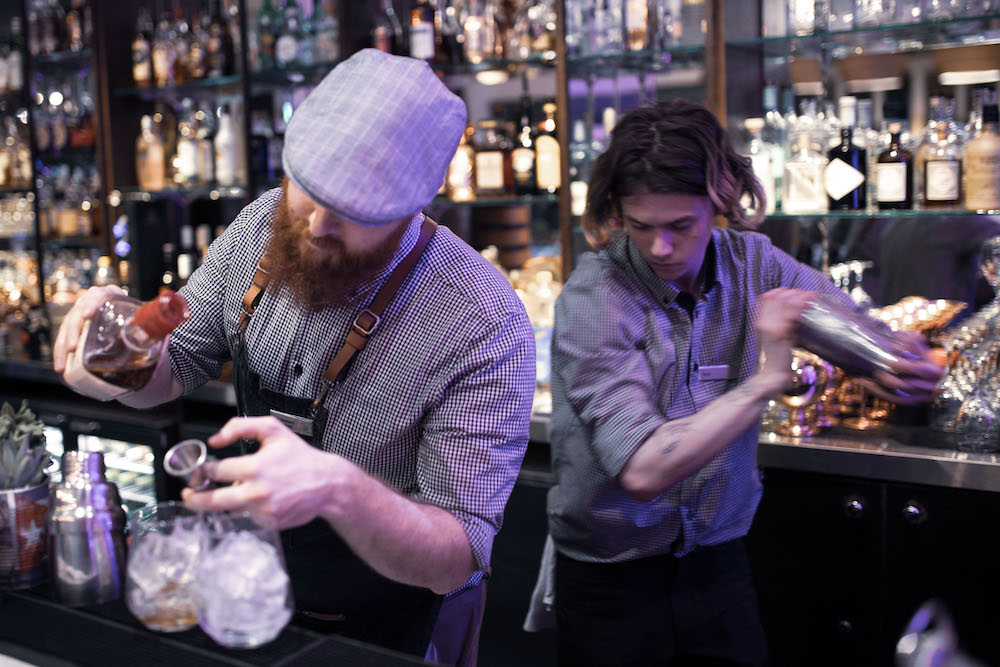 Restaurant Jobs in Brighton
Brighton's restaurant industry has been booming for some time and now is a great time to jump on board and develop your career. Check out Naomi's aspirational journey to become a restaurant manager just here, or see how Ramin and Jane opened venue number 2 (Kindling) with all their challenges along the way. 
From waiting jobs to kitchen porter, bar jobs to front of house. Starting looking for your next restaurant jobs in Brighton and Sussex.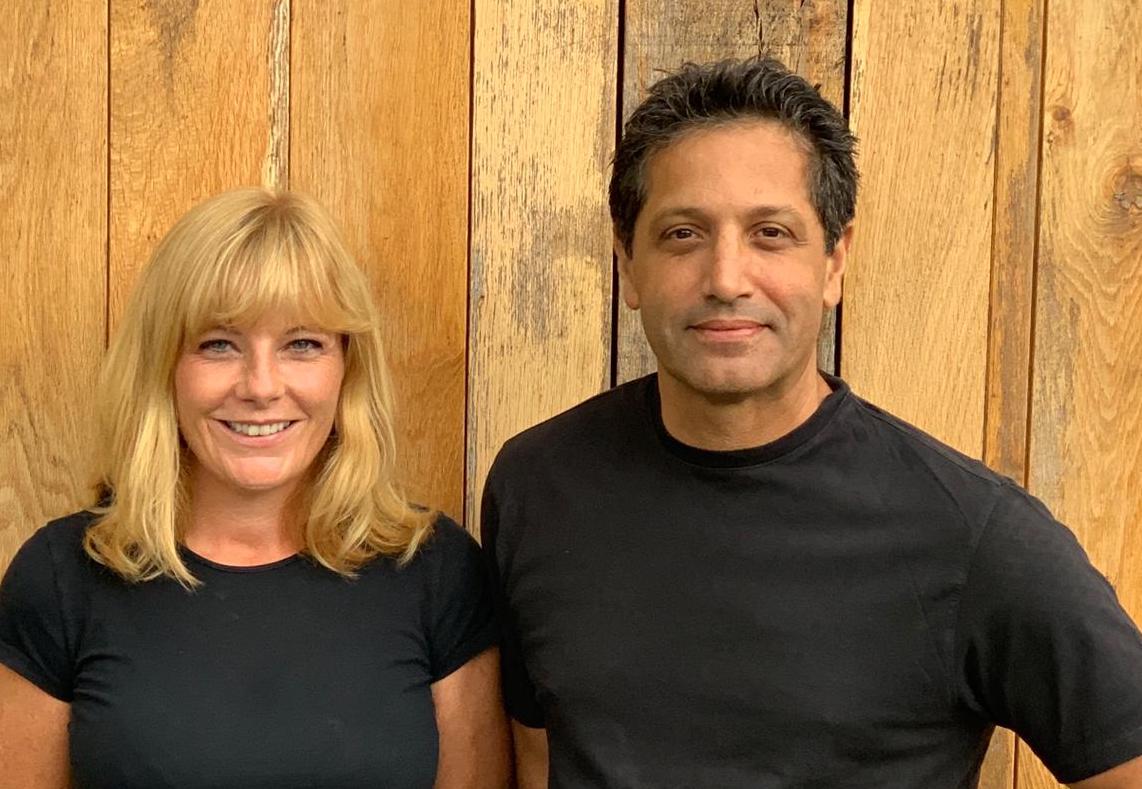 How to find jobs in Brighton
Your search for jobs in Brighton starts here. We've worked with Brighton's best restaurants, bars, cafes and hotels for more than a decade, and we know the city's employers on a personal level.
This means we're the first in-line to hear about new jobs and new openings, and we take real pride in helping you the Brighton hospitality job you'll love.
You can also check out the 2019 Brighton Restaurant Awards' award winning venues, so you can see who are perceived to be the best according to what this public vote thinks and this may go some way in deciding your next job in Brighton.