Restaurants Brighton Jobs is brought to you by the expert team behind Restaurants Brighton
We've been developing our relationships with the city's hospitality leaders for years, something you can quickly take advantage of in just five easy steps.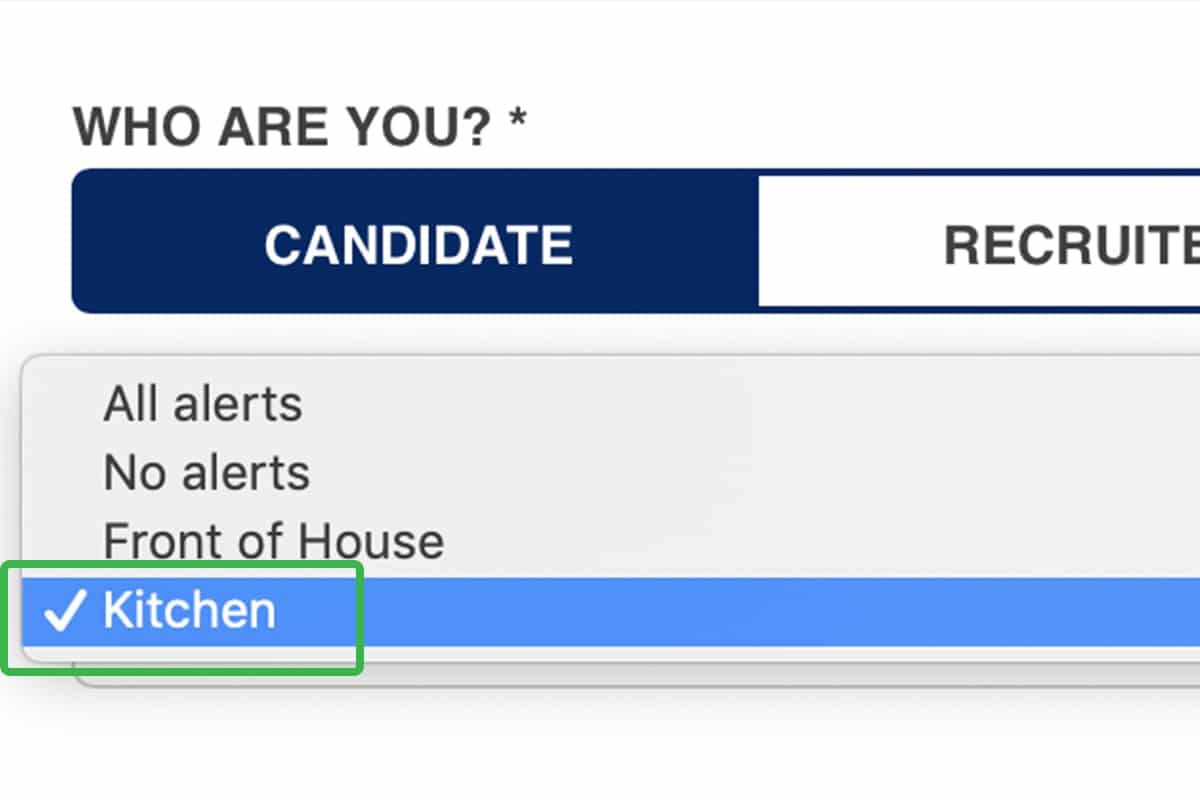 Be first in line with email alerts.
Set up alerts based on role and job type.
Choose how frequently you want to get notifications and we'll let you know when matches come up.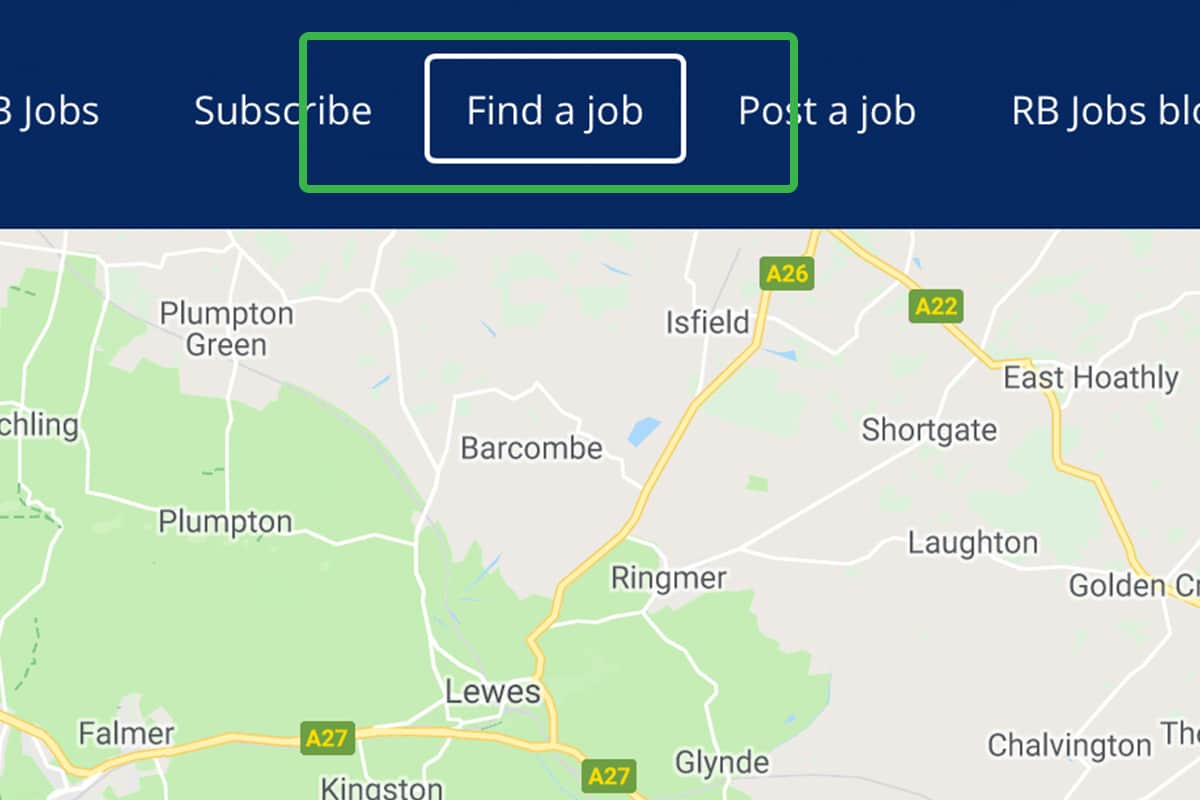 Searching for hospitality jobs is simple, use our map to see where there are vacancies in Brighton, Hove and Sussex. 
Scroll through live posts, or, refine your search by role, location and job type.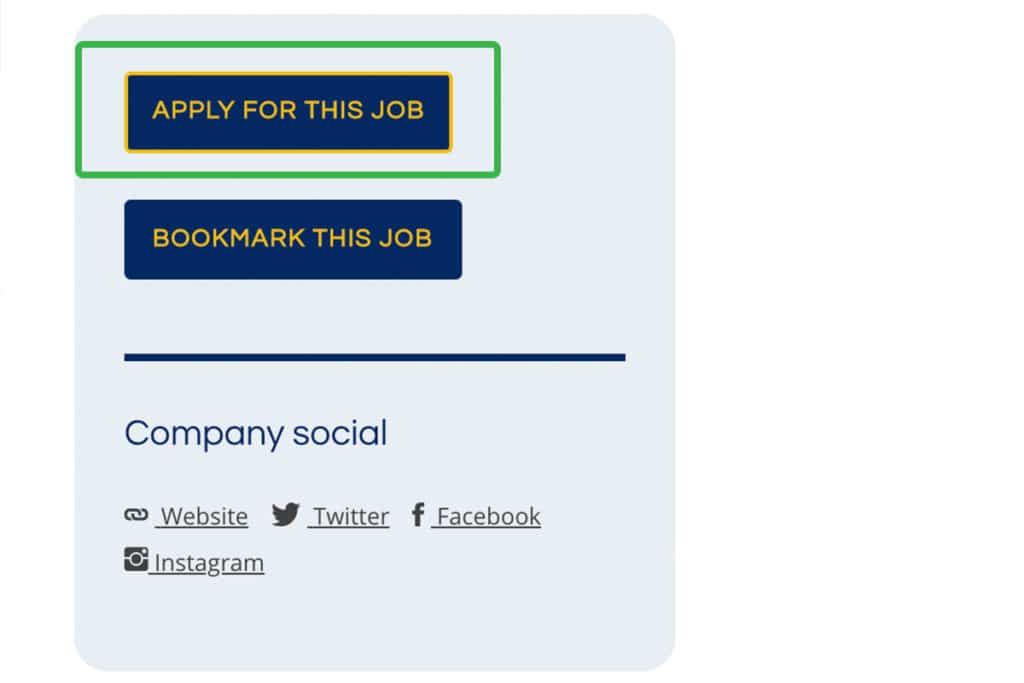 4. Apply for a job or two
Once you've found the job you're interested in, applying is quick and easy.
Fill in the required fields then upload a new CV or add a saved CV and hit submit.
You can check your applications and vacancy status from your account.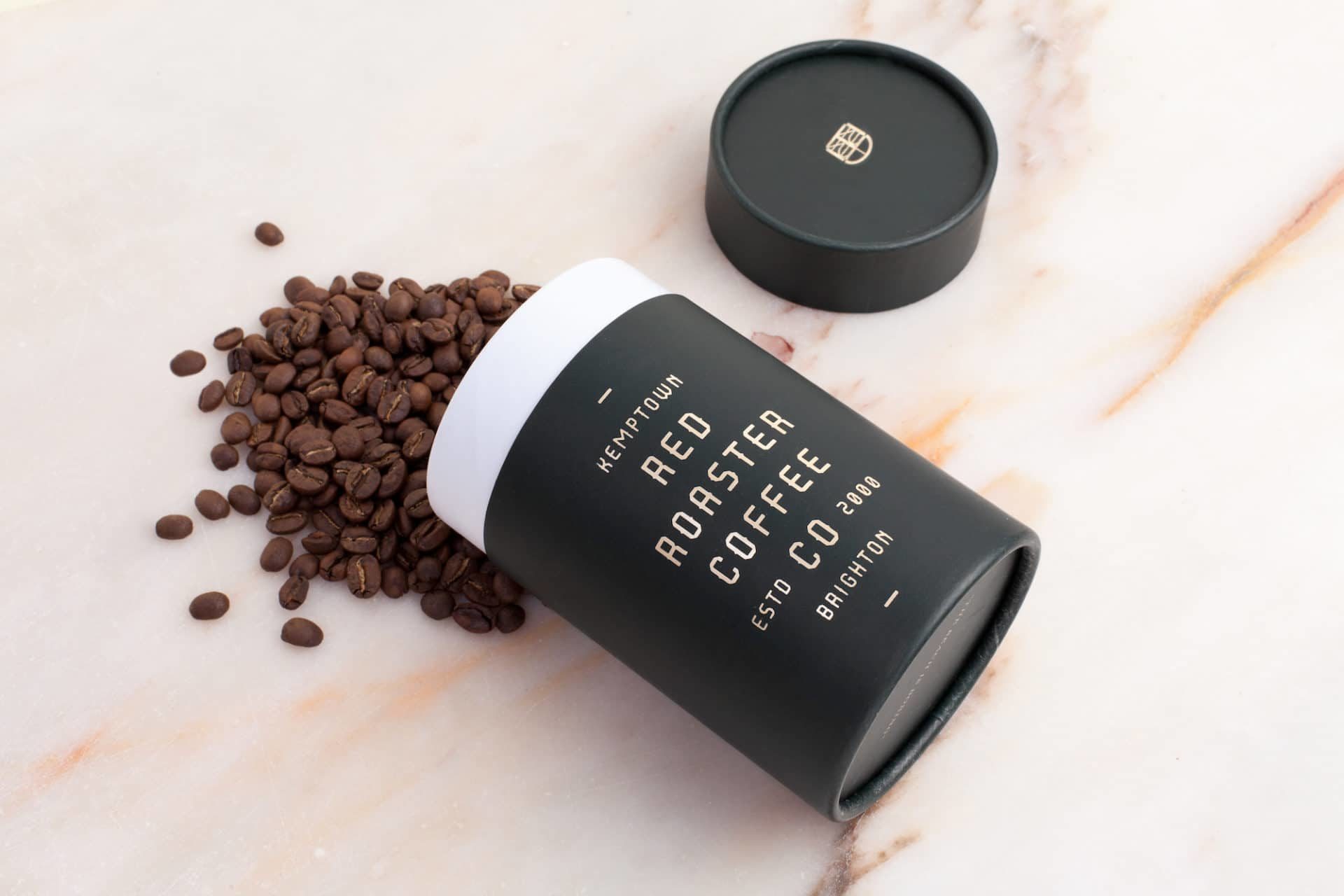 You're done, for now, recruiters will contact you directly where you are selected.
So you can sit back and relax, read through the RB Jobs blog – or brush up on your interview skills.
Don't forget to sign up for Tip Jar, and receive the latest Brighton & Sussex hospitality news to your inbox.