Restaurants Brighton guide to
Things to do in Brighton this August
Summer is in its full scorching glory, and never have we been more grateful for the cooling coastal breeze that's gifted to us here in the city. Whether you spend your summer days outside soaking up the rays or inside sheltering in the shade we've got you covered with Things to do in Brighton, Hove and beyond this month.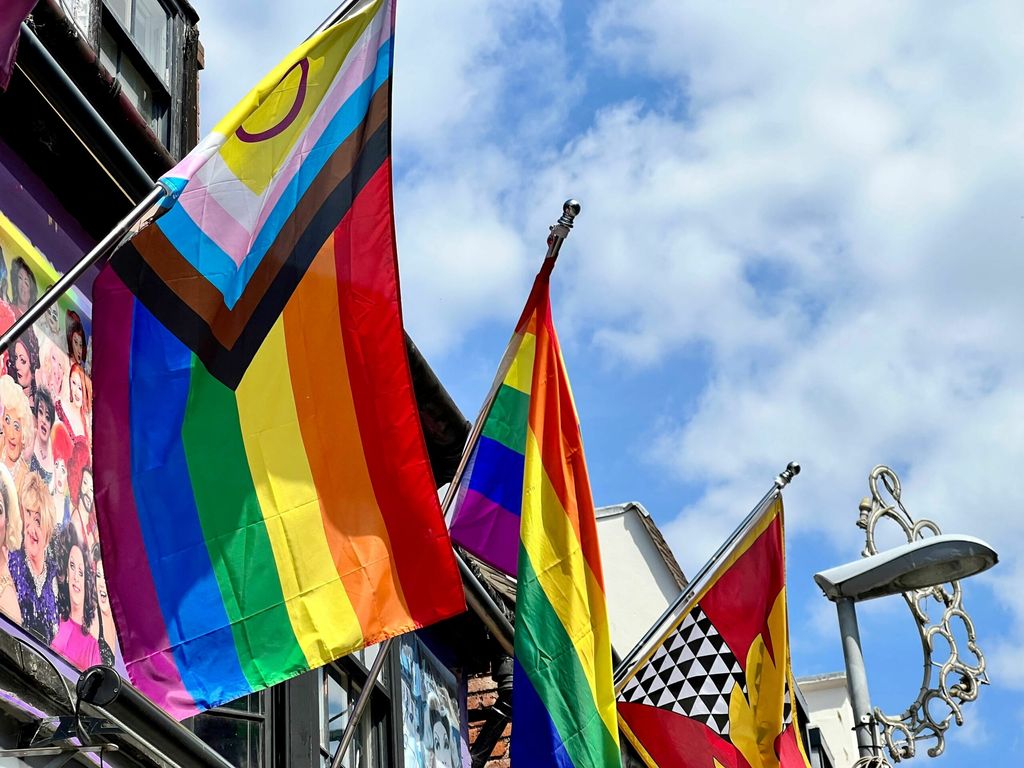 From Brighton with Pride
Brighton Pride is big and back! After a forced two year hiatus, our loud and proud inner city festival of colours is back with full force. We've scoped out all you need to know about what's happening over the celebrated weekend. So head here to find out more.  
Sizziling summer holidays
Let's not forget all the superstar venues out there that topped our BRAVOs winner list for Family Friendly dining. If you're wondering how and where to feed the brood through this sizzling summer holiday our BRAVO For the Family list is a great place to start.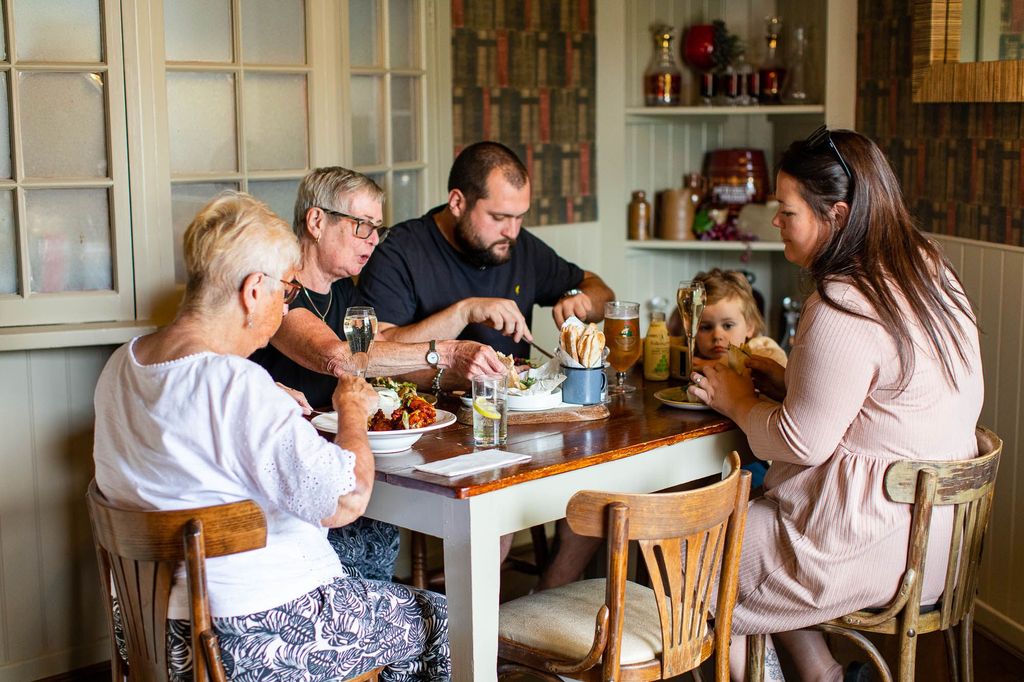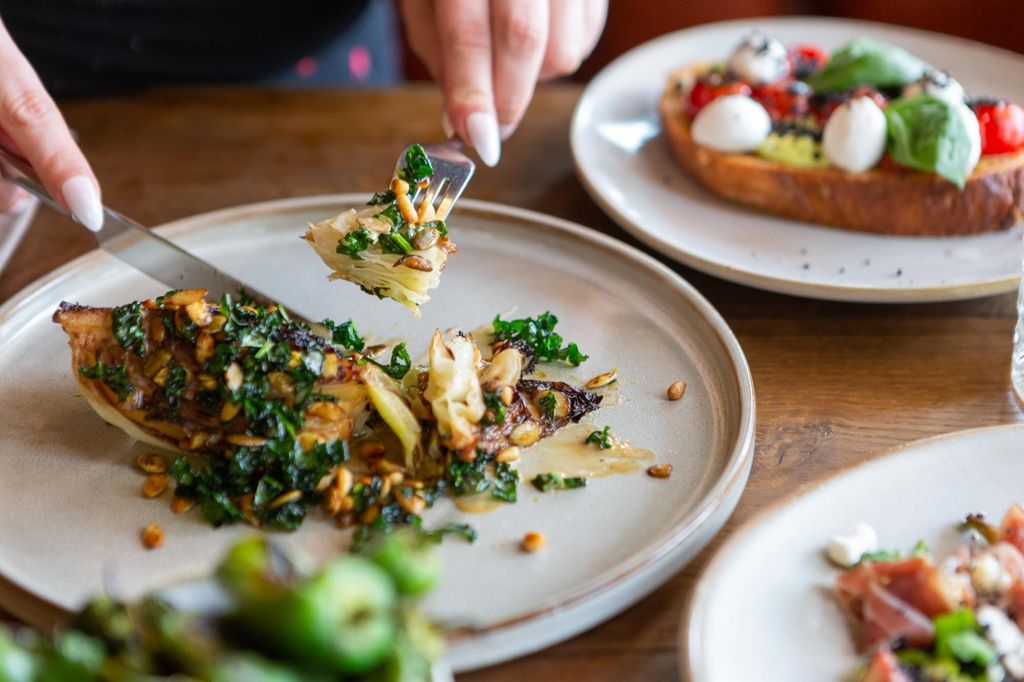 Deals and offers
Fill your August with culinary treats from the city and experience the new foodie things that are on offer this month. Our deals and offers page gets updated regularly with all the latest deals, discounts and happy hours from some of our favourite local establishments. 
Summer by sea
Make the most of the fruits of our coastline by visiting prime spots with epic sea views. Brighton beach restaurants and seafront bars have just what you need to make the most of your summer by the sea.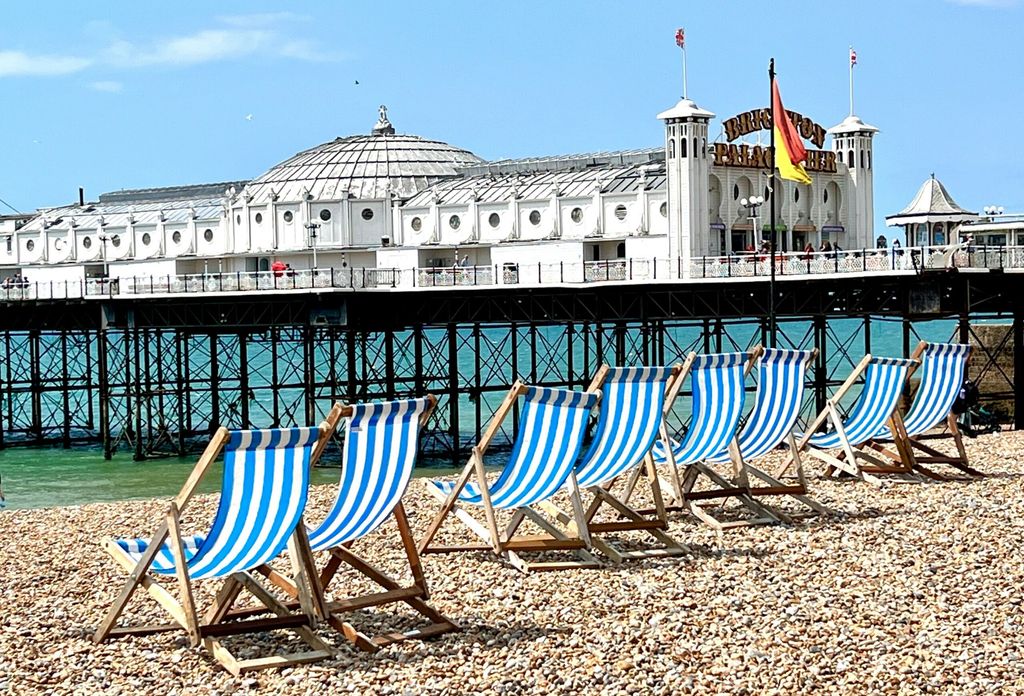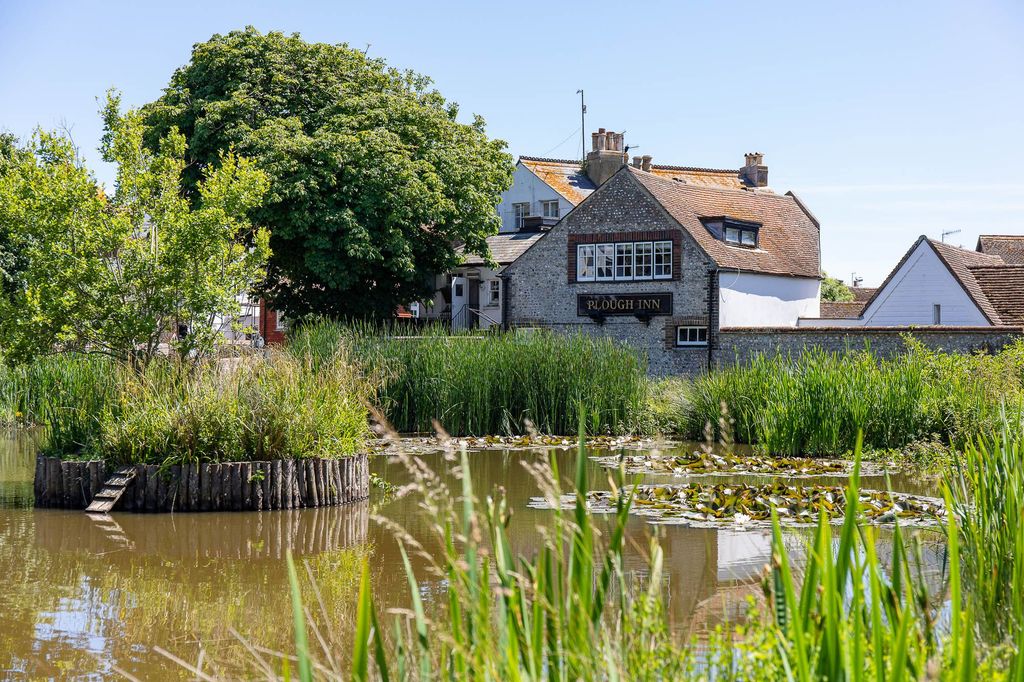 Events
If you're looking for a bit of entertainment or foodie fun this August then our foodie events guide should have everything you need to pack your calendar with all the best bits on offer this month.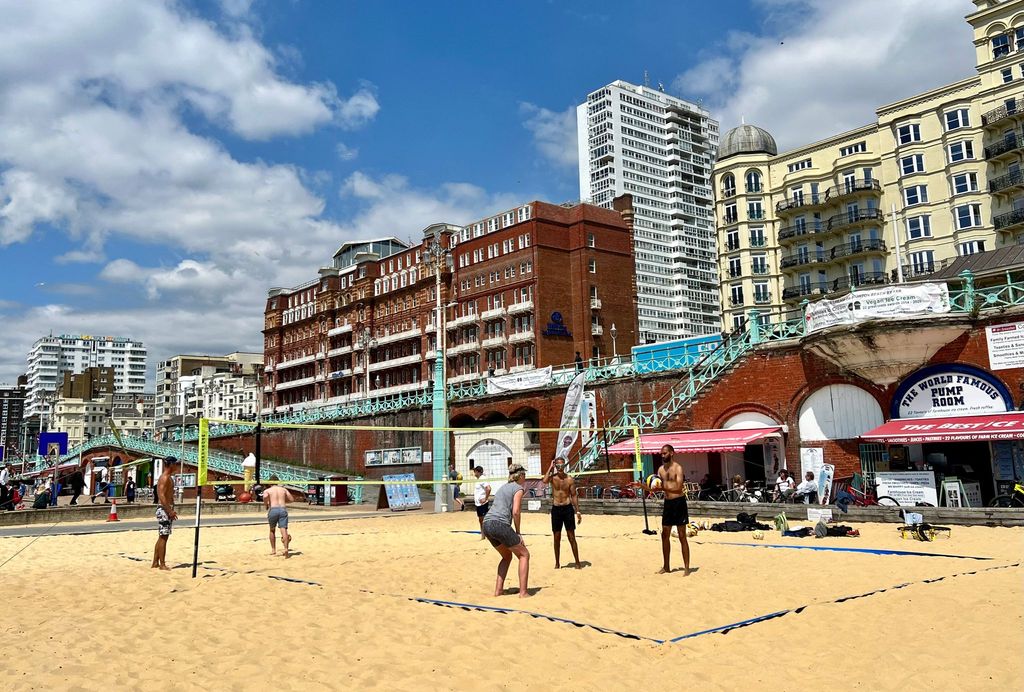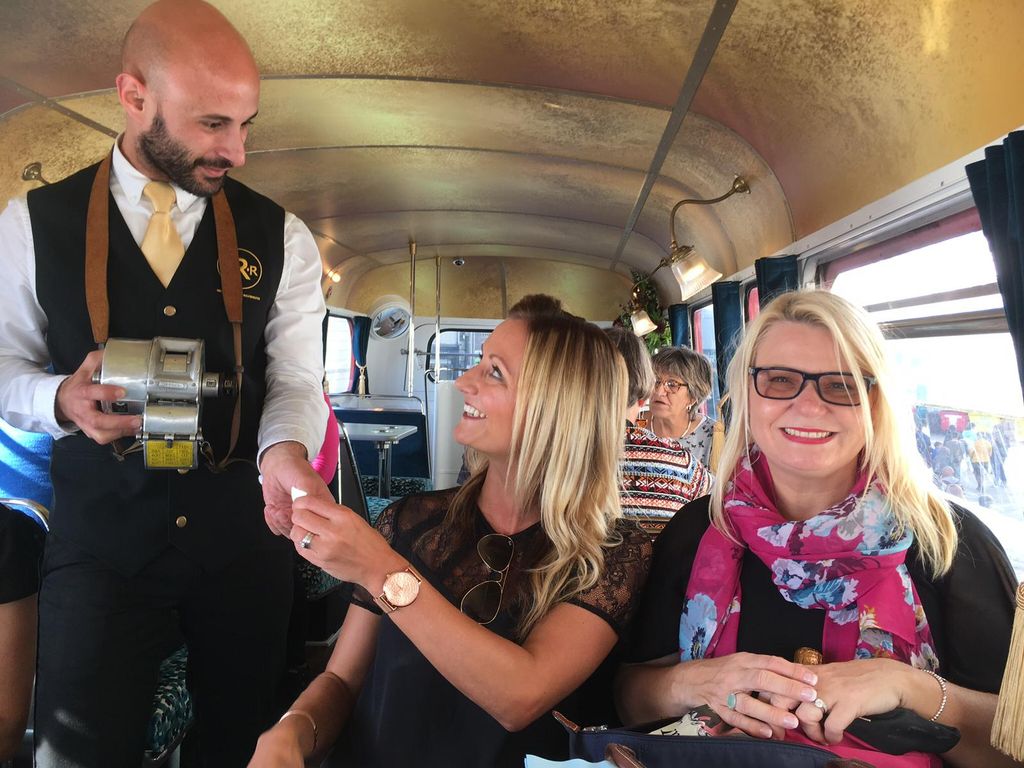 Brighton tours and tastings 
Try something different with a tasting and tour at Madame Jennifer distillery. The quirky small-batch distillery located in Poets Corner, Hove, which specialises in gin and vodka – a great way to learn the science behind your favourite drinks whilst supping on the sweet elixir. 
Take a tour on The Brighton Regency Routemaster and enjoy a traditional afternoon tea while you're driven around the city's most famous sights. The trip lasts a couple of hours and are a simply splendid way to spend an afternoon. 
The fine wines of Sussex are at your fingertips with the sensational wine producers Rathfinny Wine Estate just up the road in Alfriston, hosting bespoke tours and tastings for private groups all year round.