Restaurants Brighton guide to
Things to do in Brighton this June
The year seems to be passing faster than a speeding bullet. We sprung in spring and now we saunter towards summer (21 June). June in Brighton is a treasure to behold, our seaside city is in its element and there is tonnes of foodie fun for everyone to enjoy. 
Make sure you make the most of our city's bounty by using our guide to things to do in Brighton in June. If you don't, you might blink and miss it!
Let's go alfresco
Head outside for some alfresco dining and enjoy the British summertime in the great outdoors. Our alfresco dining page will point you in the direction of all the venues that offer the best alfresco dining opportunities and if you feel like getting elevated, then our rooftop terrace page is for you.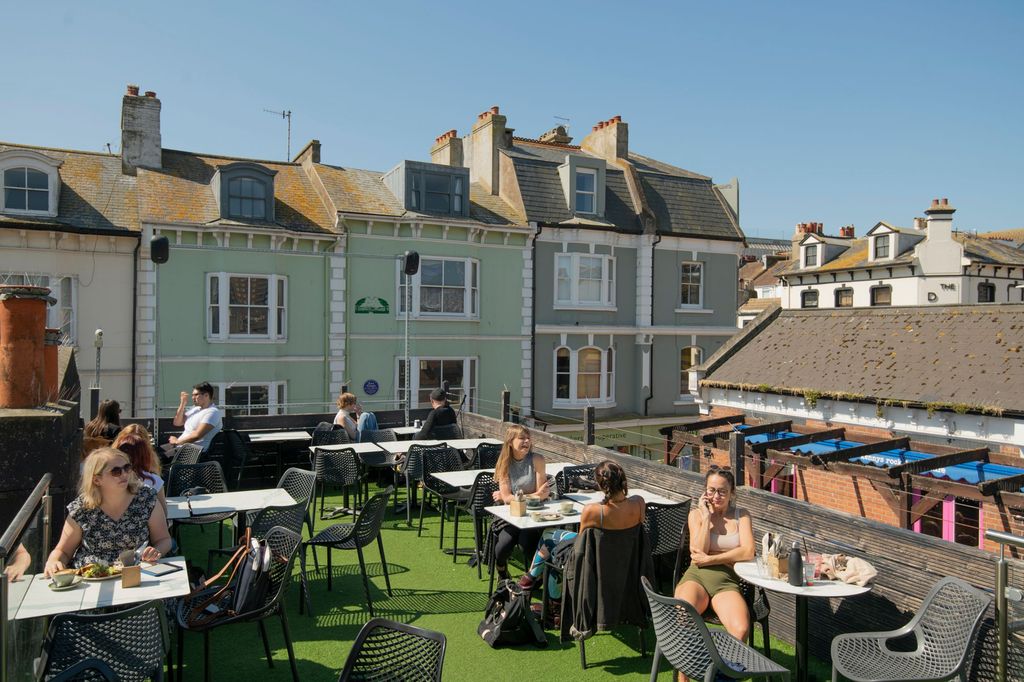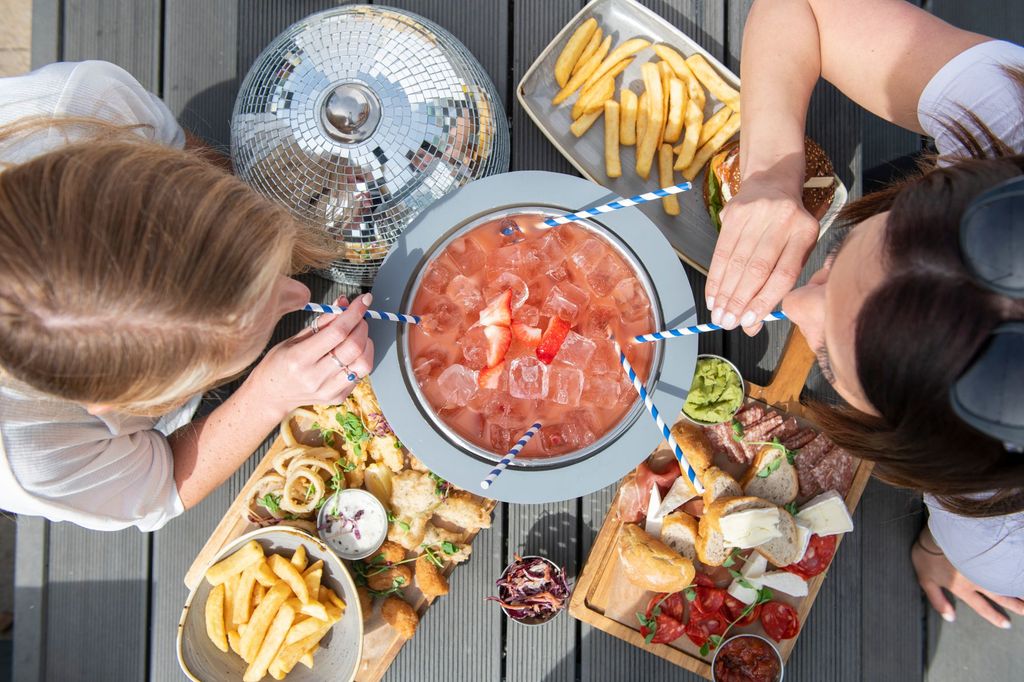 Summer by sea
Make the most of the fruits of our coastline by visiting prime spots with epic sea views. Brighton beach restaurants and seafront bars have just what you need to make the most of your summer by the sea.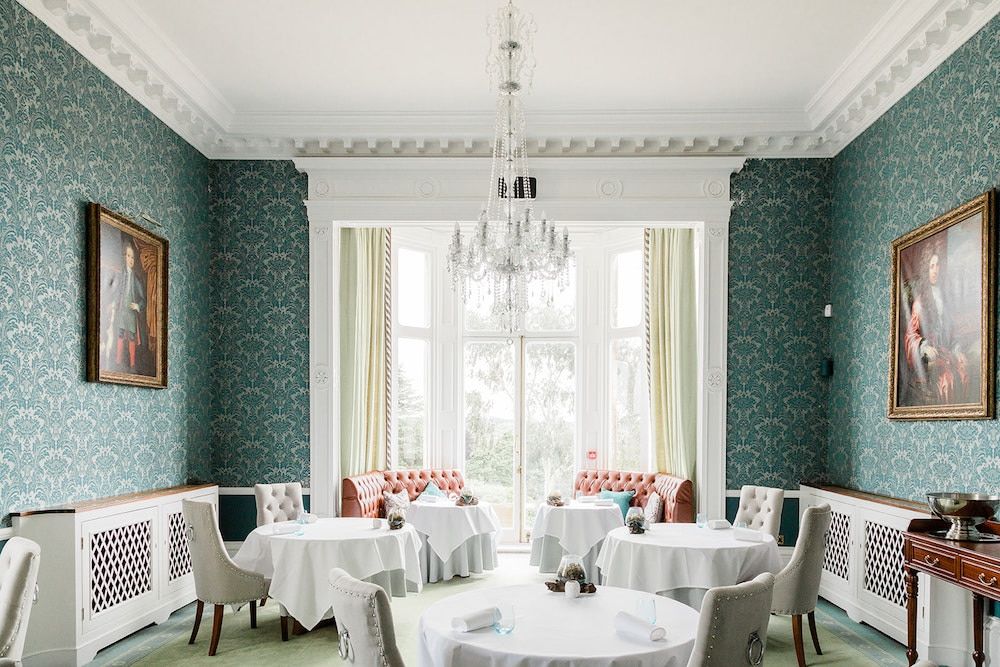 Events and entertainement
You won't be short of things to do in Brighton this June, but if you need a little help padding out your calendar then our events page will keep you busy! Head here for the latest.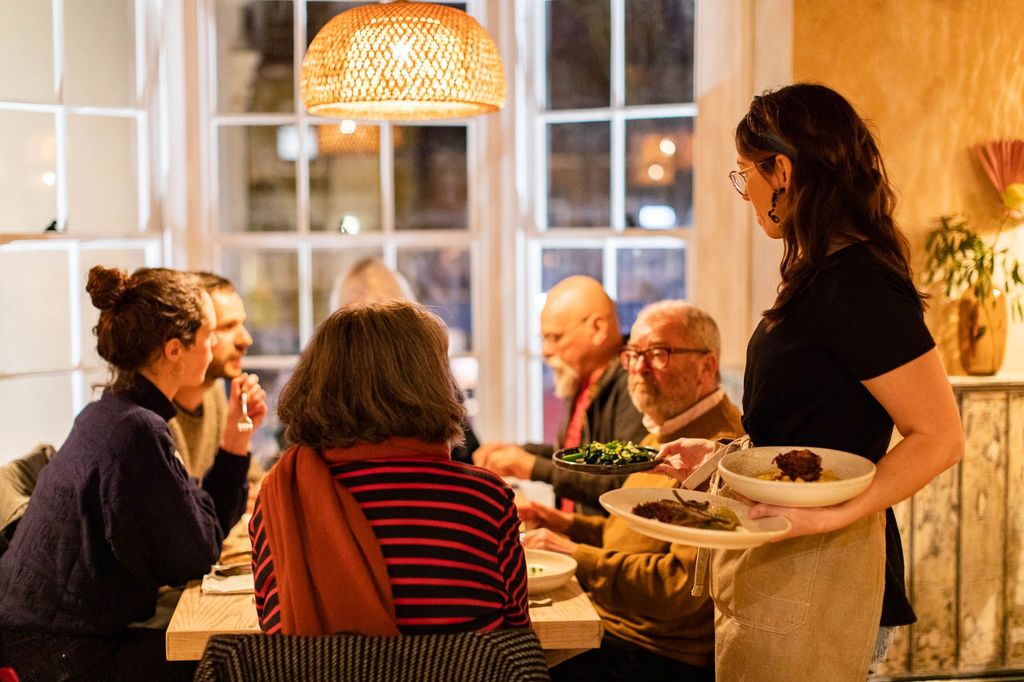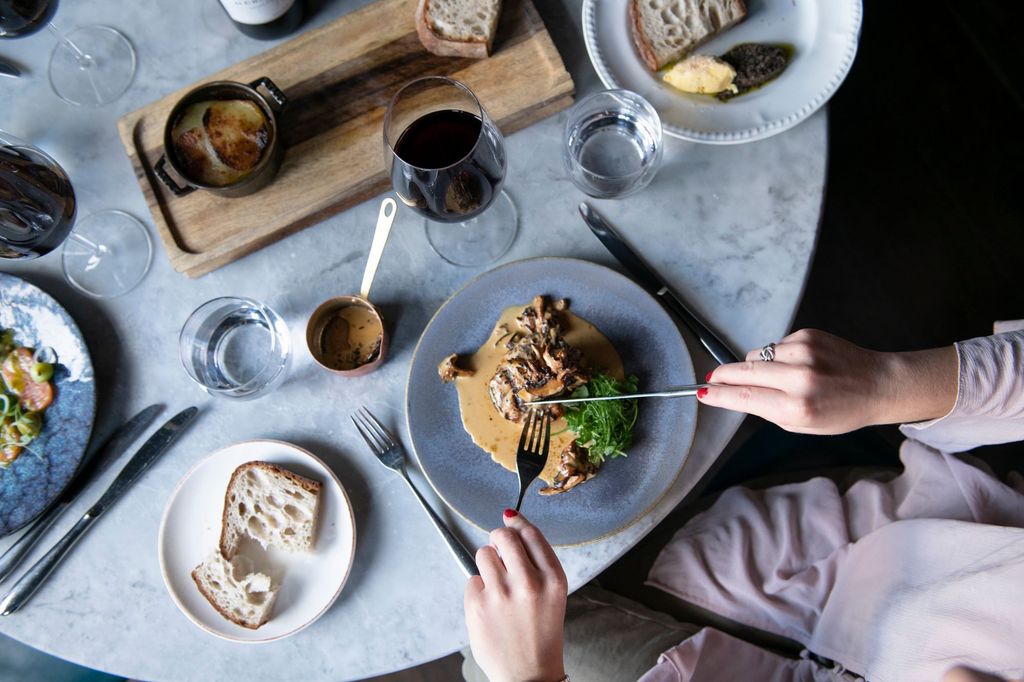 BRAVO encore
Soon we'll be announcing an exciting new campaign that champions the BRAVO top 20 winners of 2022. You can expect deals and discounts at some of your top voted for venues, so keep posted for more information.