Restaurants Brighton guide to
Things to do in Brighton this May
May has arrived and Brighton is alive! This is the month where our city is transformed into a month-long festival. Abundant with activities, art and events, there really is no better time to be living or visiting our vibrant city. Fill your boots with theatre and the avant gard for it's Brighton festival season. Make sure you fuel your stomach with all the fabulous foodie treats that'll help power you through the theatrics. 
Here is our guide to things to do in Brighton.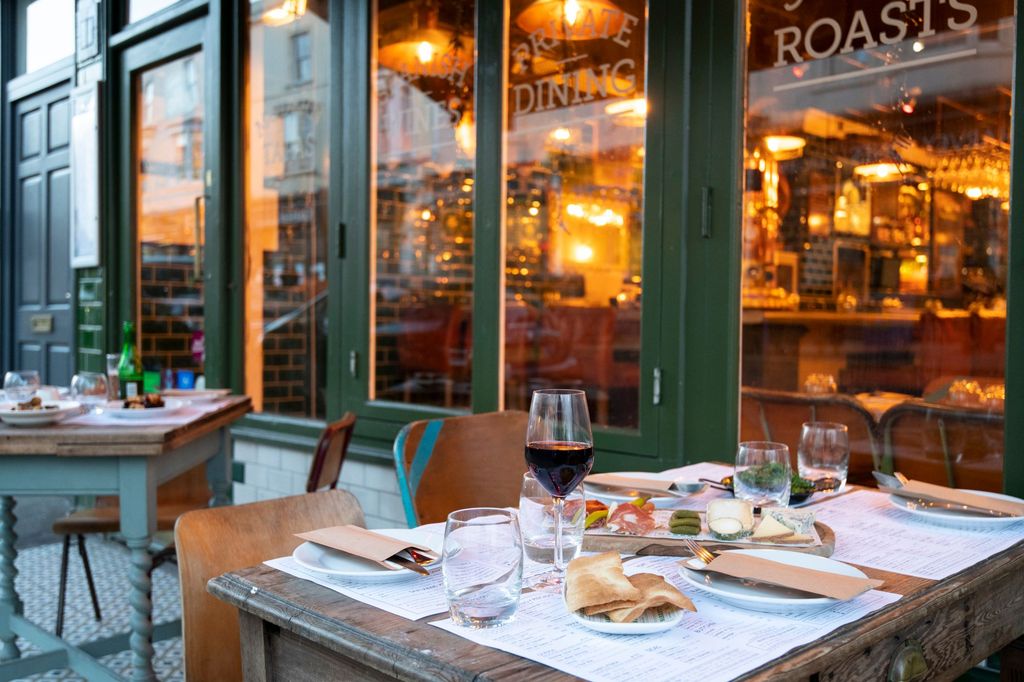 What's new at Shelter Hall
If three days of feasting with friends and family at the newly dubbed "gastro Glasto" sounds like something that'll get you salivating, then Foodies Festival is for you! Lucky for us we won't have to travel to Pilton for this fun-filled weekend, because it found its happy place at Preston Park. Expect celebrity Chefs at the Chefs Theatre, children's entertainment and live music from Saturday 30 April to Monday 2 May. Find out more here.