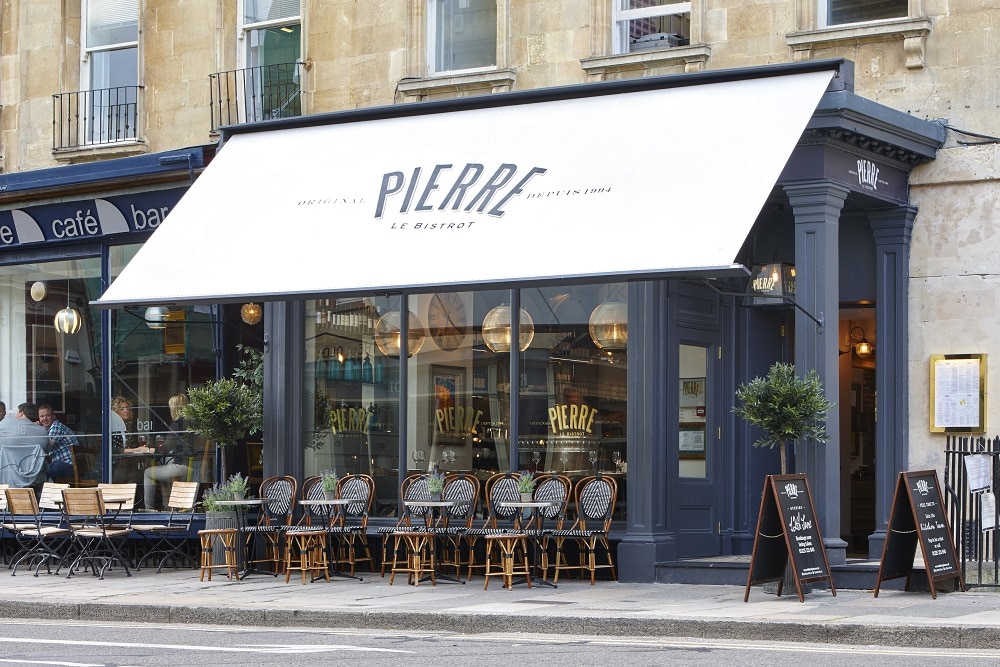 Overview
We are excited to be advertising for an Assistant Manager to join what we genuinely believe is going to be a great addition to the Eastbourne area. Situated on the seafront with an outdoor and bar area, this bistrot offers stunning views.
If you are excited about this new opening and you want to play a part in making the site a huge success and have a passion for delivering a 5* service to customers', this could be the role for you!
This Role Includes
– A competitive salary per annum
– A very generous performance related bonus structure, which also recognises over performers
– We care about training and upskilling our employees, you will have access to our in-house leadership training programme, Tricolore
– You will have a full induction and fantastic on the job training
– The opportunity to win a trip to France, recognising high performers
– Annual conferences and awards
– The option of a free bistrot meal on shift
– You will have a structured career pathway and receive ongoing career development
– Monthly incentives to support and encourage a high performing team on an individual, team and regional level
– You can dine at any of our restaurants and stay in our rooms at a discounted rate
– Discounted prestigious French wine at cost price
– Recommend a friend scheme worth up to £1500
Skills Required
– The ability to inspire positive team member behaviour with recognition and celebration of team success
– The confidence to support in the leadership, motivation, management and retention of a high performing team by recruiting, developing and motivating a team passionate about our food
– A real love for being fully "hands on", serving and hosting customers, ensuring food is cooked, presented and served correctly by the team and always delivered to the agreed company specification and standards
– The creativity to think "outside the box" assisting the General Manager in contributing ideas for new ways to drive sales and/or for cost saving efficiencies and encouraging the team to do the same
Additional Information
Interested? Apply through via RB Jobs
Share this job
About Bistrot Pierre
Bistrot Pierre was founded in 1994 by Robert Beacham and John Whitehead. Initially operating two successful Pierre Victoire franchises in Nottingham and Derby, the childhood friends went on to rename the restaurants Bistrot Pierre. Determined to grow the group, Rob and John expanded the business in the Midlands, the North and to the South West with more than 24 striking restaurant sites.
25 years on, we're still doing what we've always done; serving great-value French-style dishes, freshly prepared by our chefs, in stylish, relaxing environments.