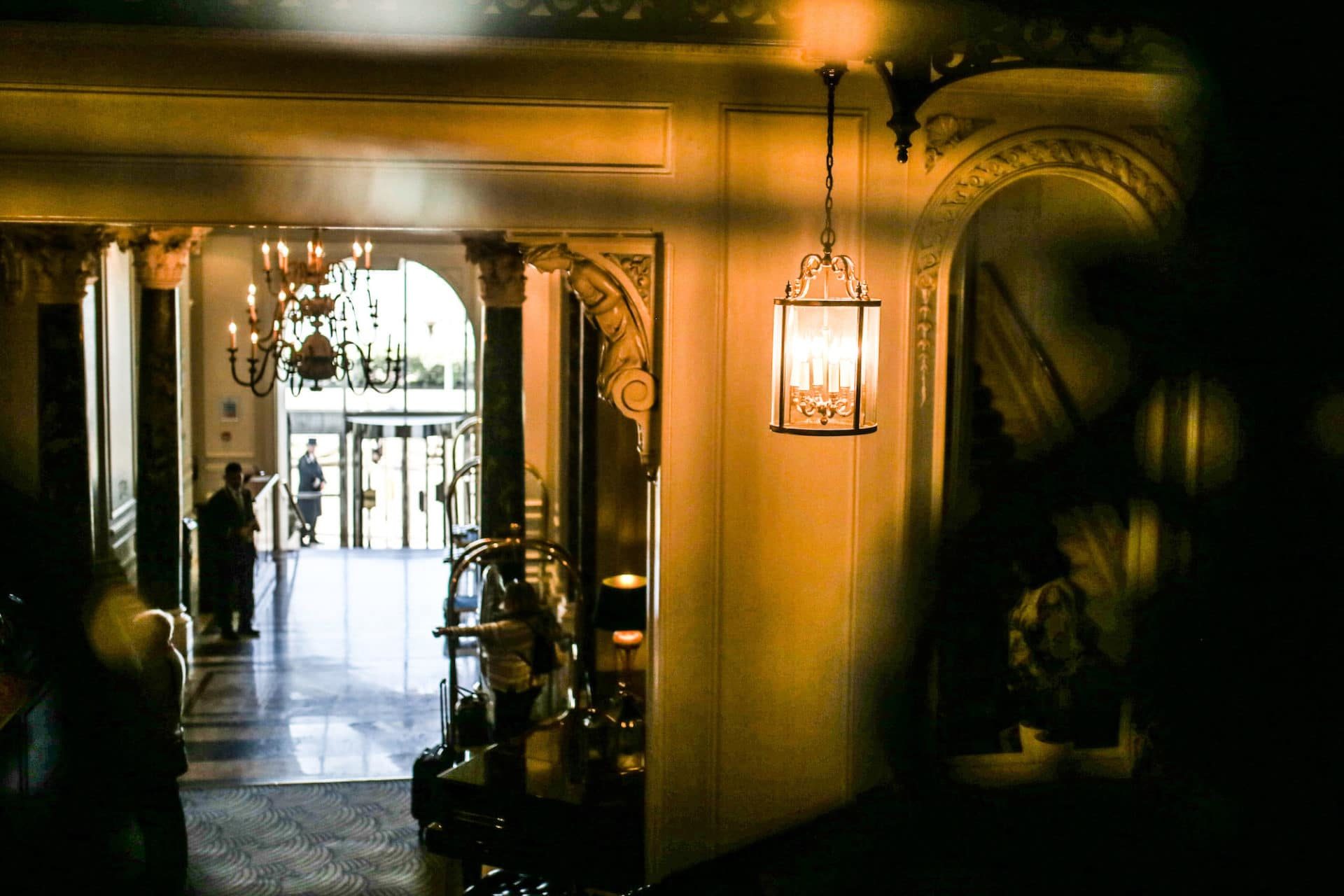 Exceptional people deserve to be part of an exceptional experience.
A GRAND culture underpins our success…
Our way of life at The Grand makes certain an inclusive environment where individuals are understood, respected and diversity is embraced. Our team's individual personalities enrich the Grand experience! We believe every team member's voice matters and we encourage and trust honest opinion. A forward-thinking team who never stands still ensure the success of a progressive business. We understand our team have different roles, different experiences and different personalities; together we can do exceptional things.
Positions available at The Grand Brighton