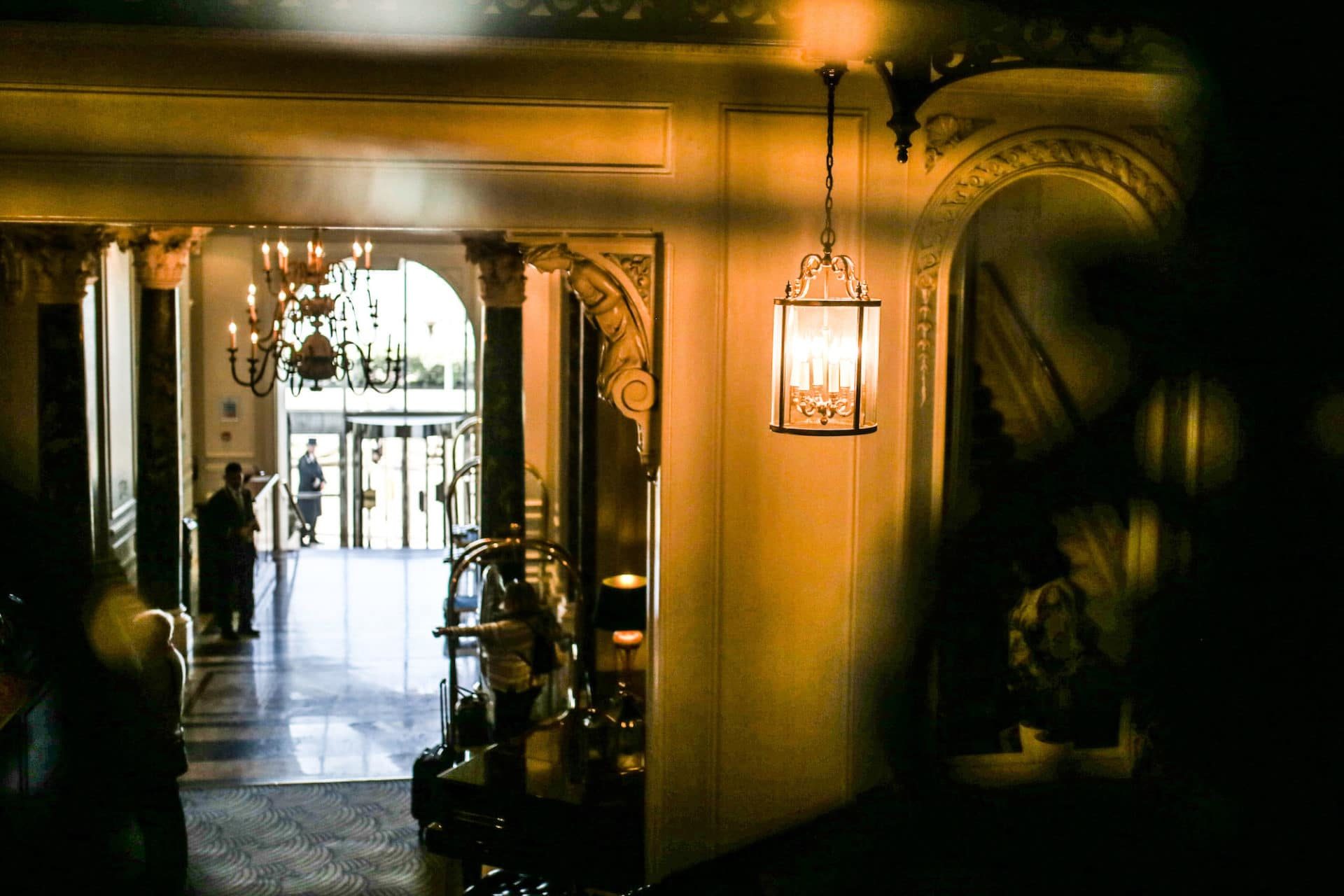 Exceptional people deserve to be part of an exceptional experience.
A GRAND culture underpins our success…
Our way of life at The Grand makes certain an inclusive environment where individuals are understood, respected and diversity is embraced. Our team's individual personalities enrich the Grand experience! We believe every team member's voice matters and we encourage and trust honest opinion. A forward-thinking team who never stands still ensure the success of a progressive business. We understand our team have different roles, different experiences and different personalities; together we can do exceptional things.
Read chef spotlight Q & A with GB1 restaurants Executive Chef Alan White.
Positions available at The Grand Brighton
Create an account to make applying for jobs quick and easy.
(It will also be quicker to post a job if you have to recruit too.)
Once you have an account you can:
Set up notifications for the kind of job *you* are looking for.

Add your contact details to make applying for jobs quick and easy.

Upload different versions of your CV.

Be ready for when that perfect job shows up.

(Post a job)
As a recruiter you can use your account to post jobs, receive applications, and keep an eye on what everyone else is doing;
Join the Tip Jar - Receive the latest Brighton & Sussex Hospitality News
Impress your future interviewers by signing up to our fortnightly newsletter, Tip Jar. It's full of up-to-date industry news, interviews and expert advice, to keep you in the know and prepared.