Our pick of the newest restaurants in the forever changing and fast moving food scene in Brighton and Hove.
Just Opened in Brighton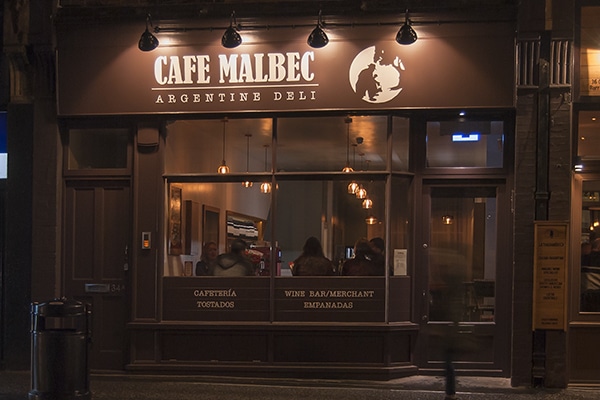 Café Malbec is an Argentinian deli based in Hove on the busy Church Road, it's next door to it's founders Latino America. Serving the very best coffee from Illy and wines including the finest Malbec and South American cuisine such as the real-deal empanadas. You can purchase the wine by the bottle to take home, peruse their exclusive South American wine list, in particular the Argentinian Malbec! The Argentinian deli items are not to be missed, with the real-deal empanadas which come in delicious flavours such as chilli beef, chicken or cheese. They're a perfect accompaniment with a glass of wine or a bite for lunch!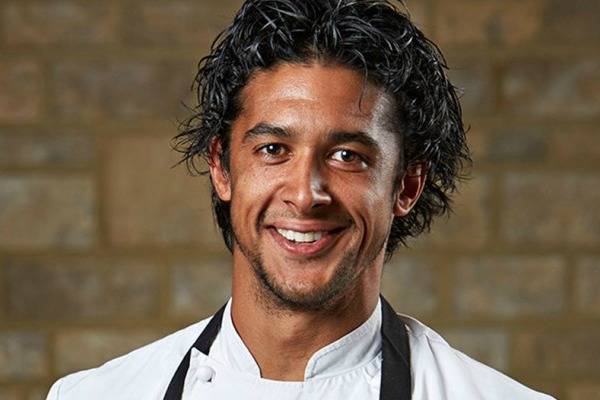 Michelin Starred Chef Matt Gillan and the foodies behind Lucky Beach have now opened 'Pike and Pine' in its initial incarnation. In this first phase the venue is operating during the day as Red Roaster serving innovative cafe style dishes from 7am to 4pm. The building has been transformed into a modern interpretation of a coffee house with sleek styling and lots of greenery. The evening restaurant, Pike and Pine, will soon be open offering a menu which focuses around locally sourced ingredients, with dishes changing to reflect the seasons. Phase two of the venture is currently in development and promises to be something new and exciting for Kemptown and Brighton as a whole.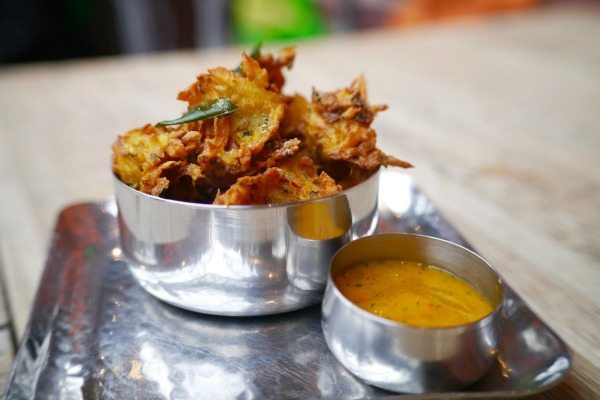 Where its original Ship Street cafe focuses on authentic South Indian food and a traditional 'starter and main' style of service, the new Kemptown Kitchen mixes things up with a more modern, playful menu that borrows from all quarters of India's culinary heritage. Tapas-style 'small plates', an exciting range of spiced cocktails and, of course, a menu of craft beers that puts most bars to shame can be enjoyed at this new Kemptown restaurant. Keep and eye out for regular pop ups and special events, which will be a monthly occurrence, pushing the boundaries of modern Indian cookery into new areas.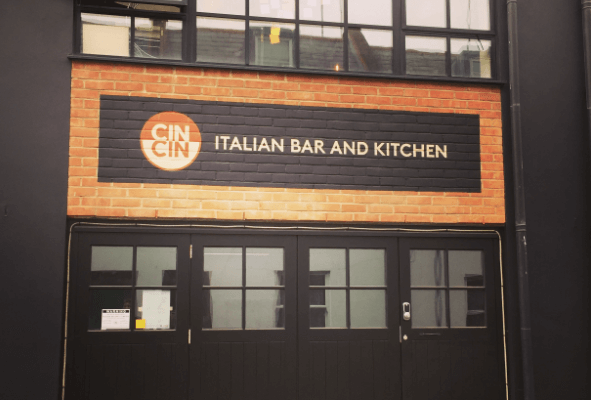 Cin Cin opened on Vine Street in Brighton's North Laine on 1st November. Serving authentic antipasti, fresh handmade pasta plus an all Italian aperitivo and wine list in an open bar and kitchen setting. Founded by David Toscano, Cin Cin are well known for hitting the festivals, weddings and events around the country in their trusty little fiat van; serving delicious Italian fare, including cured meats and cheeses with plenty of prosecco. They source authentic ingredients from suppliers such as Vallebona and The Fresh Olive Company and we predict big things for this new addition to the North Laine area!
Common, North Laine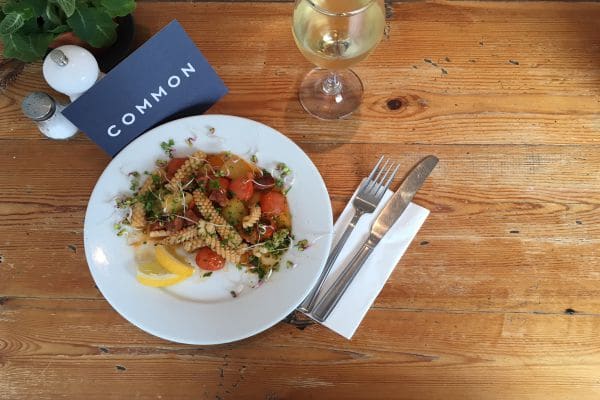 After 7 years of running The Manor, Georgina and Andy are re-launching their Brighton eatery, along with new partner Sophia, as "Common" – a relaxed neighbourhood restaurant serving proper food made with love. Located in the vibrant and independent North Laine, Common is open for brunchy-breakfasts, lunches to linger over, excellent coffee and desserts.Upstairs is a light and airy meeting space available for hire by the hour or the day. By night the two floors become a space for private dining and parties. The new seasonal menu is about using carefully selected produce from local or small scale suppliers, cooking from scratch as well as pickling, smoking and curing on site.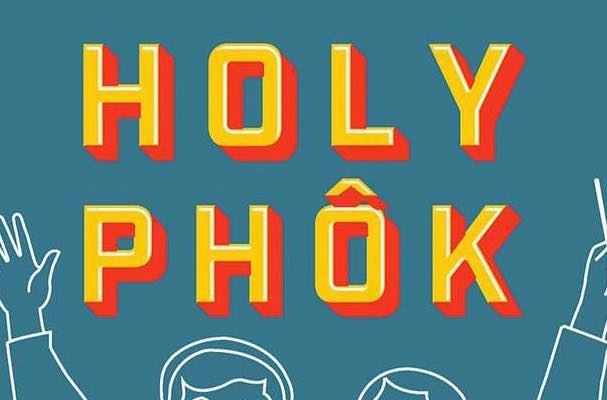 Bursting into Hove with tons of flavour and authentic charm is Vietnamese restaurant, Holy Phok. Located on the corner of Landsdown and Church Road it is run by a husband and wife team. Their traditional Vietnamese dishes with plenty of herbs and spices, grown locally just outside of Brighton, have already been gaining rave reviews. It looks like this site may have finally found a restaurant that will make it a success.
Aqua is a family run independent business that's opened in the heart of Lewes. A stylish yet relaxing environment fit for all occasions, and with all of Aqua's restaurants boasting an open kitchen there's a sense of theatre. Offering fresh Italian food at affordable prices, Aqua serve breakfast, brunch, lunch and dinner, and are open 7 days a week from 9am including set menus at great prices!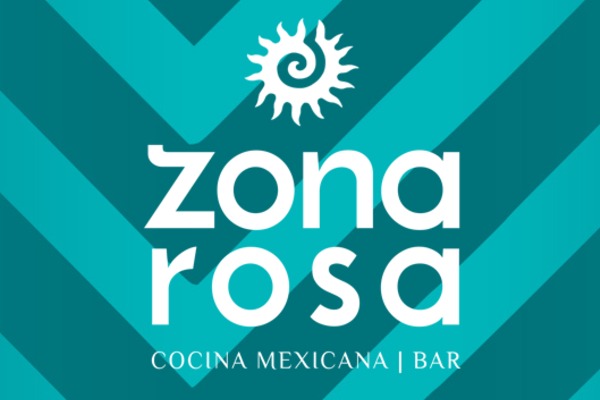 Zona Rosa is in the heart of Kemptown and offers traditional Mexican dishes with a modern twist. Their friendly and colourful atmosphere is central to the Zona Rosa experience! The menu includes a range of Mexican food with international influences, always using fresh ingredients and interesting flavours. They have an excellent drinks selection and cater well to vegetarians and vegans.
New Venues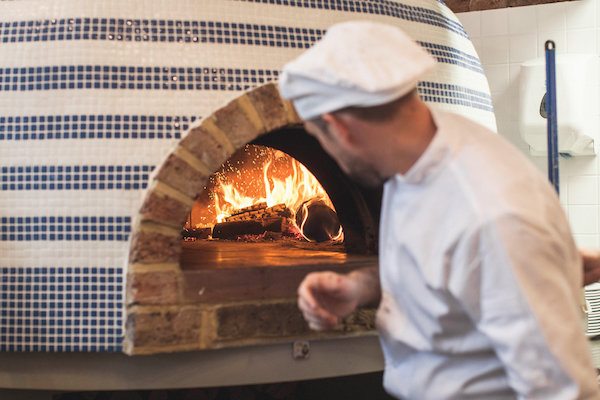 Neapolitan pizzeria Fatto a Mano, opened their second site in Hove in August 2016 on the former site of Avenue, then Toppolino Duo before that. The new restaurant on the corner of Church Road and Wilbury Road fits in perfectly with Fatto a Mano's philosophy – great, fresh food at affordable prices and accessible to all. Now offering gluten free and vegan options, read our latest Fatto a Mano review here.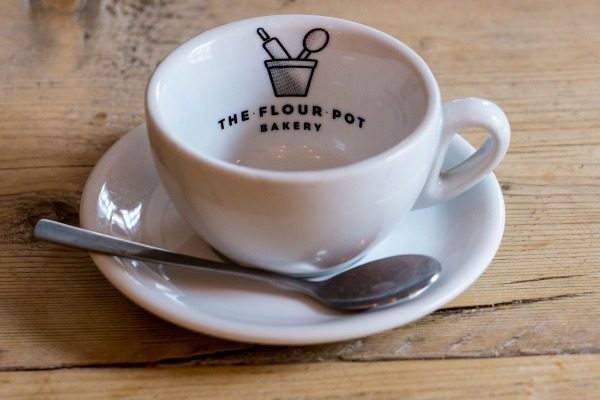 Summer time is the perfect time for The Flour Pot to open their latest store in the heart of beautiful Hove. Located at the top of First Avenue, where they are blessed with a fantastic outside terrace to catch the morning sun. They can't wait to be part of this neighbourhood, with its wide boulevards and just a stone's throw from the wonderful tranquil lawns and beaches of Hove. Coming in August 2016 and we are sure that the residents of Hove will not be disappointed. Read our recent Flour Pot Bakery review.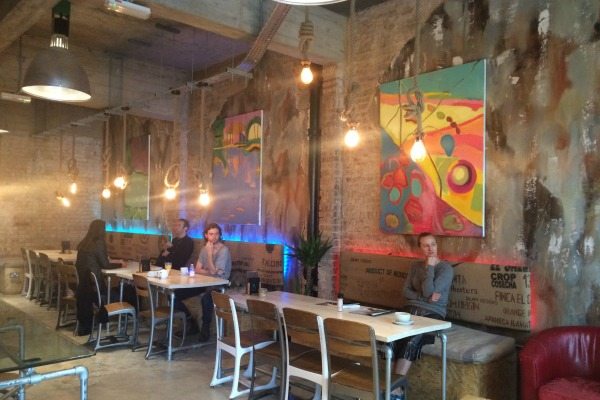 Following an exciting regeneration project of the Circus Parade area of Preston Circus, Cafe Plenty is just what this part of town needed – a cool contemporary cafe. Plenty is run by Mitch – a Brightonian full of energy and keen to share his passion for locally sourced food and a damn good cuppa (sustainably sourced of course!). Here is their most recent review, hot off the press! Lovely and spacious, ideal for private hire and meetings/ working remotely.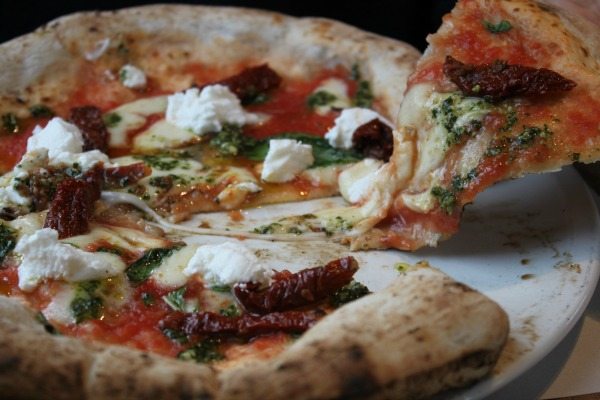 Franco Manca was founded in 2008 on Brixton market by Giuseppe Mascoli and since then his sourdough pizza has been taking London by storm. The emphasis is on good quality ingredients cooked in the traditional methods by chefs from Naples. Don't expect fancy toppings and a huge menu – Franco Manca is keeping it simple and authentic. Located on the old site of what used to be Surf and Ski. Read our latest Franco Manca review.
Wahaca, Central Brighton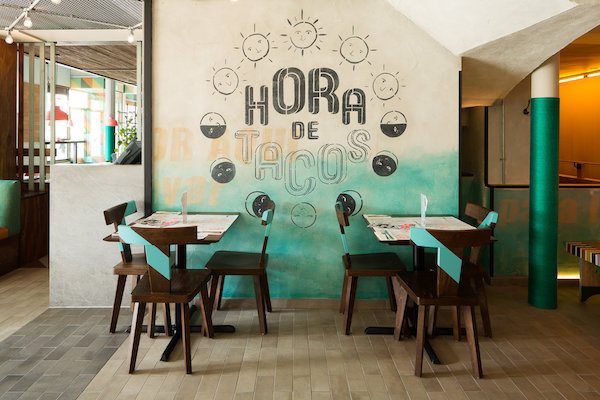 Inspired by co-founder Thomasina Miers' travels to Mexico, time spent running bars there and falling in love with the country and cuisine. After winning Masterchef in 2005 and cooking in a Michelin-starred restaurant, she teamed up with fellow Mexico enthusiast Mark Selby to open a UK restaurant that would reflect the vibrant colours, flavours and buzz of the country's markets. Located on the busy New Road if you want to watch the world go by.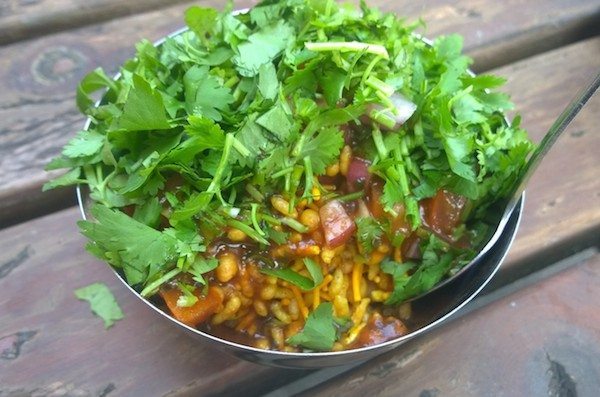 New to Hove in July 2016, family run Planet India Hove brings you affordable and quality vegetarian Indian cuisine. After the success and the incredible popularity of their Richmond Parade Planet India, Neez and his team bring you their home from home approach and deliver no frills authentic family recipes, packed with flavour. We hear great things about the venue however we haven't managed to pop down there yet, watch this space!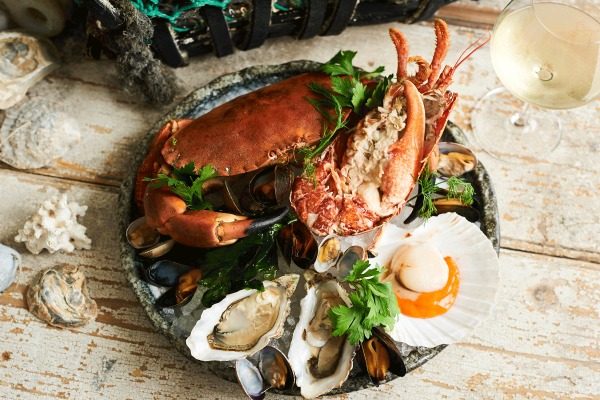 New for July 2016, the award winning Jetty restaurant will be opening on Brighton's Kings Road in an 1850's period building with views over Brighton's pier. Featuring a stylish bar area, the Jetty restaurant will form part of the Harbour Hotel and spa. Seafood features heavily on the menu, but there are plenty of other options for foodies and vegetarians from the A La Carte and set menus. Read a recent interview with head chef, Lee Redman and check out our latest review of the restaurant.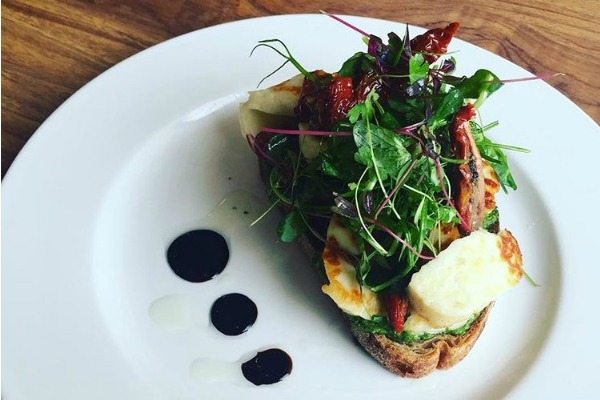 The Cherry tree is a new independent café situated in the inner harbour at Brighton Marina with a lovely warm atmosphere and lots of sun drenched outside seating. Offering breakfast, brunch and lunch away from the hustle and bustle. At last, a quality independent down on Brighton Marina for when you are down there. Naughty, nice and also some great healthy options to choose from. Favourites on the menu include their eggs benedict, their full English and their range of delicious cakes. Read our latest brunch review.
Polpo, Central Brighton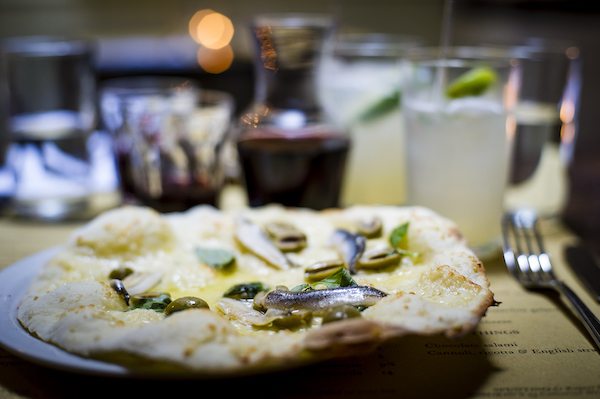 Russell Norman and business partner Richard Beatty have opened POLPO Brighton at 20 New Road. Located on a pretty pedestrianised street in the centre of Brighton, the restaurant is near to the famous Brighton Dome and the Theatre Royal. POLPO is modelled on the scruffy wine bars of Venice and feels urban, rustic and stripped back. Keep an eye out as you walk by this New Road location as it is a little set back and discrete and could be easily missed.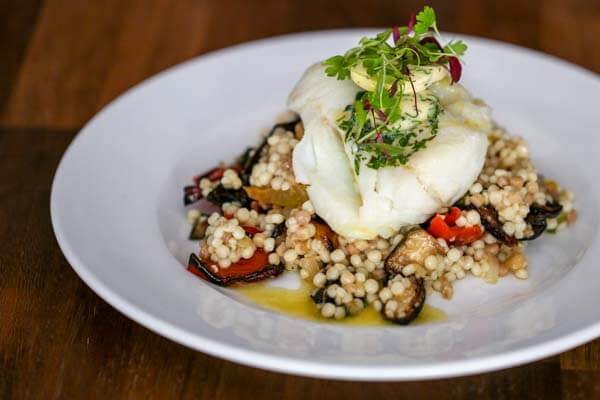 Edendum (from the Latin, eating) is a brand new concept comprising an Italian restaurant, café and food shop where the time-honoured culinary tradition of Northern Italy combines a modern and elegant style in a cosy atmosphere that's enjoyable at any time of day. Offering a range of authentic dishes and the kind of hospitality that Italians are renowned for. Here is one of their reviews – Italian Food The Italian Way. Edendum have also been voted in the top 3 Italian restaurants in the UK by the Sunday Times.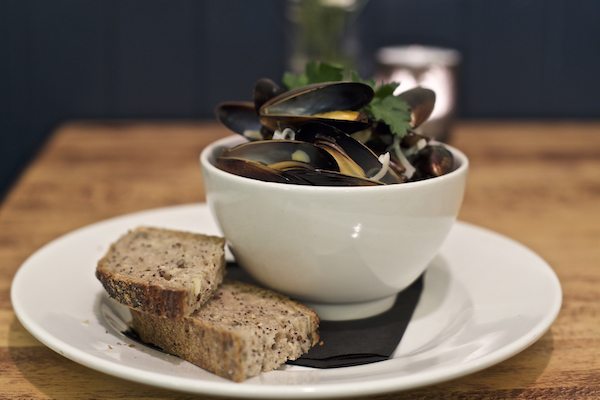 Located right by Queen's Park, The Independent is a free house that prides itself on having a varied and changing menu, mixing traditional British pub dishes with Mediterranean and other European flavours, including tasty vegetarian options. The beer is from around the globe although the venue also like to keep it as local as possible too. Serves an incredible Sunday lunch, check out our latest review. Get in there quick on a Sunday.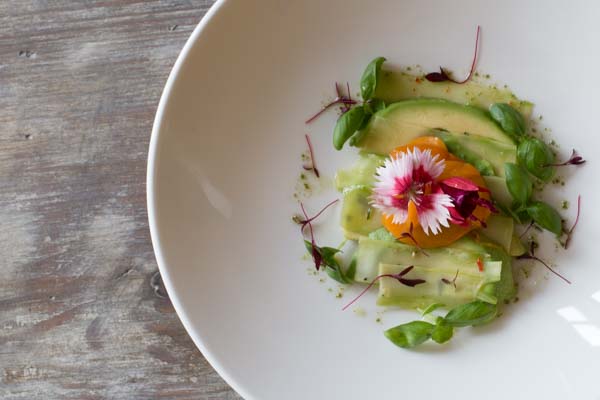 For anyone that believes vegetarian is all lentils, brussel sprouts and broccoli – they need to come back down to mother nature's earth and visit a quaint new tapas place called; Rootcandi. The newest addition to the buzzing Brighton's vegetarian scene, Rootcandi is a plant-based, vegan restaurant with out of this world flavours. Rootcandi is the UK's first vegan tapas restaurant. Here is our latest Rootcandi review which highlights their vegetarian, vegan & gluten free dining options.
Coming Soon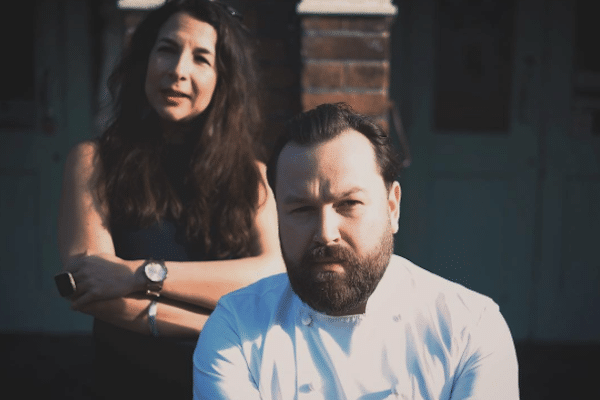 Picture courtesy of Thomas Griffiths
Thomas Griffiths, the chef behind Brighton's popular pop-up kitchen Flank, has teamed up with food and drink editor, Amanda Menahem, to bring us an exciting new restaurant, PASCERE. Due to open in The Lanes this Spring 2017, we can't wait for it to arrive! There will be less meat-heavy dishes, yet still following the nose-to-tail ethos focusing on top quality produce and seasonality. After years of cooking over open fires, Tom and Amanda want there to be a strong emphasis of cooking over an open flame where the kitchen will feature a barbecue. We can't wait to see what Thomas and Amanda bring to the Brighton food scene!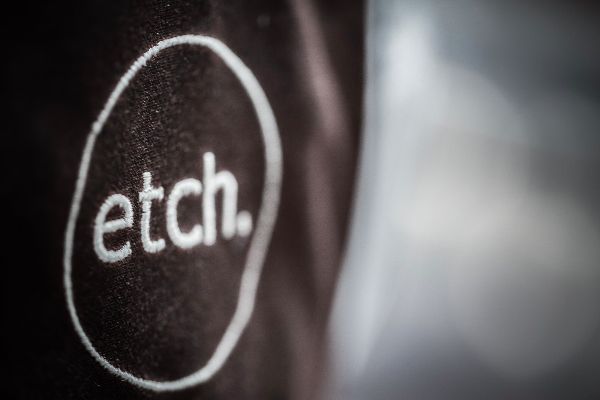 There's a real buzz in the air as Brighton and Hove wait in anticipation for the opening of Masterchef: The Professionals winner Steven Edward's first restaurant, 'Etch', opening in Spring 2017. Steven has an extensive fine-dining background, and Etch will stand out in Hove as they will be offering something quite different to their neighbours. Opening Wed-Saturday evenings and Saturday lunches for bookings, Edwards plans to offer exciting 5-6 and 7-8 course tasting menus that use the best local ingredients possible. Watch this space!