Newly Opened Restaurants in Brighton & Hove
Our pick of the newest restaurants in the forever changing and fast moving food scene in Brighton and Hove.
On the 13th of April 2018, The West Hill Tavern bring us Cosmic Pizza Co. promising us delicious, homemade stone-baked pizzas rumored to be 'out of this world!'. A rotating menu of fluffy Neapolitan-style 12" pizzas will be served Tuesday to Saturday evenings. At weekends, the Let's Get Pizza'd brunch menu takes it to the next level with your favourite brunch dish served on a pillow of pizza. A bottomless brunch option will also be available with two hours of flow til-you-go seasonal mimosas, prosecco, or Frozen Marys. We cant wait for Cosmic Pizza Co. to come to town!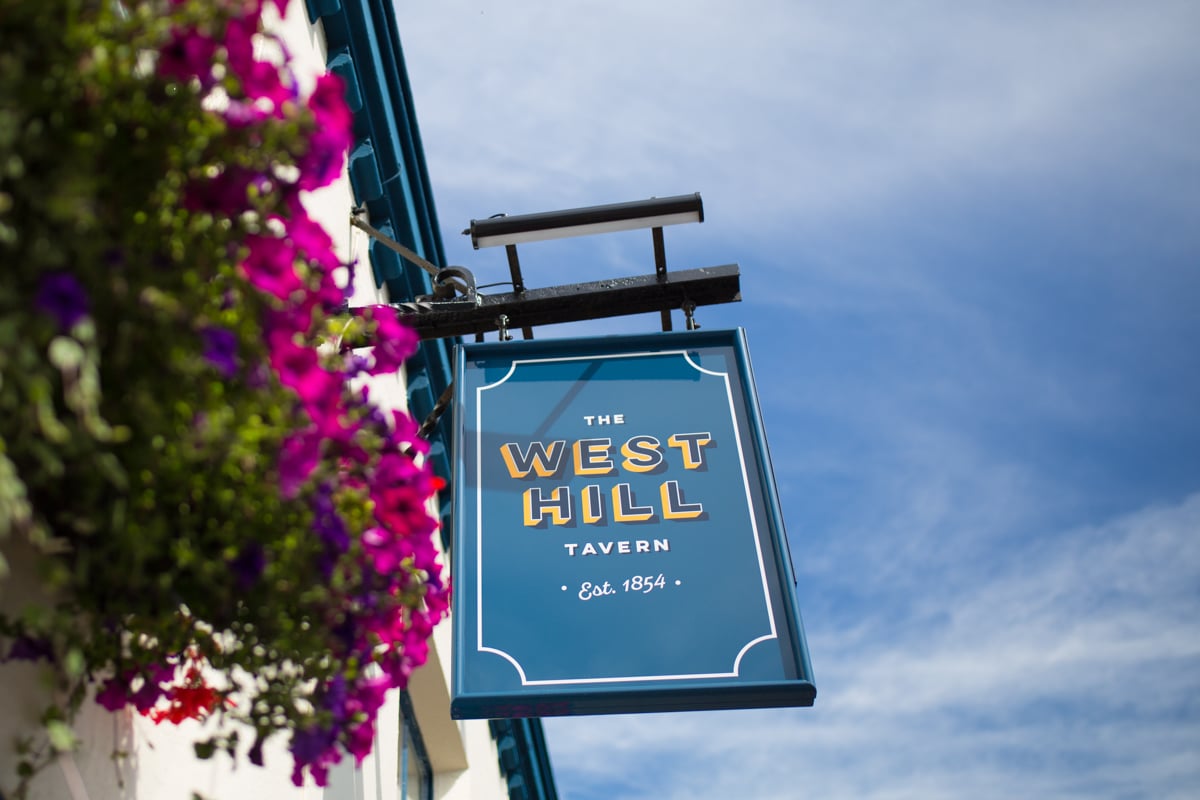 Church Road welcomes a new and exiting pop up in Eat Naked at Body Fuel. Founded by vegans Matt Dickens and his fiancé Amy Cowen, ATLAS is Hove's first vegetarian and vegan eatery and was inspired by their love of cooking real and whole foods. The pair who are also the chefs at ATLAS are residents in the kitchen of Eat Naked at Body Fuel on Thursday, Friday and Saturday evenings serving up a plant based burger menu including the already firm favourite of Tempura Cauliflower with a sticky Szechuan sauce.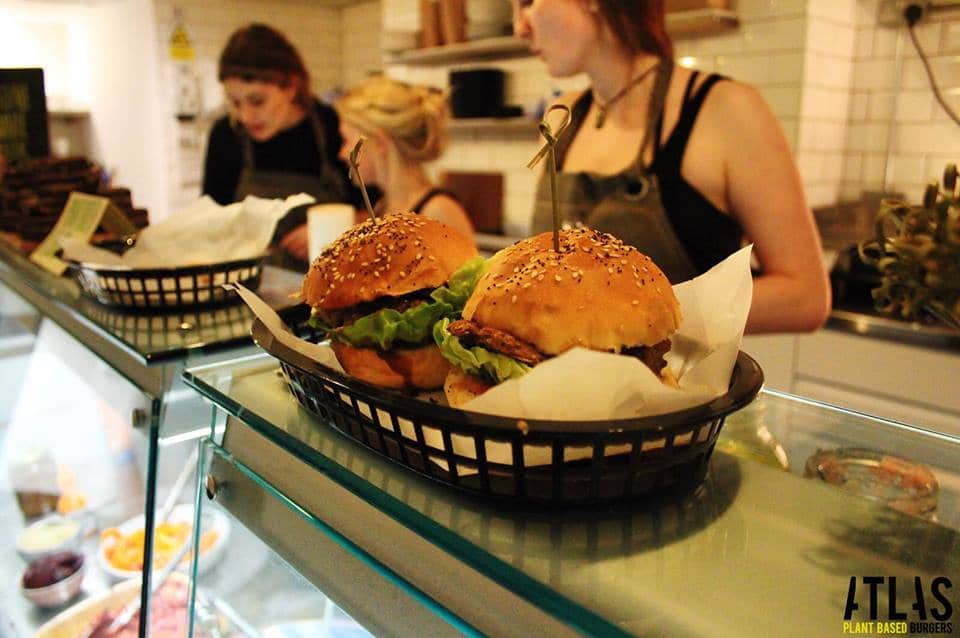 The older sister of Kensington Gardens well loved restaurant Grow 40 has arrived! Opened in the gorgeous space above Grow 40, the exposed brickwork and mismatched furniture gives L'Atelier Du Vin real character. Meaning "artist's studio of wine" co-owners Steve and Dimitri have constructed a wine list of over 500 bottles and created a classically inspired drinks and cocktail menu inspired by their vast collection of spirits. Food is however by no means an afterthought as on the french inspired menu you can choose from a delicious selection of cheeses and charcuterie or indulge in a perfectly cooked local steak from Trenchmore Farm in West Sussex.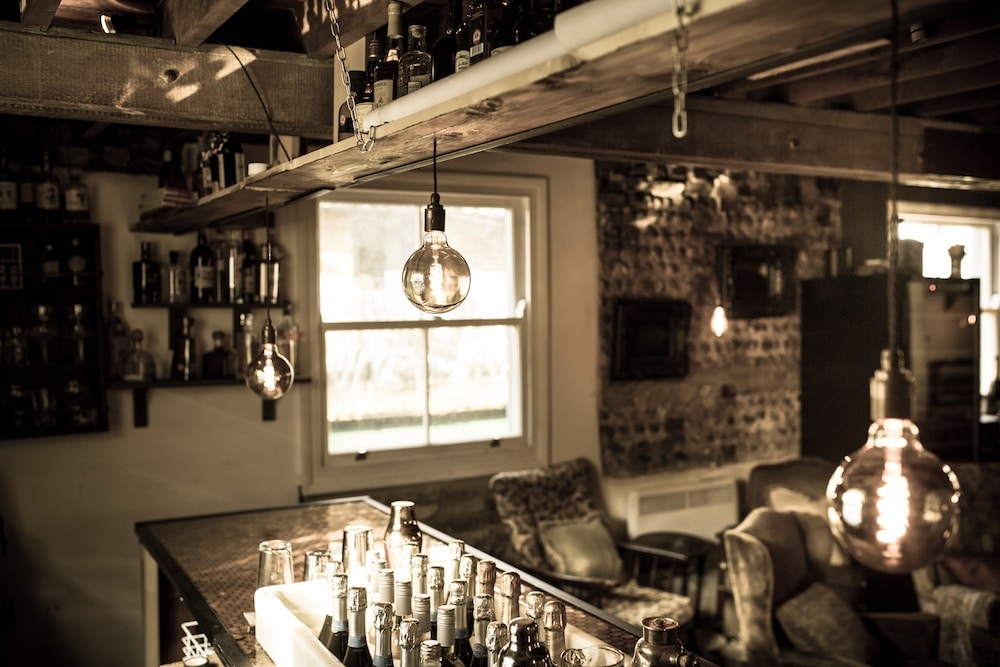 Until now the guilty pleasure of fried chicken has left Brighton diners at the mercy of large multinational chain restaurants or the sort of late night shop you'll still be tasting in the morning. Filling the gap is the stylish new Bok Shop centrally located on East Street, The Lanes. Owners Jamie, Howard and Matthew have spent months developing a menu that showcases quality fried chicken with gluten-free, vegetarian and vegan alternatives as well as a host of traditional sides with a twist that puts them a class above. Open from 12 noon until 11pm, seven days a week you'll have plenty of time to get your chicken fix.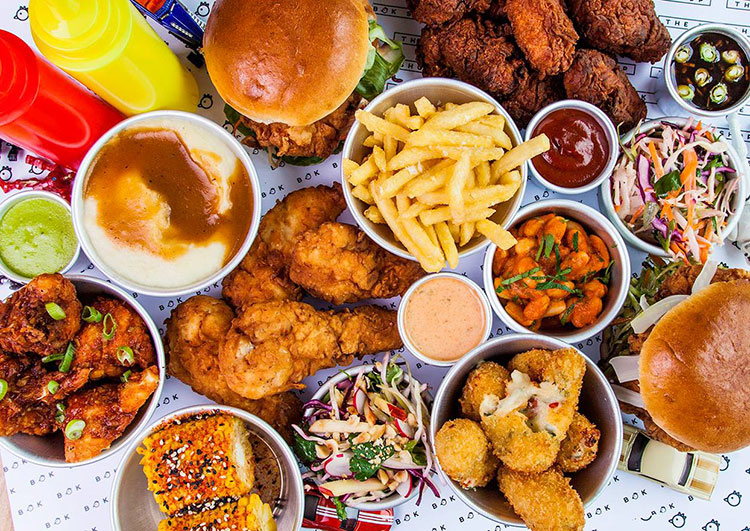 Manju's, Trafalgar Street, North Laines
Many people have a dream to open their own restaurant. Manju's is the realisation of one such dream. Manju's dream to open a restaurant was put on hold when she was exiled from her home country of Uganda in 1972. With the help of her step-daughter, this dream has now been realised, and Manju finally has her restaurant at the age of 80. They serve home-cooked traditional Gujarati cuisine. The food is vegetarian and follows recipes handed down through generations. Using the finest local ingredients and traditional methods, the menu is a celebration of traditional Gujarat cooking.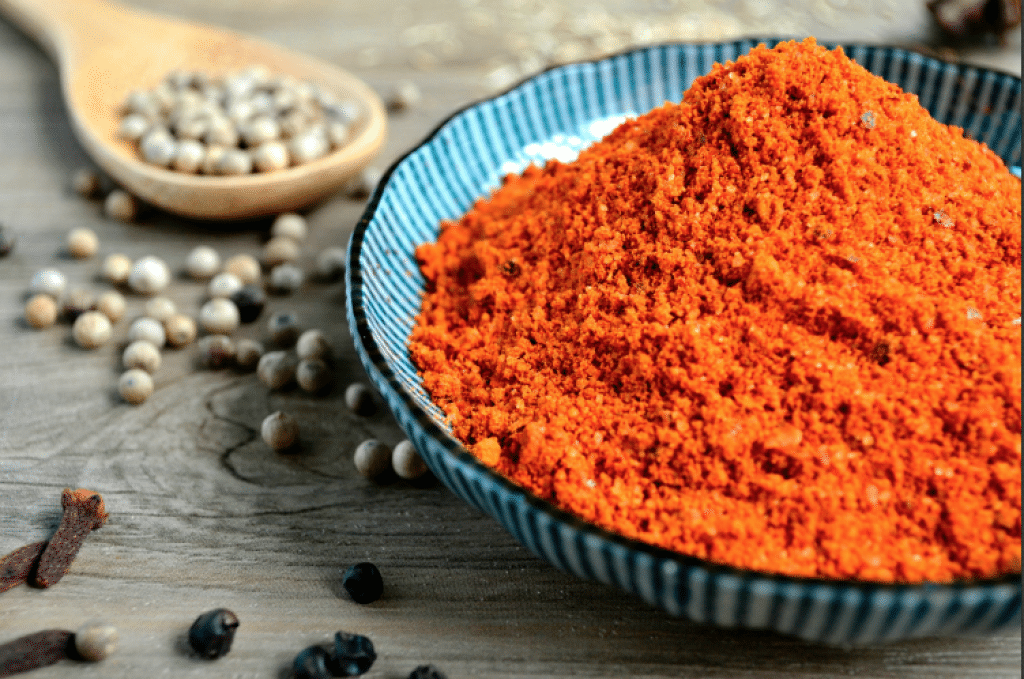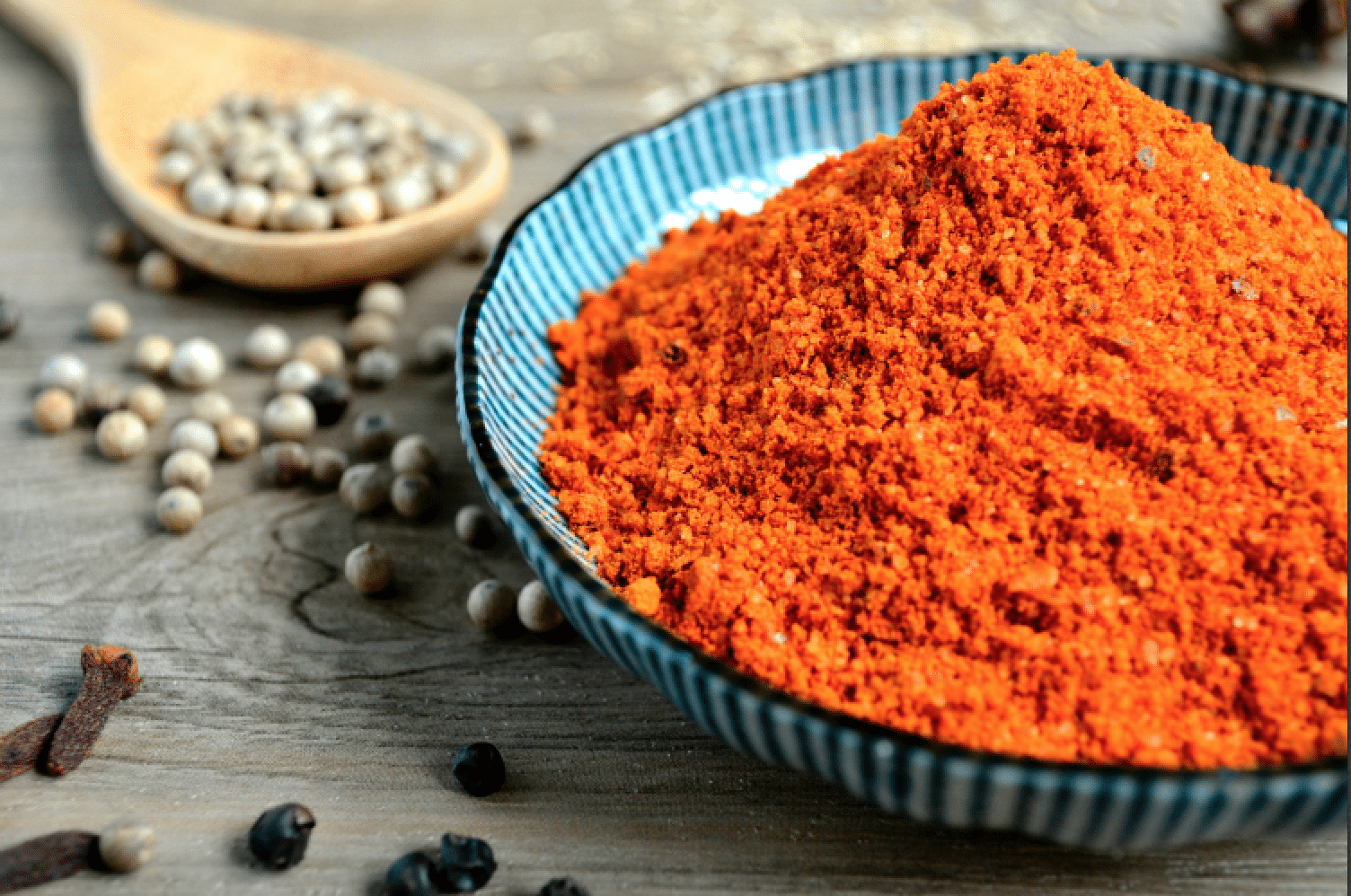 London burger group, Patty and Bun have recently announced that they plan to take over the old Piccolo restaurant on the corner of Meeting House Lane and Ship Street in the popular Lanes area of Brighton. Famous for their modern restaurant design and funky tunes, Patty and Bun is sure to be a great addition to this already thriving restaurant area of the city. Offering top quality burgers with quirky names such as 'Lambshank Redemption' and 'Smokey Robinson' and mouthwatering sides, it's sure to rival the other burger joints nearby such as Meatliquor and Smashburger. We can't wait to try it out! (Image via Patty and Bun website).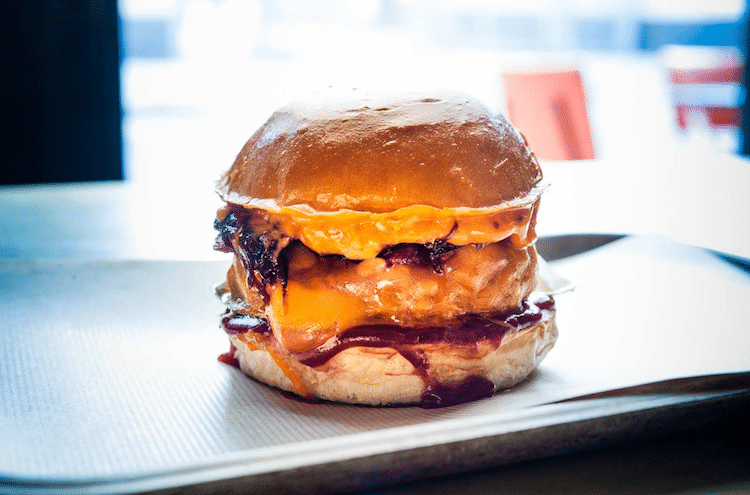 Wood Box Pizza is the newest face in Kemptown's ever expanding and vibrant offering of restaurants. Fusing a traditional Neapolitan style base with local Sussex produce, Wood Box promises to deliver a fresh take with a modern twist on long time classics. Sit back and enjoy this beautifully light and airy restaurant as your pizza is hand made to order in an authentic wood fired oven. Bringing together the best of the old and new, from Italy to Sussex, Wood Box is a marriage made in pizza heaven and they've invited every one to the party!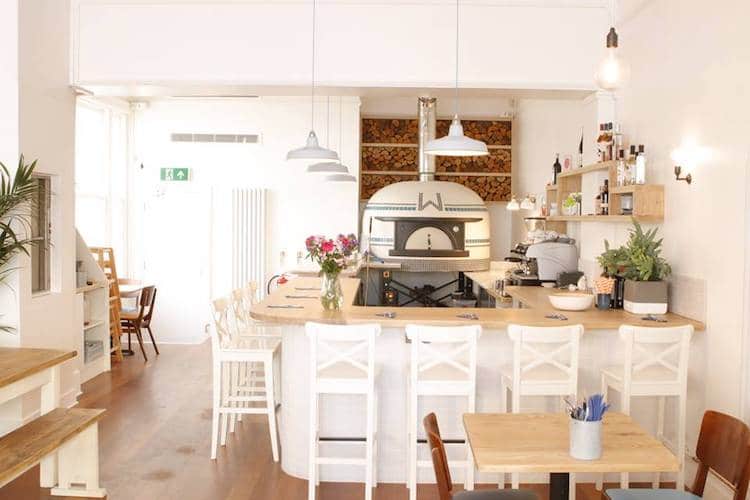 Coming Soon…
The Wardroom Restaurant opens it doors on Monday 16th April 2018. The name for an officers' mess onboard a warship, The restaurant, previously called Steak on Sea, has a modern new look and new creative menu inspired by modern British cuisine. The hotel's bar has also been renamed to The Mess Deck with a great new menu to bring in the summer vibe. The new menu includes specialities such as wood pigeon, torched mackerel, Dukkha spiced halloumi and vegan kimchi. Many of the ingredients are locally sourced and the menu will evolve as the seasons come along. Find out more here.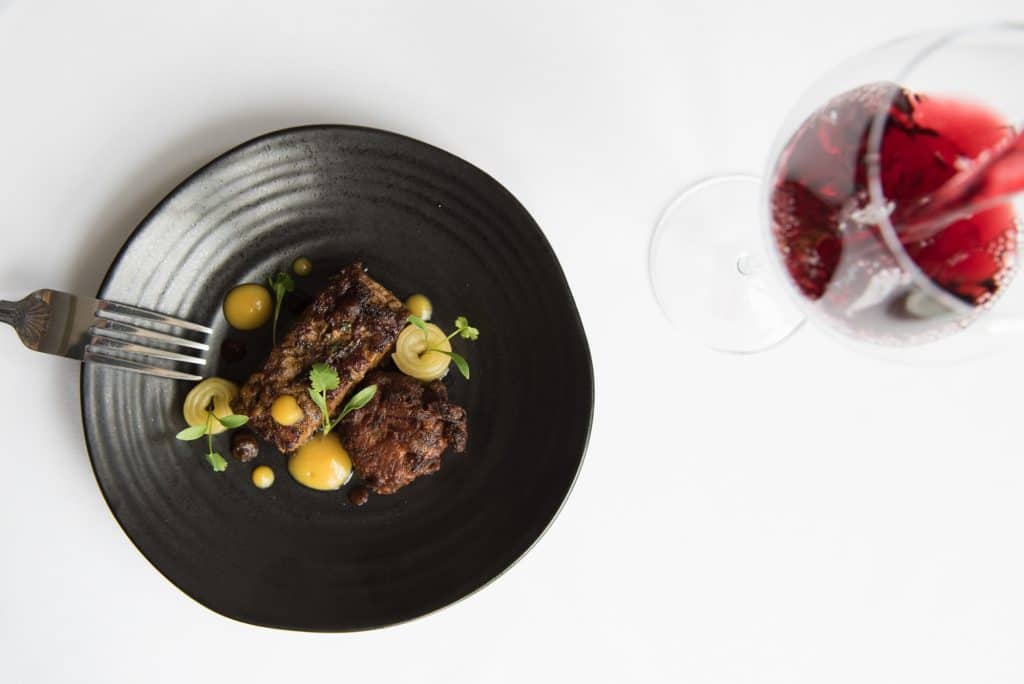 Soho House is coming to Brighton and will be creating a new private members club to the East of Brighton pier. The worldwide brand of luxury private houses is aimed at those in the creative industries. In addition to private clubs, Soho House, bring restaurants, spas, workspaces and bedrooms to the cities they inhabit. The Brighton venue has been years in the planning, but finally got the go-ahead following a long consultation process. The development will be part of a regeneration of the Madeira Terraces area, which overlooks the pier and seafront with the Sea Life centre in the basement of the building. It will include a modern seafood restaurant in addition to a pizza, burger and chicken restaurant on the seafront.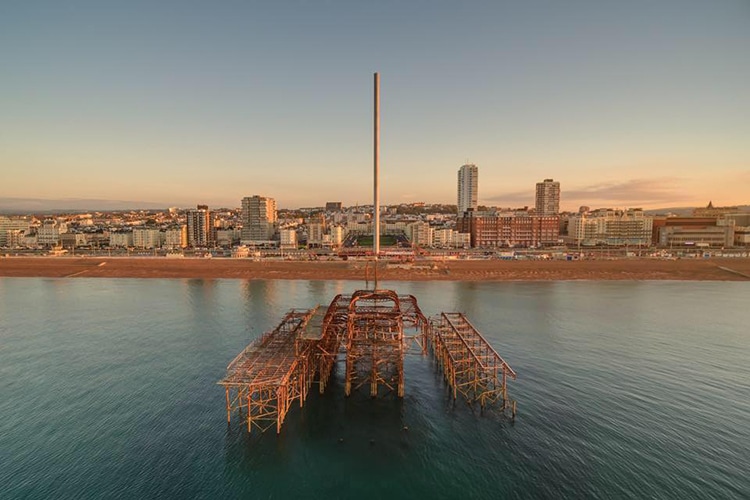 Coming soon to Brighton, Coppa Club aim to bring year-round al fresco dining to Brighton Square. Coppa Club is a relaxed and informal bar and restaurant experience, that have a number of venues around London already. The Brighton venue will breathe new life into Brighton Square, utilising three of the vacant units to create a 3600 sq ft venue. Plans include a rejuvenation of the square centring around the popular dolphin statue. A 50-cover "dining pod" area will be created that can be adapted to any weather, so you can dine al-fresco all year round.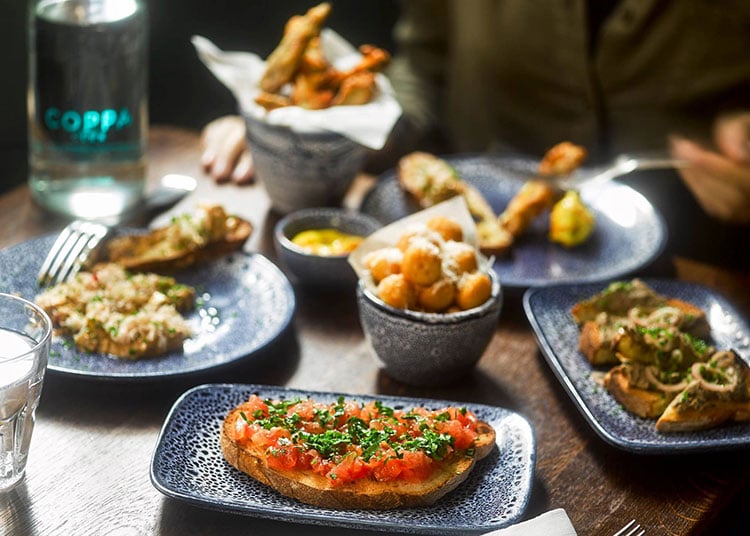 The Brighton Ivy located in Brighton's historic Lanes will be an ideal spot to enjoy an accessible all-encompassing menu, serving British classics from dawn until dusk, including breakfast, elevenses, weekend brunch, lunch, afternoon tea, light snacks, dinner and cocktails. The Ivy Brighton, located opposite The Trading Post Coffee, aims to open in Spring 2018.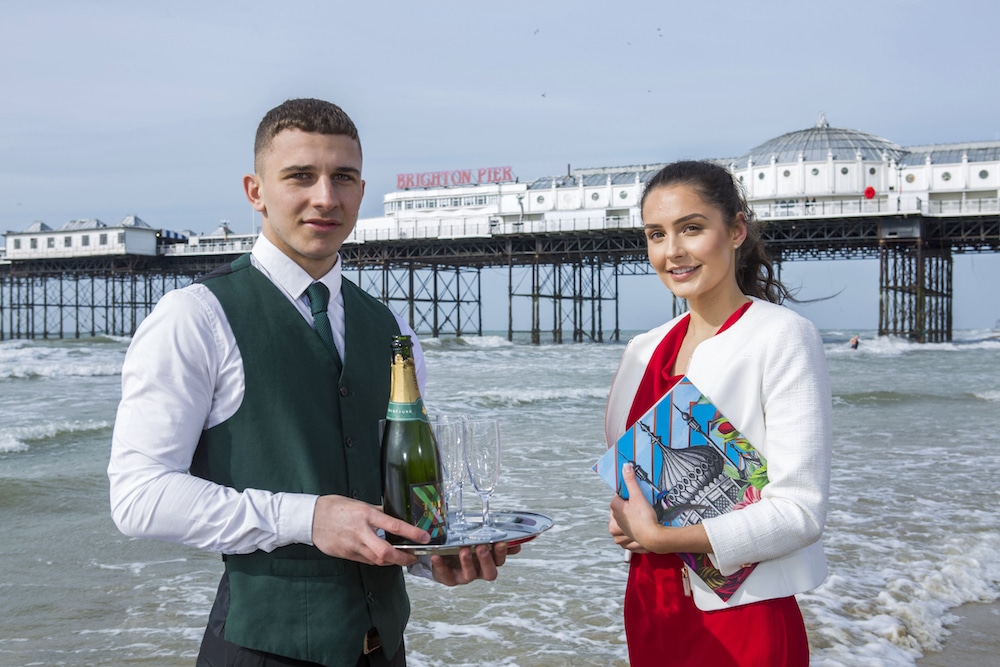 Fatto A Mano are far from the new kids on the block in Brighton's food scene with their London Road and Hove branches already a firm favourite amongst pizza lovers. However a third restaurant is on the way and will be located in the heart of Brighton's North Laine, bustling Kensington Gardens. With room for over 50 guests inside and some additional outside seating this site will be their biggest yet, and we have no doubt it will be as popular as its sisters!