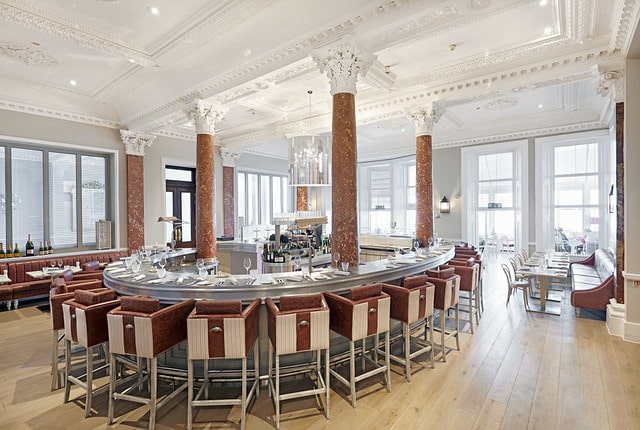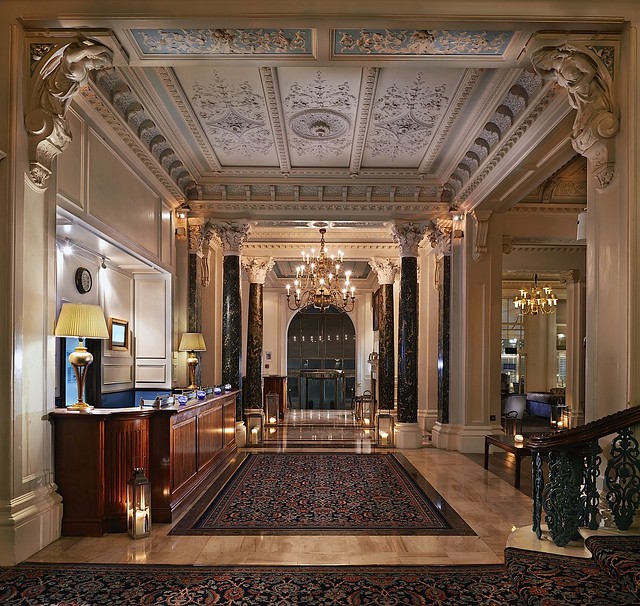 Overview
We are currently looking for committed and hard working individuals to join our kitchen team as Kitchen Porters.
Each of these positions reports directly to Alan White, our Executive Head Chef and is an integral part of keeping our kitchens running as required.
We are looking for individuals with a real interest in delivering outstanding hospitality, energy and drive to succeed and a desire to be the best.
As a Kitchen Porter you will have the following responsibilities:
• To clean all kitchen utensils and other light equipment, storing such equipment in a tidy, safe manner, ensuring all items are easily located when needed and are clean and tidy ready for use.
• To clean all fixed items of equipment, tables, work tops and floors in the kitchens and food preparation rooms, to maintain them in a safe and clean condition.
• To keep all store rooms and refrigerators clean and tidy to the highest standard of hygiene, to enable food items to be stored safely.
• To ensure bins in the kitchens are emptied regularly and kept clean, all rubbish correctly disposed of.
• To assist the chefs, form time to time, in certain simple food preparation tasks as directed by the chef in charge.
• To report any emergencies or accidents to the Head of Department as soon as possible after they arise.
• To carry out any reasonable request made by the Head of Department or Supervisor.
In return for your passion and commitment, we offer a great package including meals on duty, up to 28 days holiday, complimentary gym facilities, a hotel recognition scheme, discounted use of hotel facilities, discounted and free hotel stays nationwide and a high street, local attraction and retail discount programme.
Share this job
Related jobs