The Coal Shed and The Salt Room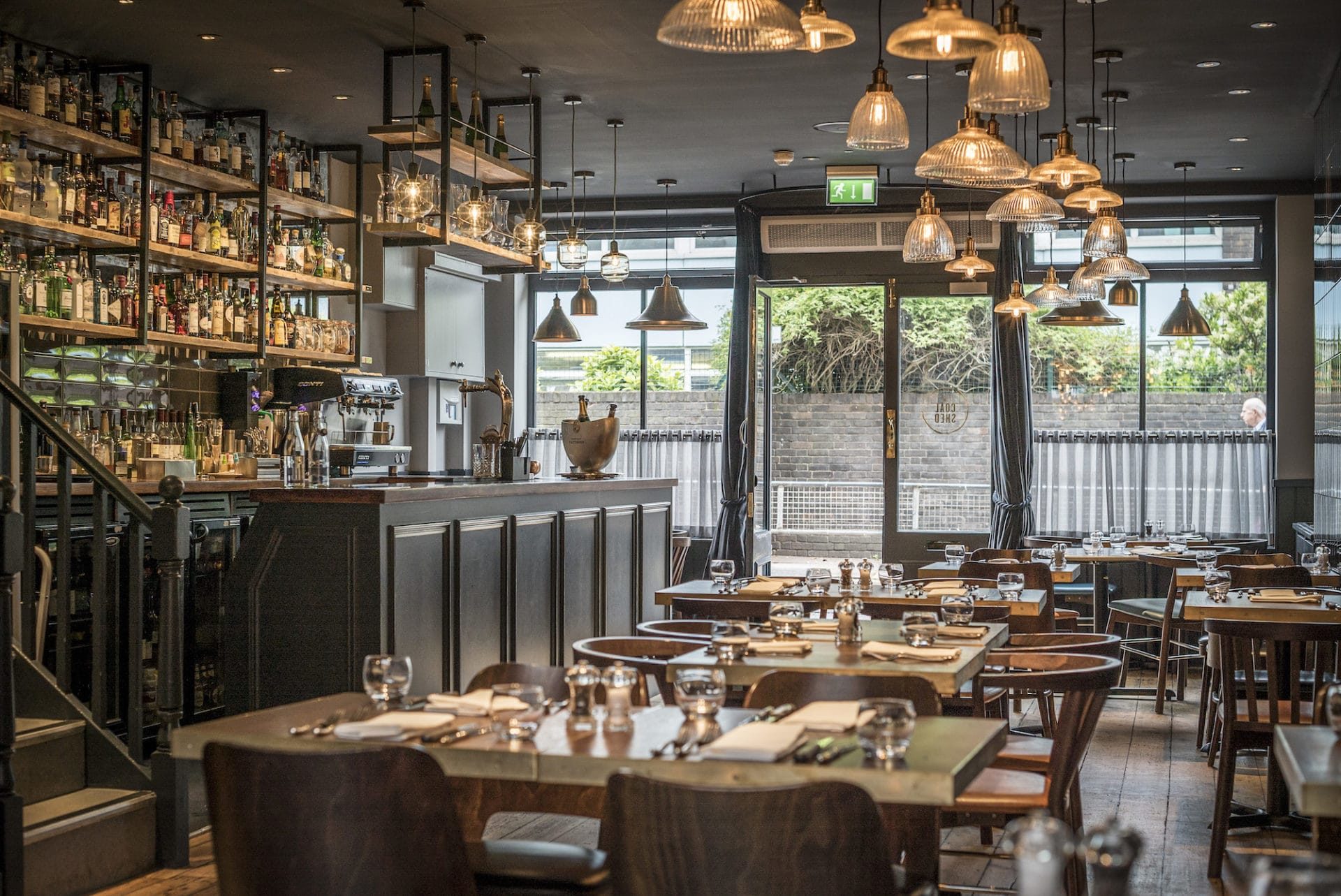 Established in 2011, The Coal Shed is a steak and seafood restaurant located in the heart of Brighton.
The menu is simple: the highest quality ingredients, sourced as locally as possible, and expertly cooked over coal.
As well as a seasonal a la carte menu, we also offer daily specials, an excellent value express lunch and pre theatre menu, and Brighton's favourite Sunday sharing roast.
Follow The Coal Shed Brighton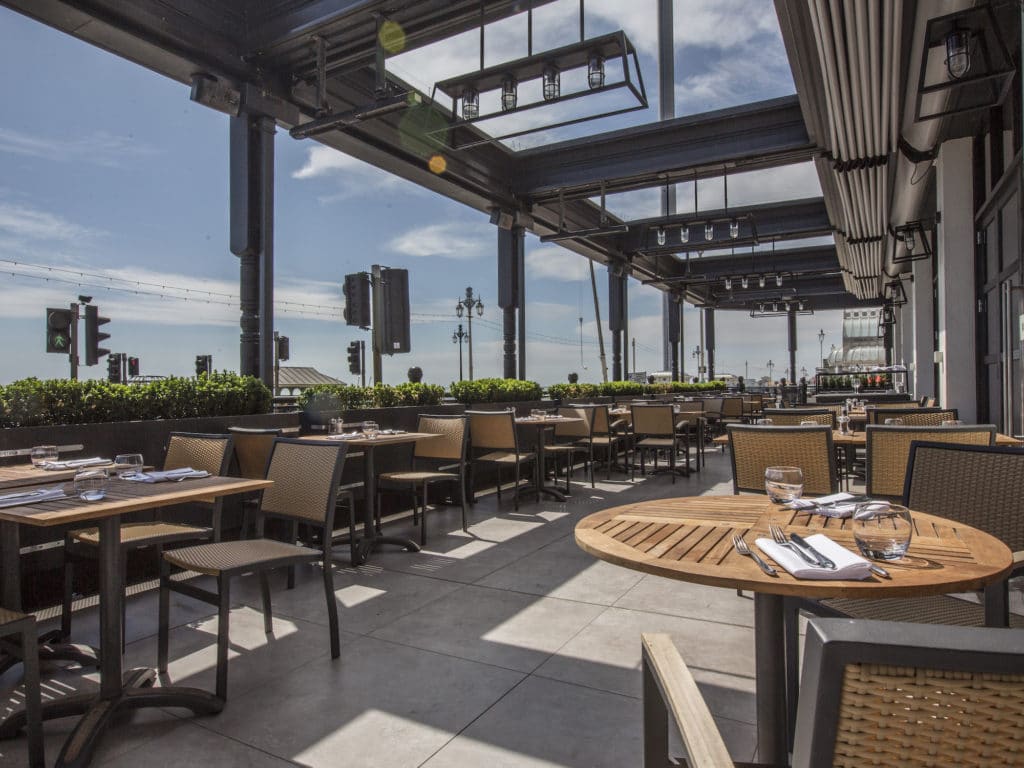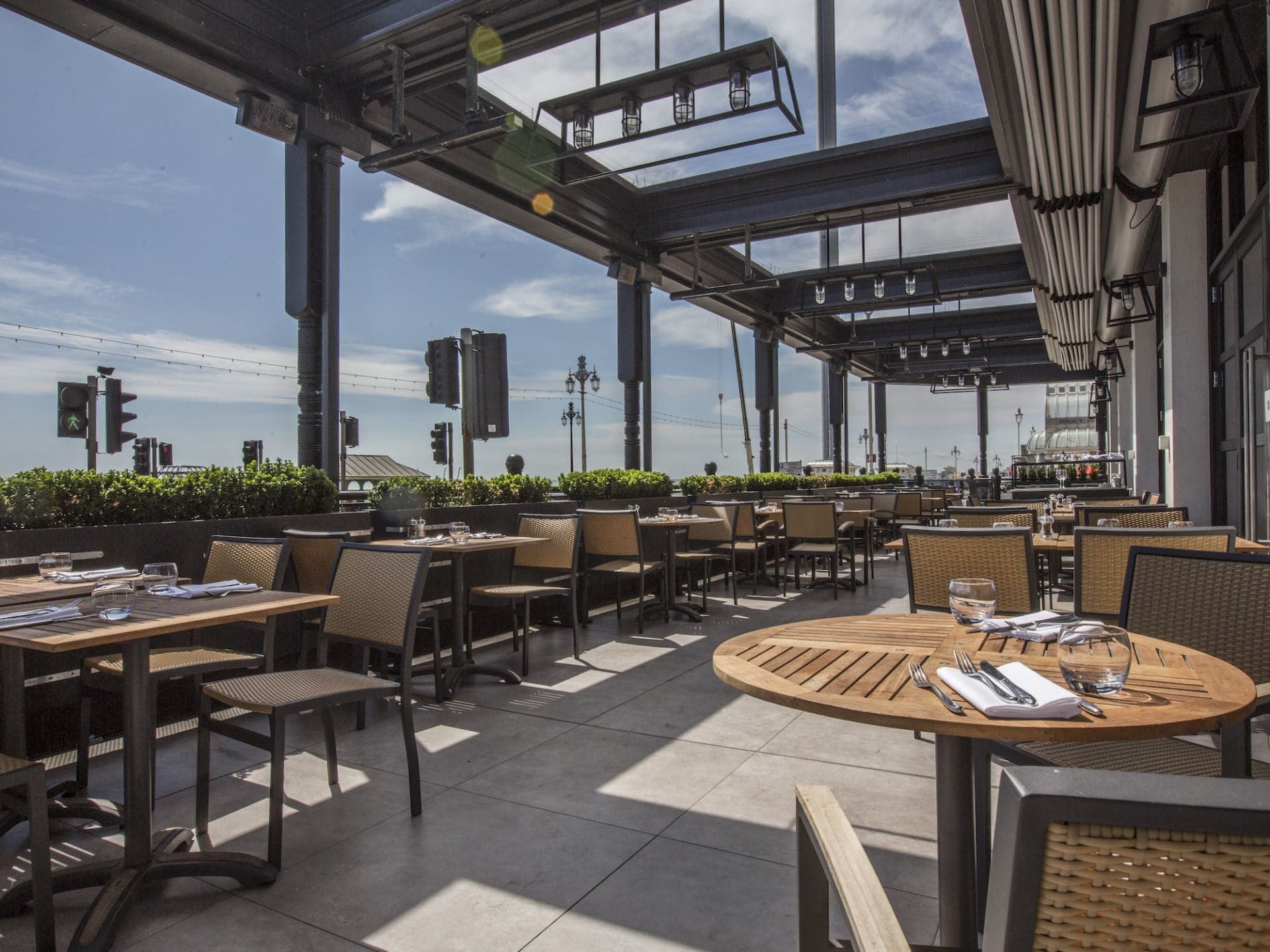 Since opening in 2015, The Salt Room has been at the forefront of the Brighton food scene, renowned for its delicious fresh fish, grilled meats, outstanding cocktails, wineandservice.
Located on the Brighton seafront, with views of the iconic West Pier ruins, the restaurant offers guests the opportunity to grab a drink in the bar, eat lunch or dinner in the main dining room or terrace, or host a special event in the private dining room.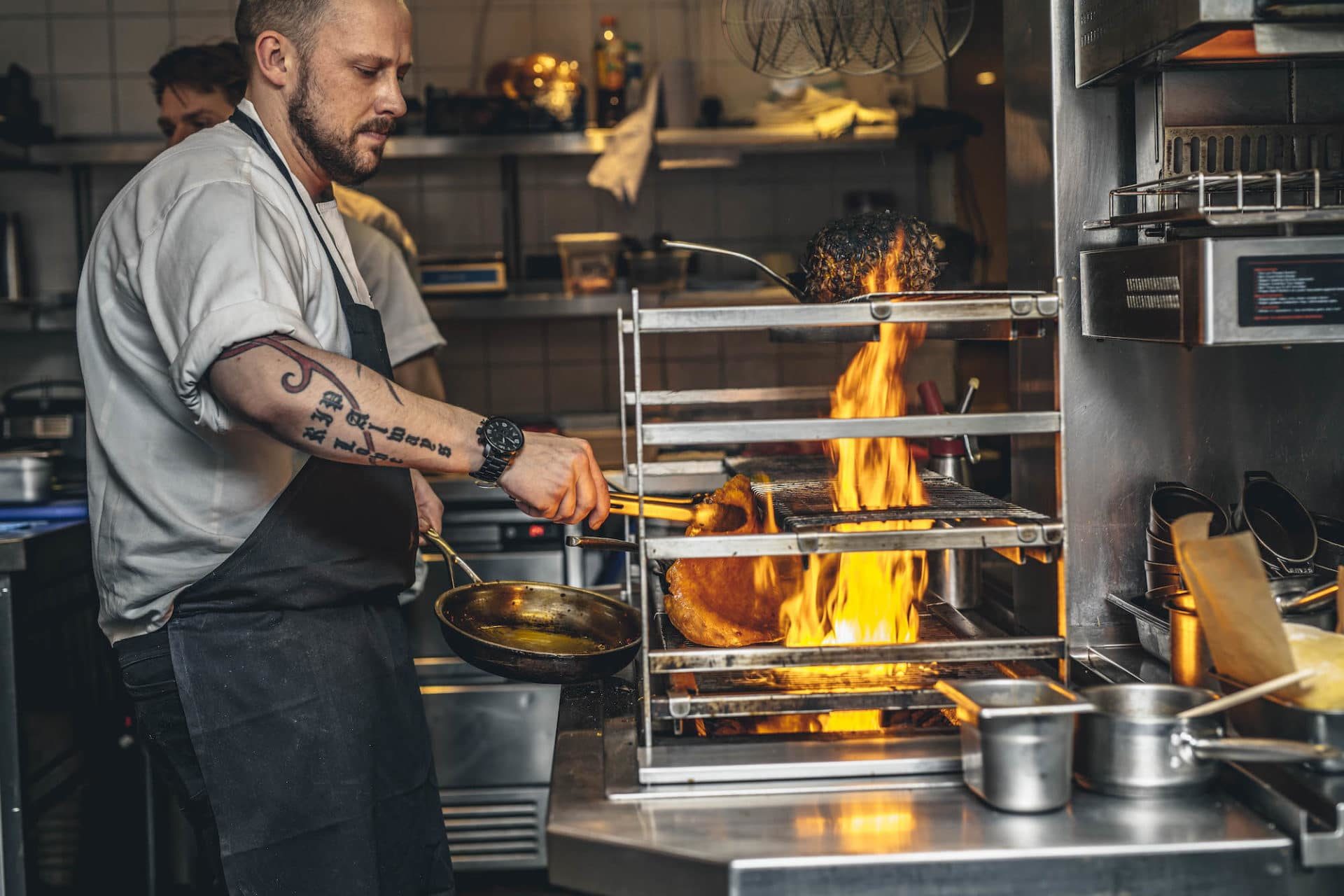 Located across from the iconic Tower Bridge, The Coal Shed, London is the first London restaurant from Raz Helalat, who opened The Coal Shed in 2011 and The Salt Room in 2015, both in Brighton.
Celebrating coal roasted rare breed meat and sustainable seafood, the restaurant offers a seasonal a la carte menu, great value pre theatre dining, and London's new favourite Sunday roast.
follow the coal shed london
Create an account to make applying for jobs quick and easy.
(It will also be quicker to post a job if you have to recruit too.)
Once you have an account you can:
Set up notifications for the kind of job *you* are looking for.

Add your contact details to make applying for jobs quick and easy.

Upload different versions of your CV.

Be ready for when that perfect job shows up.

(Post a job)
As a recruiter you can use your account to post jobs, receive applications, and keep an eye on what everyone else is doing;
Join the Tip Jar - Receive the latest Brighton & Sussex Hospitality News
Impress your future interviewers by signing up to our fortnightly newsletter, Tip Jar. It's full of up-to-date industry news, interviews and expert advice, to keep you in the know and prepared.