The Coal Shed Brighton
The Coal Shed in Brighton is a true classic for food lovers, offering an exquisite dining experience centered around premium steaks and locally sourced, top-quality ingredients.
NEWS: The Coal Shed Brighton to relocate to new premises in Spring 2024
With a sophisticated and inviting atmosphere, it caters to both intimate dinners and group gatherings and is always featured among the top 20 best restaurants in Brighton. The restaurant has received accolades, including AA Rosettes, for its outstanding culinary creations. The highlight of their kitchen is the Josper oven, ensuring the perfect smoky flavour and succulent texture for their steaks. With a commitment to exceptional service and a focus on the finest ingredients, the Coal Shed Brighton stands as one of the city's finest dining establishments, located in Brighton's historic Lanes. Set on the tucked-away Boyce's Street, between old school watering holes and tattoo parlours you may miss this gem of a Brighton restaurant if you weren't looking for it – but that is part of the joy of Brighton!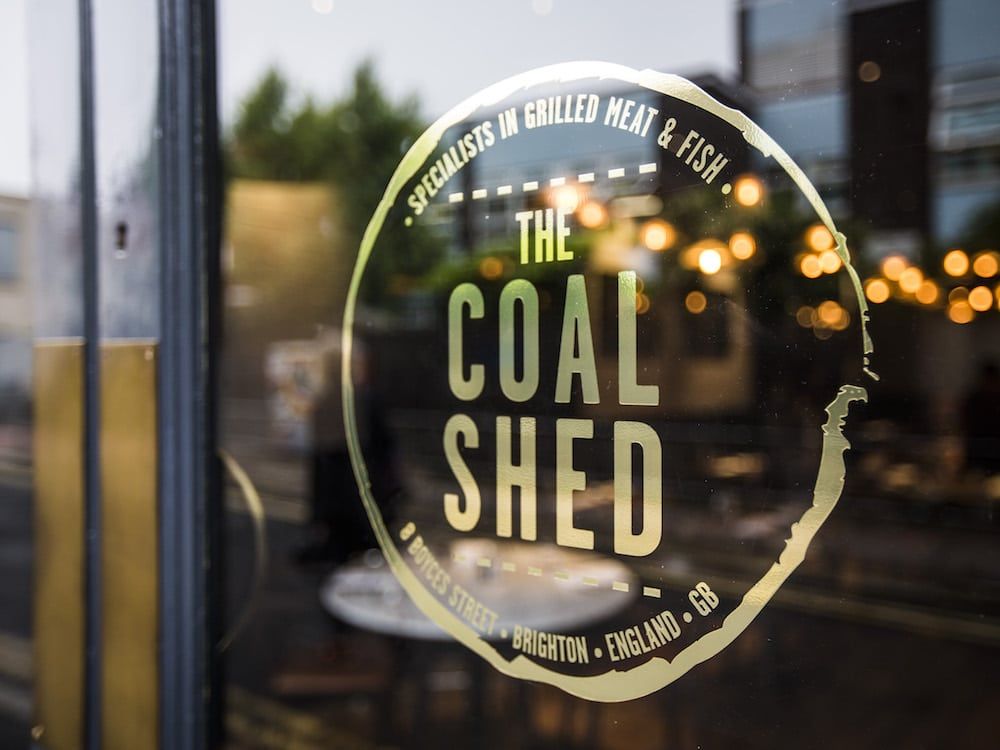 Beyond its unassuming exterior, The Coal Shed is classically and stylishly decorated with exposed wooden floors, dark hues and low hanging lights, creating a sophisticated and intimate ambience. The long Brighton bar is the first thing you see on entering, with lines of bottles glittering in the low light. Cotton napkins on polished tables and thick quality curtains all allude to the idea that The Coal Shed Brighton is about quality, treated simply.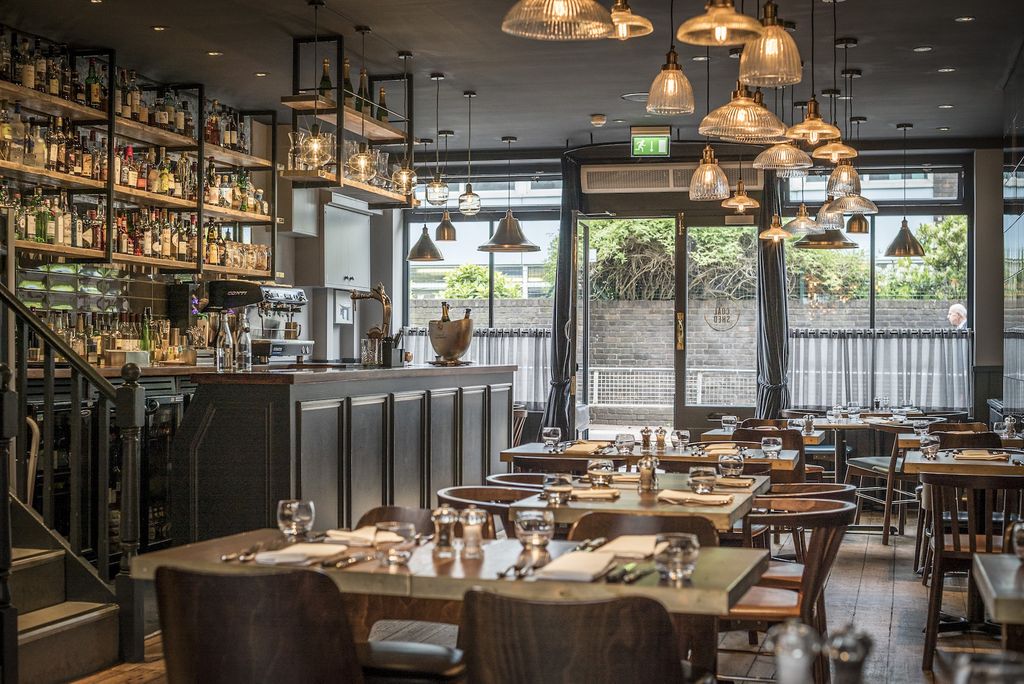 Coal Shed Brighton – The Menu
The menu at the coal shed centres around the Josper grill, which was specially imported from Spain and is considered the finest in the industry. The coal-fired grill can reach temperatures of 500 degrees celsius, sealing in flavour and moisture to a perfectly charred and smoked surface. For this reason, The Coal Shed Brighton is best thought of as a grilled meat and fish destination, although vegetarians are catered for. The seasonal and locally sourced vegetables are always prepared with creativity and flair. What more would you expect from one of the best restaurants in Brighton?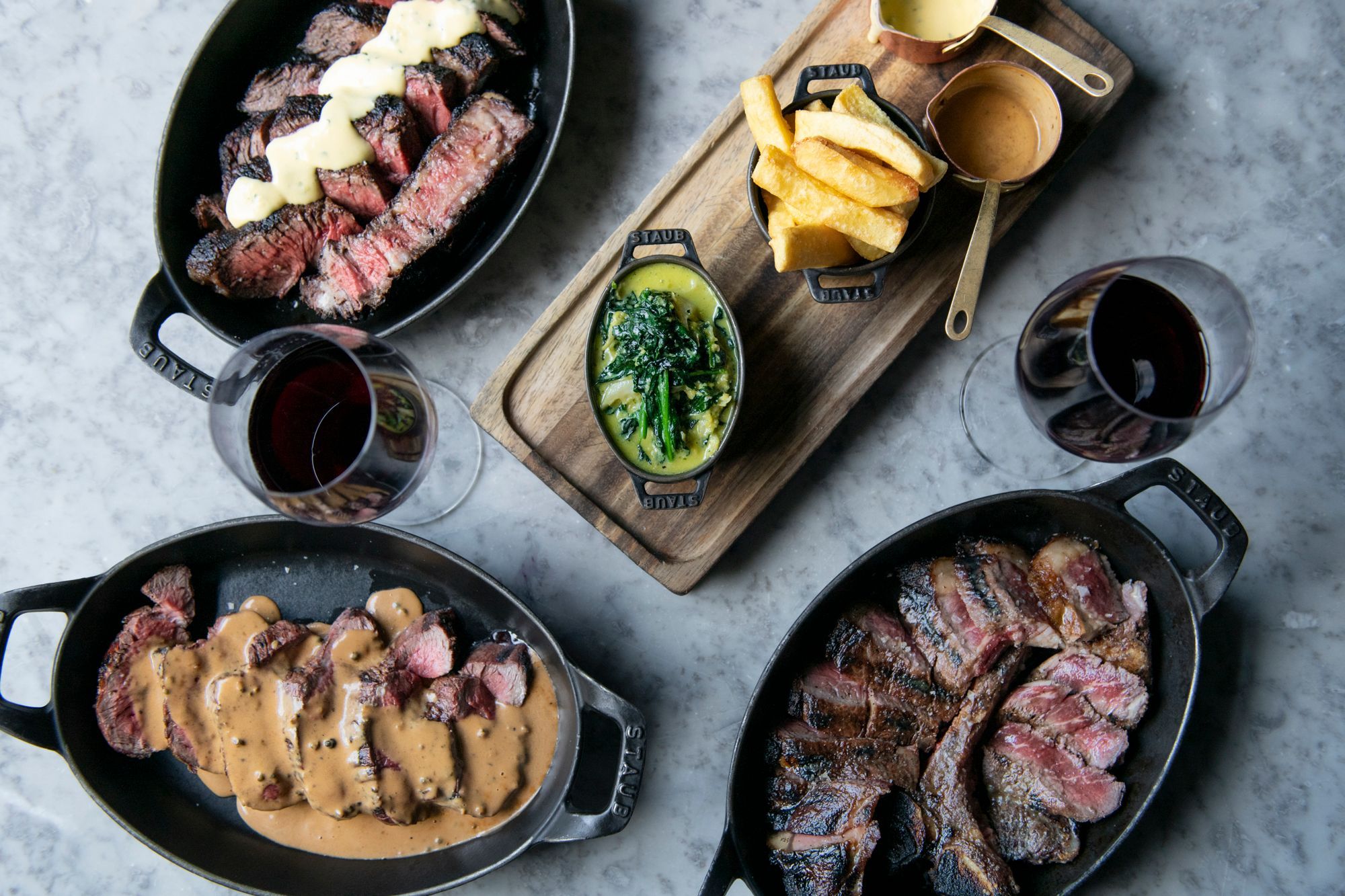 The menu bursts with freshness and distinction with fish is landed in Brighton and Newhaven, seasonal vegetables are locally sourced and meats that focus on high welfare and spare nothing on quality.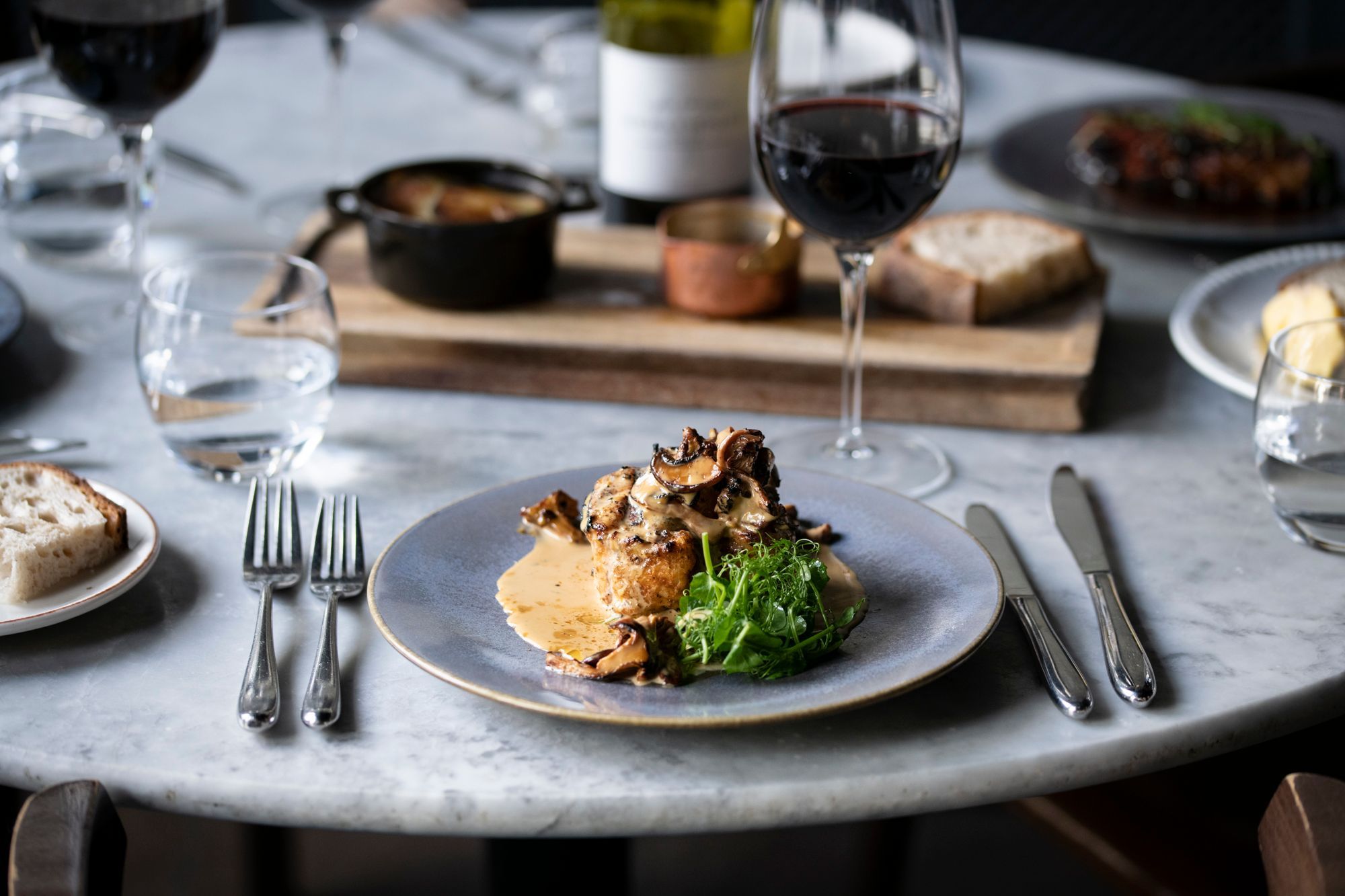 As a great all-rounder, The Coal Shed Brighton caters as equally well for the family as it does for friends enjoying a night of decadent distinction or couples looking for a luxurious, romantic restaurant meal. The children's menu is packed with fresh quality goodness, but often disguised in the familiar dishes many kids favour. Plant-based diners can also enjoy a meal at The Coal Shed, with well thought out dishes that don't play second fiddle. The Coal Shed restaurant also delivers on a value for money express lunch menu which our reviewer Elle devoured, it is also serves similar as an early evening menu.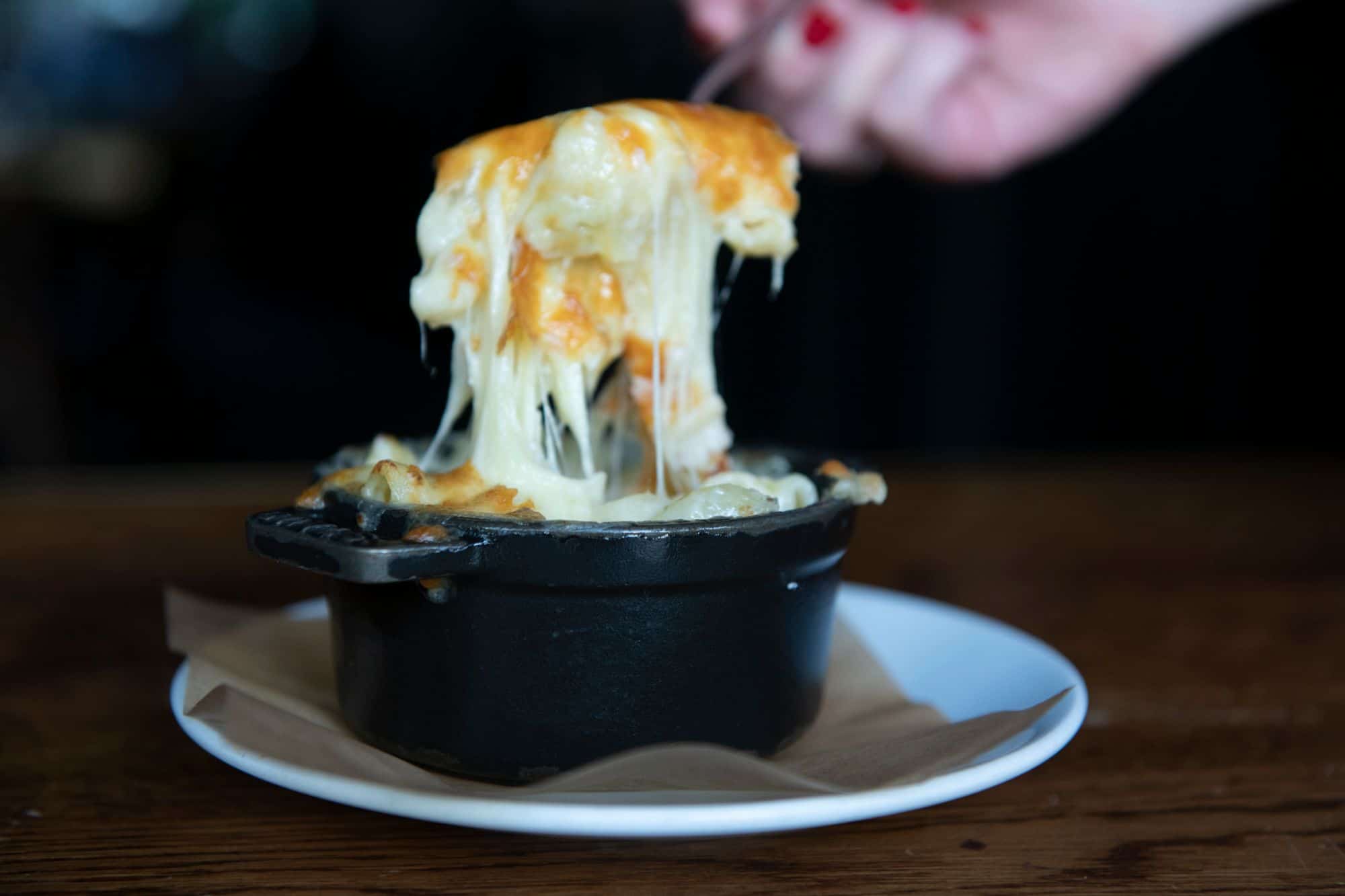 Coal Shed Brighton – Sharing Sunday Lunches
The Brighton Sunday roast or lunch menu is something of an event in itself and consistently gains a top spot in the BRAVO Best Brighton Sunday Roast awards. The sharing roast platter of 35-day aged Black Angus sirloin steak is cooked to perfection on the Josper grill and served with a bountiful harvest of seasonal vegetables.
Private Hire
The Coal Shed is available for part and full private hire, with The Chef's Library available for private hire seven days a week. The Brighton private dining room seats 15 guests and comes with a dedicated server for the duration of the event. A three-set menu with individual courses or a banquet style sharing menu is available. For larger parties, the main restaurant can be hired to seat 50. Canapé and drink receptions can also be catered for. BYO available with a corkage fee.