Restaurant Brighton's guide to
Brighton Lanes Restaurants
Renowned for their winding twittens and cat creeps, bejewelled antique shops and independent boutiques, the Lanes are an iconic element of the Brighton experience. Many restaurants, pubs and bars are nestled down those historic alleys and even a Brightonian may find them hard to navigate after dark. Here we have listed our picks of venues that are well-worth getting a little lost for.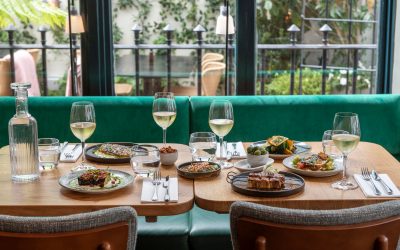 The little sister in a triad of first-class local restaurants. Burnt Orange has been dubbed as a "grown-up hangout that's open all day and just the right amount of night." They serve a menu of modern style small plates, a carefully curated selection of classic cocktails and an enviable wine list. Sophisticated interiors and stylish decor make this restaurant stand out as one of the hottest new destination venues in the city.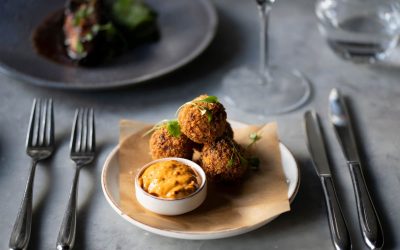 Known for its exceptional steak offering The Coal Shed is a go-to place for those seeking guaranteed quality cuts and chops. The restaurant does offer fantastic options across all dietary specifications but is really famed locally for its meat offering. Dishes are cooked over coal on a Josper Grill. In fact, The Coal Shed was the first of its kind in the city to do so.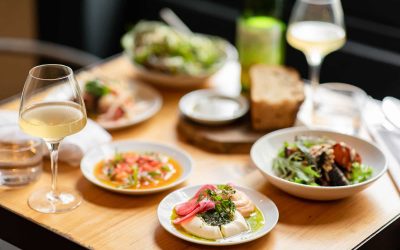 Head to Plateau for a daily changing menu of modern small plates, a multi-award-winning bar, offering biodynamic wine and masterfully crafted cocktails. The servers are some of the most hospitable in town. The easy-going atmosphere is elevated by trendy tunes and a well-balanced mix of regulars, bar side drinkers and dolled up dinners – all making this venue a hit destination spot for the area.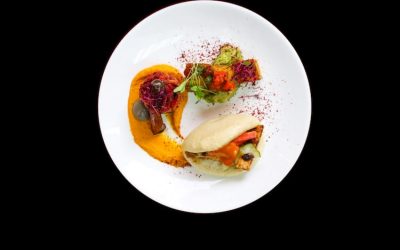 Find one of the country's top vegetarian restaurants tucked away on East Street. Terre a Terre is famed as being an iconic restaurant in the Lanes.
Their progressive kitchen practices result in creative, stunning and delicious dishes. If you were to ask a local where you can get great vegetarian food, we'd place our bets on the answer being Terre a Terre.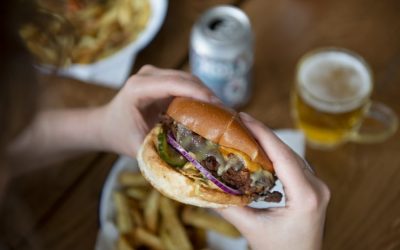 Honest Burgers on Duke Street is a great go-to spot if you're after an unwaveringly great burger. They use quality ingredients to ensure consistency in their product. Working with many local groups in collaboration keeps their menu fresh and versatile. So, it's worth following them closely to see what exciting new recipes they come up with next. Also, make sure you're hungry because you'll probably want to try all the sides on offer and the portions here are very generous.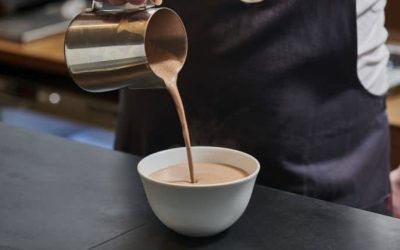 For a treat that'll set you up nicely for your trip around the Lanes, head to Knoops. Chocolate drinks are their speciality and they're on hand to help you find your perfect blend of cocoa and flavour. Be it a fully interactive Knoopology experience or simply a hot (or iced) choc to go take into the Lanes – Knoops will satisfy all your chocolate cravings.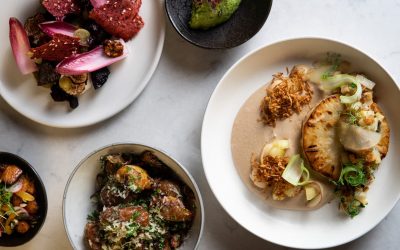 A stylish and contemporary decorated cafe that serves all-day brunches that are certainly worth getting Lost in the Lanes for. In addition to their brunch menu, they provide a seasonally changing a la carte menu, which champions local and seasonal produce and wholesome, healthy meals.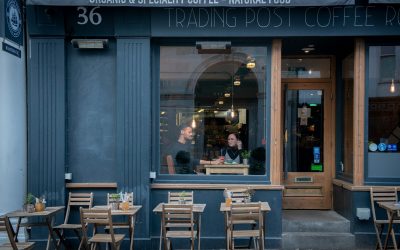 For guaranteed great coffee and superb social hangouts, head to The Trading Post. This cafe offers countertop treats in the form of flakey bakes, cakes and sweet and savoury pastries. Where they really shine though is their prime position on Ship Street, ample outside seating and quality coffee brews that'll set you up for a day of pursuing the historic wonders of the Lanes.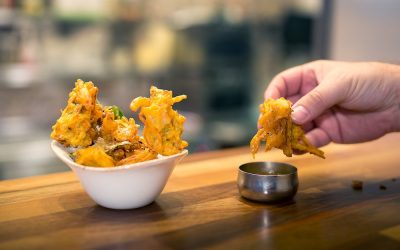 This eye-catching restaurant is another reputable Brighton Lanes resident that's located on Ship Street. The vibrant and inviting decor aptly pathes the way to a meal of equal vibrancy. Serving the best of Indian cuisine, made authentically with attention to quality ingredients and exceptional flavour. Curry Leaf Cafe is not your average Indian restaurant, you won't leave here with a bellyache, in fact, you won't leave until you've scheduled your next visit.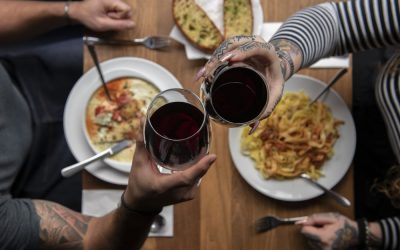 Family-run restaurant located in the heart of the Lanes. Donatello specialises in serving classic Italian cuisine and providing a warm and friendly atmosphere that's treasured by locals and visitors alike. Dishes here are heartwarmingly authentic, they use traditional recipes that are easily enjoyed by all the family.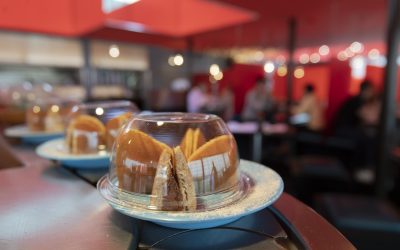 Contemporary aesthetics, progressive principles and serves excellent and ethical Japanese cuisine. Moshimo provides a dining experience that's interactive, fast and nutritious. Guests can opt for table service or if they're feeling more hands on they can sit at the bar side and select their dishes as they pass on the sushi conveyor belt. You can find out more about their ethical fishing practices here.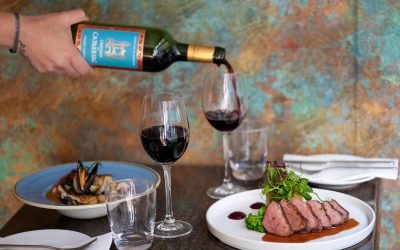 Traditional French cuisine served by the sea. Petit Pois is an acclaimed French bistro located on Ship Street. Using top-quality ingredients to create and celebrate contemporary French cookery. Their exquisite wine list is notably one of the most refined in the city and the first-class service reflects the elegance of the restaurant.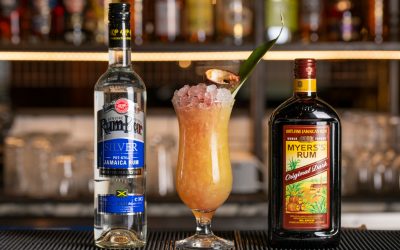 The Rum Kitchen could just as easily sit in our International section as it does here. They serve a menu of jerk BBQ and Caribbean classics alongside an extensive menu of rum cocktails. But it's the immersive experience that makes us think this is a place for partying while you eat. Live weekend DJs and attentive servers keeping you topped up on those oh-so-sippable cocktails, dark interiors and spicy, energizing, fun fuelling food makes this a place to party. Start early with happy hour, finish late. Bring your friends and let loose.