Restaurant Brighton's guide to
Best Restaurants Brighton
Our guide to the best restaurants in Brighton
The top 20 best restaurants in Brighton and Hove in 2020, chosen by our reviewer team. We will keep this list fresh and up to date, but in no particular order.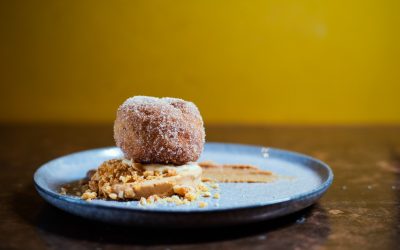 Ian Swainson's Spanish inspired fine dining concept first opened as a pop-up in the Brighton Lanes before relocating as the permanent resident kitchen at the acclaimed Drakes hotel. Swainson's CV is impressive, studded with Michelin stars and AA Rosettes, while Drakes is widely considered one of the finest boutique hotels in Brighton. Their coming together is a tour de force on the city's food scene.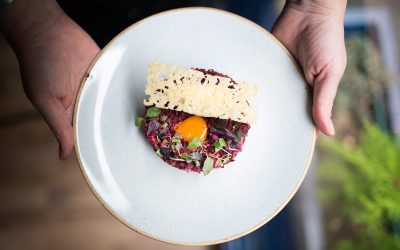 Tucked away on Ship Street is the very unassuming French bistro, Petit Pois. The restaurant brings together a menu of classic French dishes prepared with sensitive innovation, a lovingly crafted wine list that celebrates the finest winemaking regions of the country and a casual, chic and undeniably French ambience. Petit Pois is a local gem, whose balance of quality, service and fair prices really flies the tricolour for bistro dining,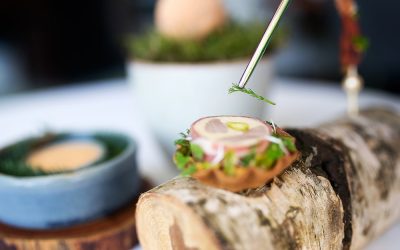 Michelin awarded Restaurant Interlude a star in the 2020 awards, less than a year into the restaurant opening. The ever-changing menu at Restaurant Interlude is inspired by and draws many ingredients from the listed gardens of the Leonardslee Estate, Horsham, in which it is set. Dining begins at 7 pm and takes around three to four hours for the 14 to 19-course menu to be served. The menu at Interlude is an event, an exploration of season and terrain that is all together transportive.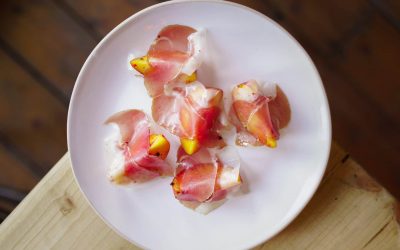 Wild Flor serves classic cuisine, cooked with culinary excellence, served with panache and more than just a dash of superb wine. The latter really is the driving force behind the team who are passionate about unusual and rare grapes, but who wouldn't dare allow you to enjoy these with anything other than the highest standard of food. This is somewhere to enjoy leisurely to fully enjoy every bite and sip.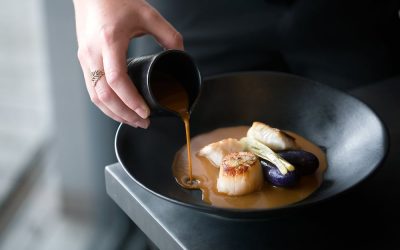 Rathfinny Wine estate has elevated the visitor experience into something quite special and earned itself a Michelin Plate in 2020. Following the COVID-19 pandemic, The Tasting Room has re-modelled itself as the Tasting Room Seafood and Wine Kitchen, with a menu to be enjoyed in the vineyard grounds or terrace.