Restaurant Brighton's guide to
Best Restaurants Brighton
Our guide to the best restaurants in Brighton
The best restaurants in Brighton, Hove  and Sussex. We will keep this list fresh and up to date, but in no particular order.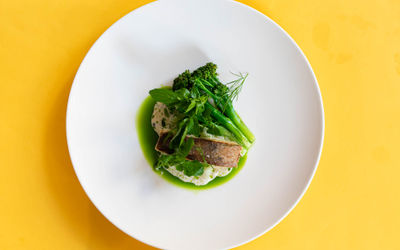 Ian Swainson's Spanish inspired fine dining concept is the permanent resident kitchen at the acclaimed Drakes hotel. Swainson's CV is impressive, studded with Michelin stars and AA Rosettes, while Drakes is widely considered one of the finest boutique hotels in Brighton. Their coming together is a tour de force on the city's food scene. Swainson serves a six course tasting menu, sourcing the finest quality ingredients. Notably as a sign of the times for fine dining, there are both meat/ fish and vegetarian set menus.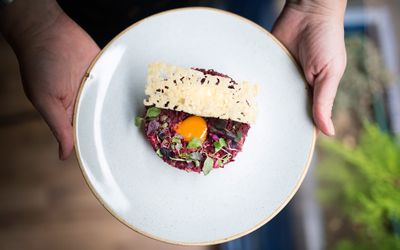 Tucked away on Ship Street is the very unassuming French bistro, Petit Pois. The restaurant brings together a menu of classic French dishes prepared with sensitive innovation, a lovingly crafted wine list that celebrates the finest winemaking regions of the country and a casual, chic and undeniably French ambience. Petit Pois is a local gem, whose balance of quality, service and fair prices really flies the tricolour for bistro dining,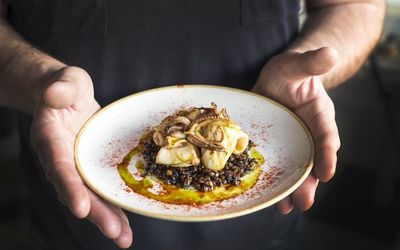 Anglo-Spanish tapas and small plates, a robust wine list and sherry specialist, are bedrocks in the Market Restaurant experience. But it is in social dining that Market makes their way onto our best restaurants Brighton list. The buzz of Market beats in perfect time with the tempo of Spanish flavours. Deep earthy charcuterie, creamy cheeses and flashes of spice leap from plate to plate as the chefs work up a creative spectacle in the open kitchen. Hostess Kate ensures drinks, food and conversation flow in equal measure.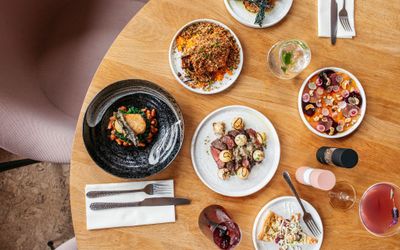 While on the hunt for excellence one should not limit themselves to Brighton. Head along the coast to our eastward neighbour Eastbourne and sample the exquisite and versatile offering at Port Hotel. This restored, sea-facing Victorian townhouse is both contemporary and sleek. The menu varies vastly from breakfast to dinner service. However, the offering is set at a consistently high standard. Breakfasts and brunches include: traditional favourites, in both cold and cooked varieties as well as more decadent options like duck royale, for example. Lunch and diner offer a more fine dining experience, offering small and sharing plates that champion the best of local and seasonal ingredients.