Steven Edwards, Head Chef and Proprietor at etch.
Trained by some of the best chefs in the country, Steven trained at the 5-star South Lodge Hotel in Horsham before going on to win MasterChef: The Professionals in 2013. He is now about to launch his first restaurant etch. in Hove in early 2017.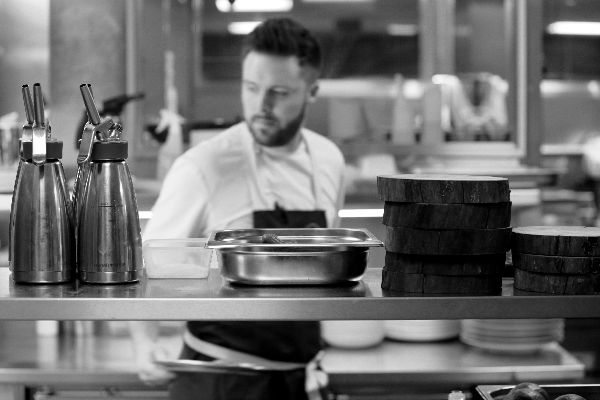 How would you describe your style of food?
Simply flavoured, locally sourced, showcasing underutilised vegetables, cuts of meat and fish.
What led you to choose Brighton/Hove for etch.?
Brighton & Hove is a destination, people will always want to come here, it's the city of Sussex. It only seems right that my philosophy is about celebrating Sussex produce that the restaurant is in the heart of the county.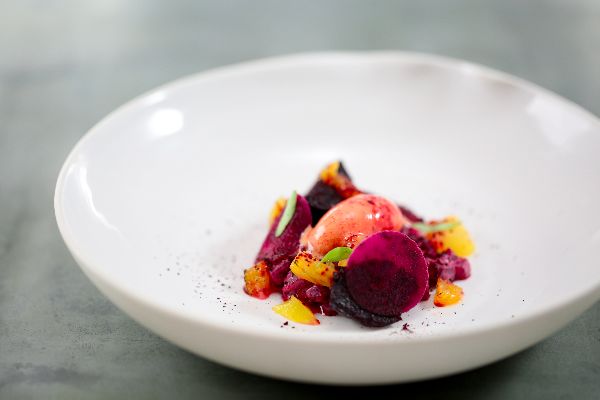 What can we expect when we visit etch. for the first time?
I want it to be a bit of a surprise but what I can tell you is that it will be welcoming, comfortable and offer a great wine list. The menu will change weekly and will focus on seasonal, local produce from in and around the surrounding Sussex countryside.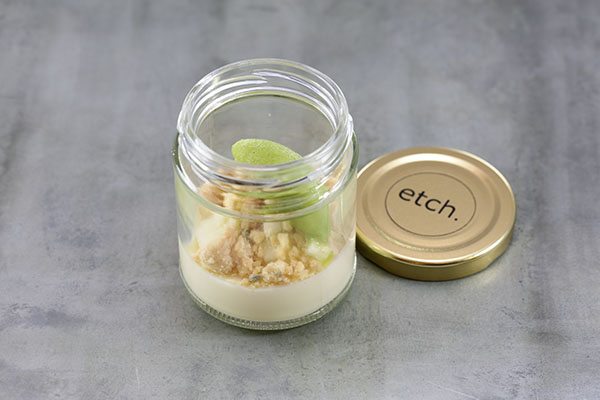 What is your earliest memory of food?
This is a good question. I must have been about 3 and never liked eating broccoli. For Christmas as a family we stayed with my nan (nanny Anny). We walked to the green grocers and instead of asking for broccoli Nanny Anny would ask him for 'magic cauliflower'. He knew what she meant and bizarrely I fell for it.  From then on I still wouldn't eat broccoli but magic cauliflower instead.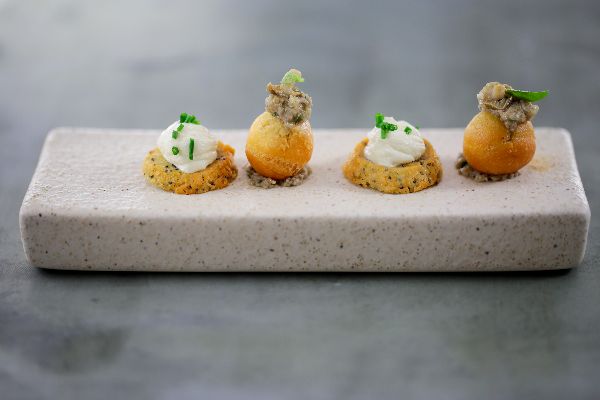 What is your favourite restaurant in Sussex?
64 degrees. For me it's the best restaurant in Brighton. Great concept, décor and skill in cooking.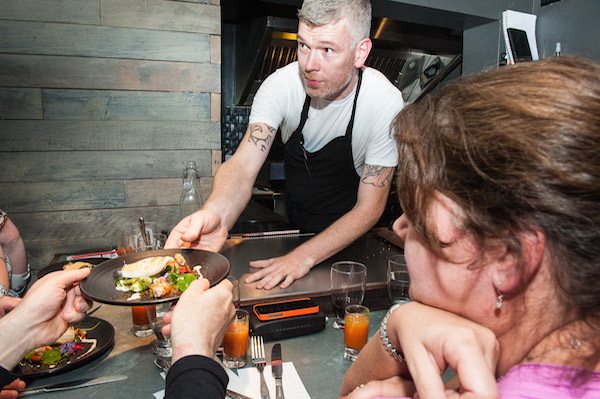 Best piece of advice you would offer a home enthusiast?
Trial and error. You learn so much more about cooking from trying new things, researching and recording the recipe. My favourite question is would it work if i…